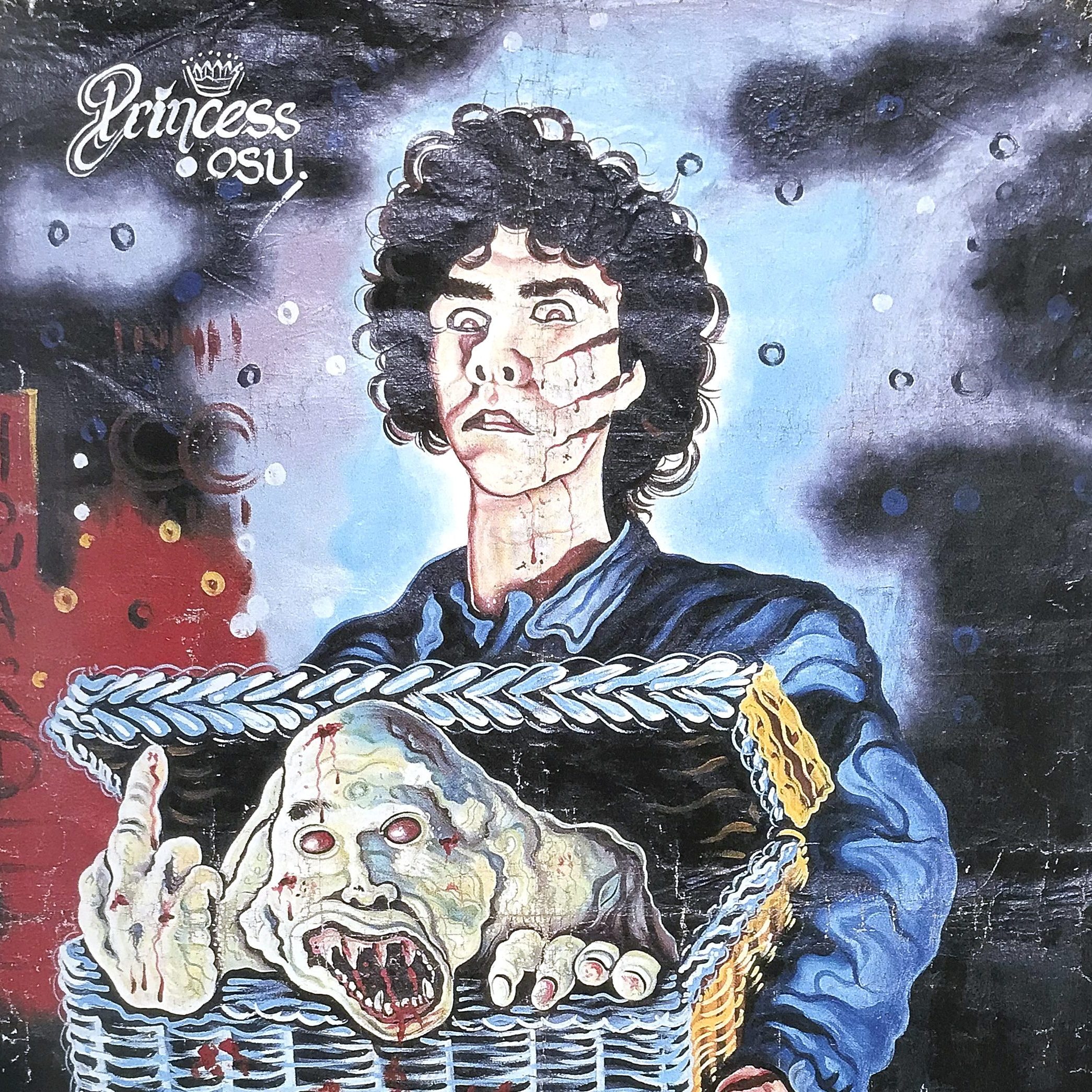 Basket Case at Nitehawk Cinema
December 5, 2019
7–9pm
---
In honor of Baptized by Beefcake: The Golden Age of Hand-Painted Movie Posters from Ghana, we have partnered with Nitehawk Cinema in Williamsburg for a special screening of Basket Case, one of the many classic horror films featured in our exhibition.
Prior to the screening, audiences will have a chance to hear from our Chief Curator, Angelina Lippert, about why horror and action movies from the 1980s and 1990s make up the majority of hand-painted Ghanaian movie posters, and why Basket Case in particular reflects Ghanaian cultural values in the 90s.
Please note: This event does NOT take place at Poster House, but rather Nitehawk Cinema's Williamsburg location at 136 Metropolitan Avenue in Brooklyn. Guests should purchase tickets in advance via Nitehawk's website.