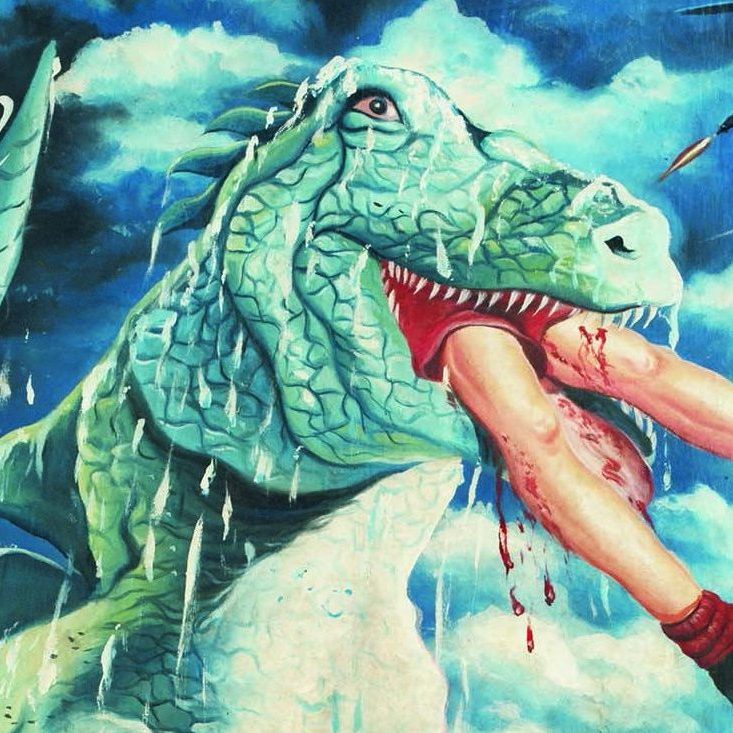 Poster House After Hours!
October 18, 2019
6–9pm
---
On the third Friday of every month, come unwind at Poster House. Enjoy our gorgeous exhibitions at a more relaxed pace, and share a glass of wine with friends. Our café, galleries, and gift shop will be open late!
In honor of our two newest exhibitions opening on October 17, this particular after hours event will be free from 6-9pm!