NYCxDesign Fundraiser
Poster House is proud to be the exclusive vendor for NYCxDESIGN's poster collection, An Ode to NYC.
Paying homage to the spirit of Milton Glaser's "I LOVE NY" symbol, local designers created original pieces of artwork that offer a heartwarming, graphic tribute to New York City.
Through the month of October, the bold collection of posters is on view in design showrooms, restaurants and retail stores and digitally projected in iconic NYC spots, including Fulton Center, The Oculus, and on-board the NYC Ferry fleet.
A limited supply of posters from the collection is now exclusively available to purchase at the Poster House's SHOP, helping bring New York City's unwavering creative spirit into your home. Proceeds from the fundraiser will be donated to the Black Artists + Designers Guild (BADG).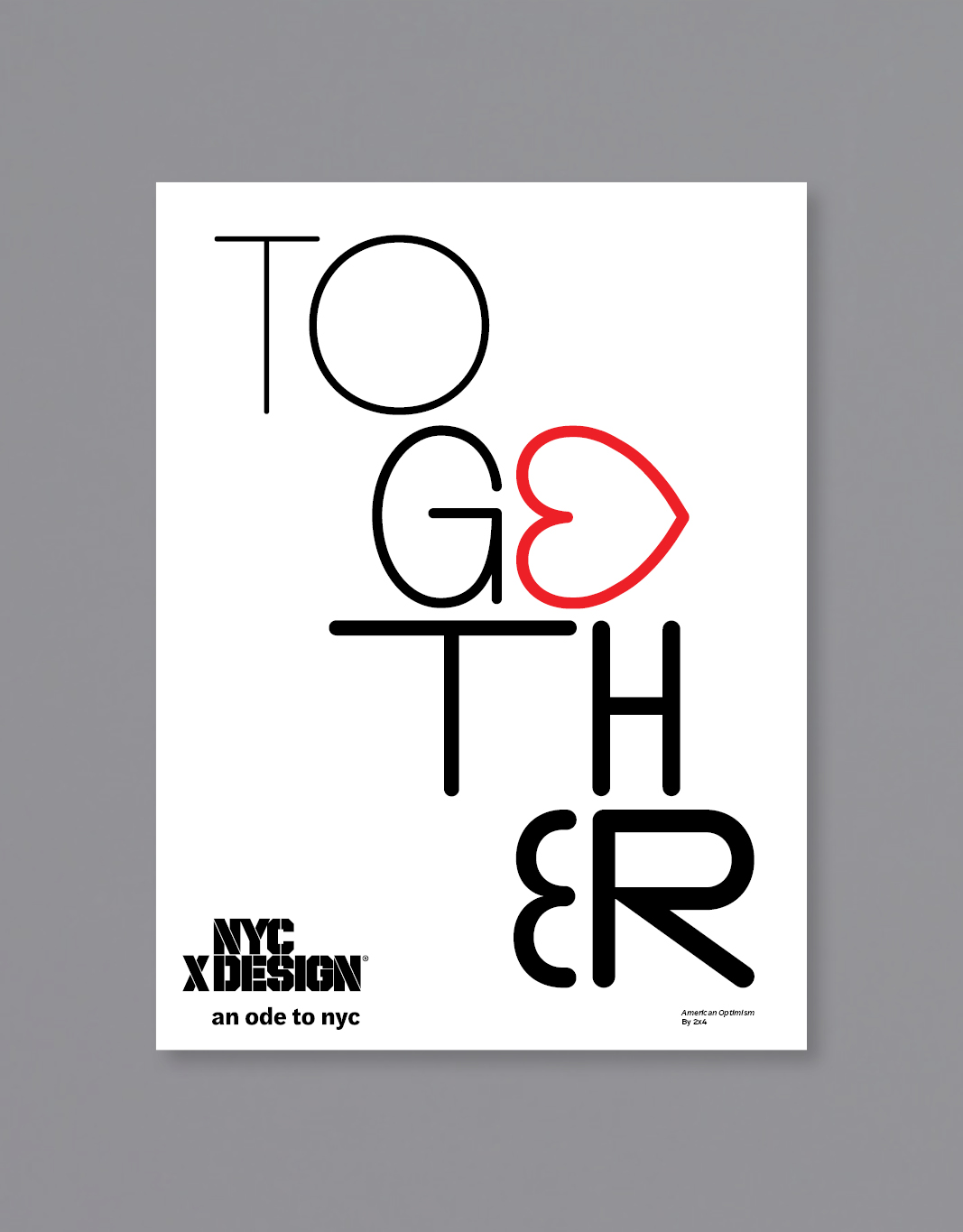 ---
American Optimism , 2020
2x4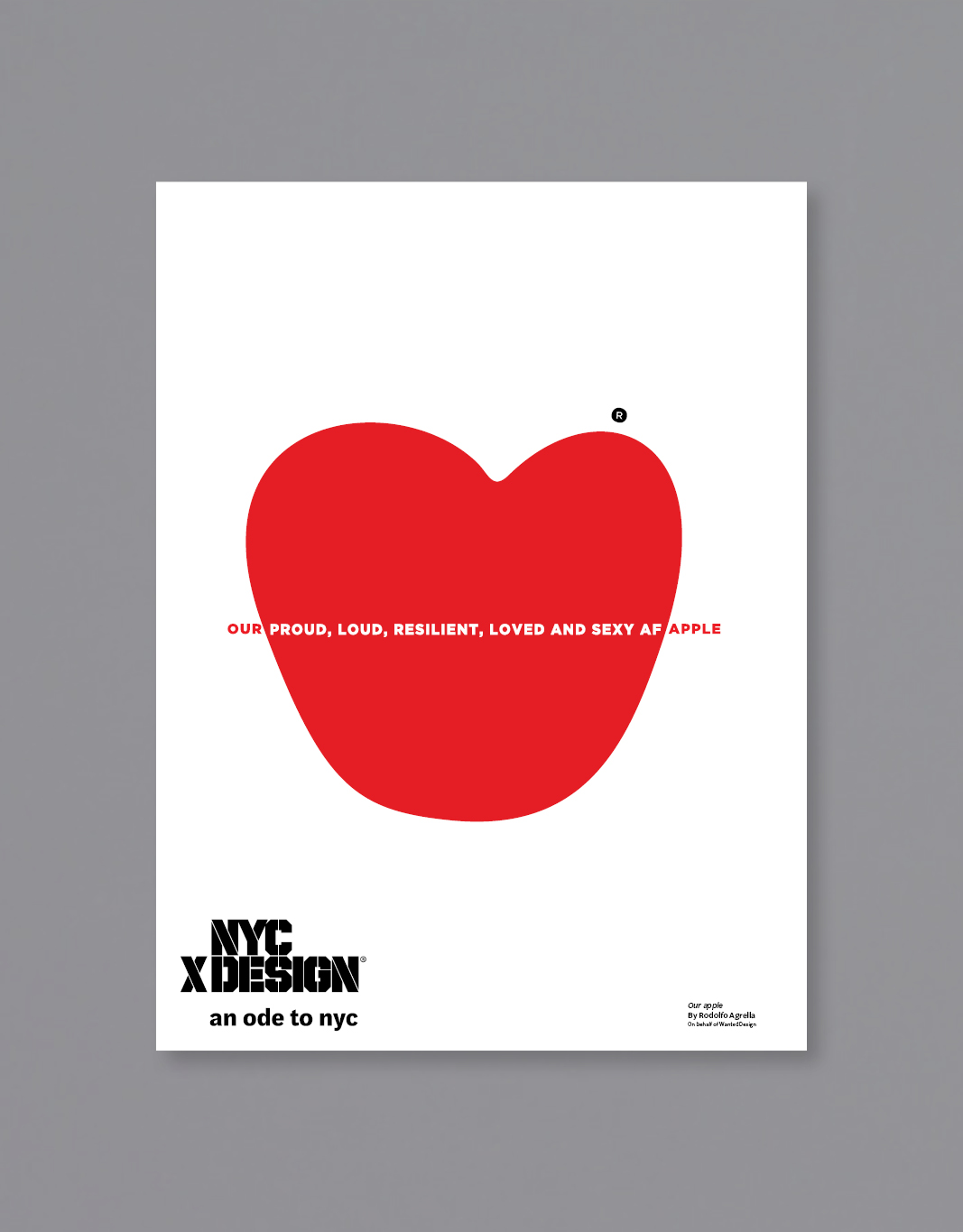 ---
Our Apple , 2020
Rodolfo Agrella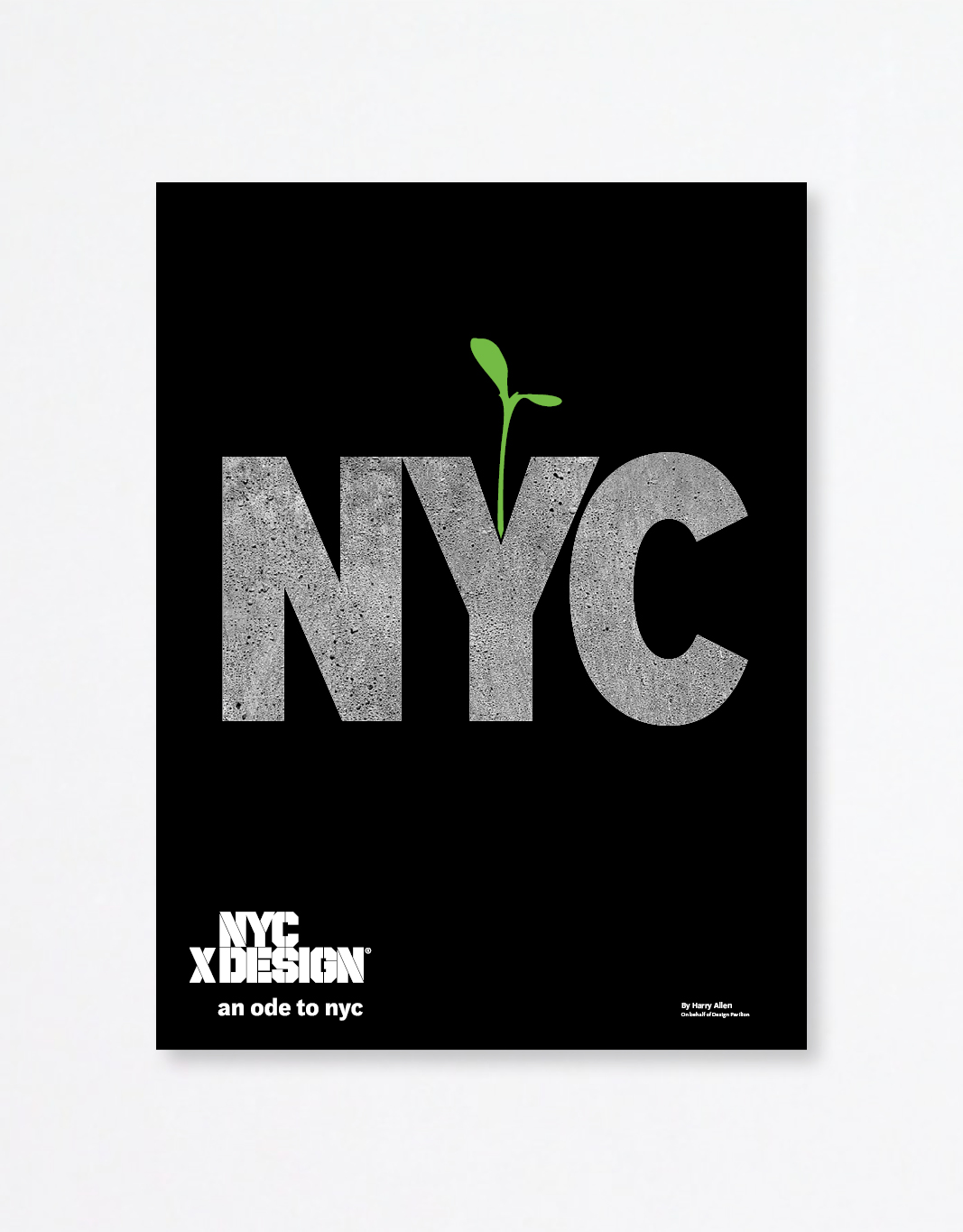 ---
Untitled , 2020
Harry Allen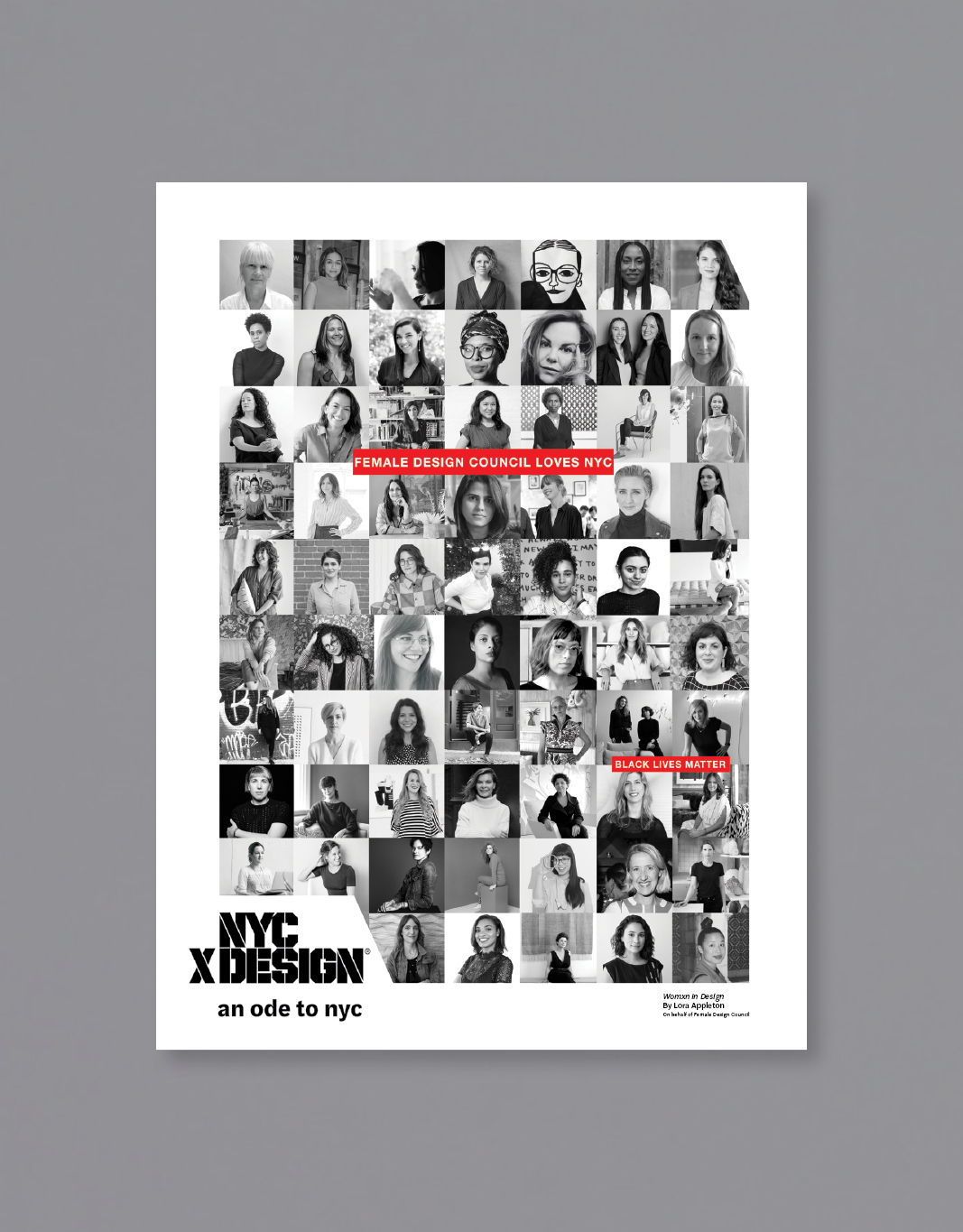 ---
Womxn In Design , 2020
Lora Appleton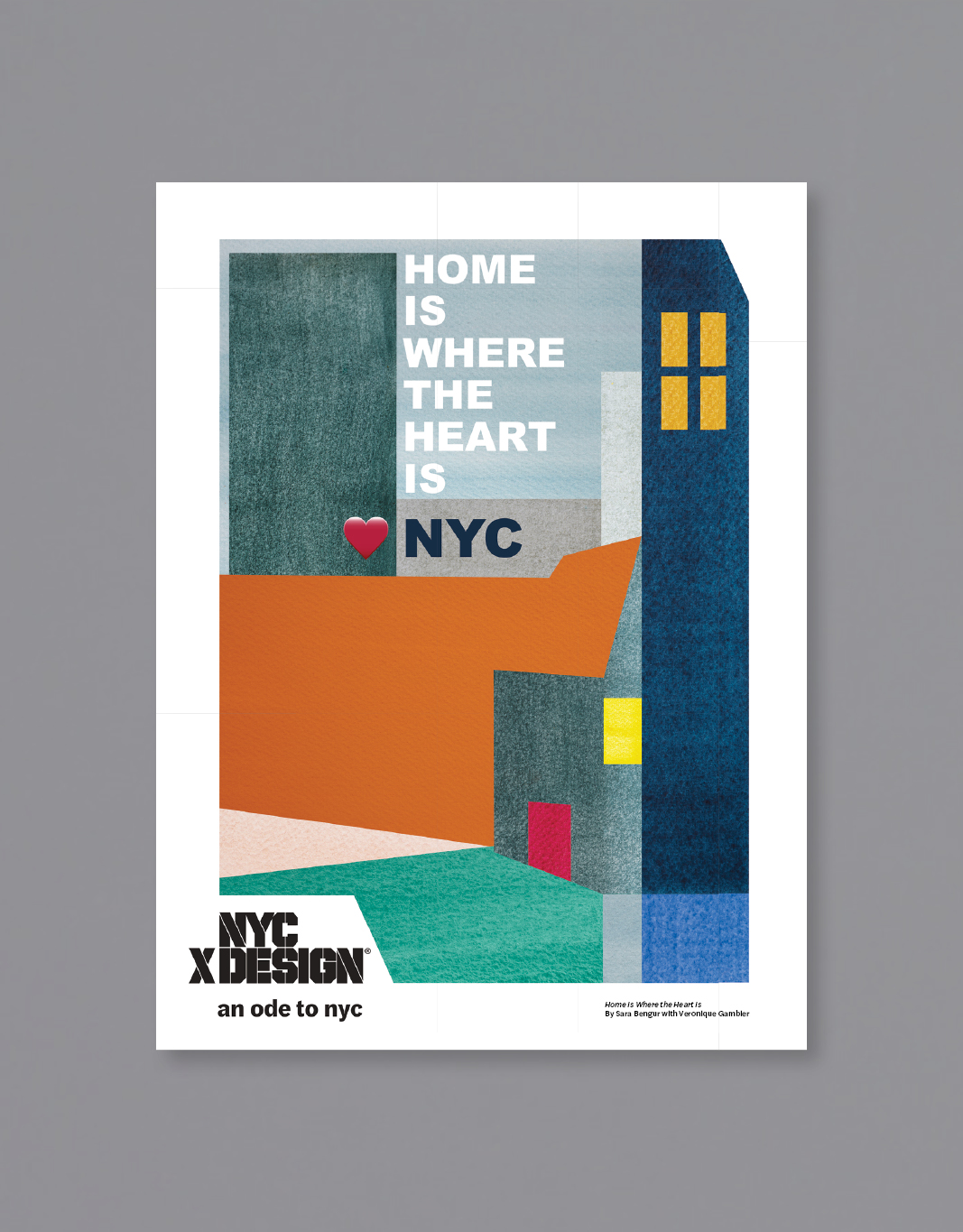 ---
Home Is Where the Heart Is , 2020
Sara Bengur & Veronique Gambier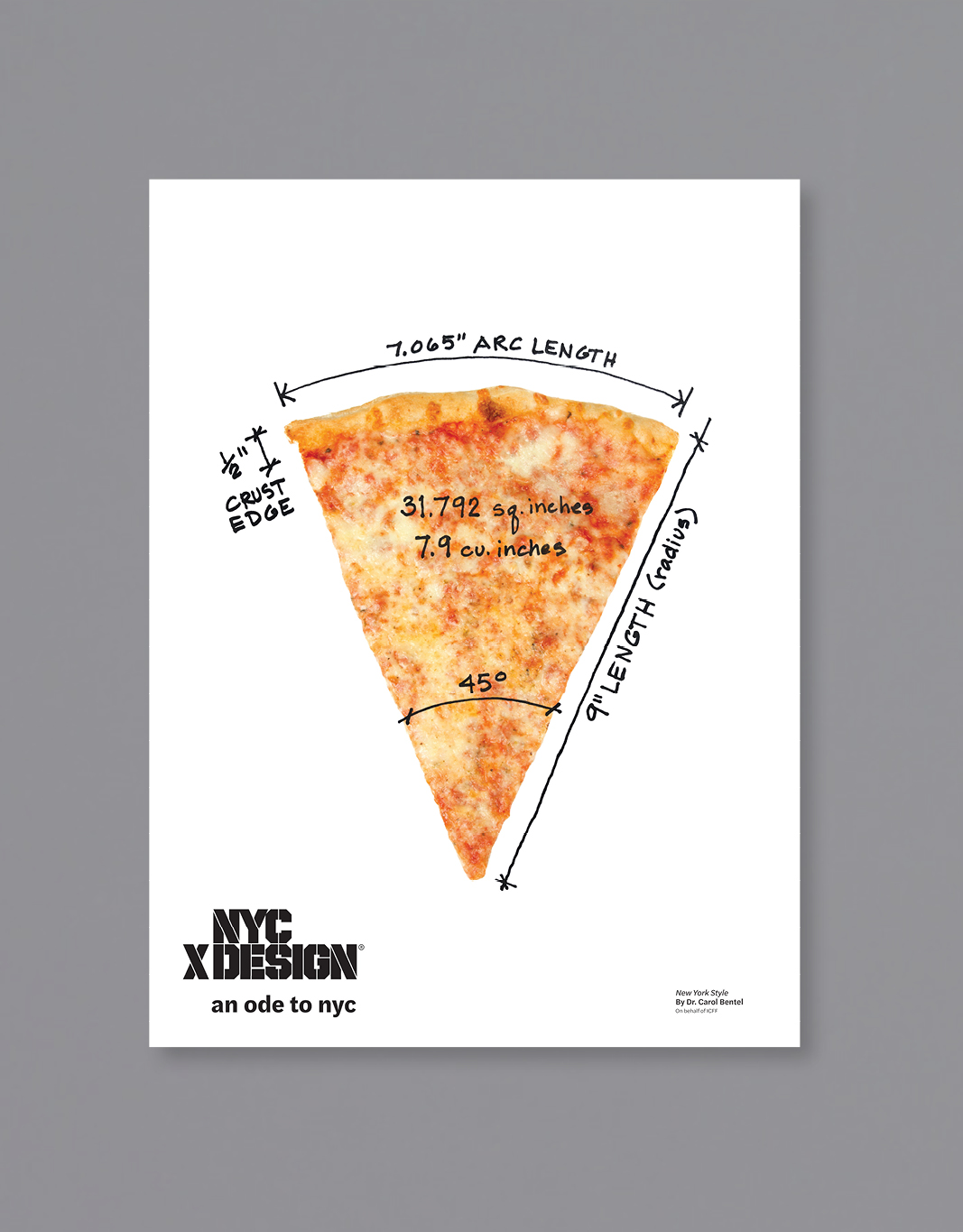 ---
New York Style , 2020
Dr. Carol Bentel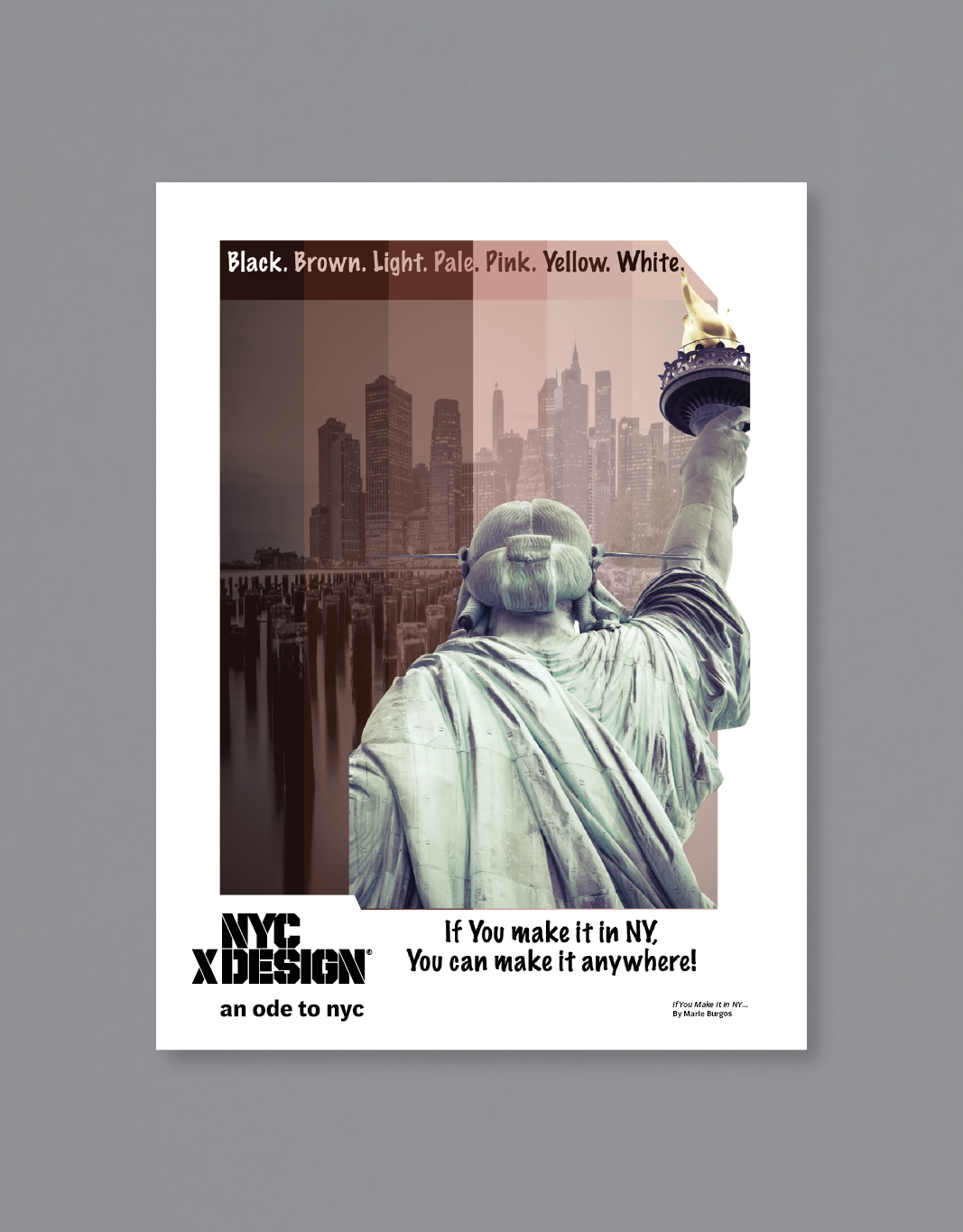 ---
If You Make It In NY... , 2020
Marie Burgos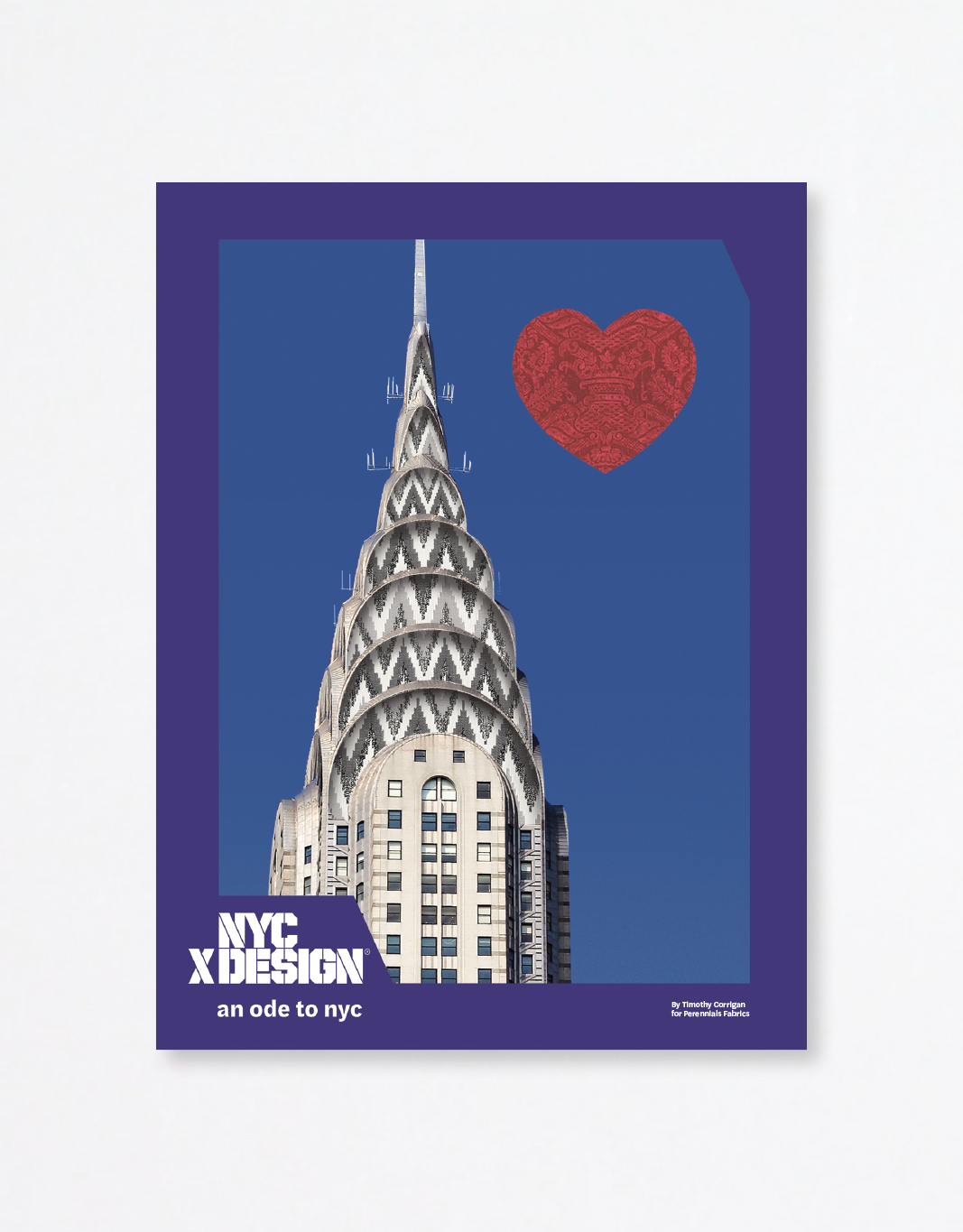 ---
Untitled , 2020
Timothy Corrigan for Perennials Fabrics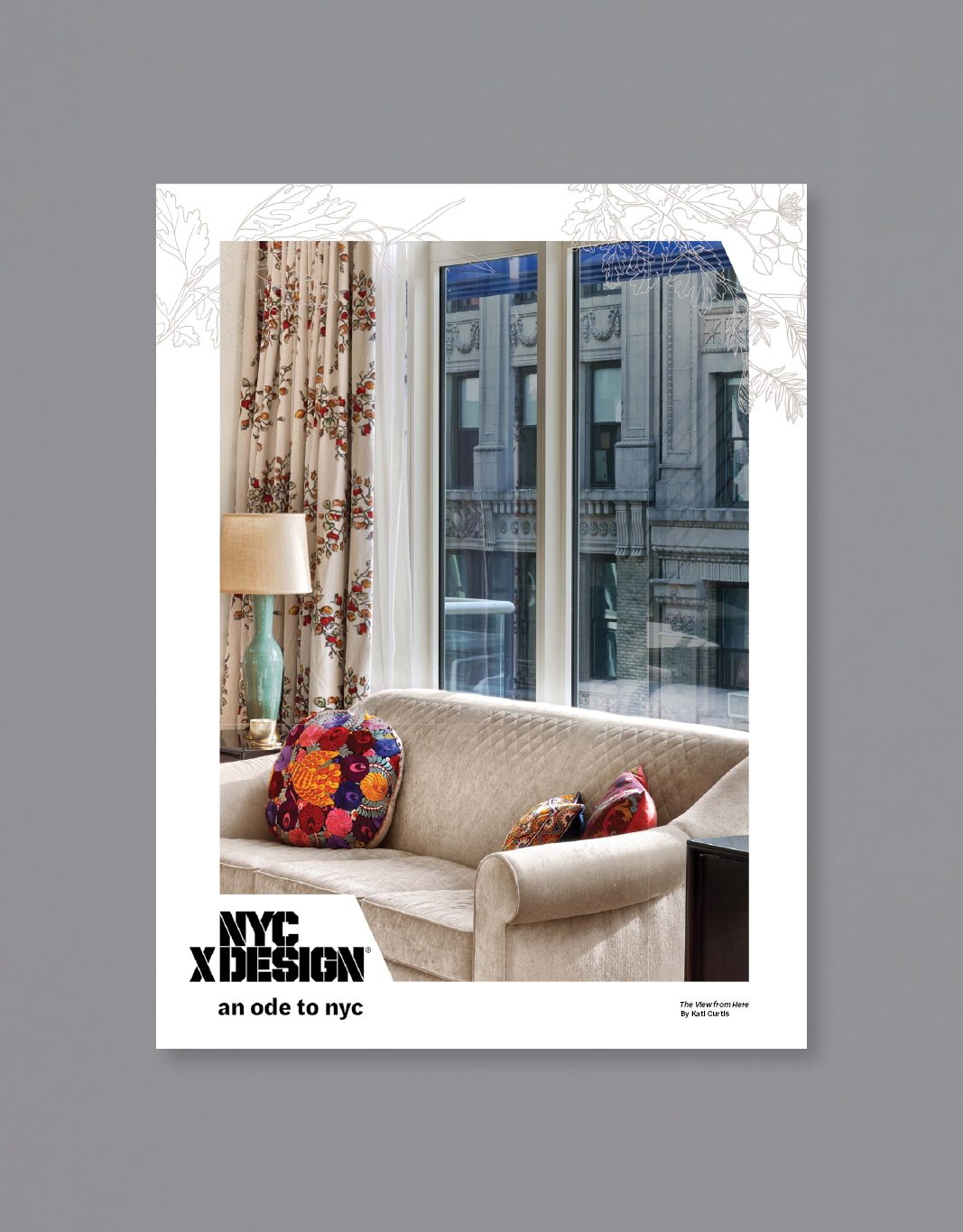 ---
The View from Here , 2020
Kati Curtis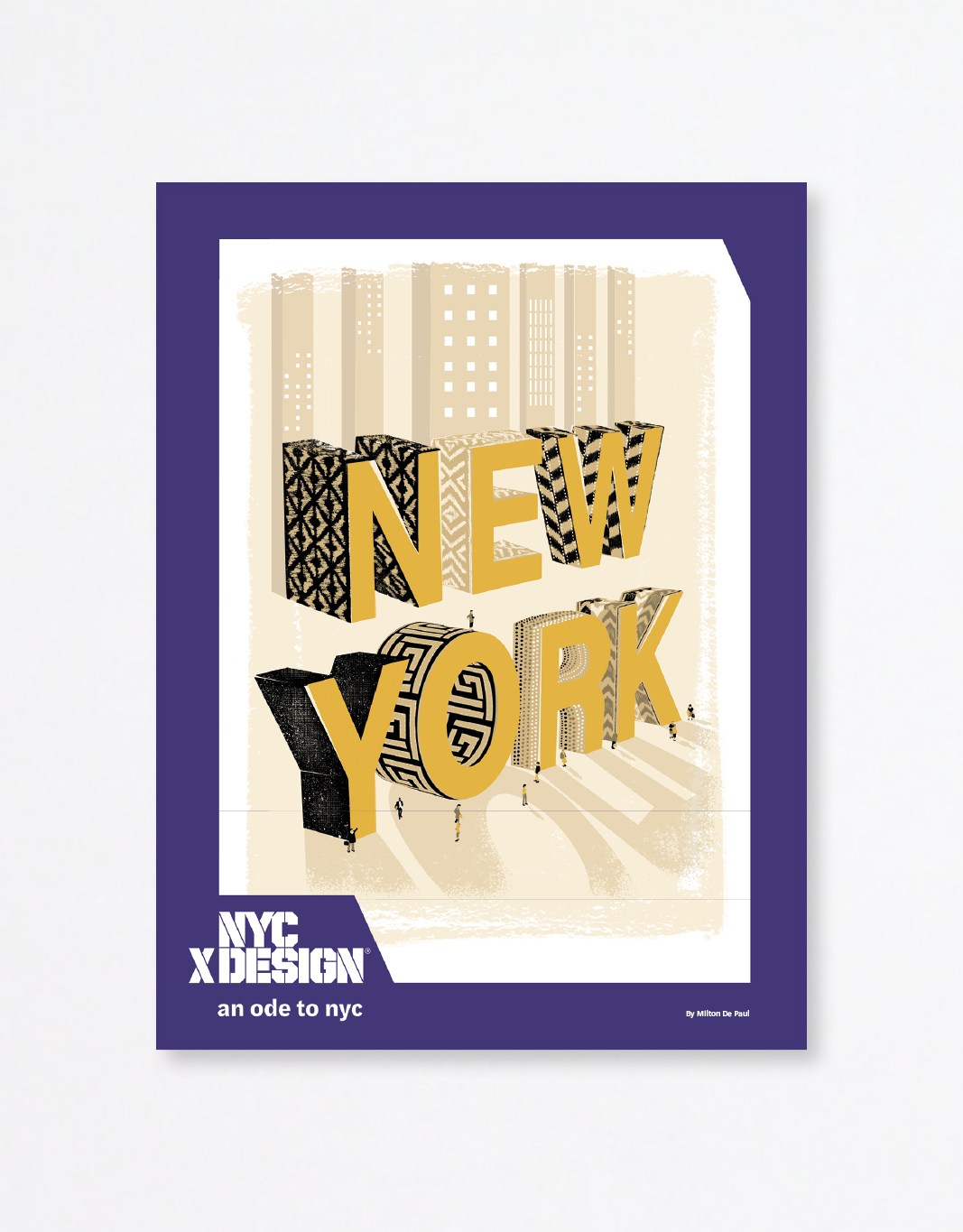 ---
Untitled , 2020
Milton De Paul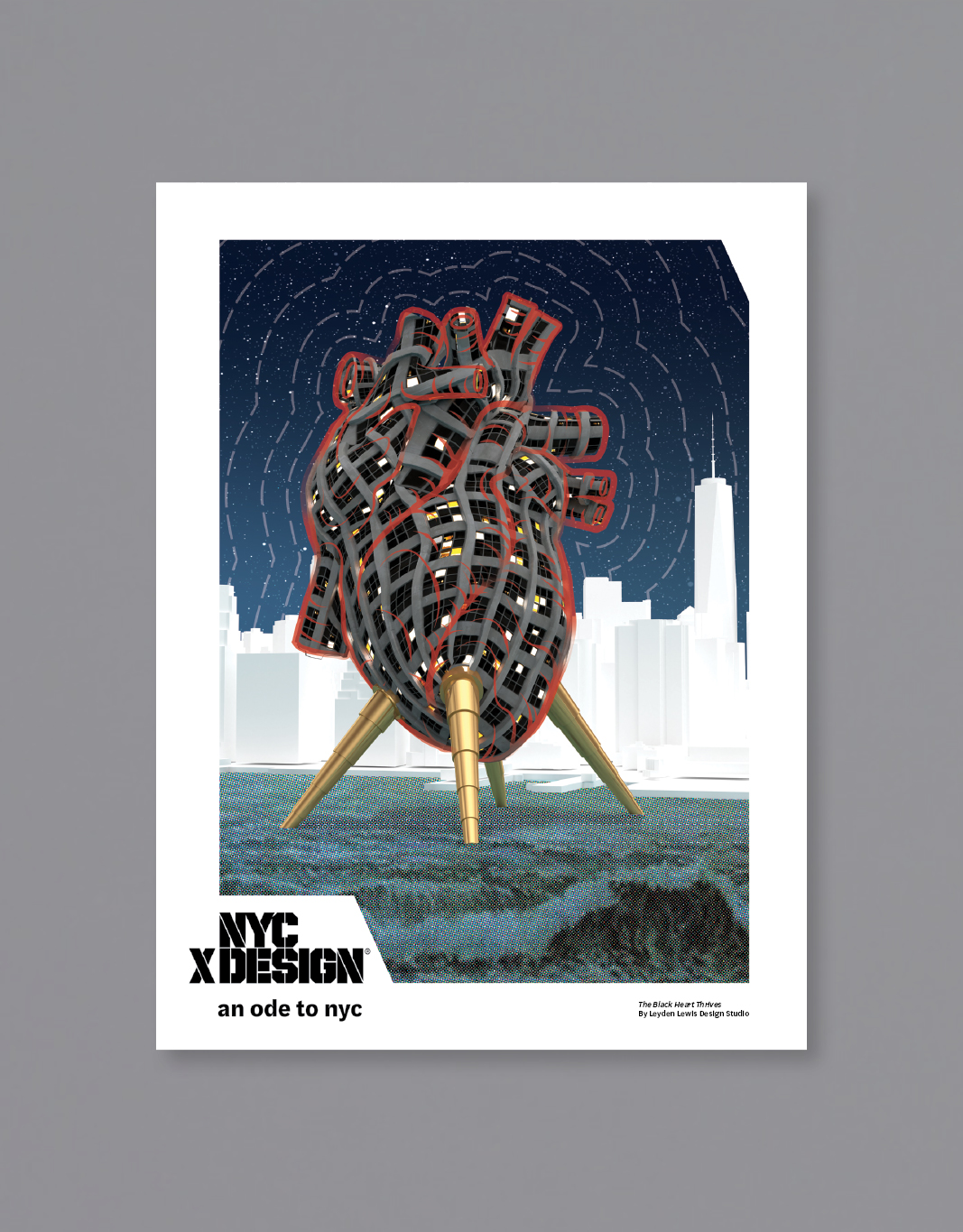 ---
The Black Heart Thrives , 2020
Leyden Lewis Design Studio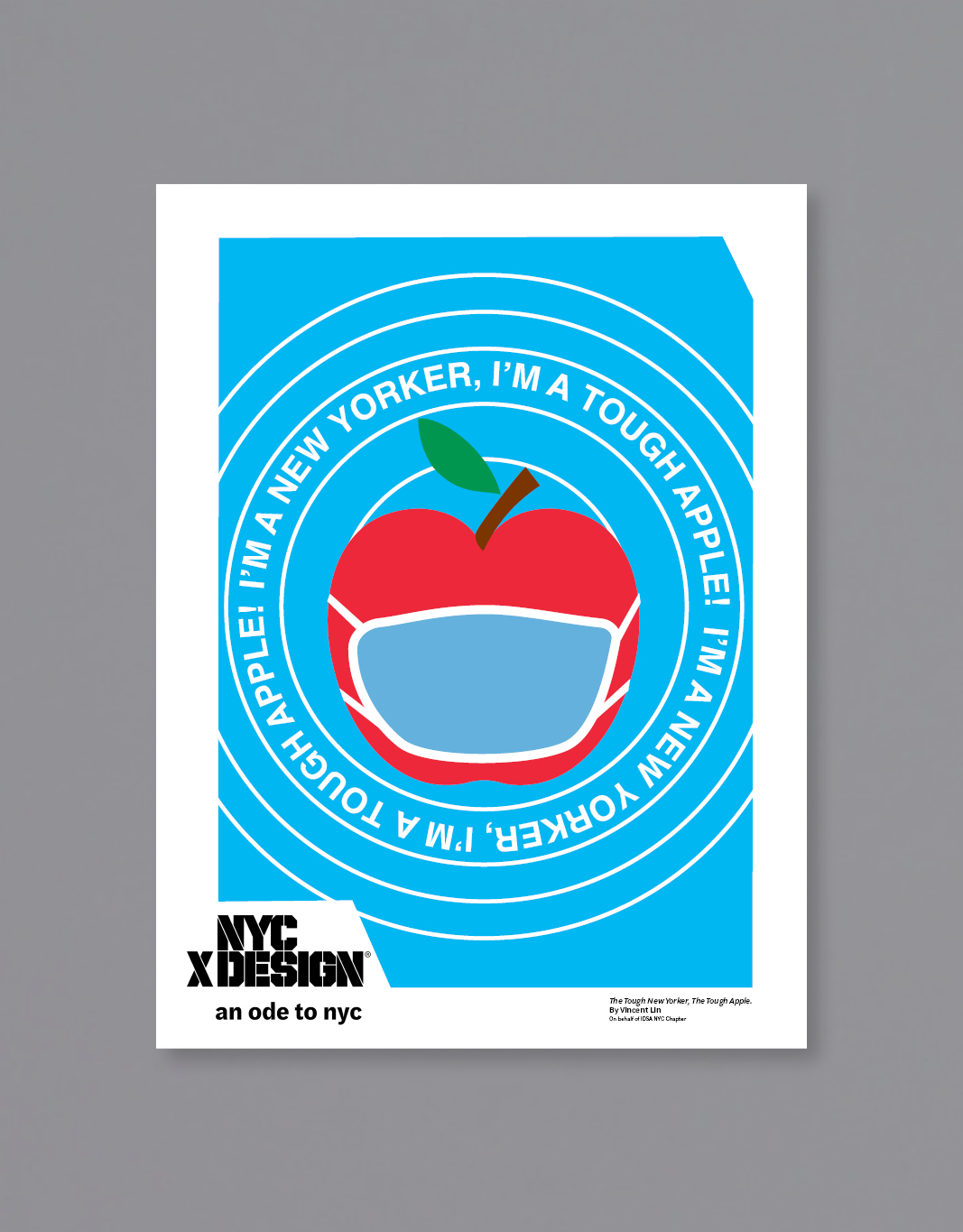 ---
The Tough New Yorker, The Tough Apple. , 2020
Vincent Lin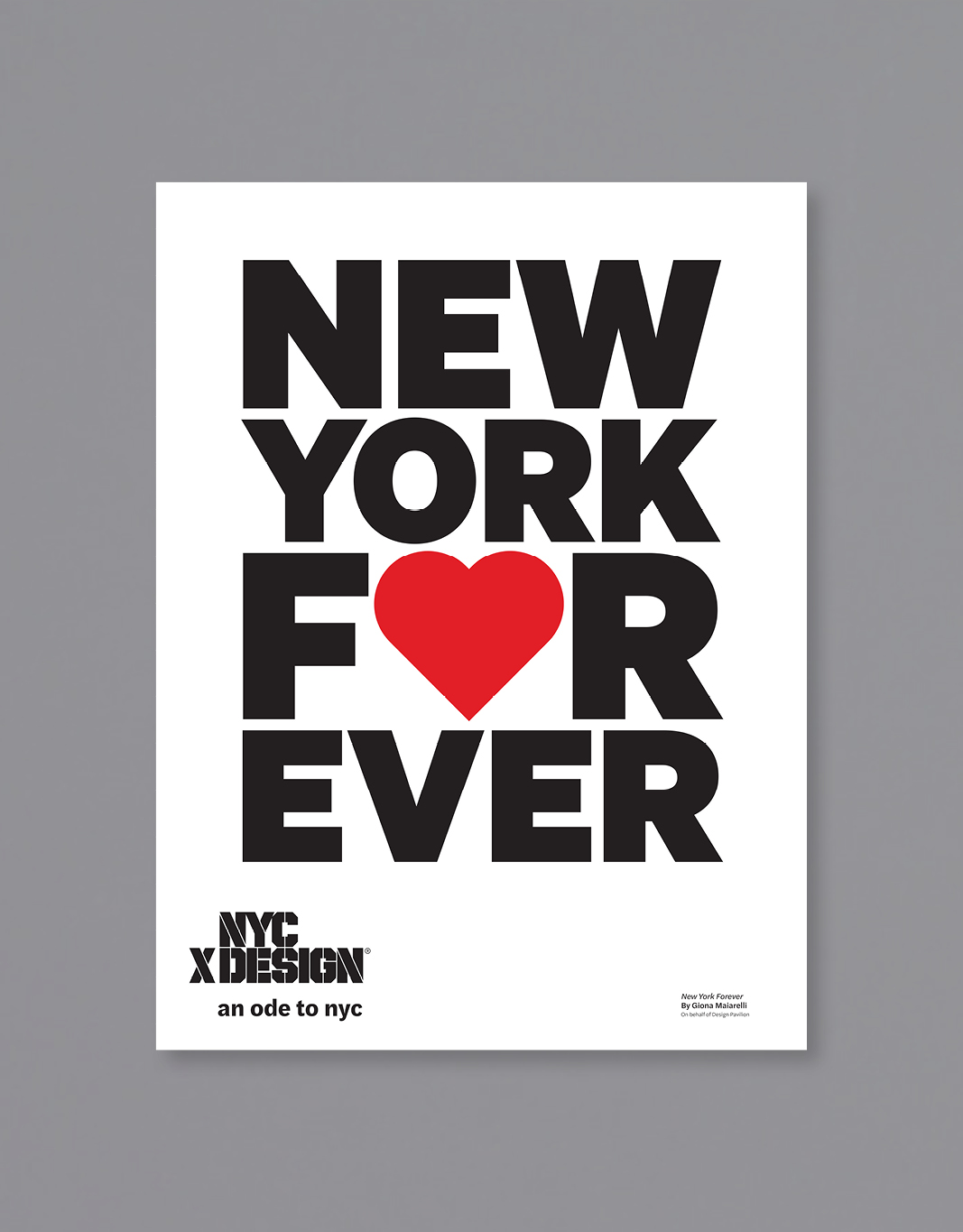 ---
New York Forever , 2020
Giona Maiarelli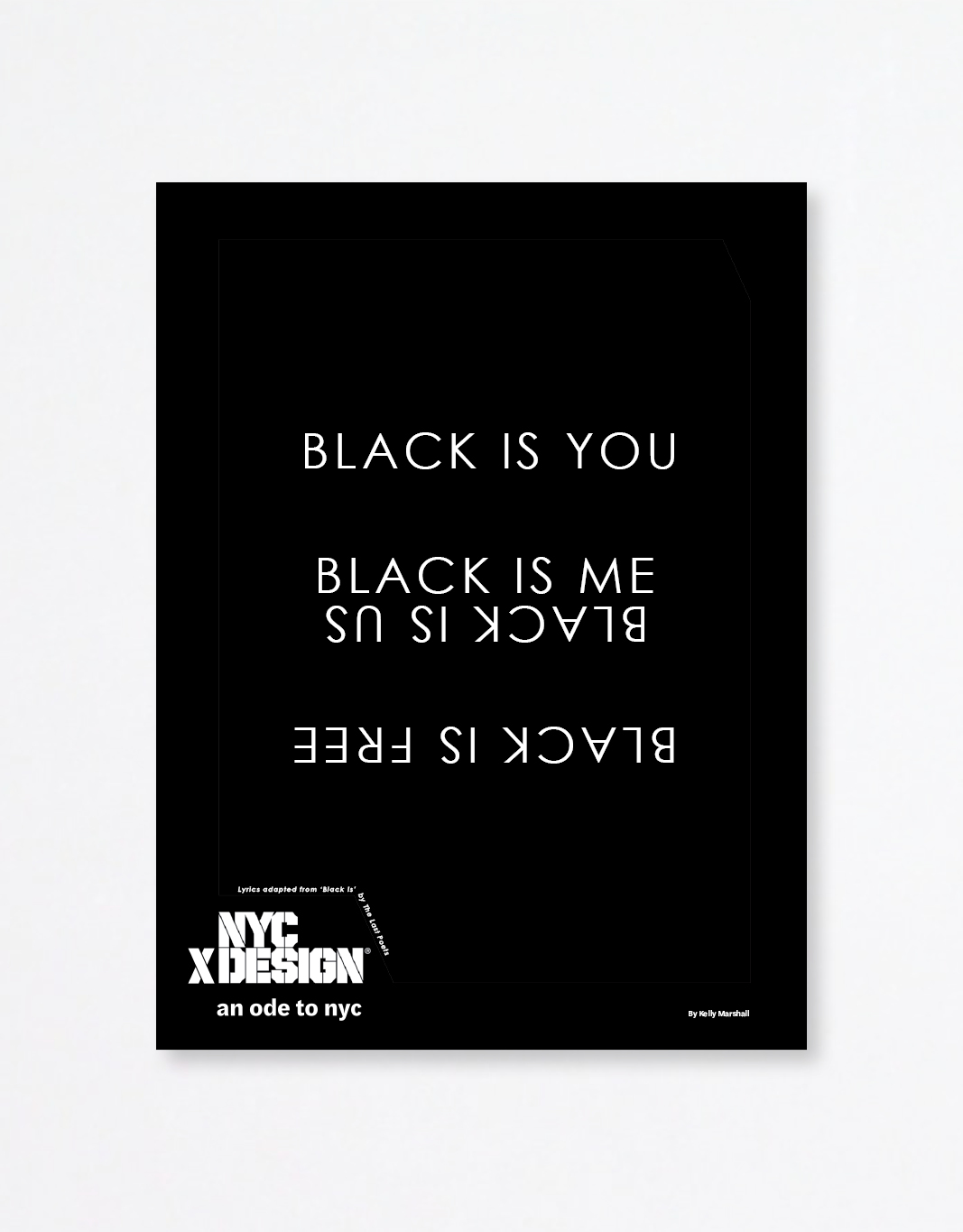 ---
Untitled , 2020
Kelly Marshall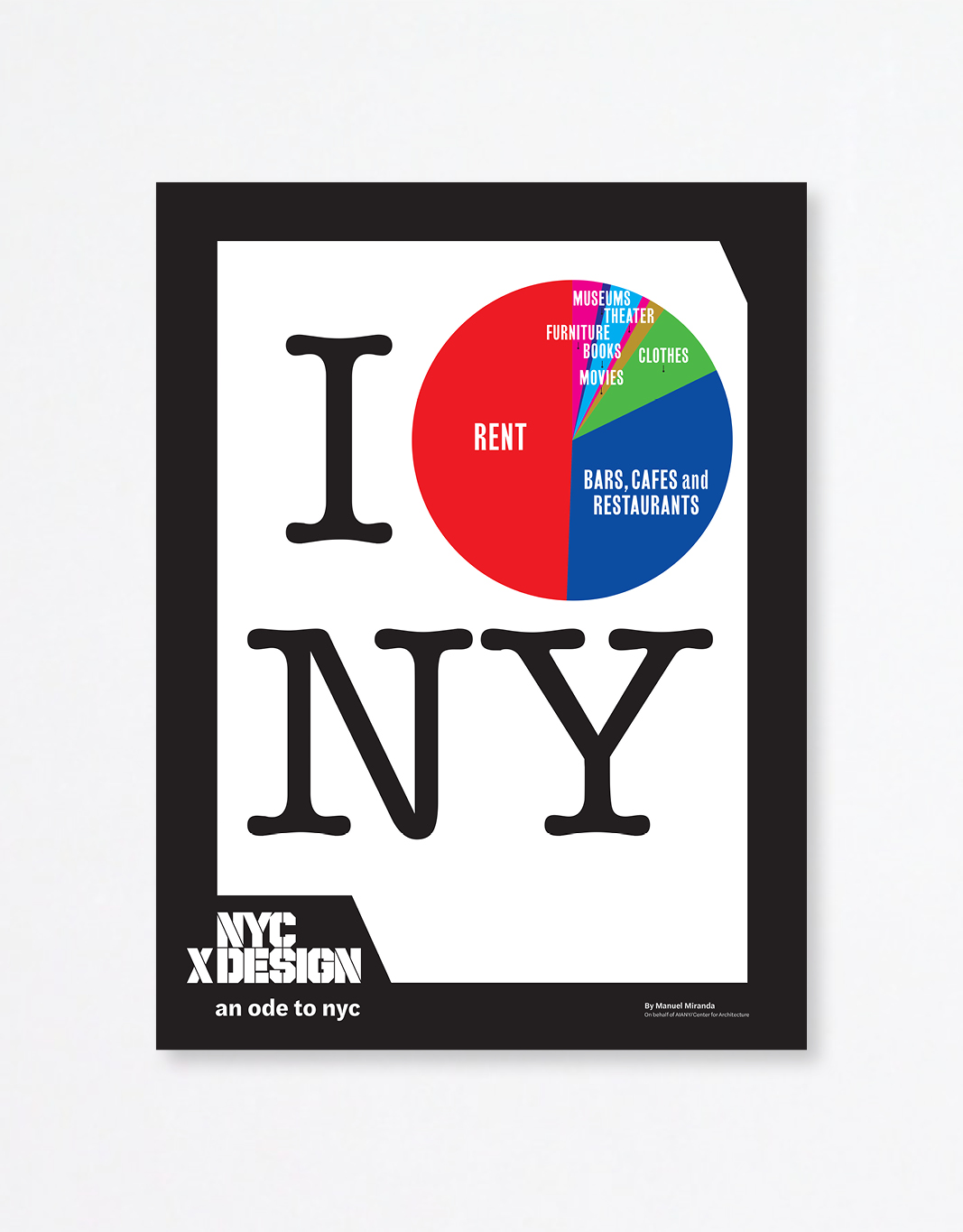 ---
Untitled , 2020
Manuel Miranda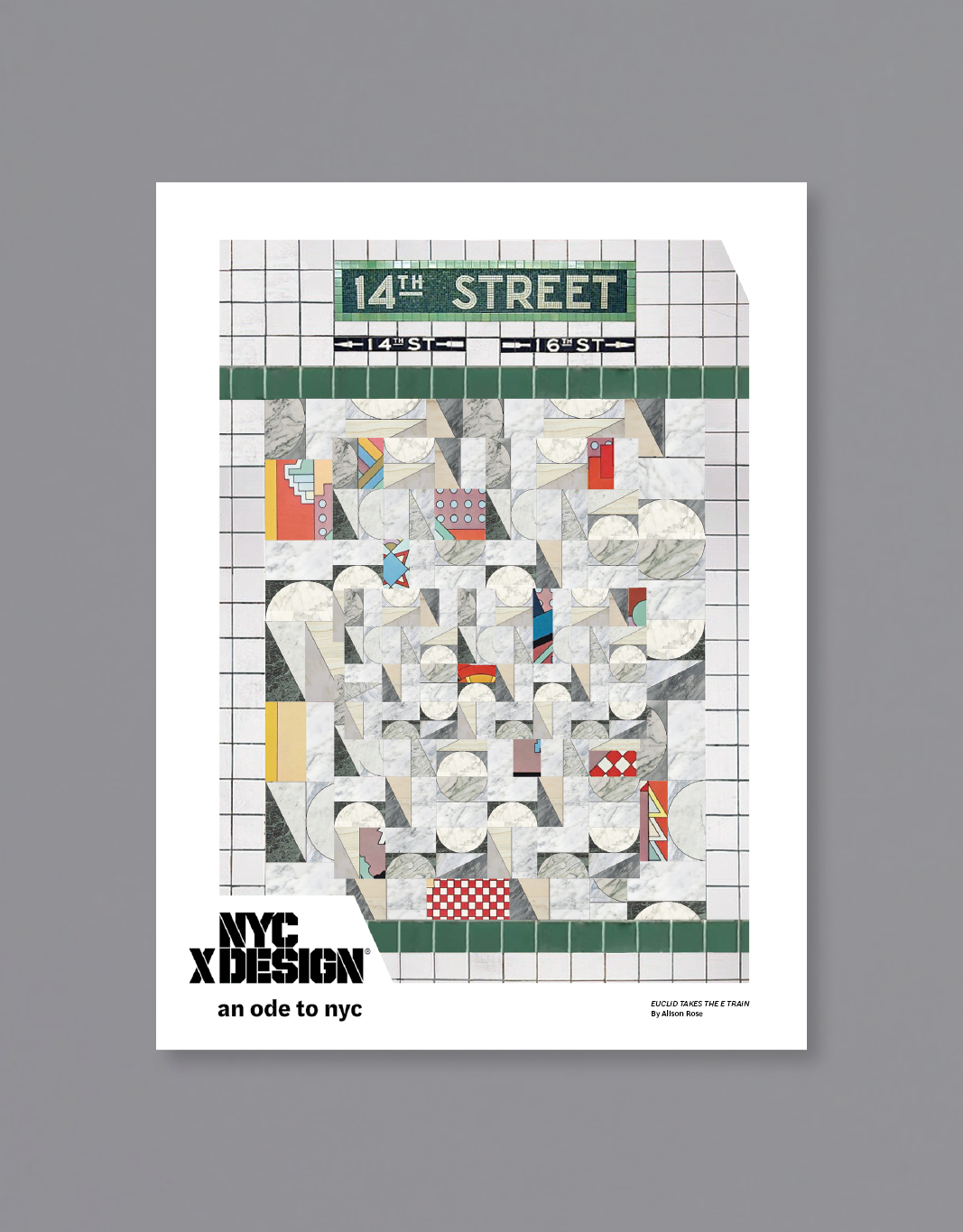 ---
EUCLID TAKES THE E TRAIN , 2020
Alison Rose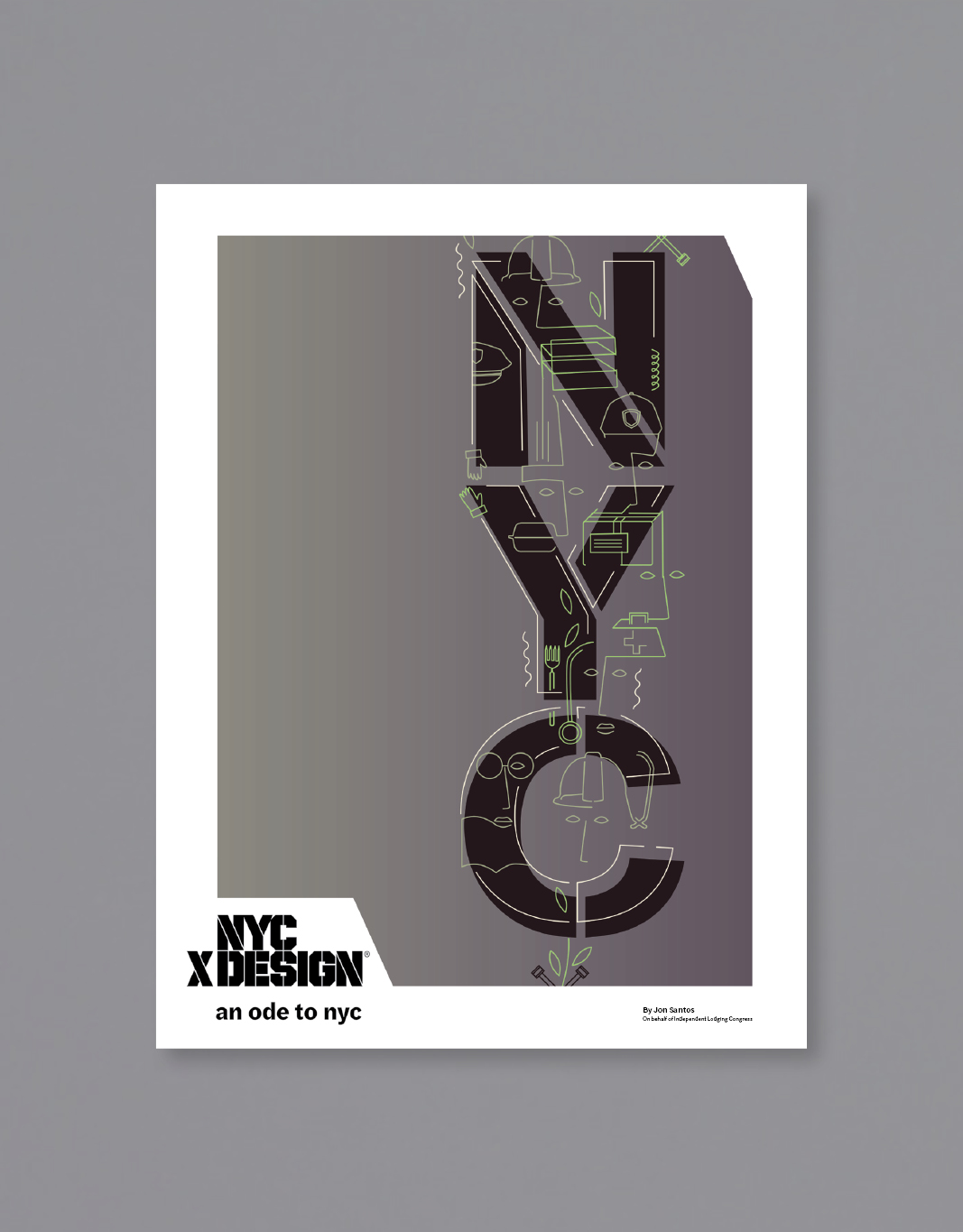 ---
Untitled , 2020
Jon Santos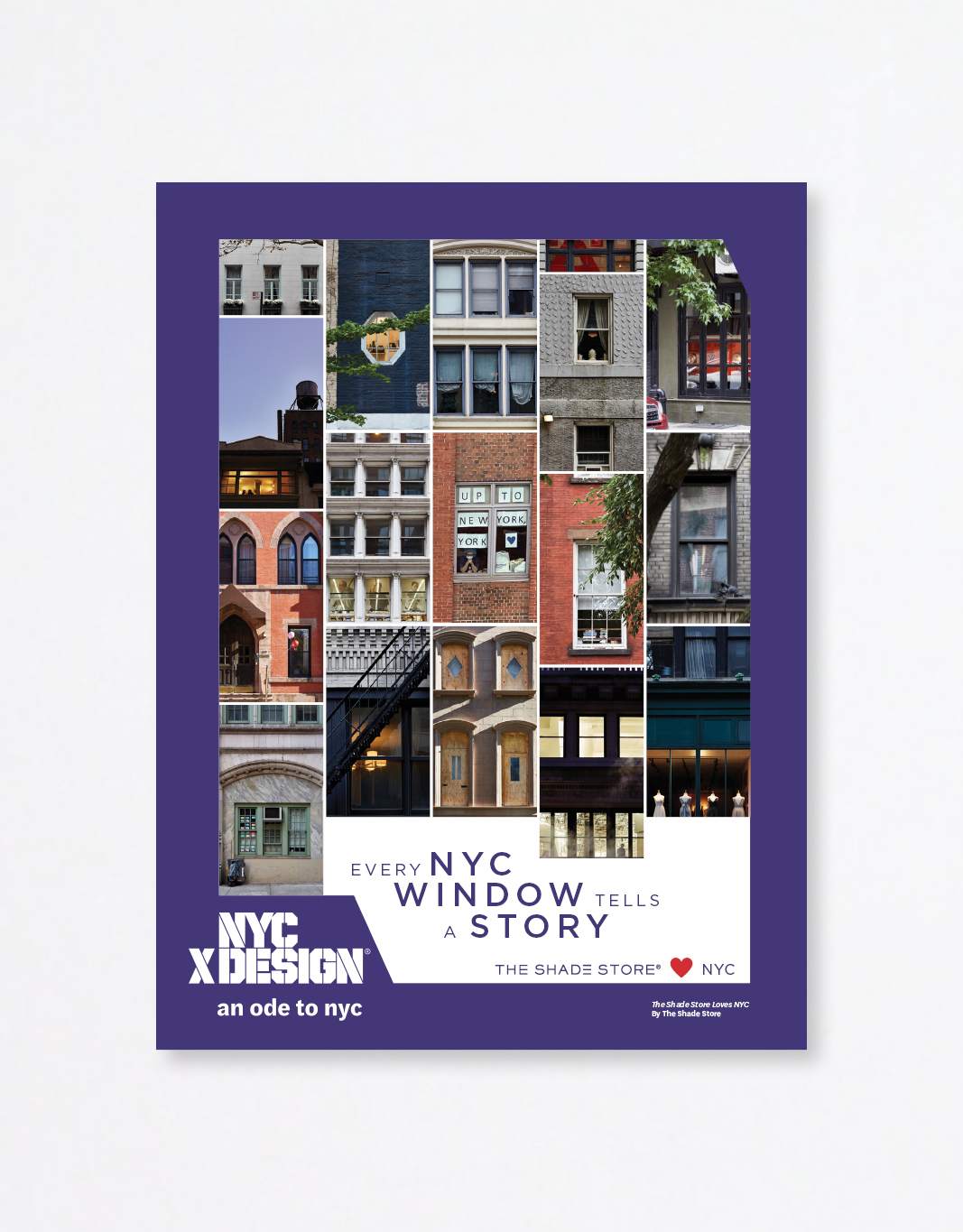 ---
The Shade Stores Loves NYC
The Shade Store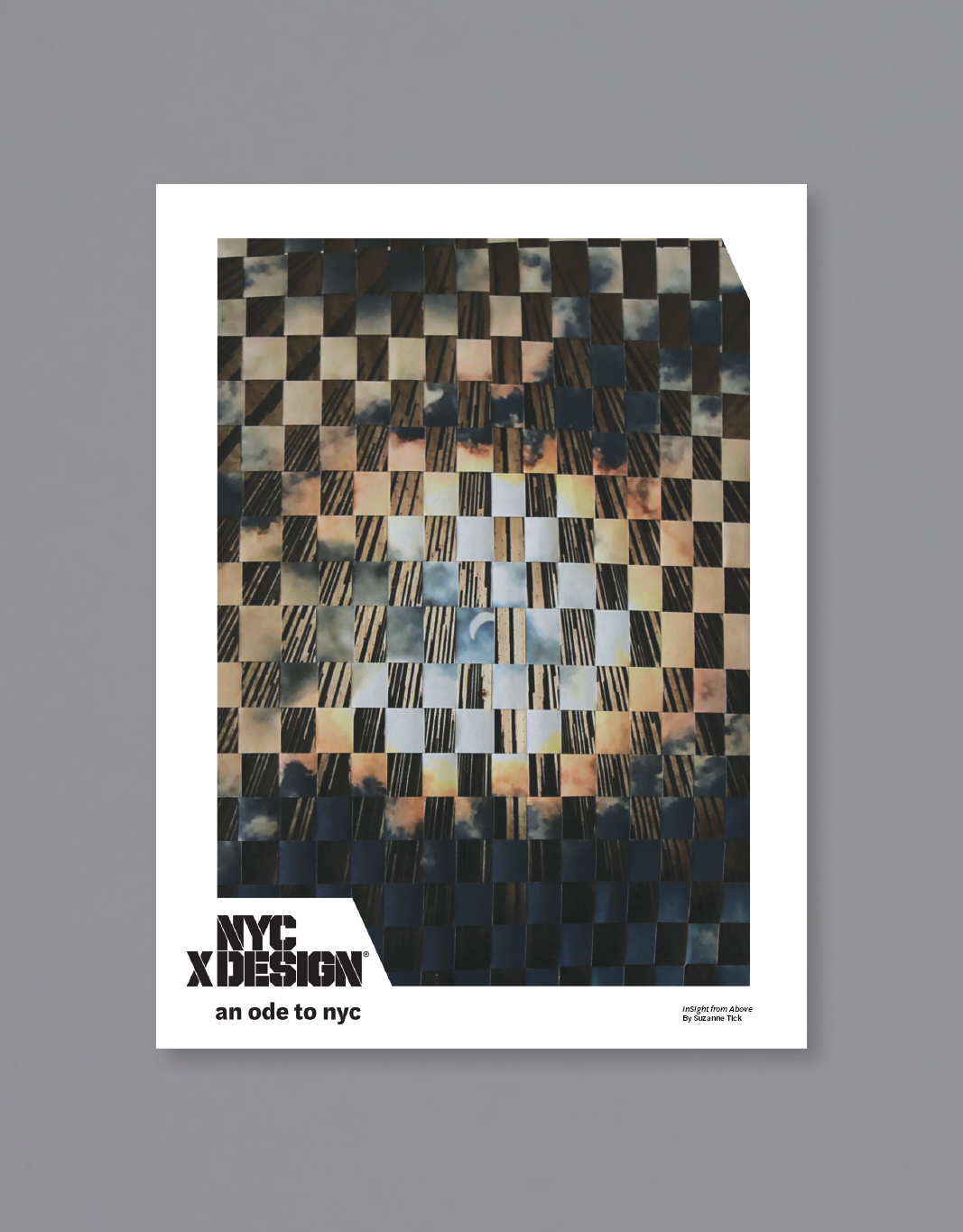 ---
InSight from Above , 2020
Suzanne Tick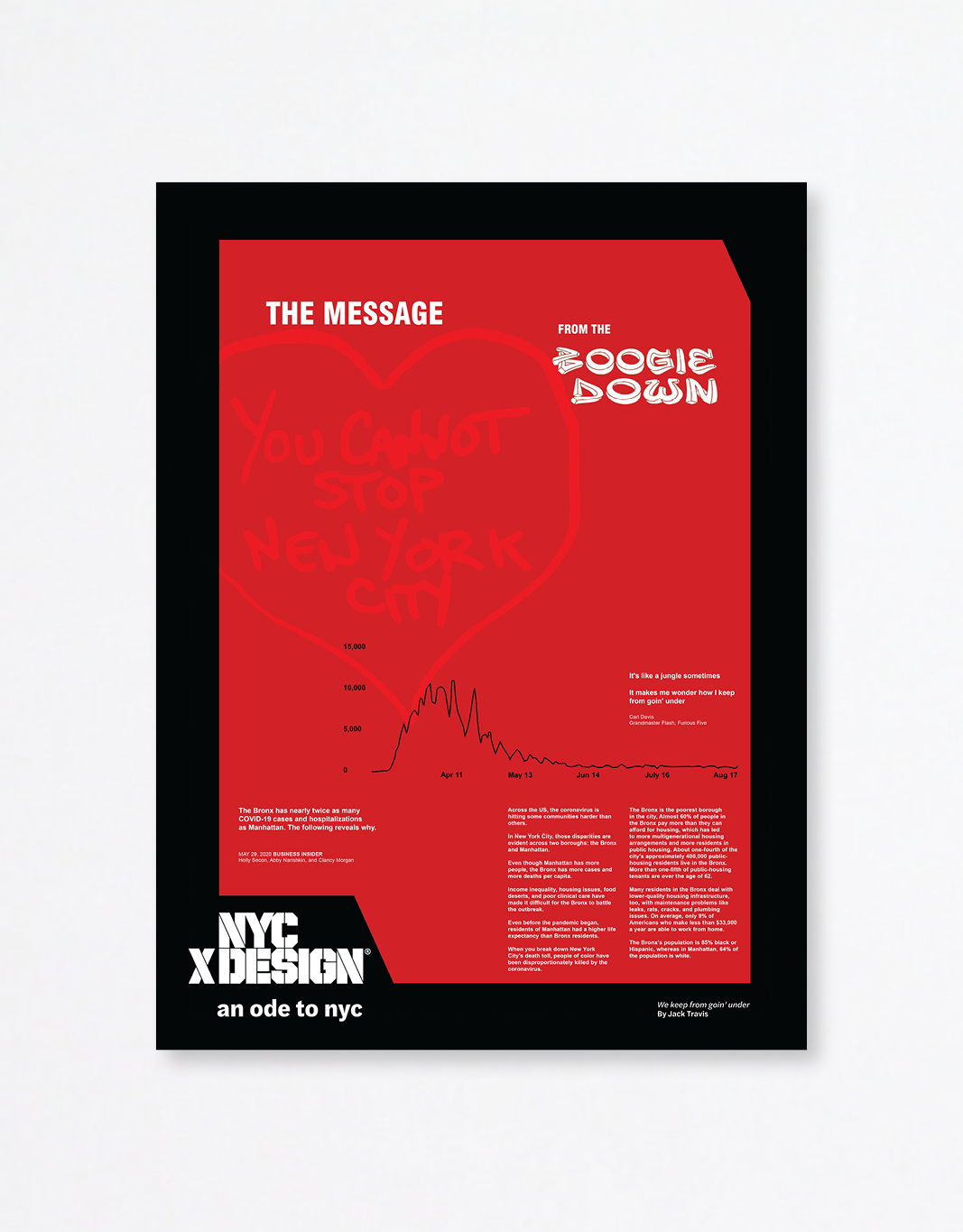 ---
We keep from goin' under , 2020
Jack Travis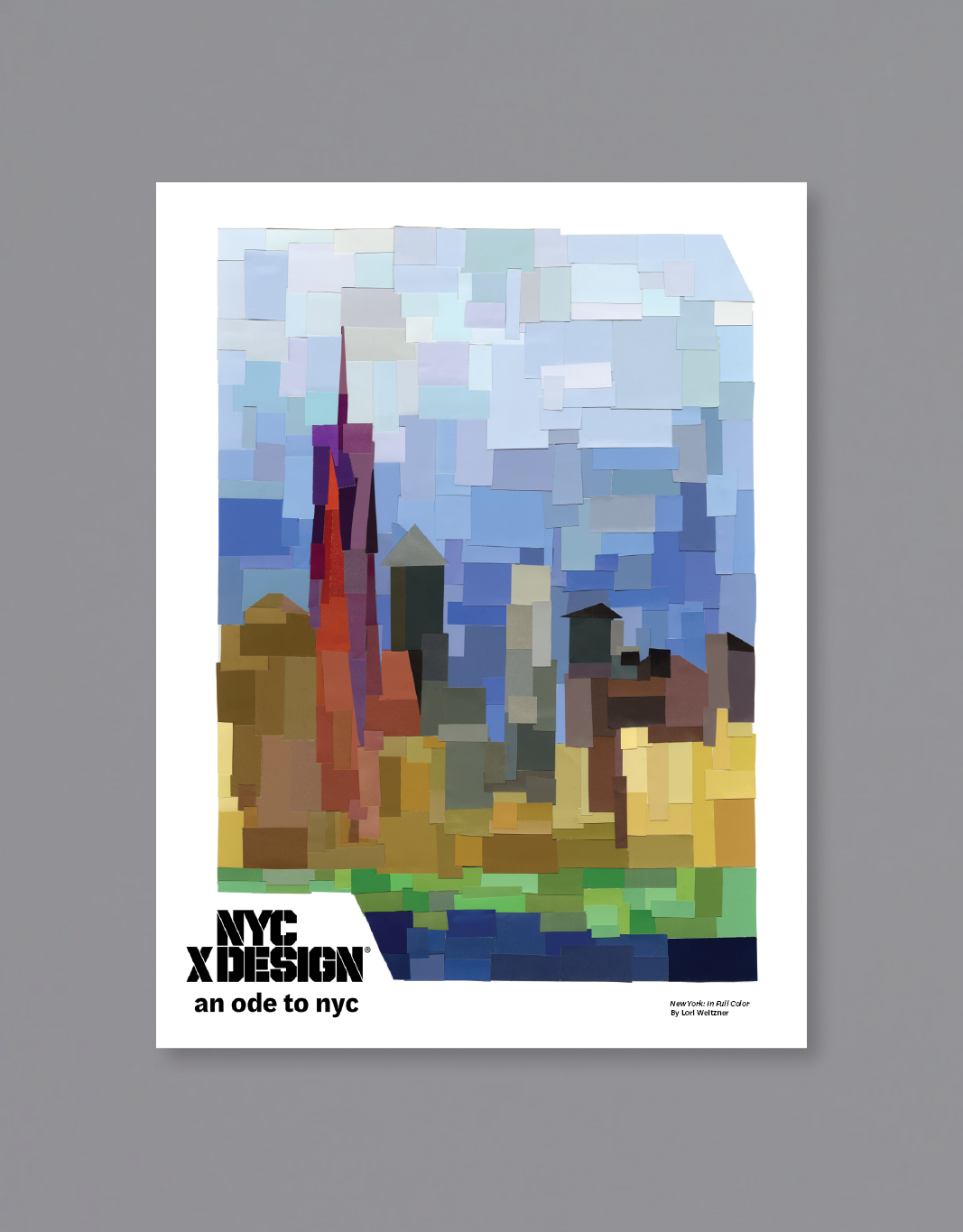 ---
New York: In Full Color , 2020
Lori Weitzner