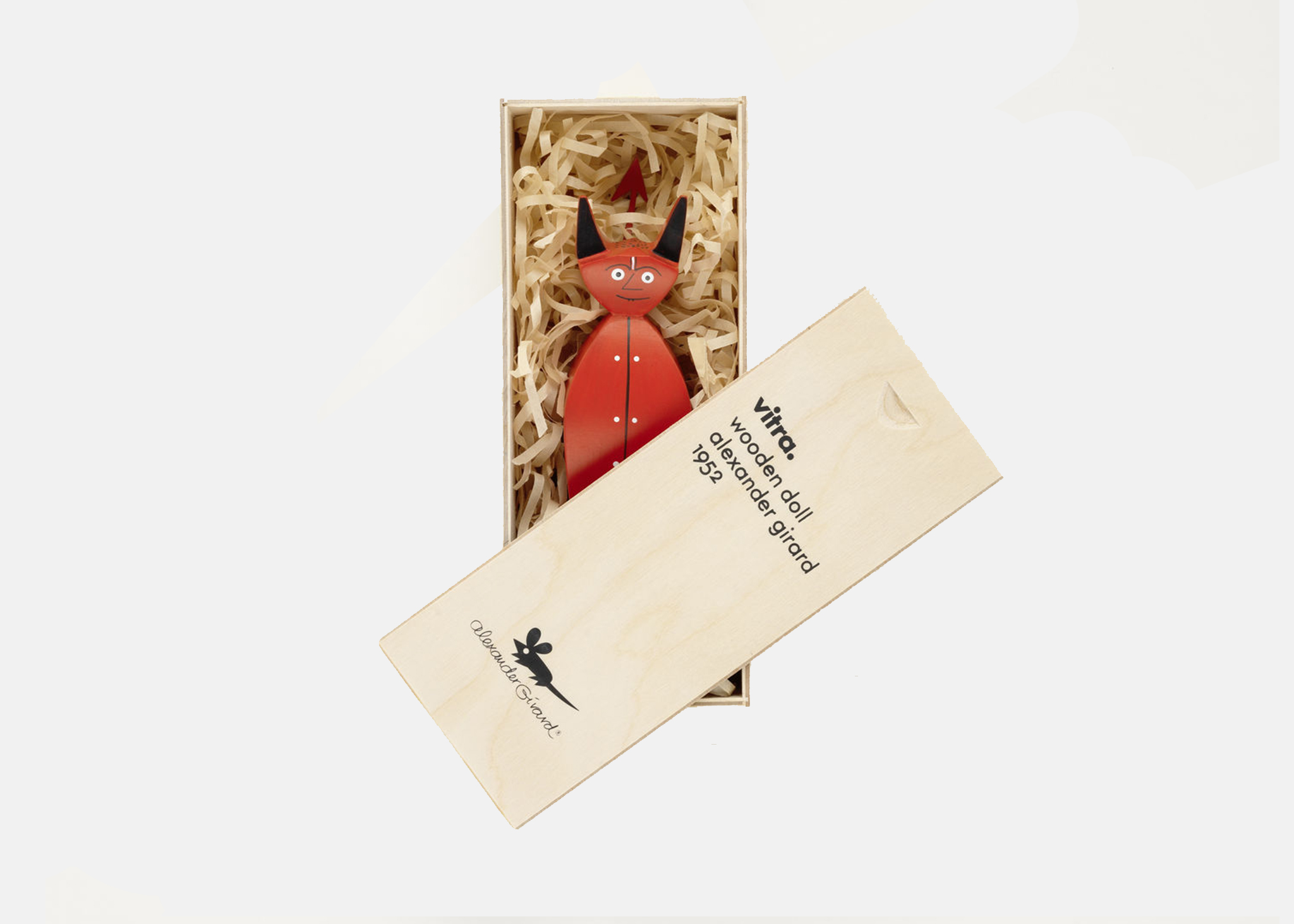 December 1, 2020
2020 Poster House Staff Holiday Gift Guide
Rating: G
The holiday season can be busy, and more often than not we leave our gift shopping to the last minute.
This year, whether you are celebrating Christmas, Hanukkah, or Festivus, you can find the perfect gift for those on your naughty list at the Shop at Poster House—and we promise we won't demand any admission fees if you walk in to visit our Shop in person! Take a peek at some of our staff's favorites below:
Vitra Wooden Doll Little Devil by Alexander Girard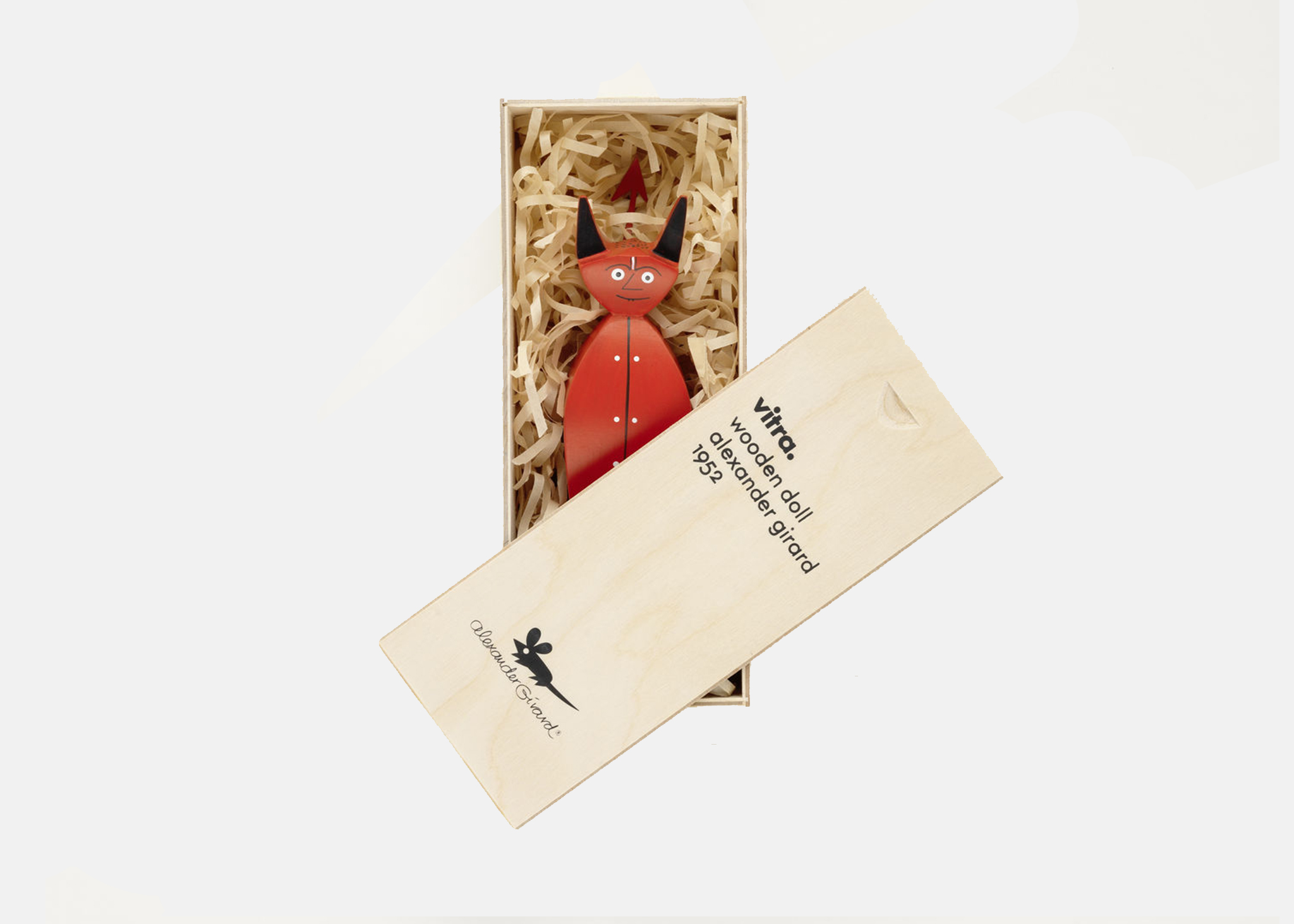 I've had a lot of time to look around my apartment and note the things that brighten my days while working from home. It's the collection of rocks from various travels, the little dishes picked up in New York vintage shops, and the small touches of art and memories that have collected around each room. I love these sculpted silhouettes and wooden dolls by Alexander Girard/Vitra as a treat for any surface. If you're looking for desk decor or to lend some interest to your zoom backgrounds, they're a good size to sit alone or in small groups. I'm especially fond of the little devil that matches my red lacquer work table.
—Julia Knight, Director
I Love New York Catskills Poster by Milton Glaser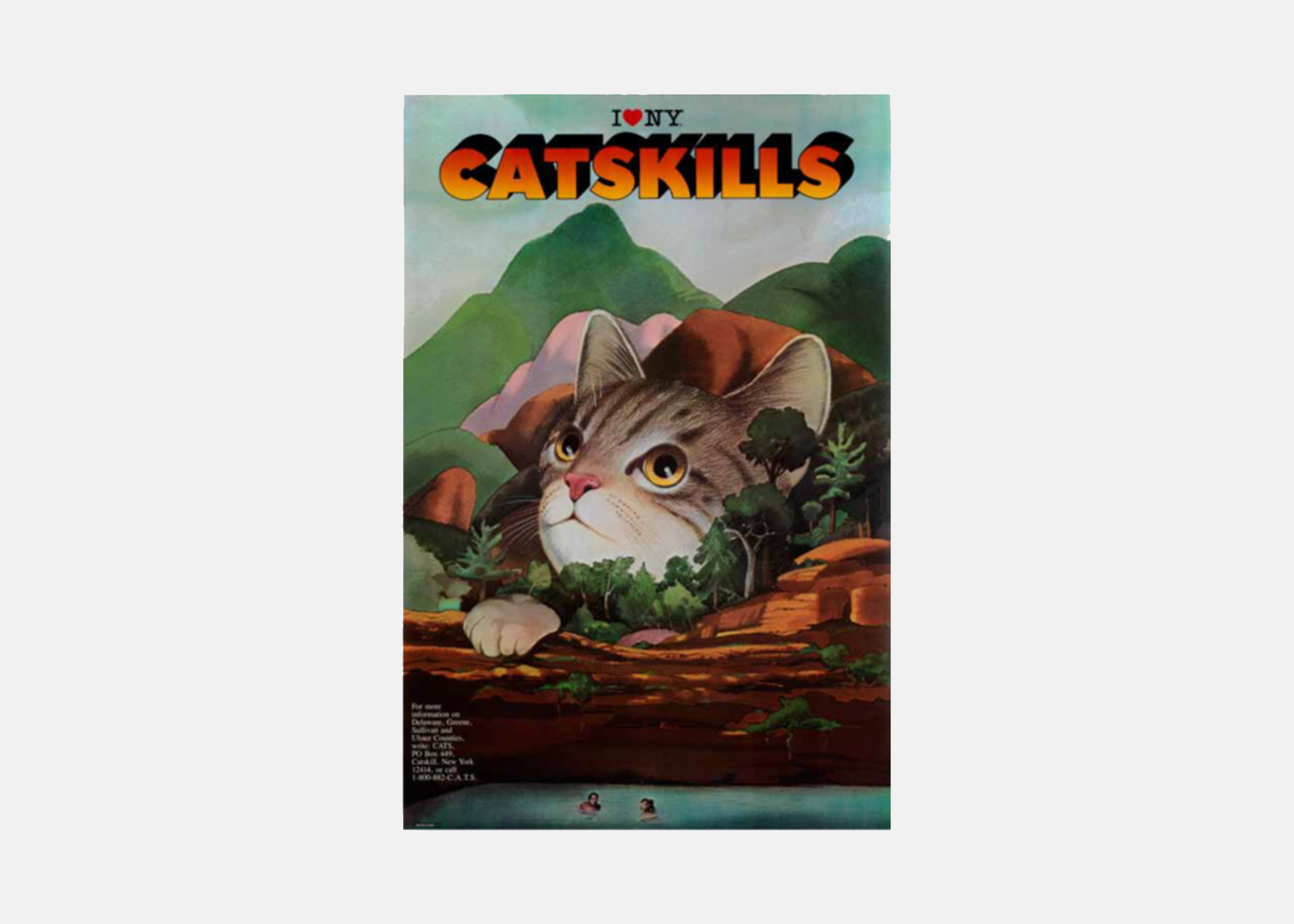 Designed by the late and great Milton Glaser, this I Love New York/Catskills poster combines so many great things—NY, the Catskills, actual cats—and it's a small piece of design history! A poster keepsake for the ages.
—Sierra Van Ryck deGroot, Education Programs Manager
Talk to Her Fragrance by David Apel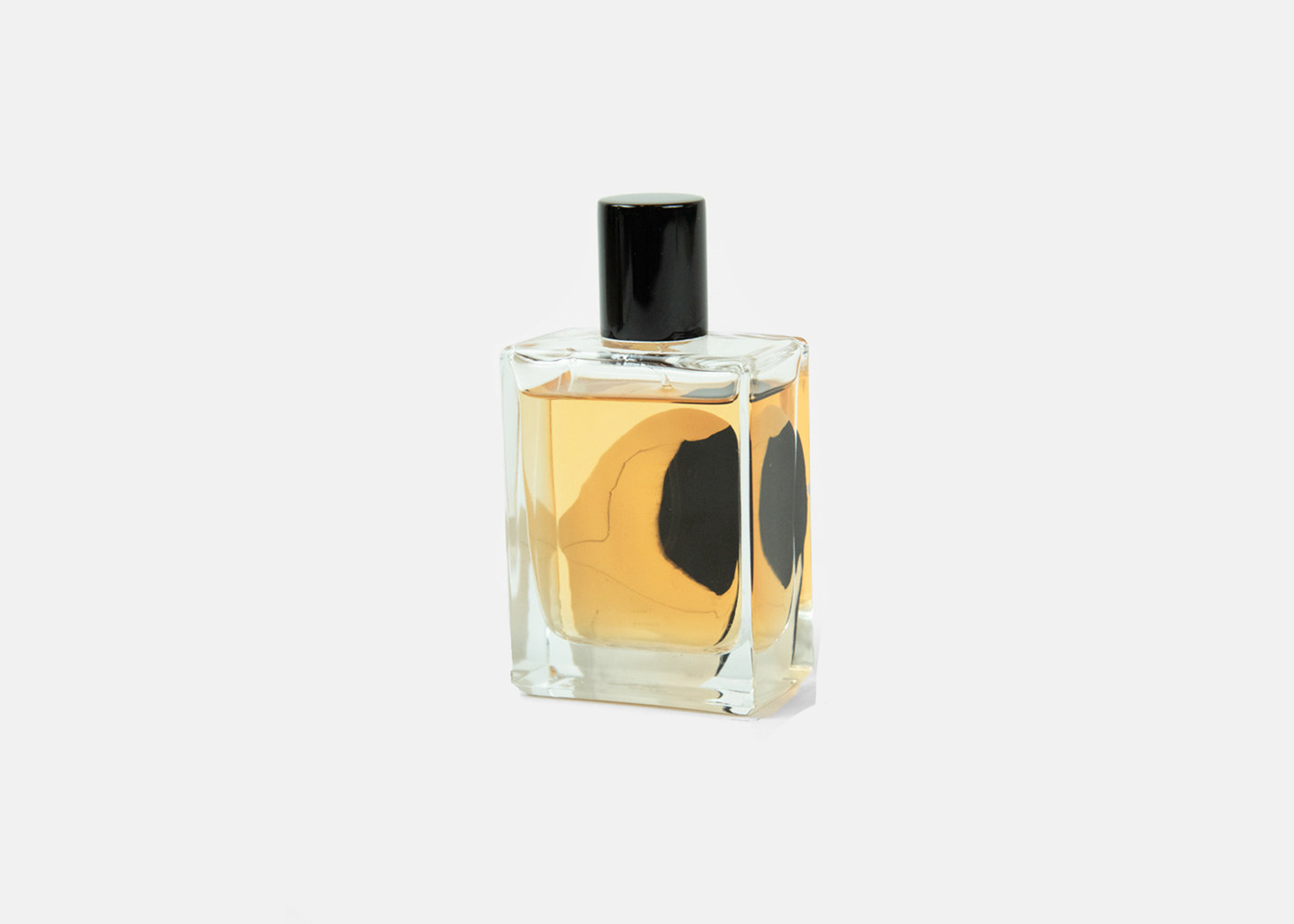 As a Security Officer at Poster House, I may not be a cologne/perfume cognoscenti but I do know a unique and great scent when it passes my way. I assume the name comes from the controversial Academy Award-winning 2002 film by director Pedro Almodovar: a film about devotion, dedication, and commitment, but to an extreme. Like its namesake, the fragrance is all these things wrapped up in a beautifully designed bottle, that, when worn, the person wearing it does not have to talk—it speaks for itself.
—Mike Ward, Security Officer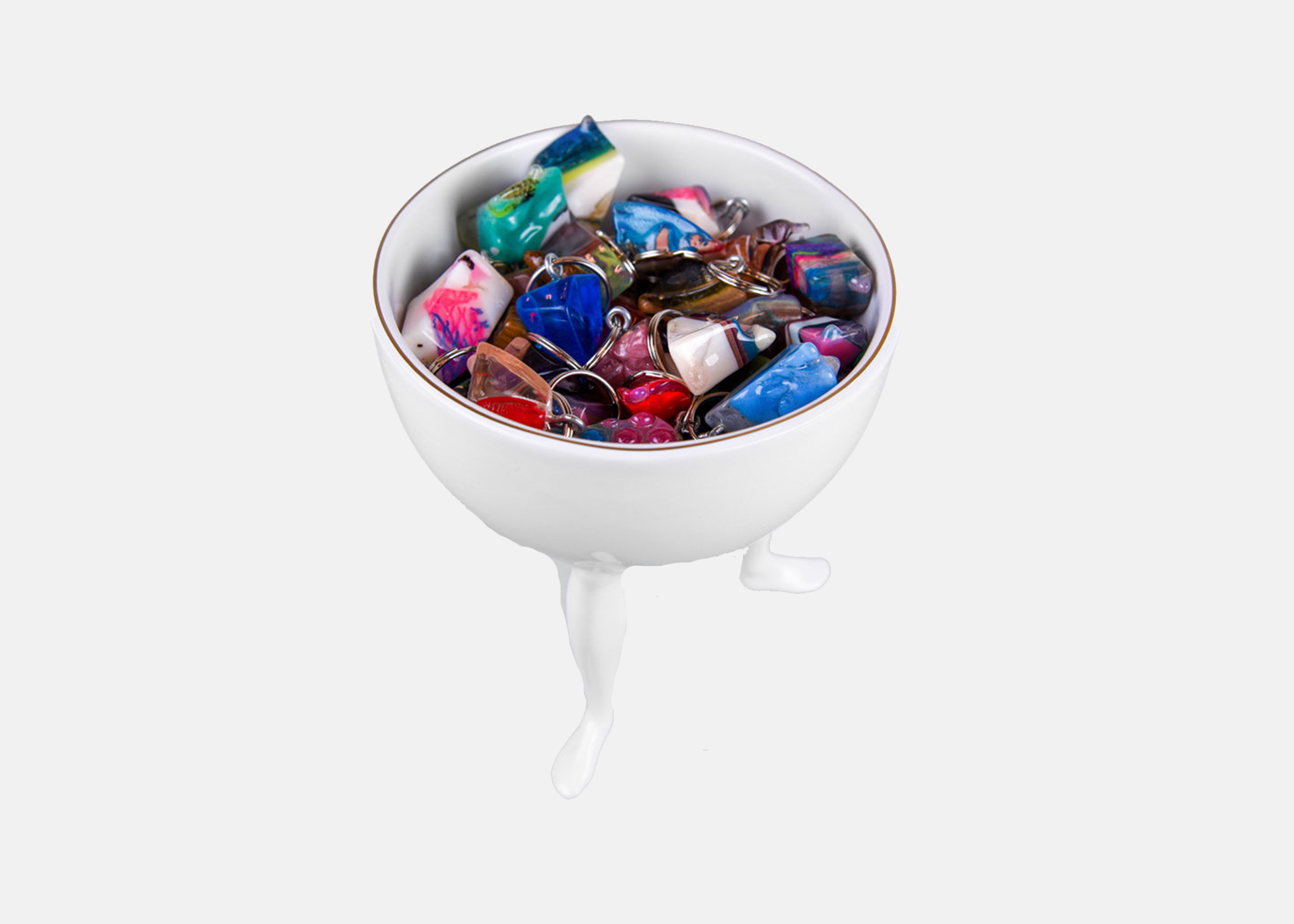 For a unique stocking-stuffer with a story, my favorite tchotchke from the Shop is definitely the Nugget Keychain from Chen Chen and Kai Williams. Not only are they unique and random, but you can proudly proclaim that you are holding a tiny, well, nugget of a one-of-a-kind tabletop or custom project from these Shanghai and New-York design natives. Their studio, based in Manhattan, is a "closed-loop," meaning nothing goes to waste, so you can feel good about the environment. These are especially great for the creative mind in the family, as they work well detached from the keychain or transformed into chunky jewelry. Mesmerizing in different types of light and comfortingly textured, these charming keychains are simple and perfect just because!
—Ankita Mishra, Shop Associate
Milton Glaser Posters Book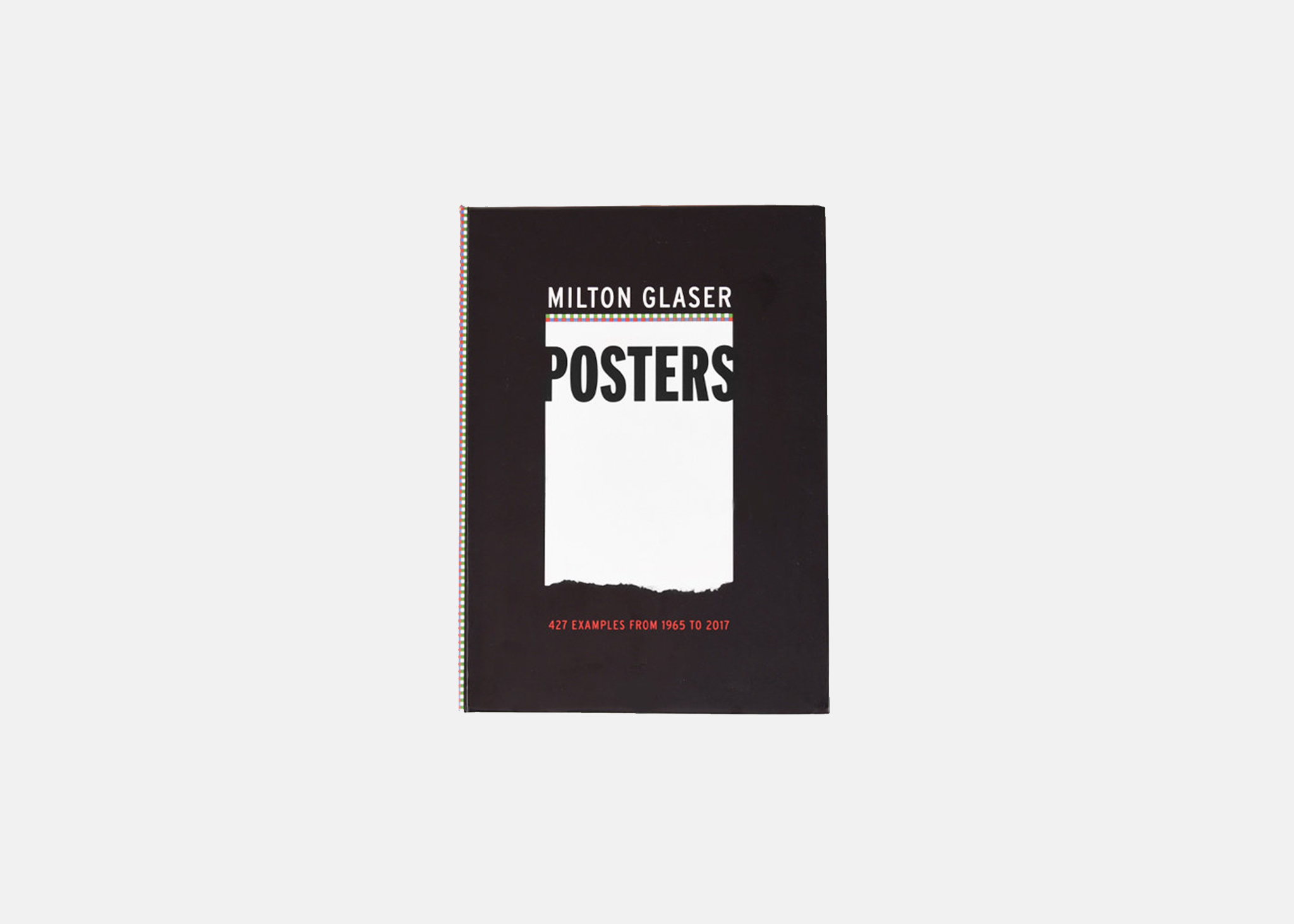 Celebrate the life and work of graphic design icon Milton Glaser with the Milton Glaser Poster Book. This book and many other Milton Glaser items are all available in our Shop. And don't forget to come back to see more of his archive in The Push Pin Legacy, opening in summer 2021!
—Ann Meisel, Client Services & Membership Manager
Poster House Magic Pencil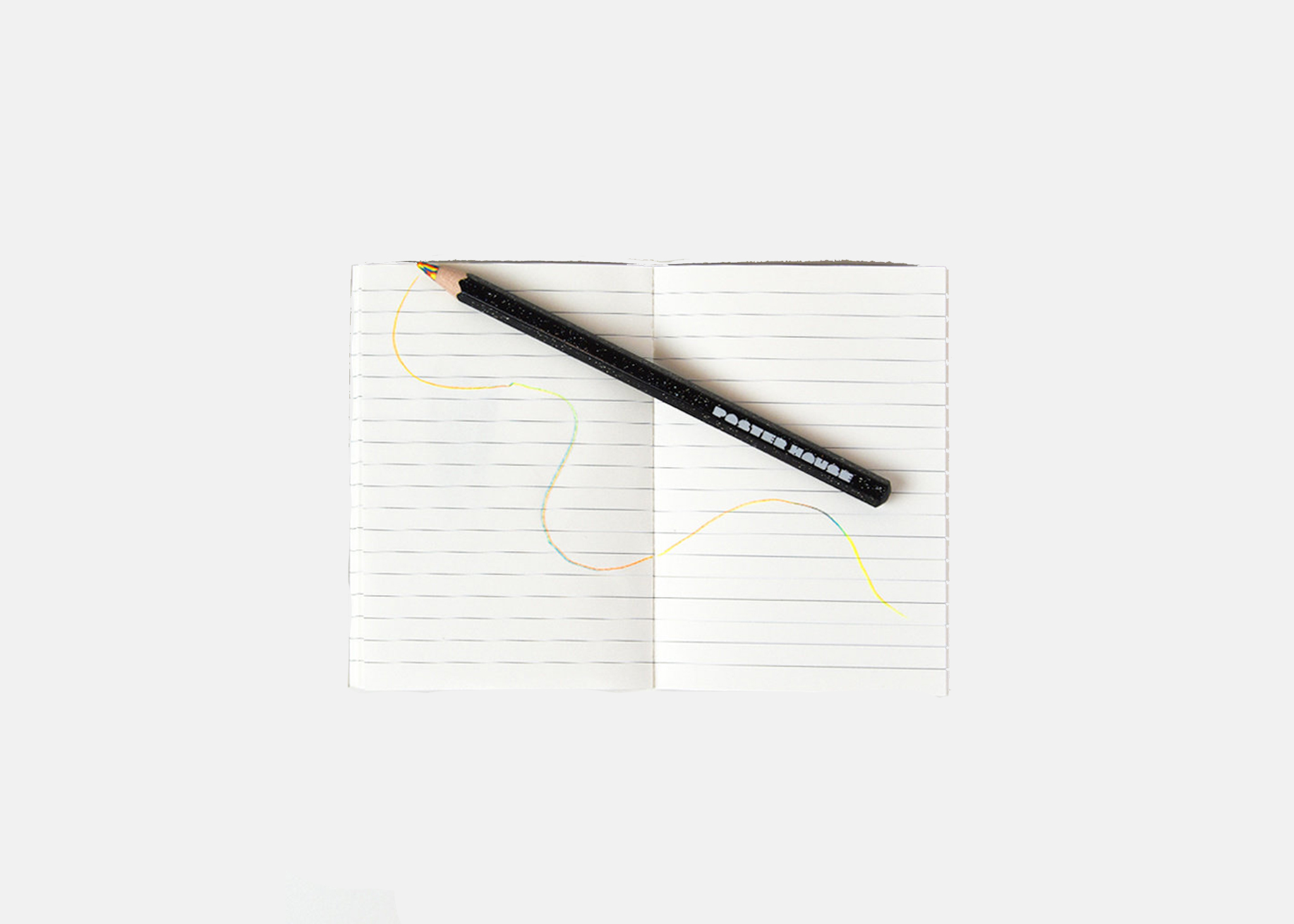 It's no secret that I'm our Shop's biggest fan. When the holidays roll around, it has everything: a mug for my dad, a puzzle for my sister, and no shortage of gorgeous books for my artsy friends. But no matter who I'm shopping for, I always throw a Magic Pencil in, too! The thick design feels great to draw with, and the glittery exterior adds a perfect bit of flair to any desk or coffee table. So many famous posters were printed one color at a time—but have you tried every color at once? I won't tell Chéret if you don't.
—Aaron Cohen, Office Manager
Stop Telling Women to Smile by Tatyana Fazlalizadeh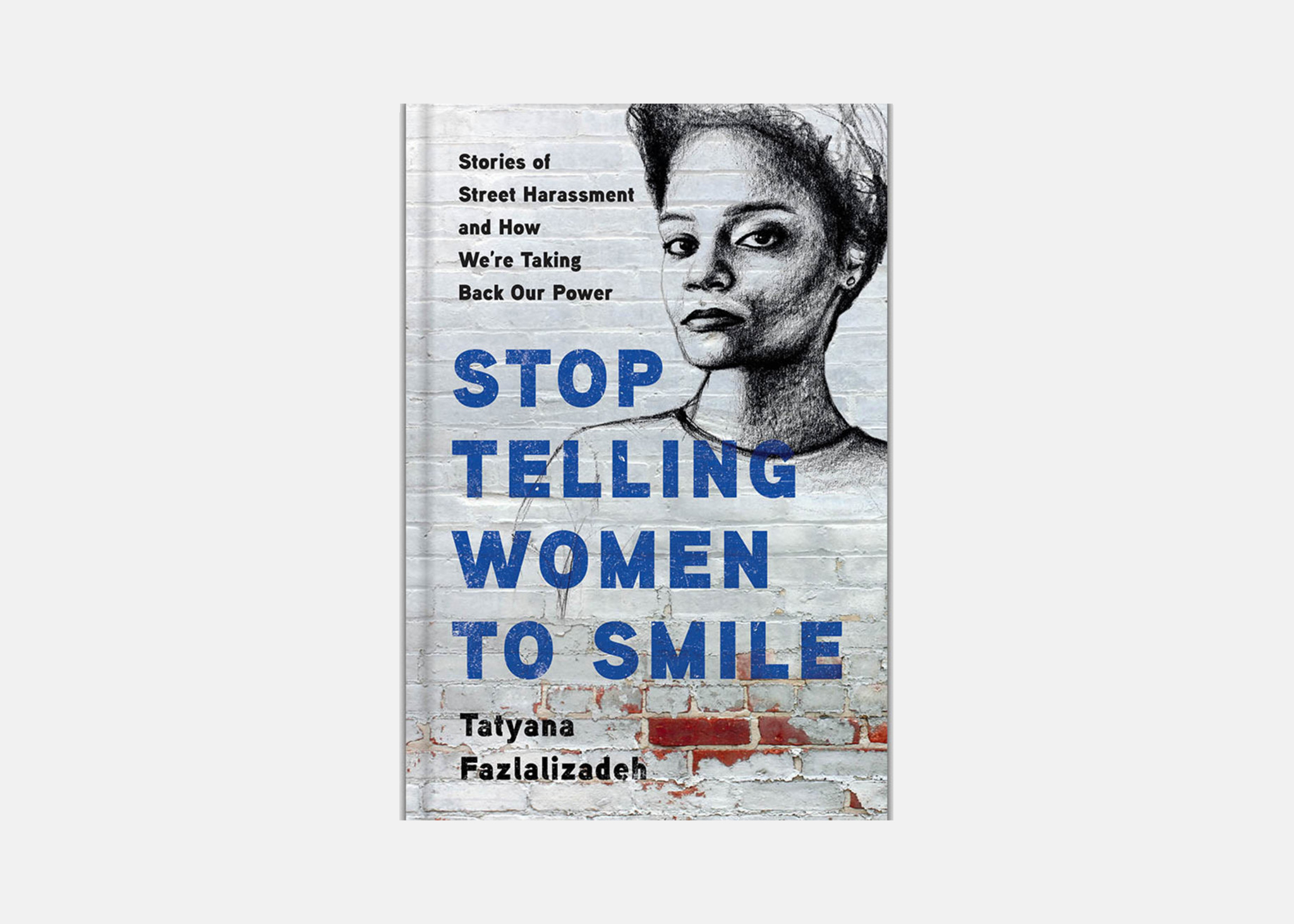 My favorite gifts to give are books, and the Shop at Poster House has one for every person on your list. My personal favorite is Tatyana Fazlalizadeh's Stop Telling Women to Smile. This book is an in-depth look at Fazlalizadeh's international street art project addressing gender-based street harassment, complete with detailed images of her gorgeous hand-drawn portrait posters. It's the perfect gift for the socially conscious reader on your list.
—Salvador Muñoz, Public Programs Manager