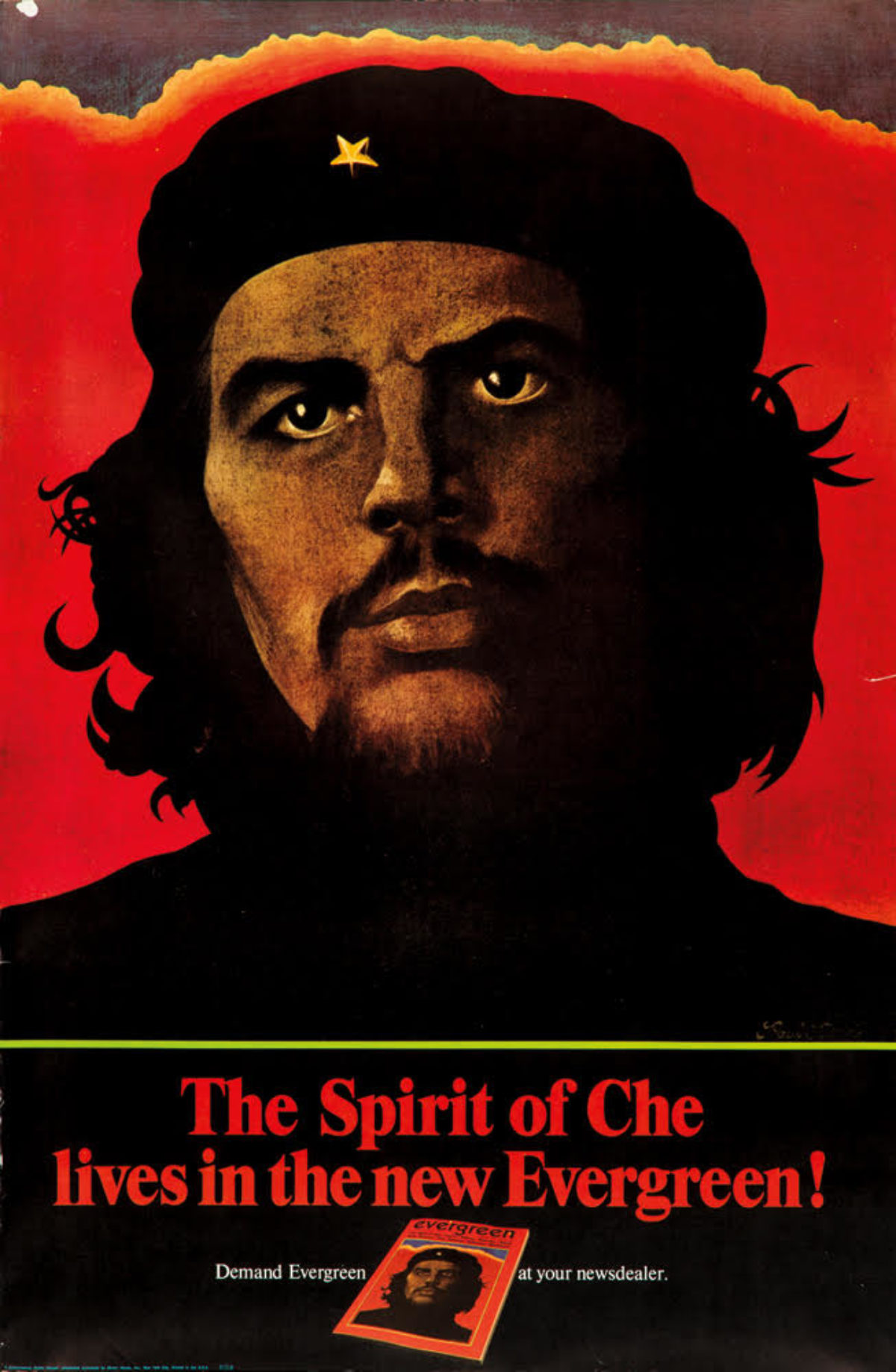 January 27, 2018
Hot Poster Gossip: Che Edition
Rating: PG-13
For our second iteration of Hot Poster Gossip, we decided to focus on Paul Davis's classic image of Che Guevara. You may think you know the story behind that iconic photograph of Che – but trust us, you don't!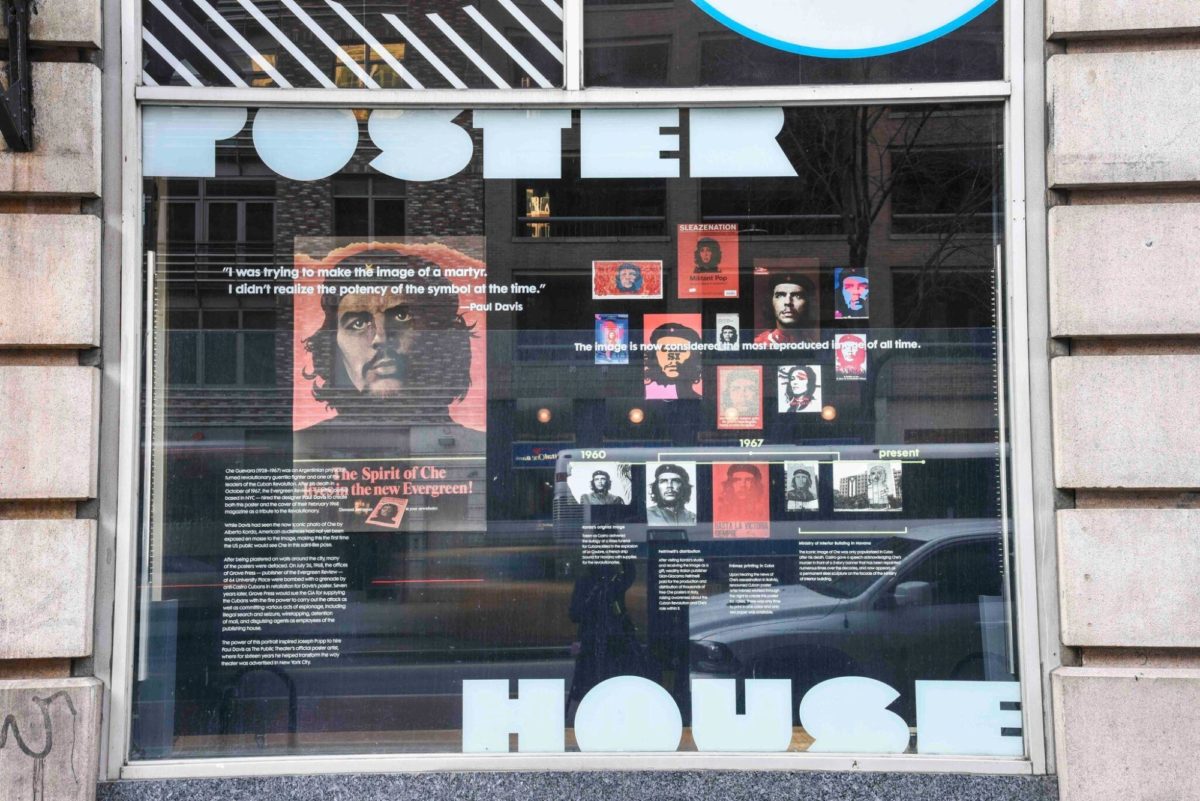 As many of you know, Che Guevara (1928-1967) was an Argentinian physician turned revolutionary guerilla fighter, and one of the leaders of the Cuban Revolution.
After his death in October of 1967, the Evergreen Review – a leftist journal based in NYC – hired the designer Paul Davis to create both this poster and the cover of their February 1968 magazine as a tribute to the Revolutionary.
While Davis had seen the now iconic photo of Che by Alberto Korda, American audiences had not yet been exposed en masse to the image, making this the first time the US public would see Che in this saint-like pose.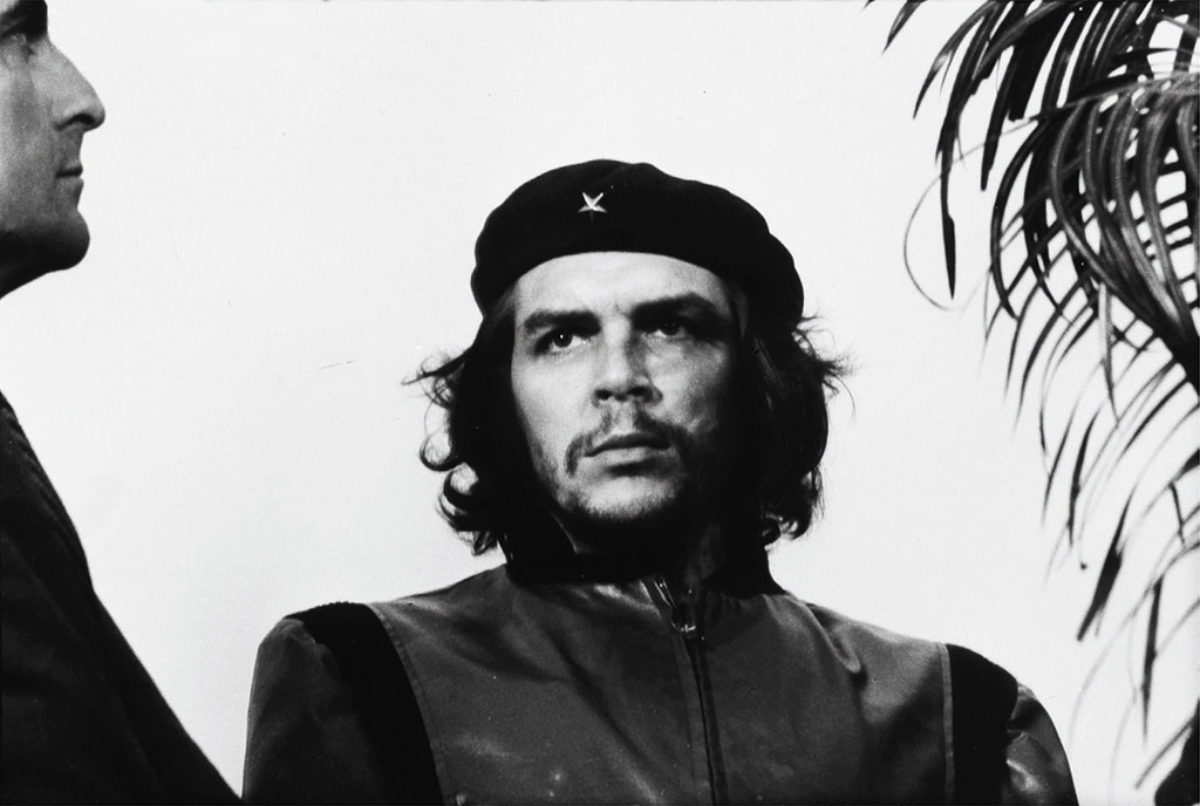 After being plastered on walls around the city, many of the posters were defaced. On July 26, 1968, the offices of Grove Press – publisher of the Evergreen Review – at 64 University Place were bombed with a grenade by anti-Castro Cubans in retaliation for Davis's design.
Seven years later, Grove Press would sue the CIA for supplying the Cubans with the fire power to carry out the attack, as well as committing various acts of espionage, including illegal search and seizure, wiretapping, detention of mail, and disguising agents as employees of the publishing house.
"I was trying to make the image of a martyr. I didn't realize the potency of the symbol at the time." – Paul Davis
The power of this portrait inspired Joseph Papp to hire Paul Davis as The Public Theater's official poster artist, where for sixteen years he helped transform the way theater was advertised in New York City.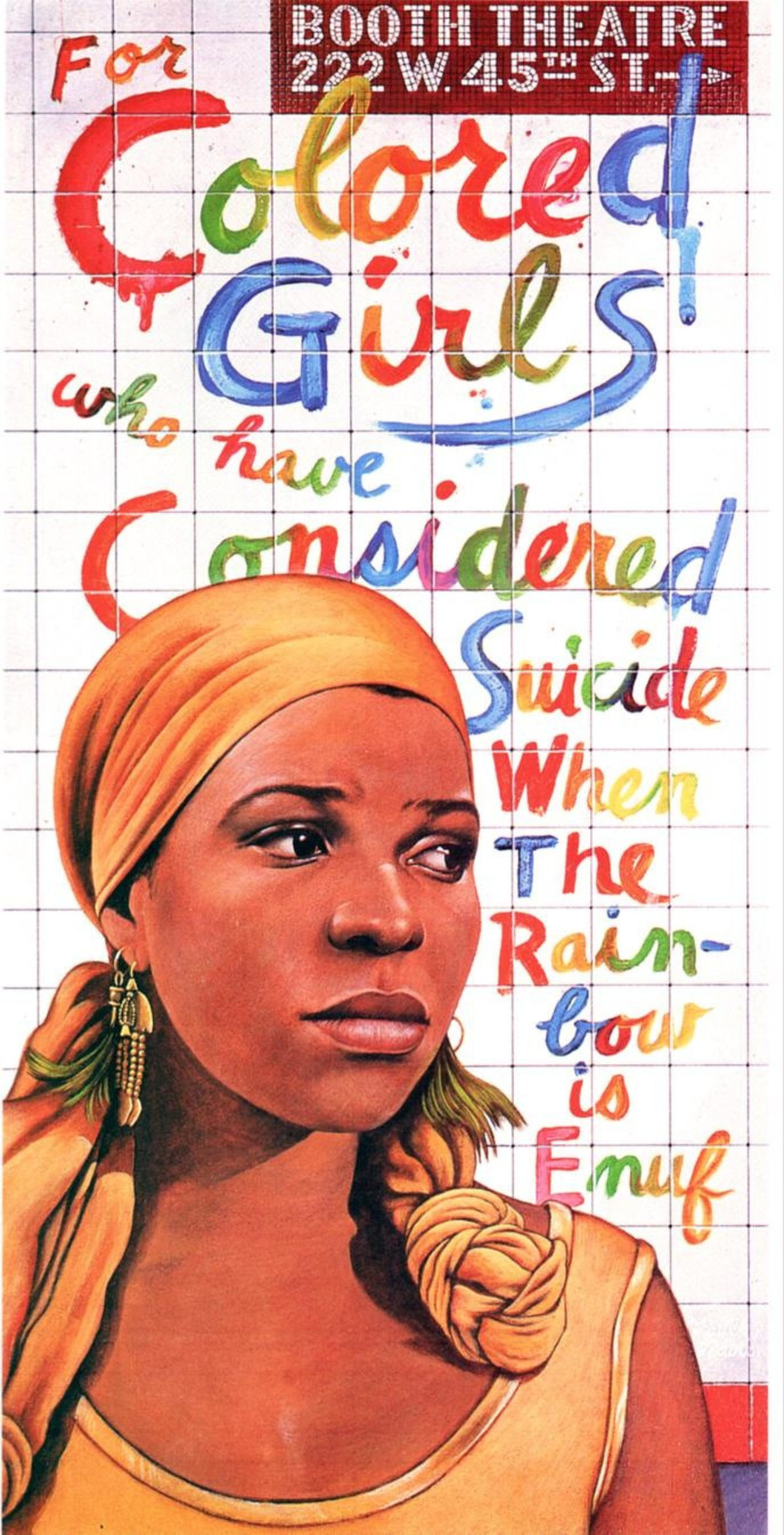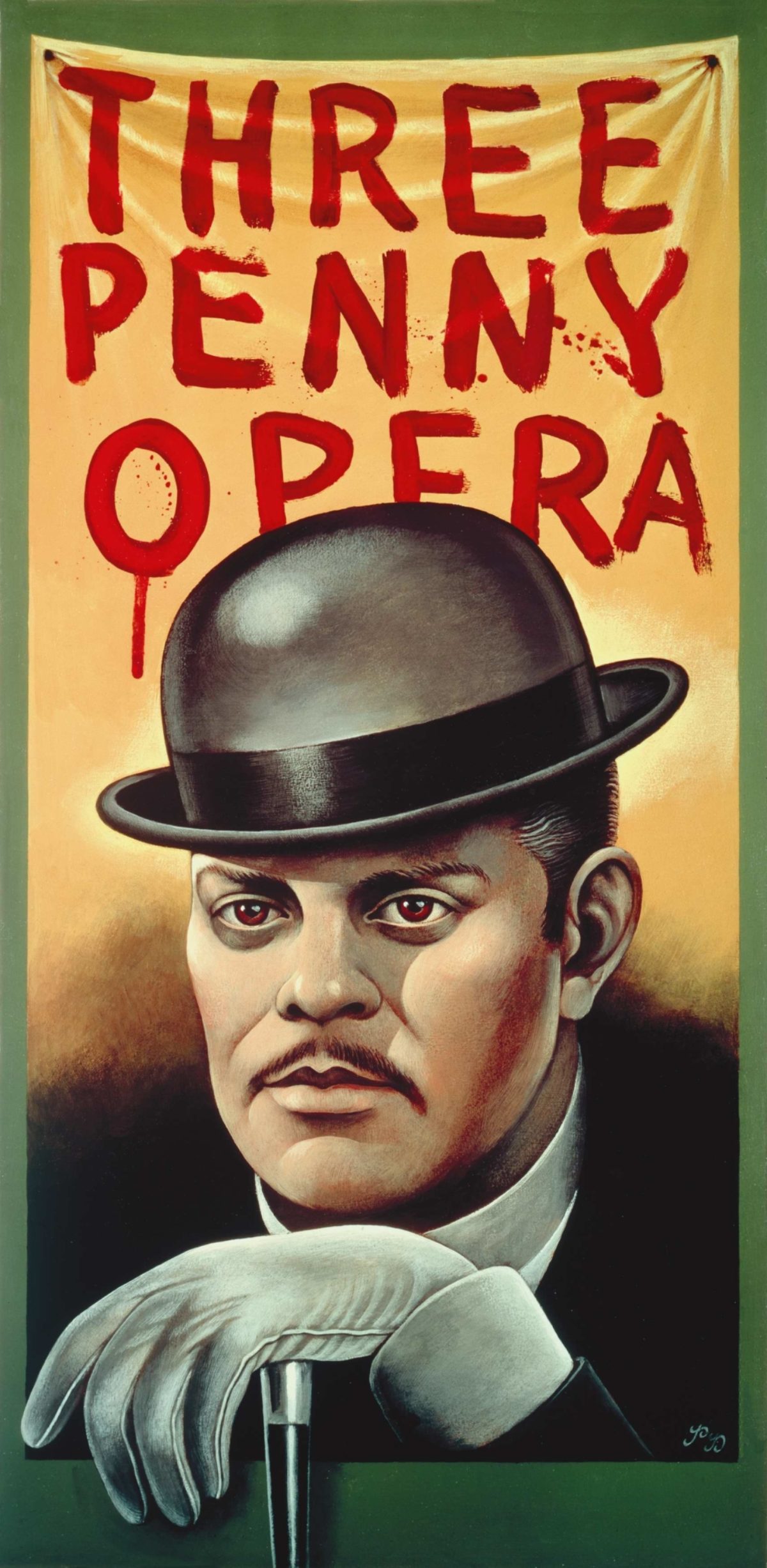 The image of Che is now considered the most reproduced image of all time.