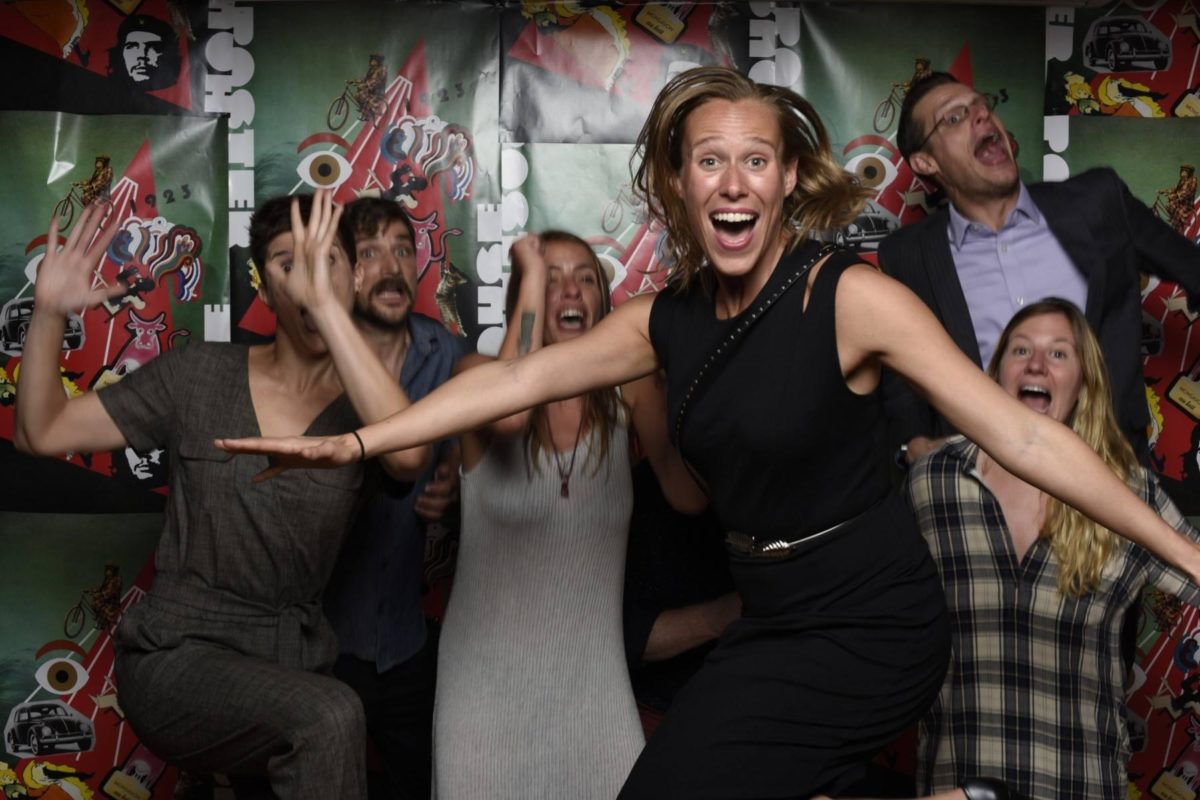 October 7, 2017
Pop-Up Party
Rating: G
What a night!
Two weeks ago, we opened our first pop up exhibition Gone Tomorrow, to rave reviews. Over 400 people came out to mix and mingle amongst 107 years worth of New York's graphic design history. From old Penn Station to CBGB, the second Madison Square Garden to the Limelight, guests took a bittersweet walk down memory lane with the help of 119 vintage posters.
We want to share with you the outpouring of love and support that was given to Poster House that night. Below, you'll find a slideshow from our fabulous event photographer, as well as guest-created shots from our Poster House-themed photobooth.
Find yourselves, share the pictures, spread the poster gospel, and keep an eye out for our upcoming fabulous events!