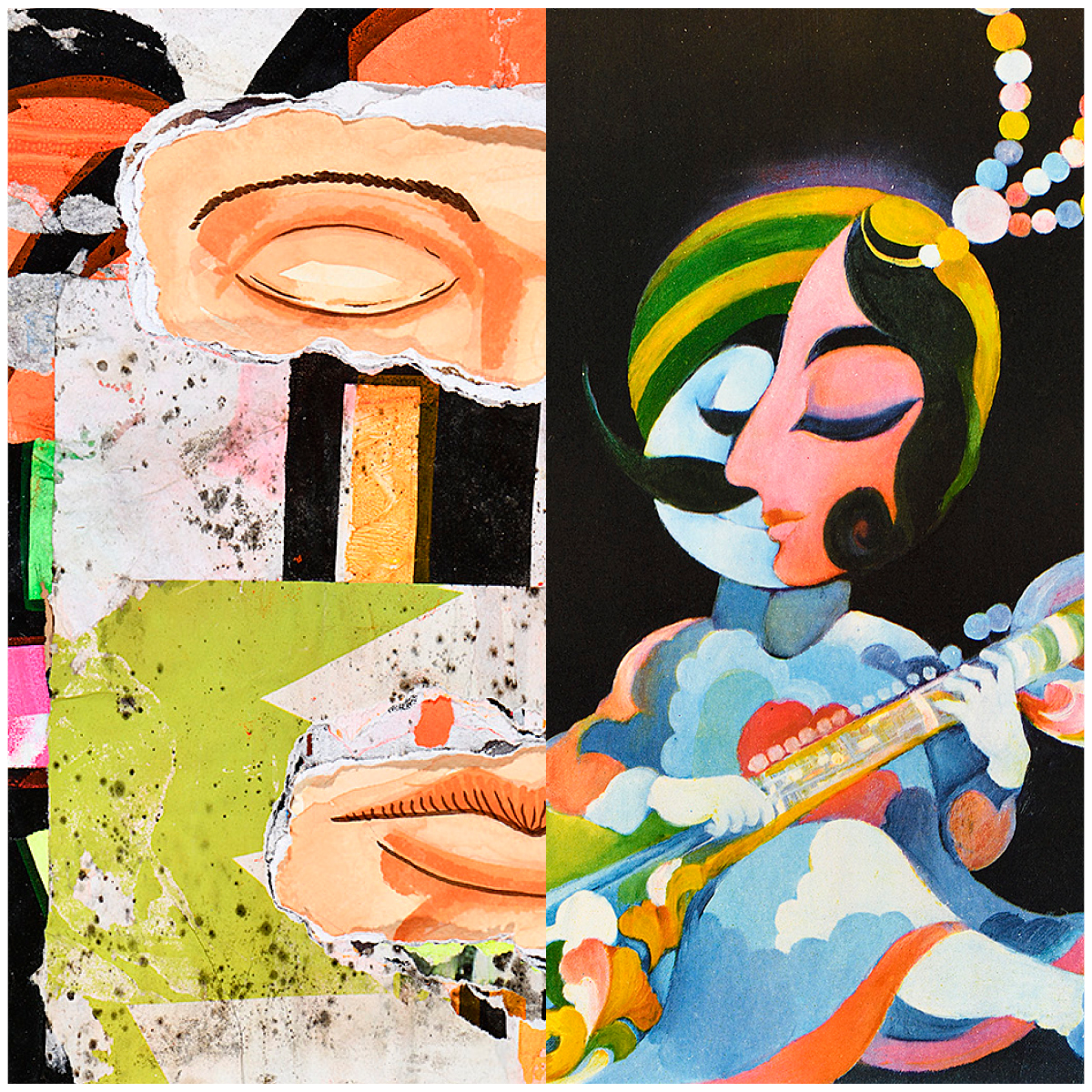 Members' Preview Day
September 8, 2022
10am–6pm
---
We are excited to welcome Poster House Members and their guests to a first look at our latest exhibitions, Masked Vigilantes On Silent Motorbikes and Air-India's Maharaja: Advertising Gone Rogue. Enjoy this daylong sneak peek before these shows open to the public. 
This fun-filled day includes multiple complimentary tours led by our esteemed staff, including:
1pm – Join our incredible design and exhibitions team and learn how they put together Masked Vigilantes and Air-India's Maharaja. 
2pm – Our Chief Curator will dazzle you with an overview of the major movements in Western posters through a tour of our Poster History Timeline. 
3pm – Docent Tim Medland will guide you through the political and social movements that inspired the artists in Masked Vigilantes on Silent Motorbikes. 
4pm – Engage with Chief Curator Angelina Lippert & Tim Medland on a dynamic tour of Air-India's Maharaja: Advertising Gone Rogue. 
In addition to these exclusive tours, Members' Preview Day also includes complimentary light bites throughout the day and a happy hour from 4-6, courtesy of Great Performances at Café des Affiches.
Advanced registration is required. Membership cards will be confirmed at check-in. Not yet a member? Consider joining today to take advantage of all that Poster House has to offer.