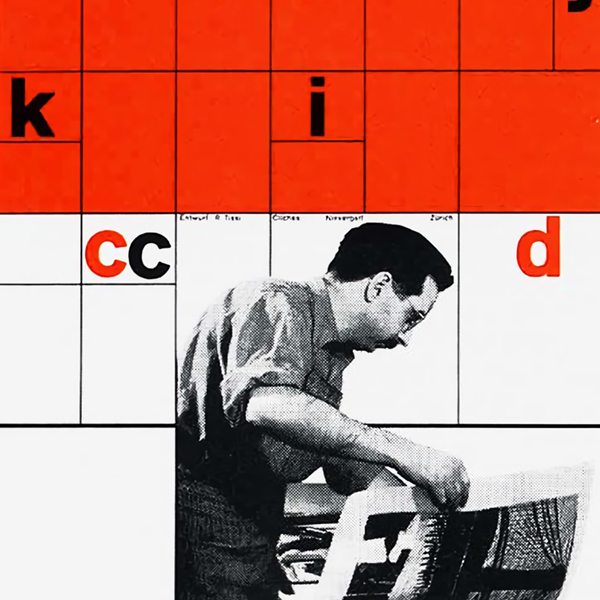 Virtual Focus on Ephemera: An Evening with Display
November 12, 2020
6:30–8pm
---
Spend an evening with Greg D'Onofrio and Patricia Belen, co-founders of Display, Graphic Design Collection as they present ephemera (c. 1948–69) from their personal collection, some of which is currently on loan to The Swiss Grid. From their unique point of view, they'll reveal the history and stories behind the artifacts and their designers and discuss how the post-war visual vocabulary of Swiss Graphic Design played an influential role beyond Switzerland.
Partners Greg D'Onofrio and Patricia Belen are designers, writers, and educators. They have curated, lectured, and authored essays on twentieth-century American, Italian, and Swiss modern graphic design history. Greg teaches the history of graphic design at the School of Visual Arts and Cooper Union and is co-author (with Steven Heller) of The Moderns: Midcentury American Graphic Design (Abrams Books, 2017). Patricia is a teaching artist-in-residence in graphic design at Fordham University.
Tickets: $3
Members & Students: Free!