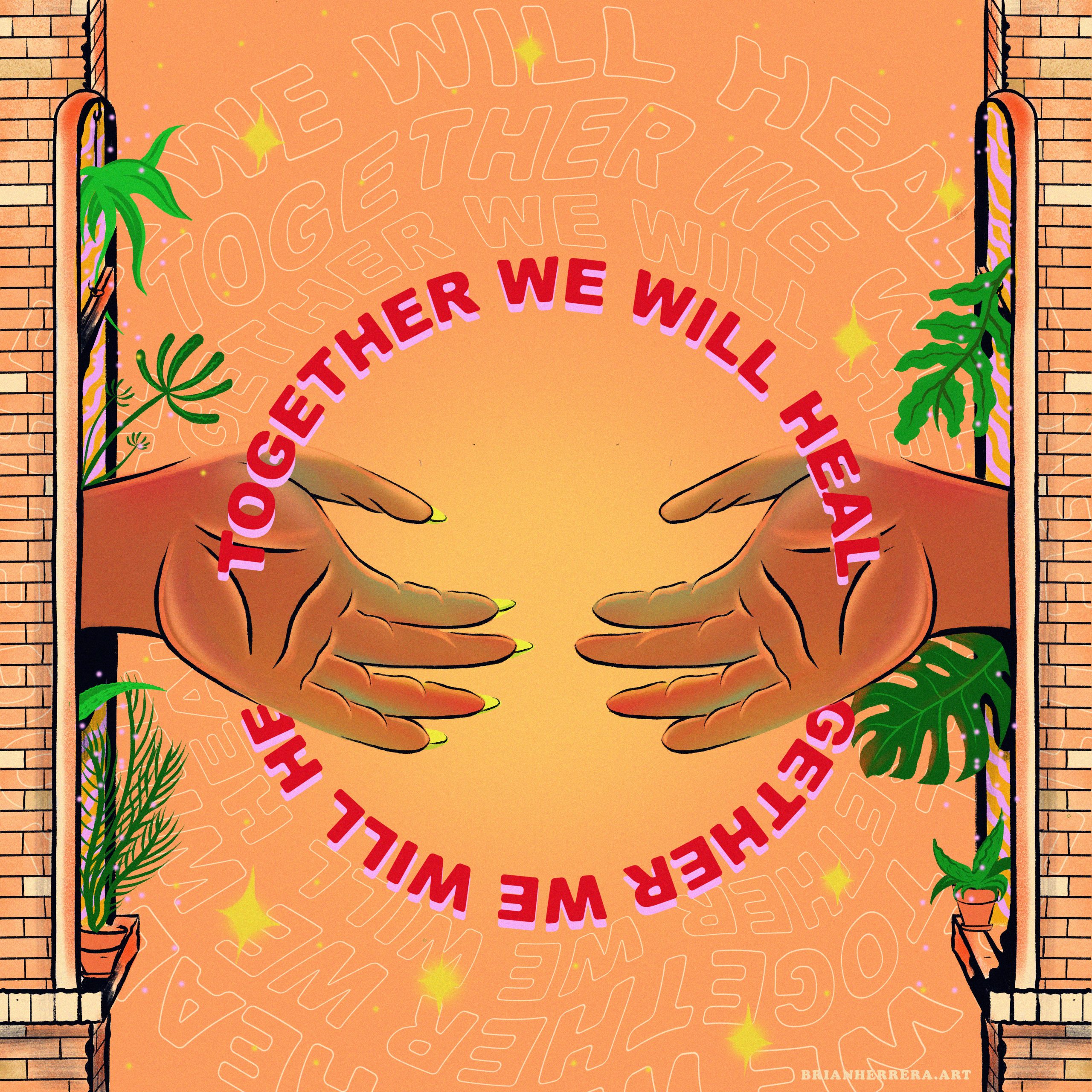 Instagram Takeover: Brian Herrera
June 15, 2020
9am–5pm
---
As part of Poster House's Pride Month programming, we are partnering with a host of young designers within the LGBTQ+ community and showcasing their poster work in dedicated Instagram Takeovers.
Head to Instagram on Mondays and Fridays in June to see amazing grassroots talent using posters today. Get special access inside their studios, hear their philosophy on how posters work, peek at their latest poster creations, and ask them questions!
This Monday, we are featuring the designer Brian Herrera. Herrera is a Chicago-based artist specializing in design and illustration. Born in Veracruz, Mexico and raised in Chicago, his work explores the themes of immigrant identity and queer culture through various mediums. Herrera focuses around uplifting undocumented and queer voices using design, illustration and street installations.
Instagram: @Brianherrera.art
Pronouns: He/him/they/them