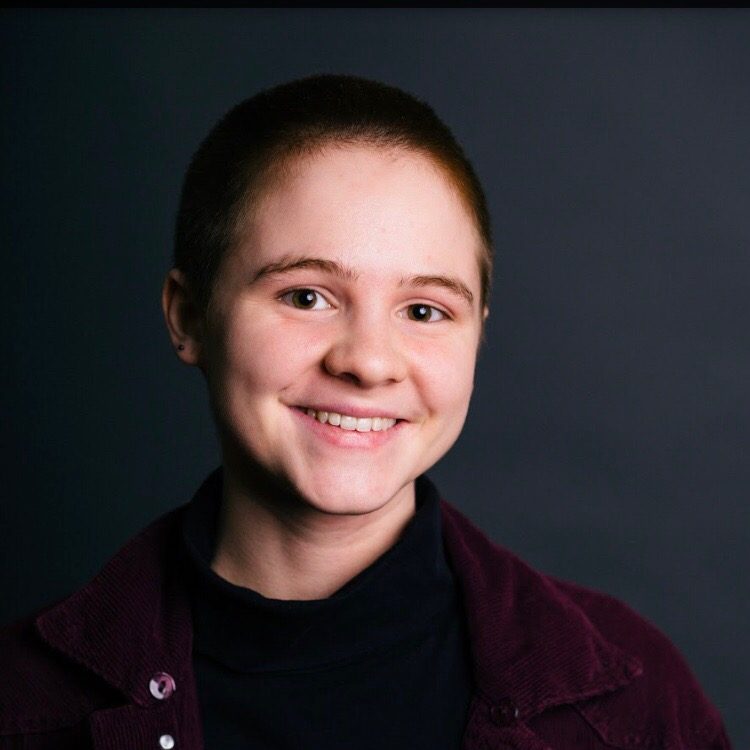 Intern Instagram Takeover: Erin
July 28, 2021
9am–5pm
---
Poster House's second season of summer internships is almost finished. 
Four amazing people joined the museum's ten-week, paid summer internship program this July through August. They were afforded remote access to all parts of running a cultural organization, from collections management to public outreach, educational development to corporate membership. Over the next few weeks, they will be sharing their final projects, writing for the museum Blog, and creating unique social media content.
This Monday, Design Intern Erin Moore will be taking over Instagram Stories for a full day, exploring the Medu Art Ensemble of Botswana and how the collective used silkscreen techniques to fight apartheid in Africa in the 1970s and 80s.
Erin is a rising senior at the Maryland Institute College of Art, majoring in Printmaking. She is interested in book arts, hand-lettering, and zines.