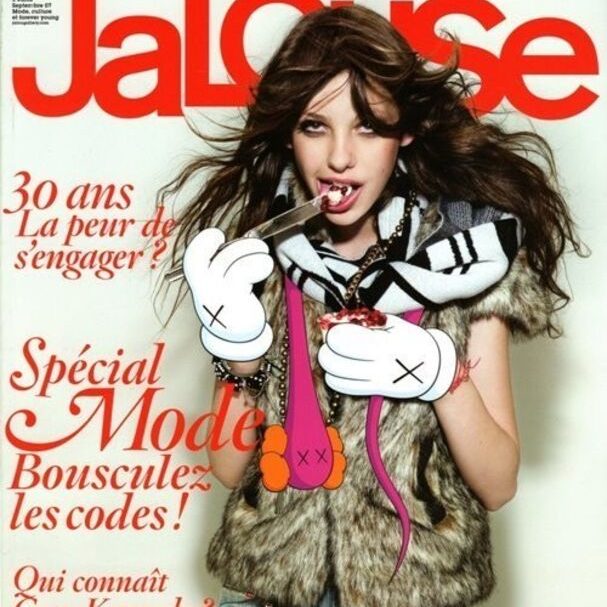 Masked Vigilantes Virtual Curatorial Tour
September 20, 2022
6–7pm
---
Join guest curator RJ Rushmore for a curatorial tour of Poster House's first contemporary art exhibition Masked Vigilantes on Silent Motorbikes. Learn how the artists like Swoon, KAWS, Jilly Ballistic and more use posters as a medium from which to create entirely new works of art, repurposing the language of mass communication. Discover how advertising shapes our built environment and how artists leverage sanctioned and unsanctioned public art to disrupt what is commonplace.
RJ Rushmore is a writer, curator, and public art advocate who builds projects that disrupt visual culture. He is a cofounder of Art in Ad Places, a guerrilla public art campaign across New York City's former payphones, and he has curated projects for The L.I.S.A. Project NYC, Mural Arts Philadelphia, LMNL Gallery, and the Cantor Fitzgerald Gallery at Haverford College. RJ has been called everything from "one of the most respected critics of street and graffiti art in the world" to a "petty criminal."
This online event will be hosted on Zoom with attendees cameras off. Closed Captioning will be provided. ASL interpretation is available upon request with two weeks notice — please email Sarit@posterhouse.org to request interpretation services. A recording of this event will be made available for all registered attendees. Questions about accessibility? Please contact Sarit Cahana, Access Coordinator, at Sarit@posterhouse.org.