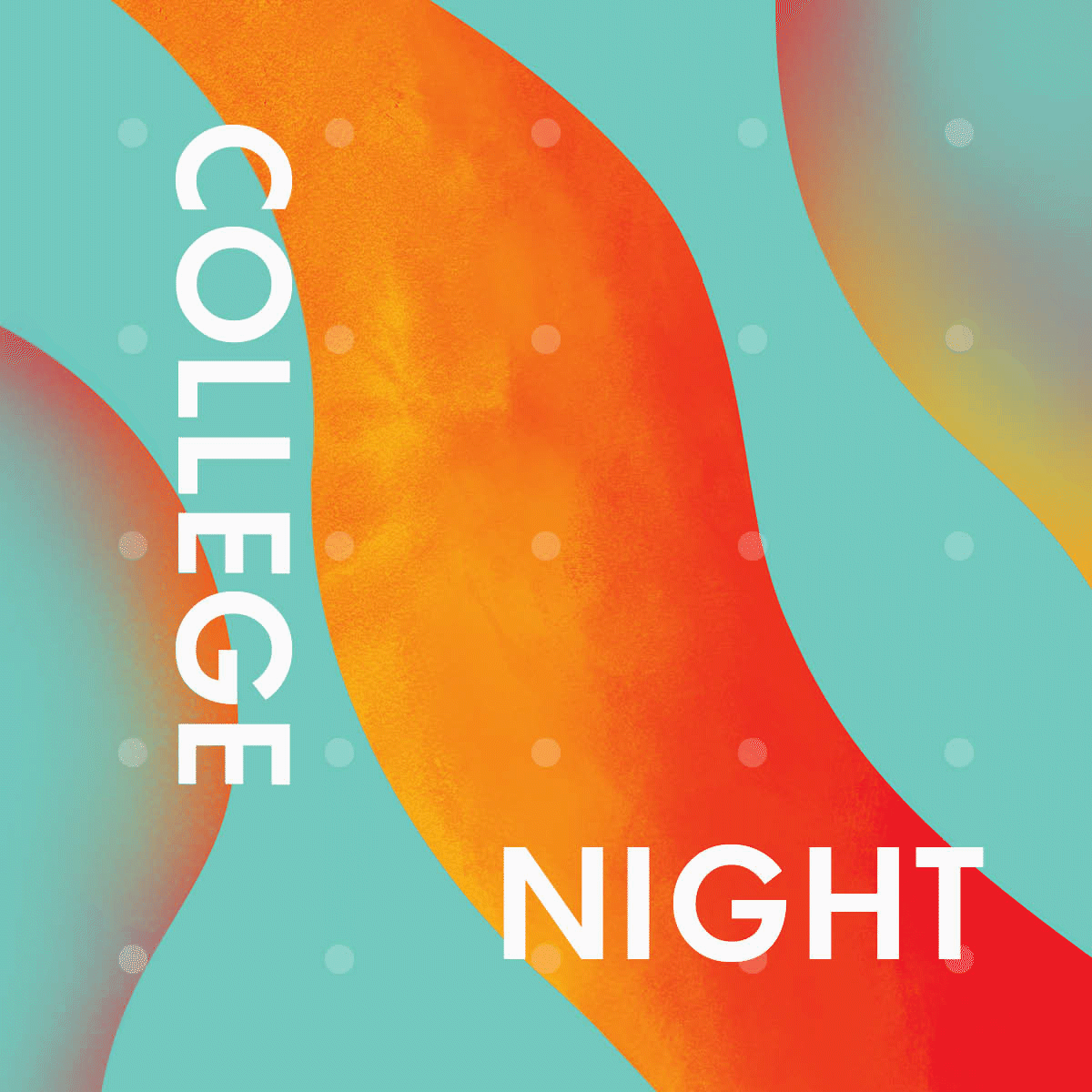 Thinking Outside The Grid: Social Design & Community Education, Pt. 2
September 15, 2020
7–8:30pm
---
The second of a two-part student series about the history of design as it relates to community organizing, this event brings the theories of Part 1 into practice.
Through our hands-on workshop led by Isometric Studio, students will gain the knowledge and resources to begin designing their own informational graphics on voting to disseminate among their social circles, both online and through the power of the street-facing poster.
Using digital tools or paper and markers, participants will design their own graphic posters while learning about type, color, and communication.
Isometric Studio unites graphic design and architecture to create empowering visual identities and spatial experiences. Based in New York City, Isometric collaborates with cultural institutions, universities, tech companies, and nonprofits to reinvent the way they present themselves visually and strategically. Isometric clients include the USAID, Google, Museum of the City of New York, Cooper Hewitt Smithsonian Design Museum, the Center for Reproductive Rights, and Princeton University. 
Additionally, Isometric works with a variety of organizations that represent marginalized and underserved populations, including civilians in zones of conflict, subjects of human trafficking, and the beneficiaries of chlorine and deworming programs.
College Night aims to provide real resources to students who are interested in pursuing careers in art, design, and museums, with an emphasis on breaking down the pathways and barriers that can intimidate young professionals when planning for their futures. Our student programming provides professional development opportunities such as a lecture series of museum professionals across departments and throughout the world of design, as well as creative workshops, resumé reviews, and direct mentorship with our museum staffers.
College Night moved online in March of 2020, and is free of charge. To learn about the perks of becoming a Student Member at Poster House, please visit our Join page.