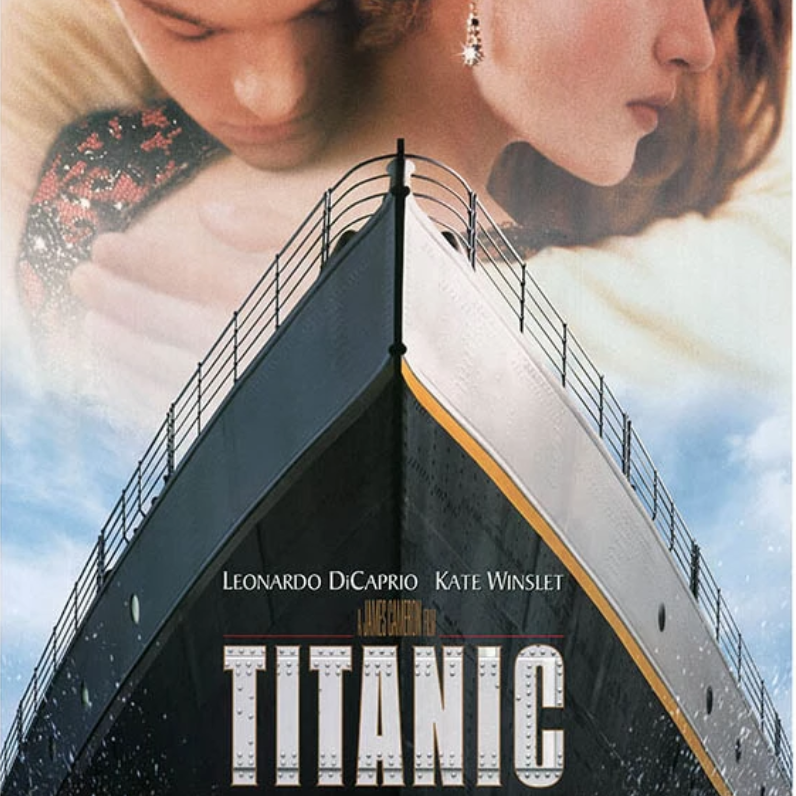 Titanic Day
December 19, 2019
11am–6pm
---
Twenty-two years ago today, the world was blessed with the cinematic gift that is Titanic. This double-VHS powerhouse launched Leo and Kate into icon status, solidifying them in our minds as the original #couplegoals.
Like Rose, we will never let go. And to celebrate this mild obsession, our Shop is outfitting itself with all the original release posters for Titanic that you can imagine. On this very special day (which should be a National Holiday), we are cutting the retail price of this poster, playing some Celine and Enya tracks, and, quite possibly, posing in front of the design while shouting "I'm flying!"
We will also be featuring some very special performances by drag performer and director Michael Kinnan, who will be staging excerpts from Never Let Go: A Truly Unauthorized Retelling of James Cameron's Titanic.
Each vignette lasts about 15 minutes, and will be staged on the steps near our Shop.
Performance Times:
1pm: Jack & Rose Meet
2pm: "I'm Flying!"
3pm: Confrontation between Rose & Cal
Finale: Drag performance of "My Heart Will Go On"
You can catch Kinnan's complete, hilarious one-man version of the movie at the BRIC in May 2020.