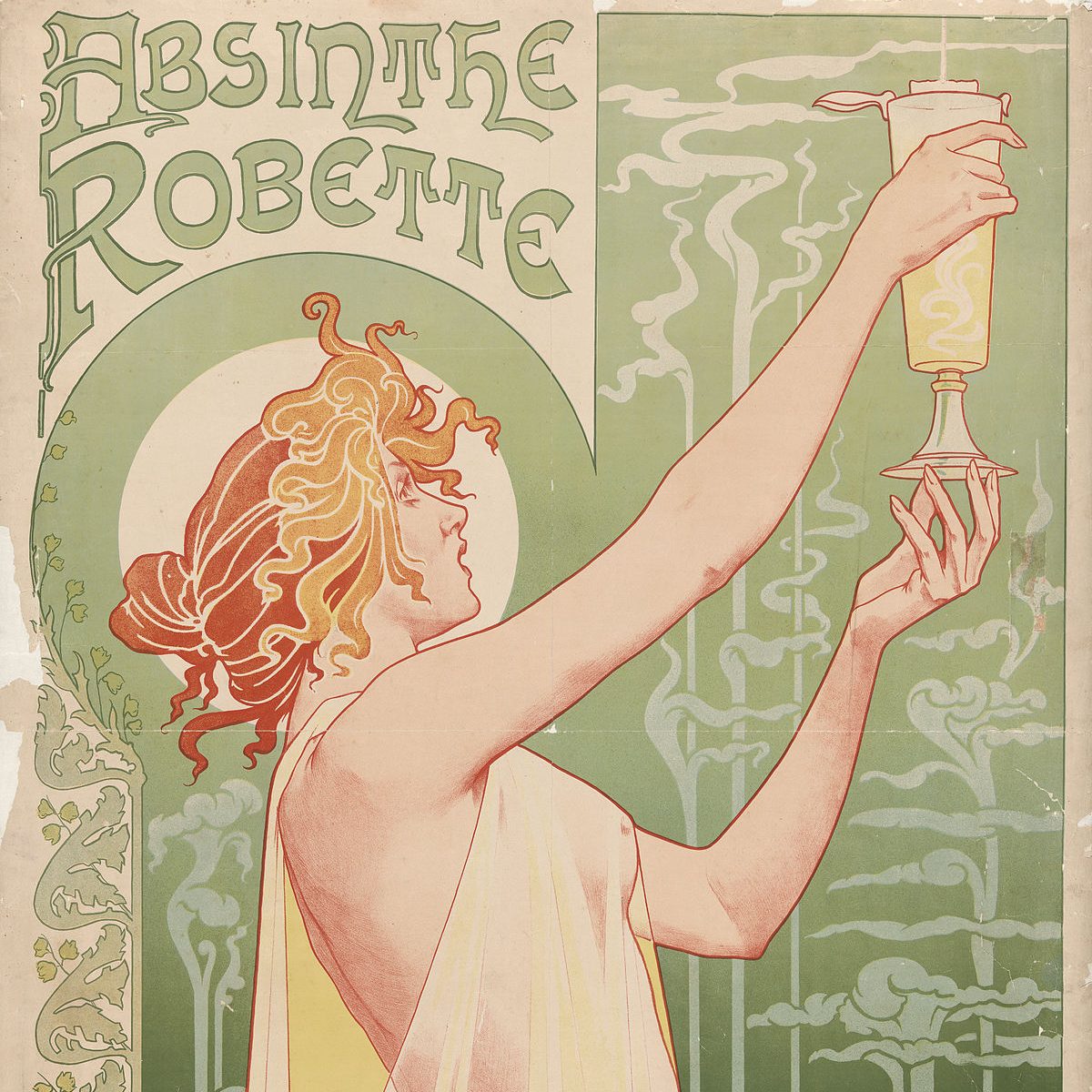 Virtual Absinthe Poster & Cocktail Party
May 13, 2020
7–8:30pm
---
Poster House is thrilled to collaborate with Nicholas Lowry of Swann Auction Galleries and Don Spiro of The Green Fairy Society to host a Zoom presentation on Toulouse-Lautrec's favorite beverage, absinthe!
Join us as Nicholas guides us through a brief history of absinthe in advertising, from the iconic Art Nouveau images of Livemont to lesser-known lithographic gems. Afterwards, grab your cocktail shakers and learn from a master how best to prepare this taboo delight.
We will be making four cocktails with Don, ranging from incredibly simple to rather complex. To make all four cocktails, you will need the following:
– Absinthe
– Ice
– A cocktail shaker & some glasses (if you want to be really on point, an absinthe glass, champagne coupe, cocktail glass, and old fashioned glass would be appropriate–but substitute whatever you don't have!)
– A sugar cube OR a teaspoon of sugar (per person)
– A fork or absinthe spoon
– Sparkling wine
– Dry Gin
– Dry Vermouth
– Sweet Vermouth
– Grenadine
– Rye
– Cognac
– Benedictine
– Peychaud's Bitters
– Angostura Bitters
– A fresh lemon
Register for free via the Tickets link above. Zoom info will be sent to the email address provided.