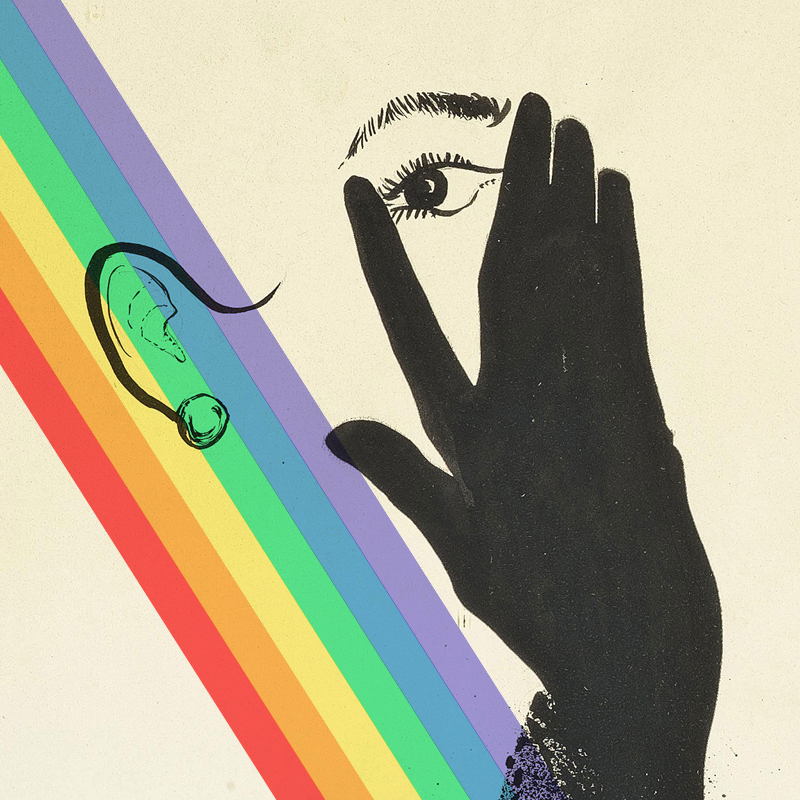 Virtual Voguing: Werque with Luis Xtravaganza
June 22, 2020
7–8pm
---
Luis Xtravaganza's new "Werque" Dance class fuses hip-hop, jazz, and Vogue. With his exciting choreography, you can work up a sweat and add some flair to your game without ever leaving your home! Let your hair down, have some fun, and feel liberated and FIERCE.
This Zoom session will begin with a brief hello from our Chief Curator who will provide us with some voguing inspiration through a variety of historic posters. Then, Xtravaganza will lead us in a little warm up before teaching us a short vogue routine. This class is about feeling empowered and "body comfortable" thru movement and positive reinforcement. Werque welcomes all ages and dance levels!
Luis "Xtravaganza" Camacho, a renowned dancer and choreographer, made a name for himself in the NYC vogue ball scene in the mid-to-late 80s. The School of Performing Arts alumnus was in the pulse of dance, music, visual arts, nightlife, fashion, and community activism way before he caught the eye of superstar Madonna.
Camacho was instrumental in teaching the Queen of Pop how to strike a pose, and was influential in turning voguing into an international dance sensation. He was nominated for a 1990 MTV Video Music Award for Best Choreography for his work in Madonna's Vogue video (in which he is featured), and he choreographed and performed in Madonna's now-infamous Marie Antoinette Vogue number for the 1990 MTV Video Awards. Camacho was also featured in the documentary Truth or Dare, which gave a behind-the-scenes look at the Blond Ambition Tour, where he was a lead dancer.
Camacho was back on the big screen in 2016, when he reunited with the dancers of Truth or Dare for the critically acclaimed documentary Strike a Pose, a dramatic tale about overcoming shame and finding the courage to be who you are.