20/20 InSight: Posters from the 2017 Women's March
October 17, 2019–February 10, 2020
The Women's March held on January 21, 2017, in cities across the United States brought together people of all types for a demonstration in response to the election of President Donald J. Trump.
Taking to the streets, protesters made posters addressing issues of immigration, environmentalism, and civil rights that tapped into an apprehension about the future of democracy in the United States and, in particular, the treatment of women. The 2017 Women's March was a highwater mark of participation in recent memory, but it follows a tradition of protests and persistent action in the quest for equal rights. Equally enduring are the graphics and poster images that have carried through generations of marches, rallies, and grassroots action. Today's demonstrators arm themselves with symbols from poster history, borrowing the power of their ideology while crafting new meaning. 20/20 InSight looks at the 2017 Women's March within this larger context to understand what has come before and to encourage participation in the future of this democracy.
This collection was donated to Poster House by an anonymous source in the wake of the 2017 Women's March in Boston, MA. If you see your work or the work of someone you know in this exhibition, we would love to know. Please email us with a photo or other evidence proving you are the designer of the sign and we will credit you.
---
---
Selected Images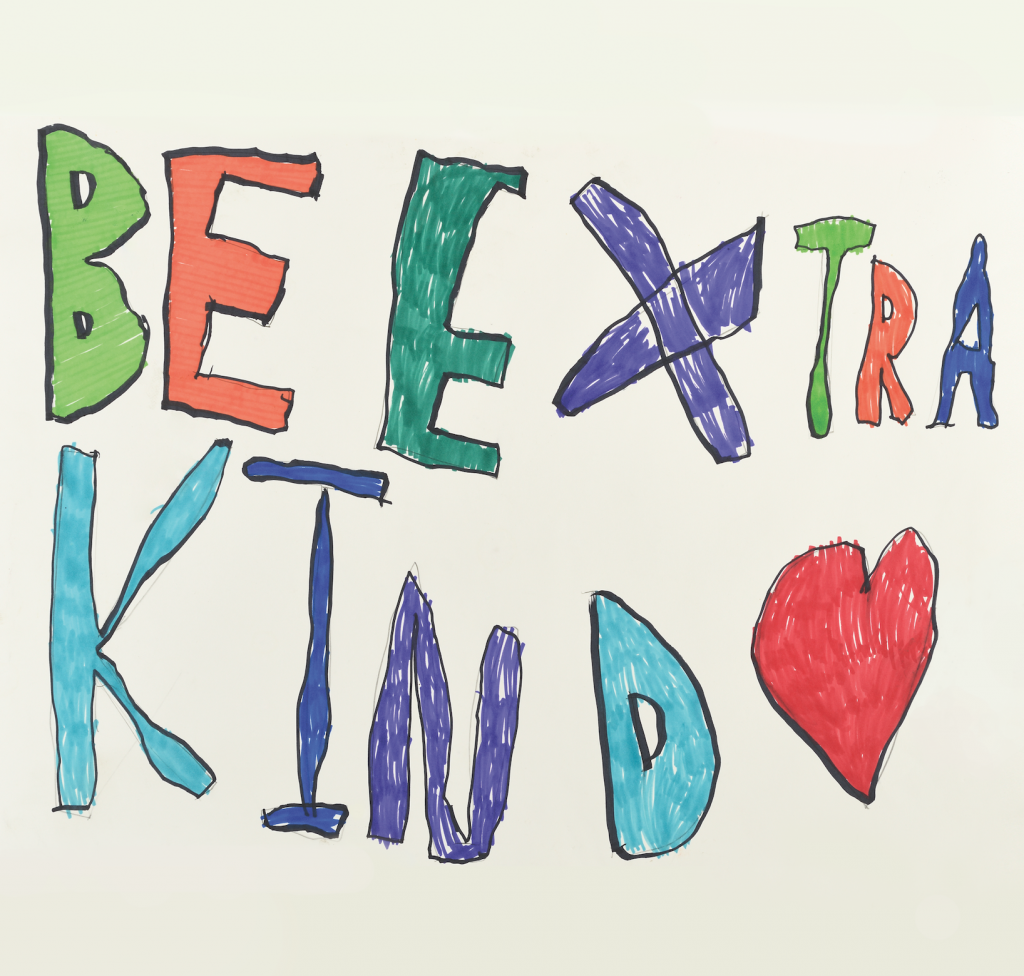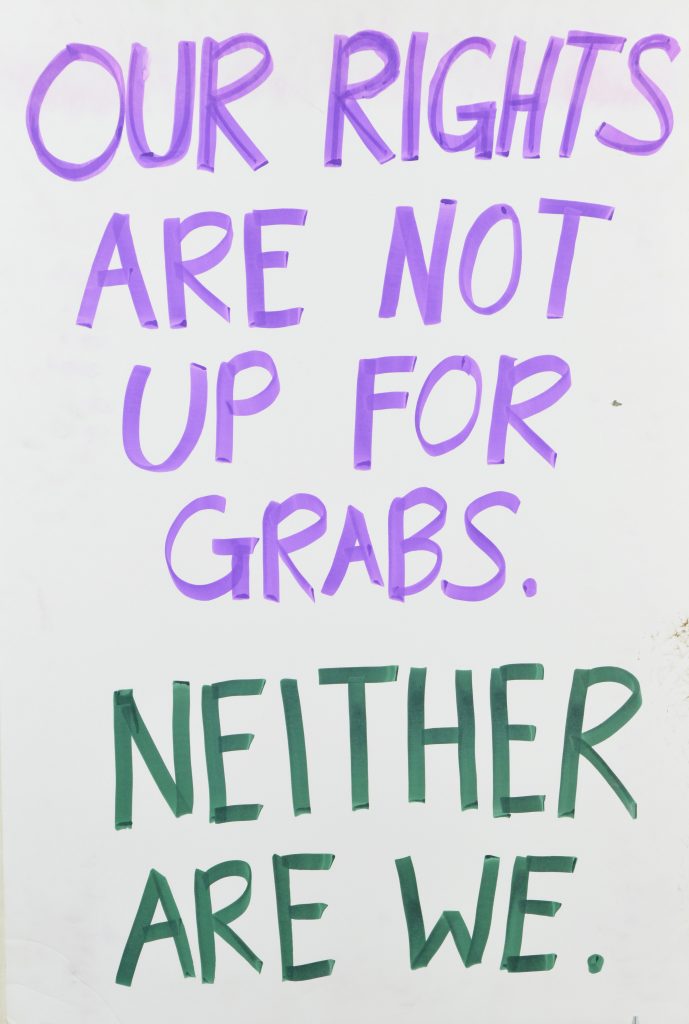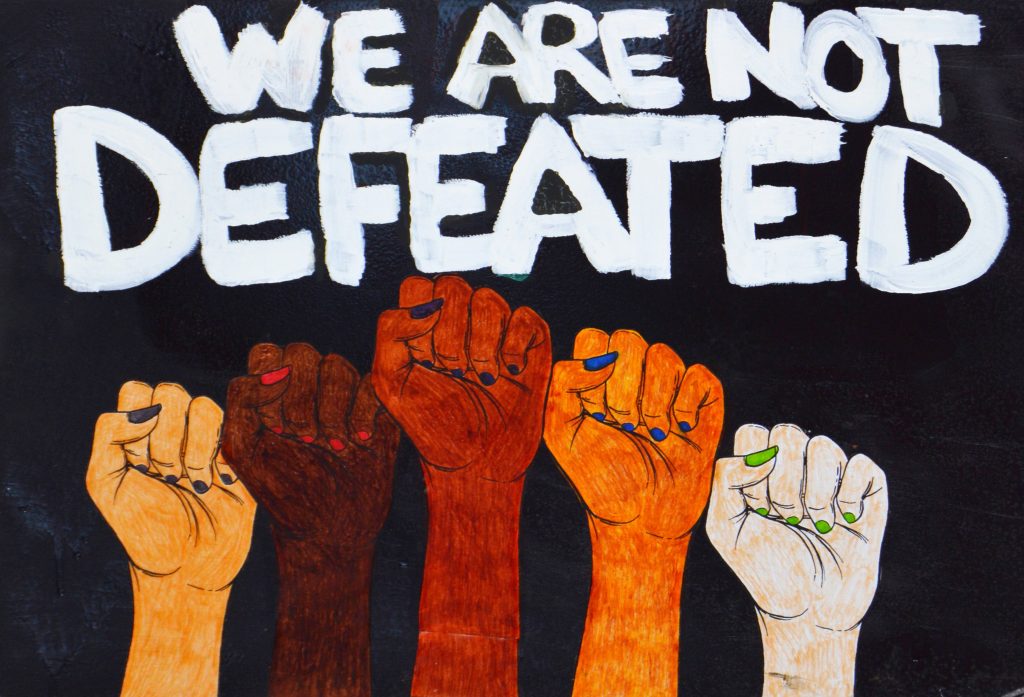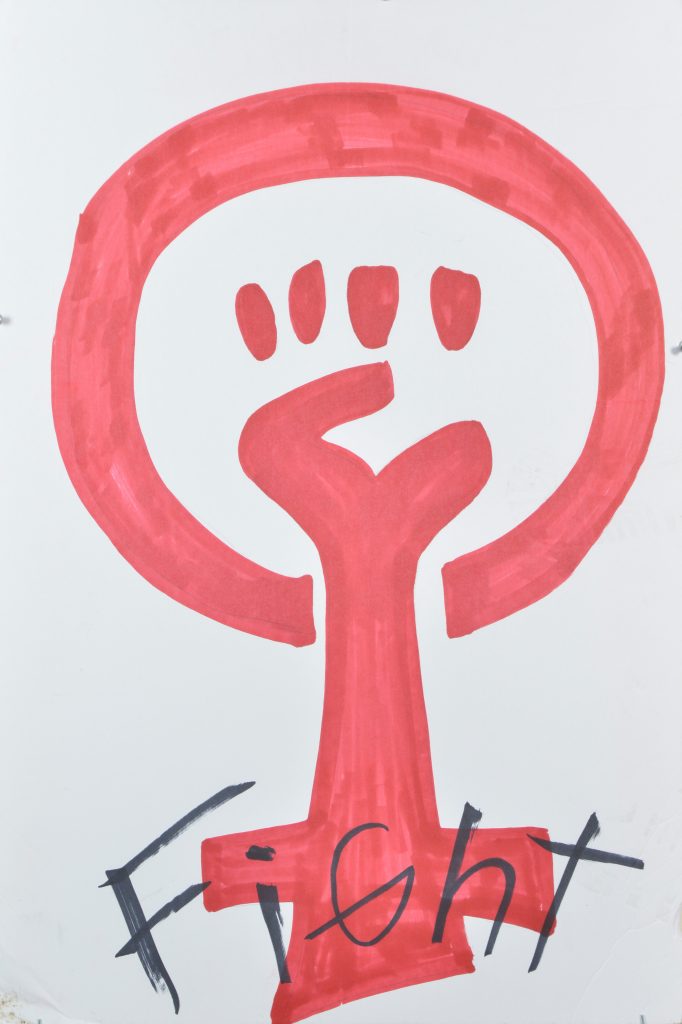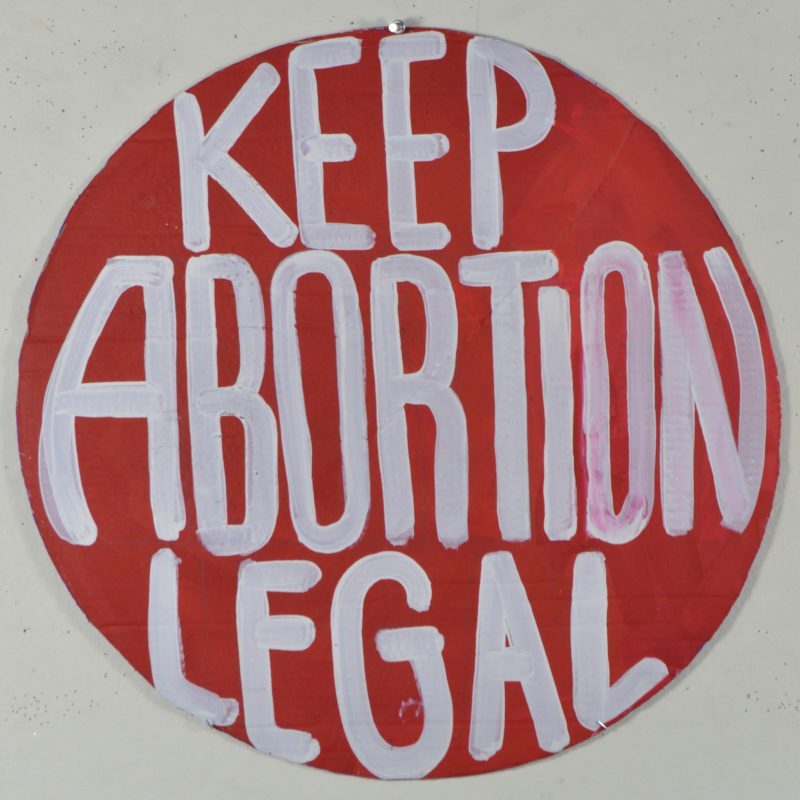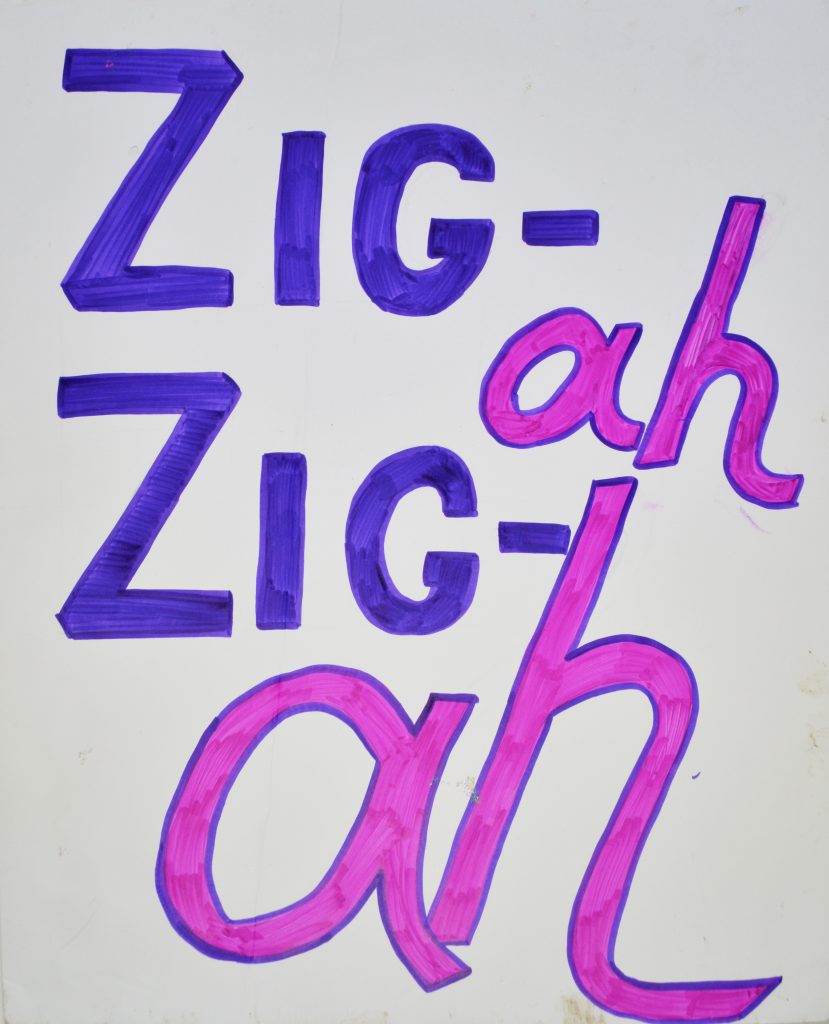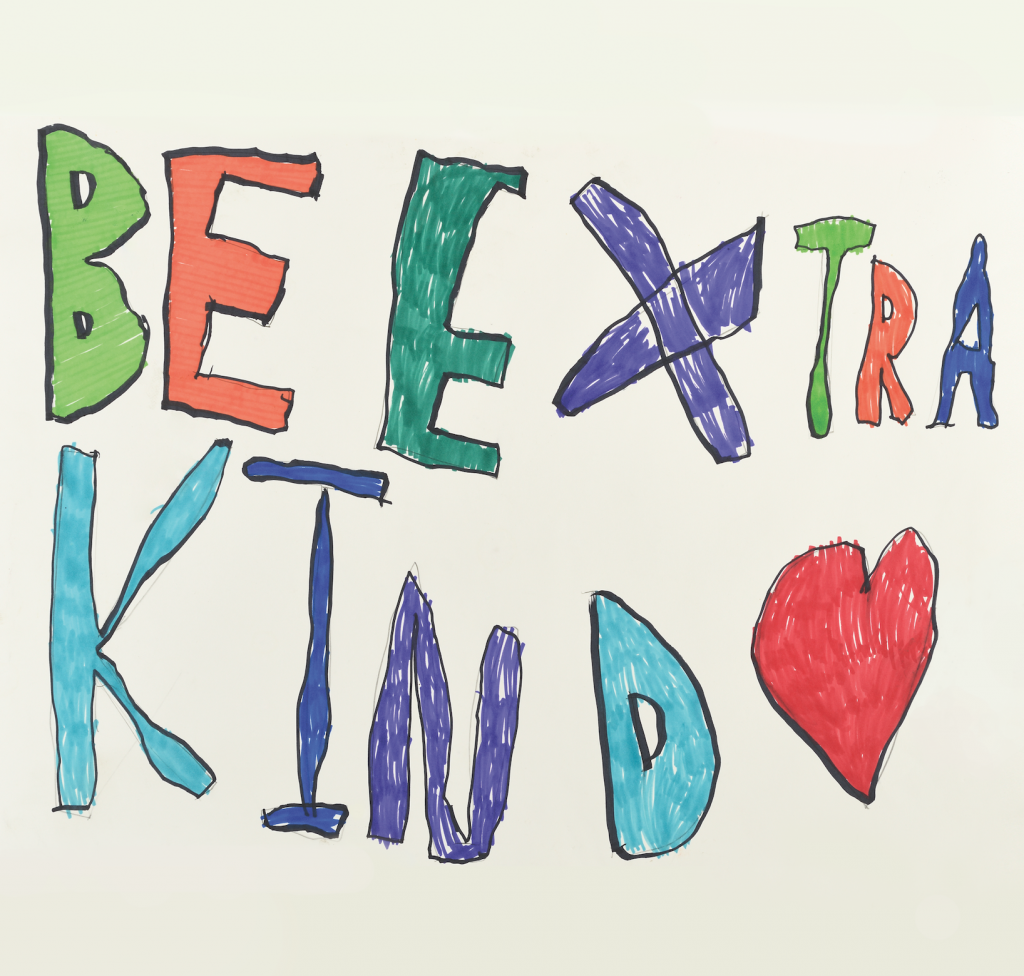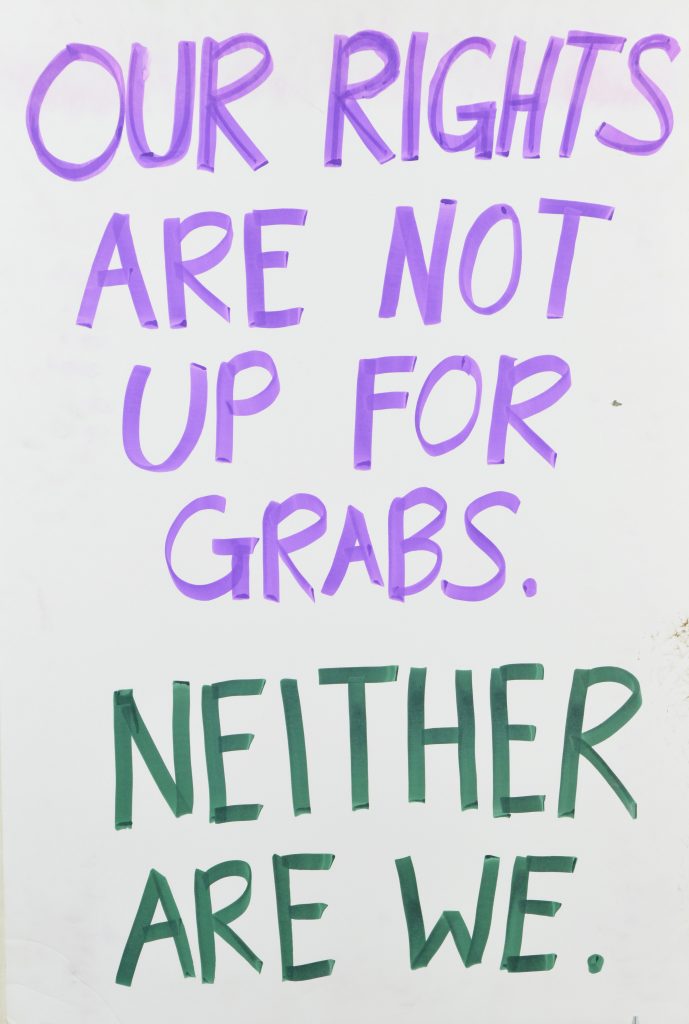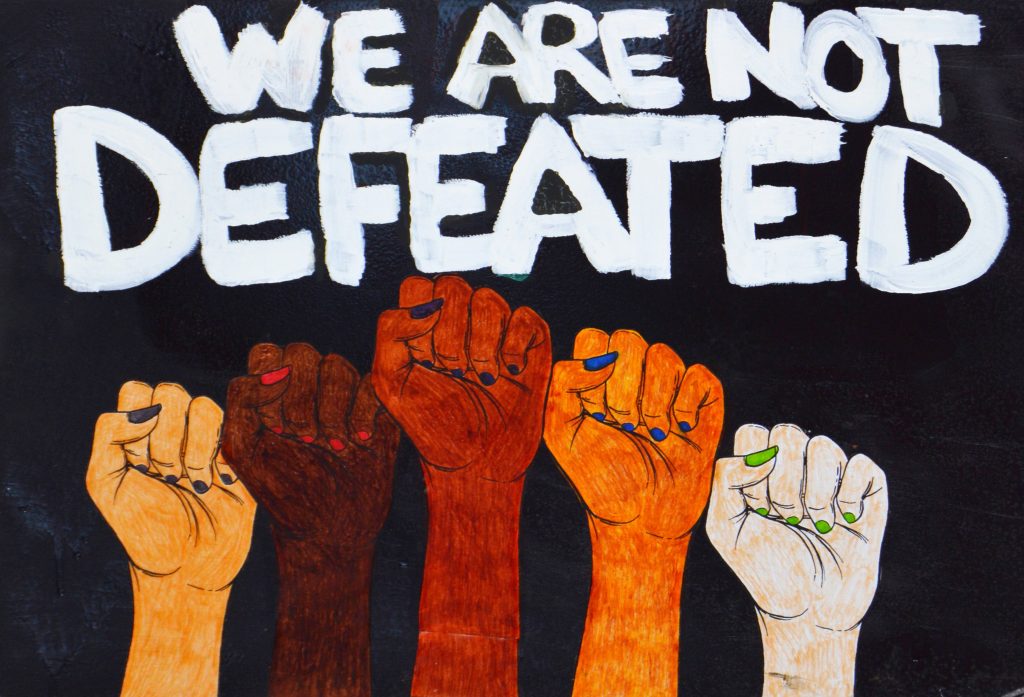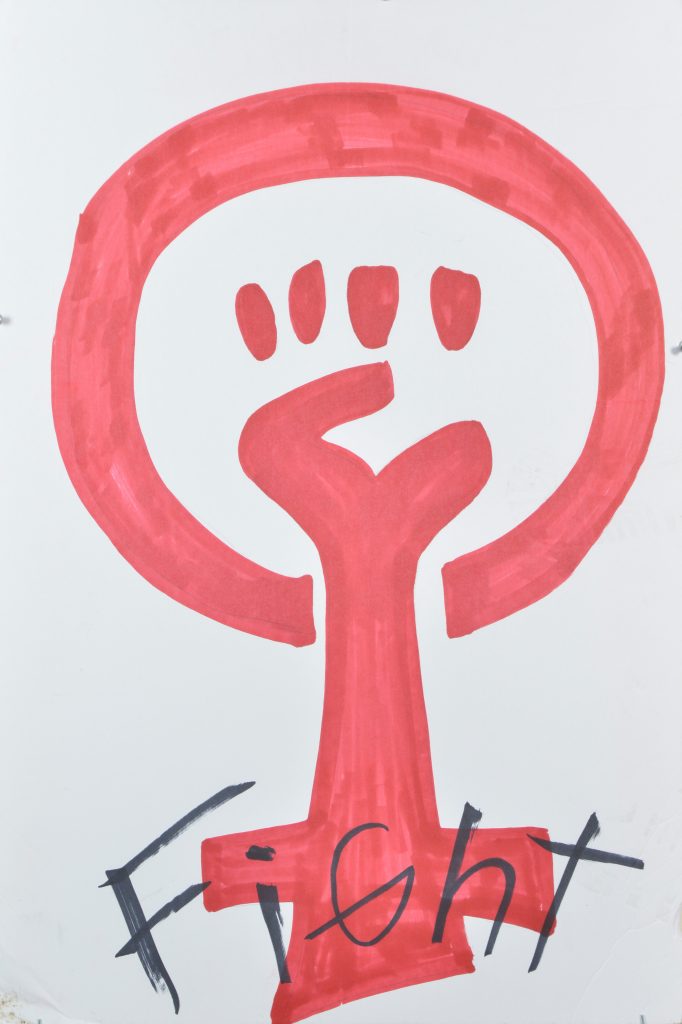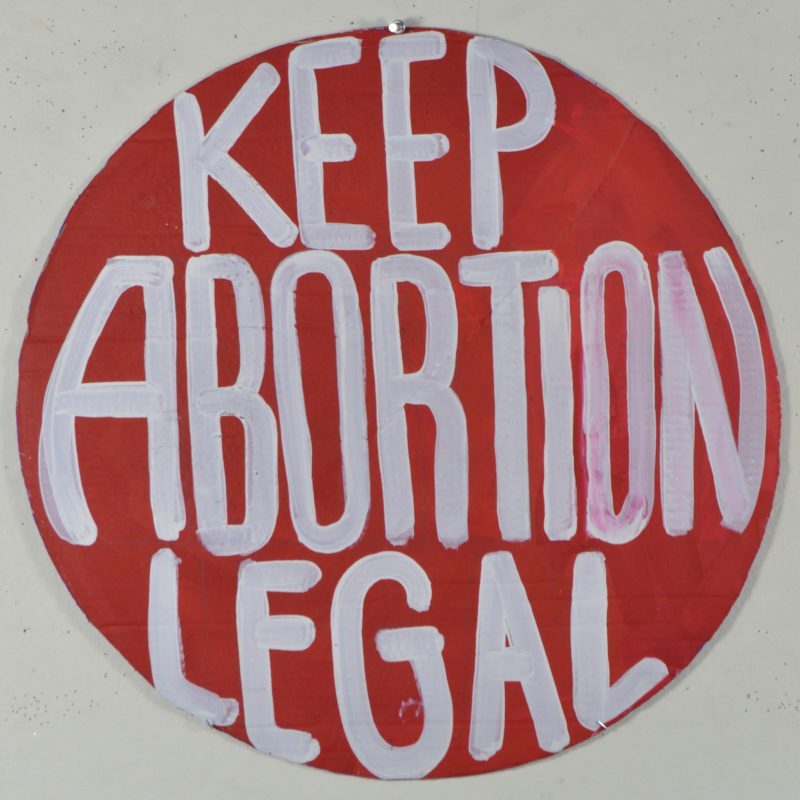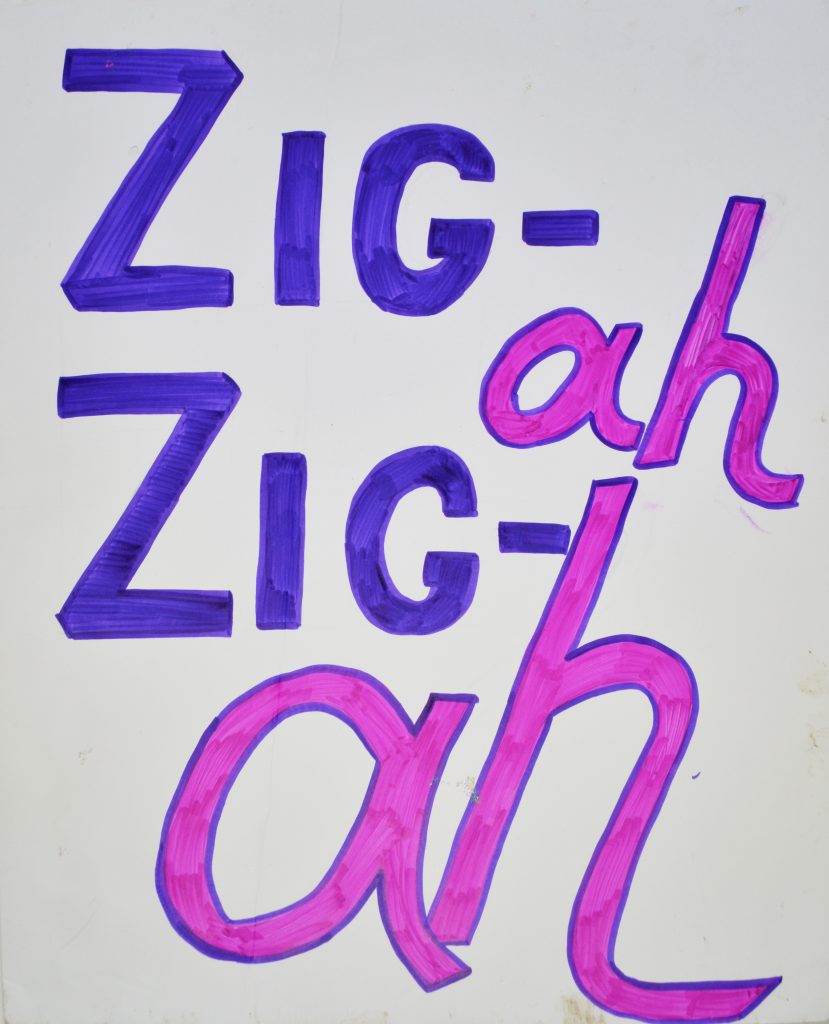 ×
---