Freak Power
March 4–August 15, 2021
Hunter S. Thompson came home from the 1968 Democratic Convention in Chicago disgusted yet motivated by what he'd seen: protests violently suppressed, riots, corrupt politicians, and abusive cops. Back in Aspen, he found more of the same. The local police and sheriff's departments were targeting hippies, charging them with absurd crimes, harassing them on the streets, and trying to push them out of town. He knew something had to be done and he realized it had to be done by people like himself. The hippies, intellectuals, and freaks had remained silent long enough. The time had come to organize and seize political power.
Freak Power tells the story of Hunter's plan to become Sheriff, take control of Aspen, and transform it from a conservative mining town into a mecca for artists, rebels, and activists. Through original print material from the campaign, photographs, and posters, Freak Power chronicles a little-known period in Hunter S. Thompson's life—a period when he wrote prolifically about politics, the environment, drugs, and American values. As the conservatives and freaks battled it out, the campaign became fraught with violence, accusations, and moments of absurdity that bordered on fiction.
Daniel Joseph Watkins is a writer, producer, and director based in Aspen, Colorado. His first book, Thomas W. Benton: Artist/Activist, won the Colorado Book Award and his second book, Freak Power: Hunter S. Thompson's Campaign for Sheriff, served as the inspiration for the documentary film Freak Power: The Ballot or the Bomb. Watkins runs the publishing company Meat Possum Press and serves as director of the Gonzo Gallery where he has curated over fifty shows and manages traveling museum exhibitions.
Yuri Zupancic is an independent curator and artist based in Paris. He's played curatorial and organizational roles in over 50 exhibitions at museums and galleries around the world, including ZKM, Pompidou Center, IMMA, and The Photographers Gallery. His areas of expertise range from the art of the Beat Generation to contemporary expanded media and post-digital art. As co-founders of PRYZ Agency, he and Pauline Rolland facilitate the archiving and exhibition of historic collections. In his personal art practice, Yuri creates and exhibits miniature oil paintings on microchips, video art, and other works. Eager to explore and share new perspectives, he collaborates regularly with diverse artists, collectors and institutions around the world.
---
---
Selected Images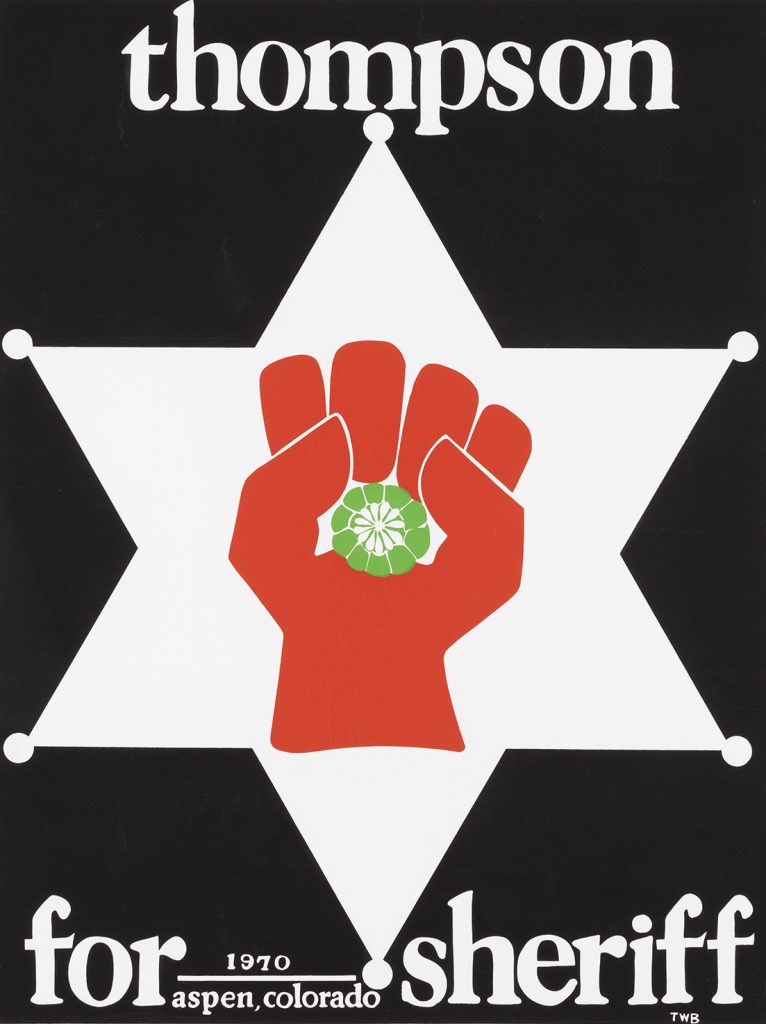 Thompson for Sheriff, 1970
Thomas W. Benton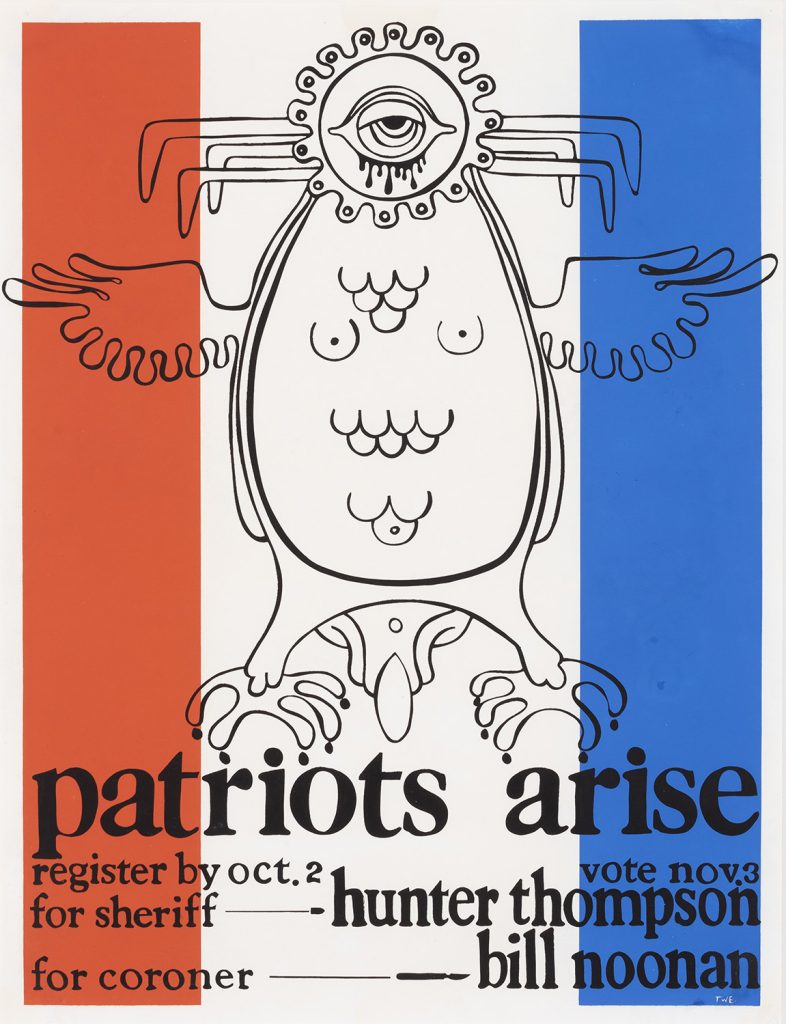 Patriots Arise, 1970
Thomas W. Benton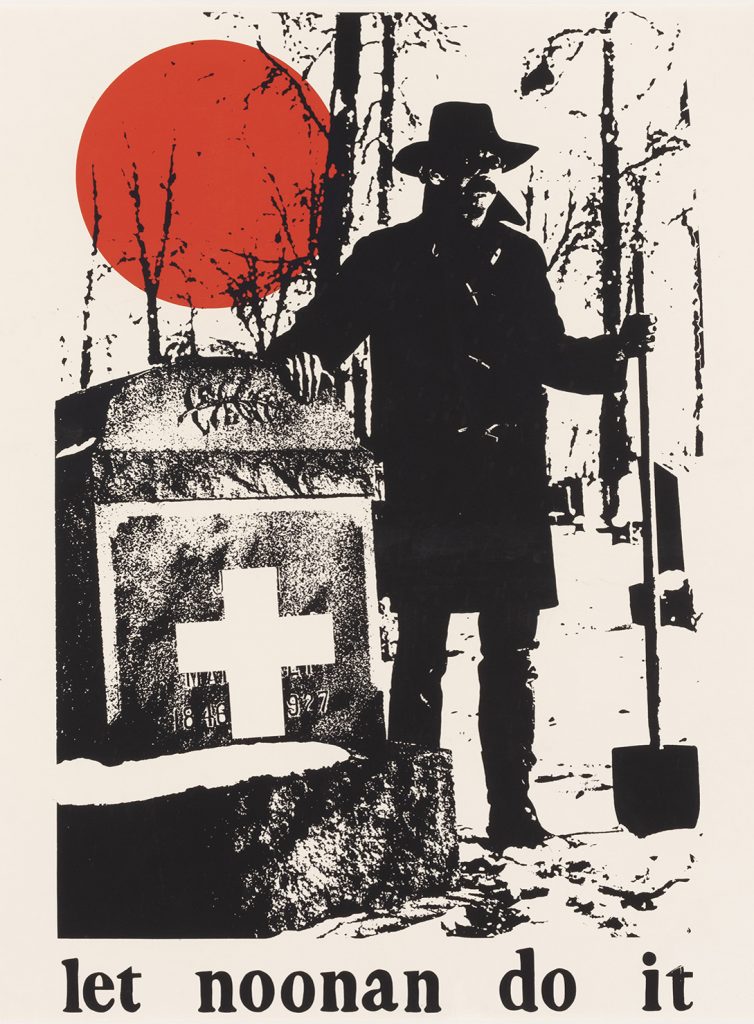 Let Noonan Do It, 1970
Thomas W. Benton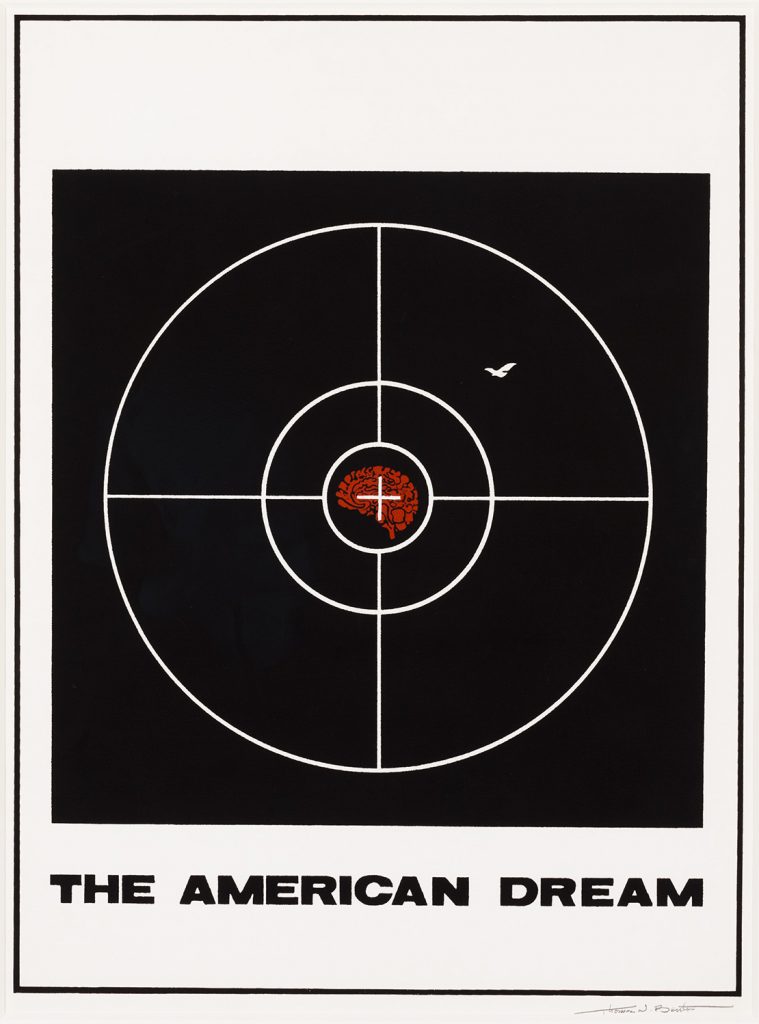 The American Dream, 1968
Thomas W. Benton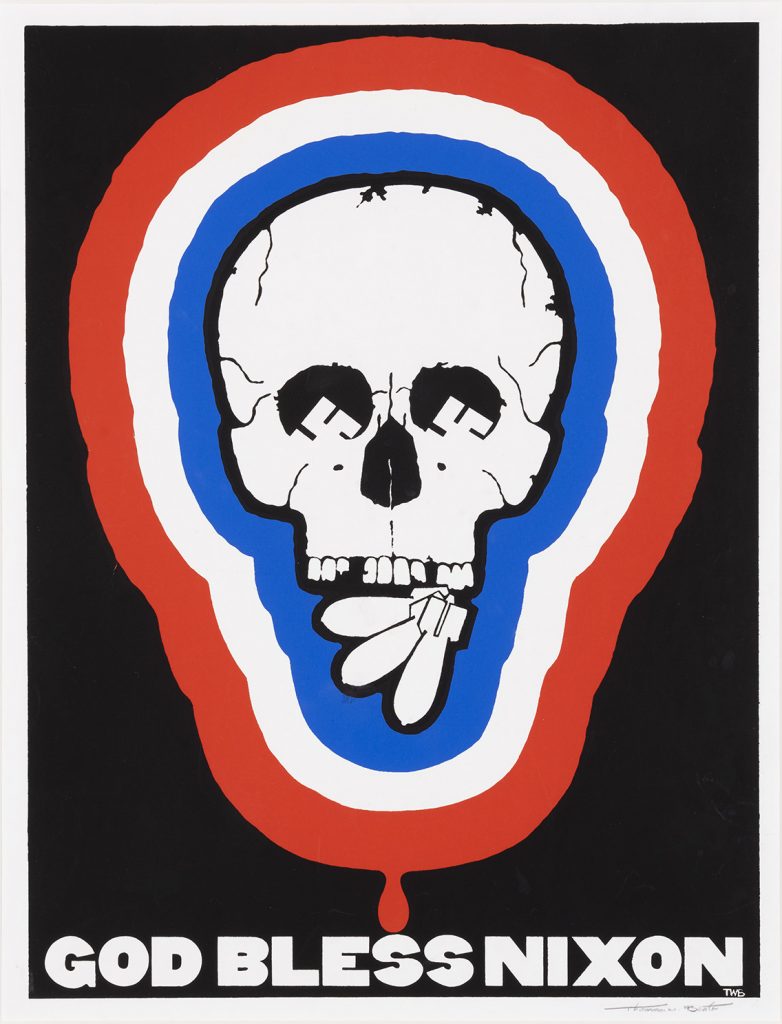 God Bless Nixon, c. 1970
Thomas W. Benton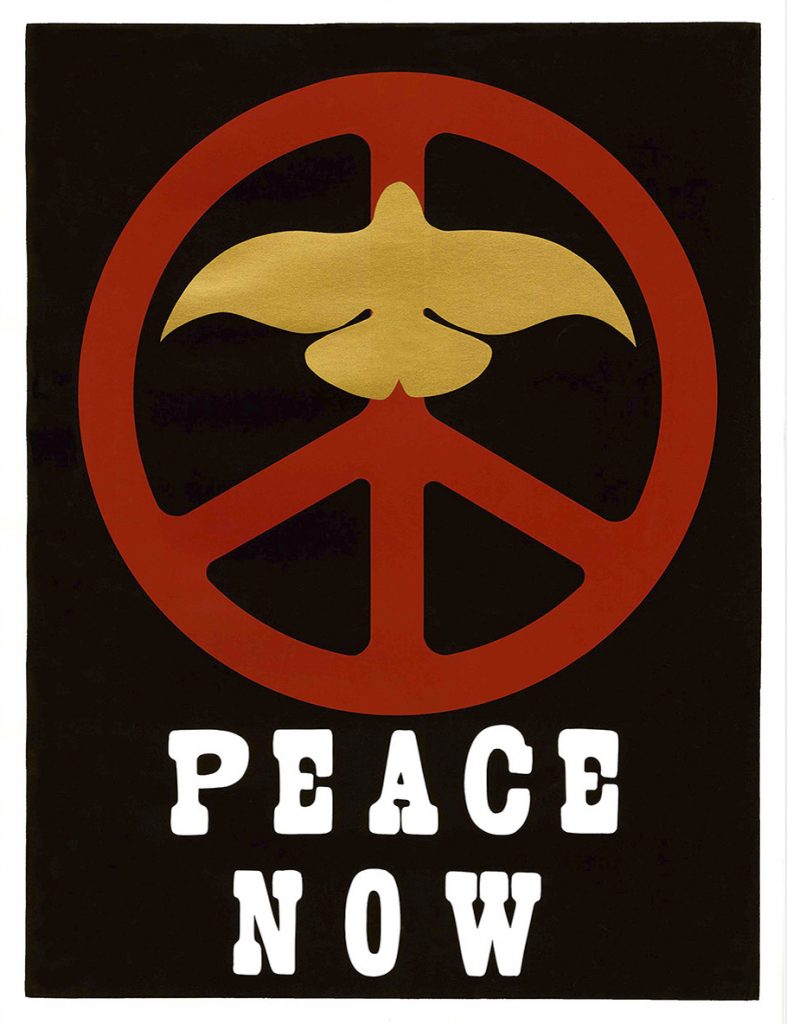 Peace Now, 1968
Thomas W. Benton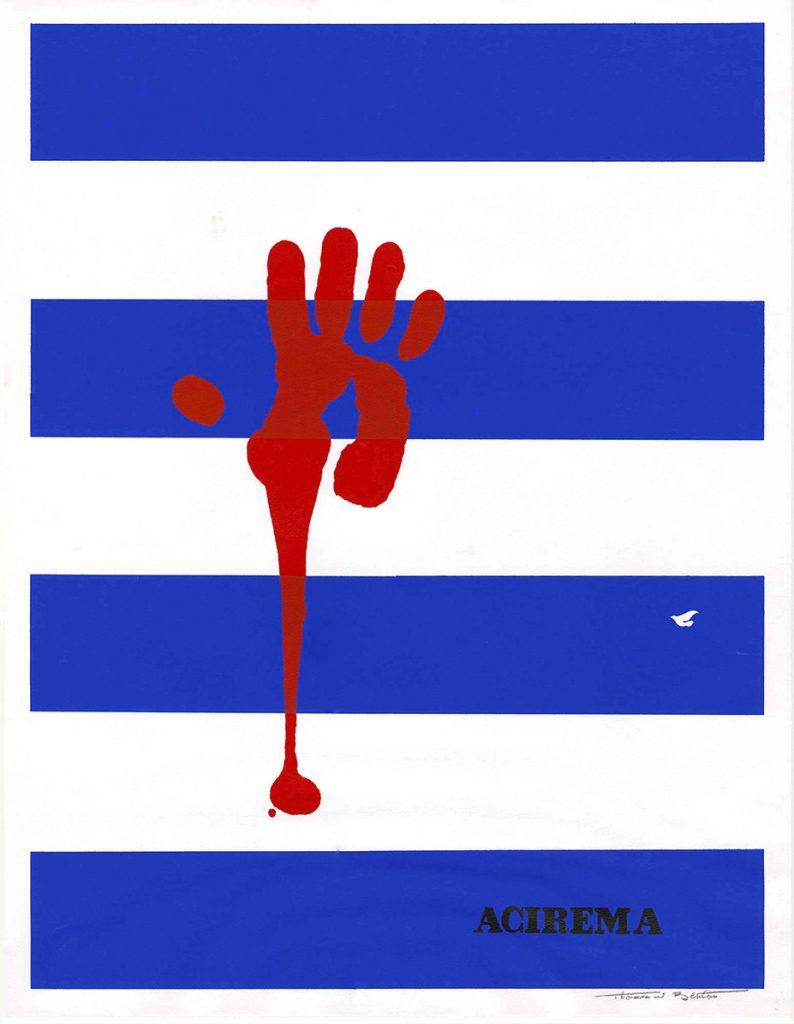 Acirema, c. 1970
Thomas W. Benton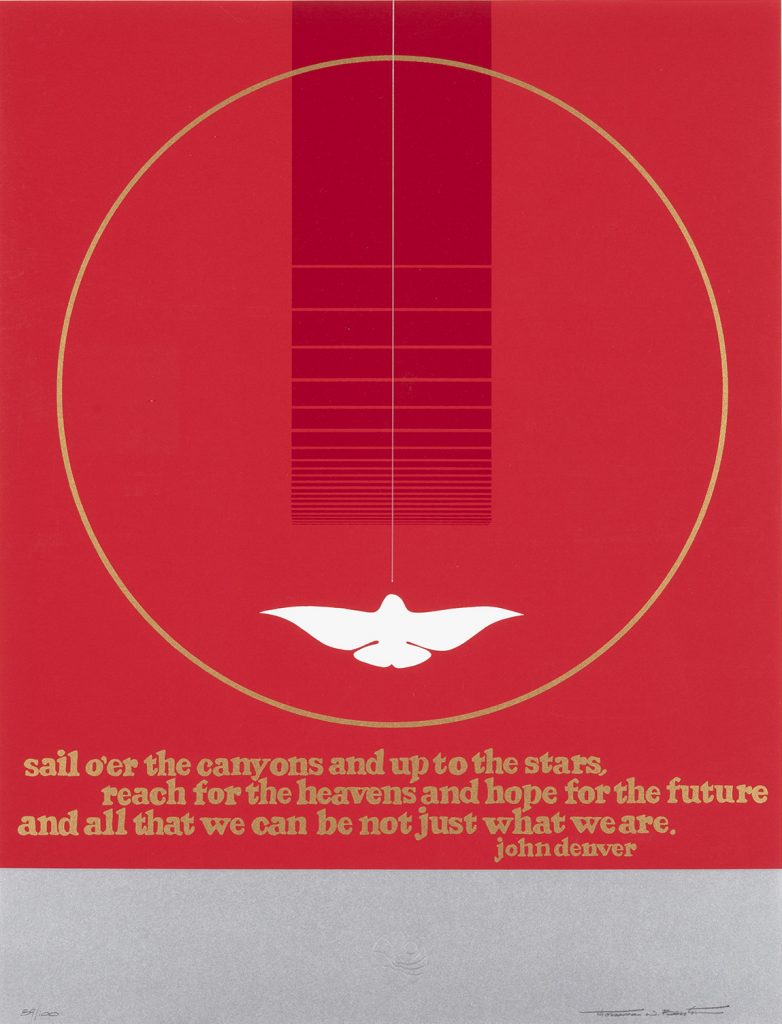 John Denver, 1971
Thomas W. Benton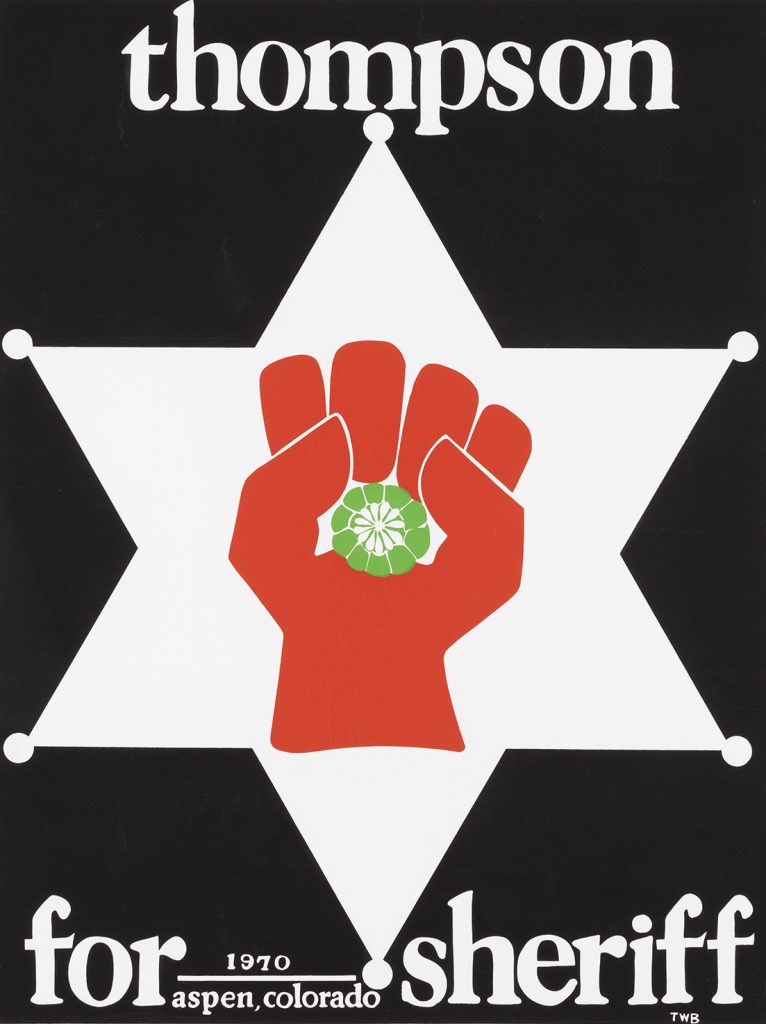 Thompson for Sheriff, 1970
Thomas W. Benton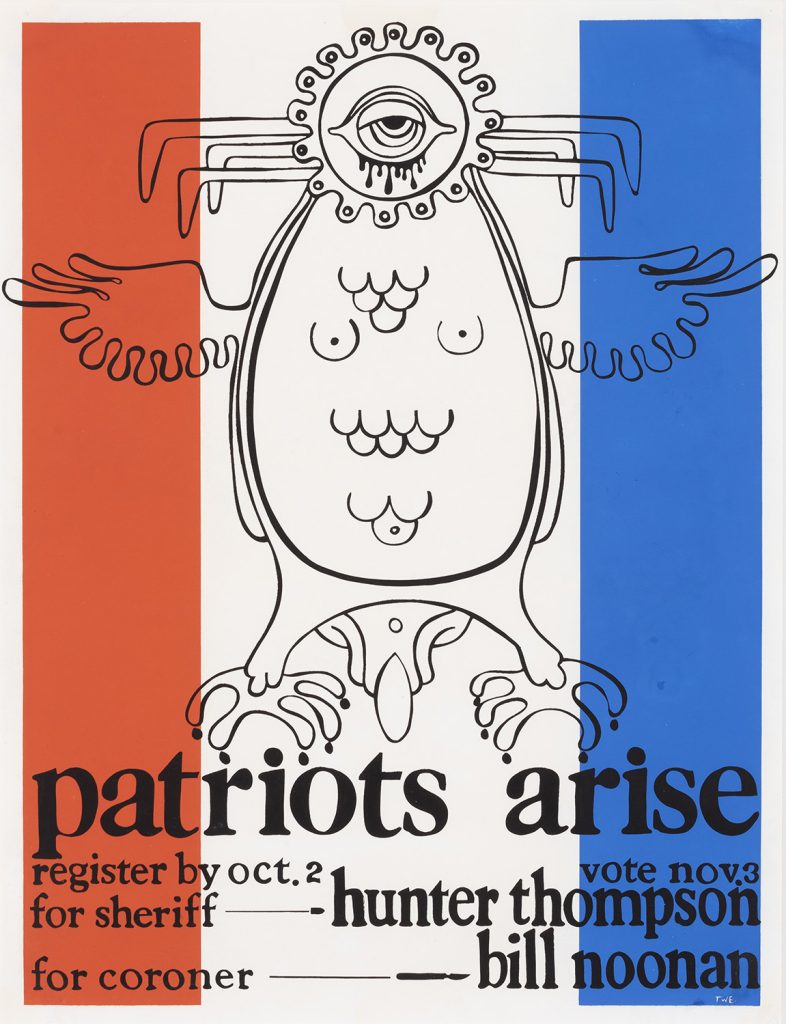 Patriots Arise, 1970
Thomas W. Benton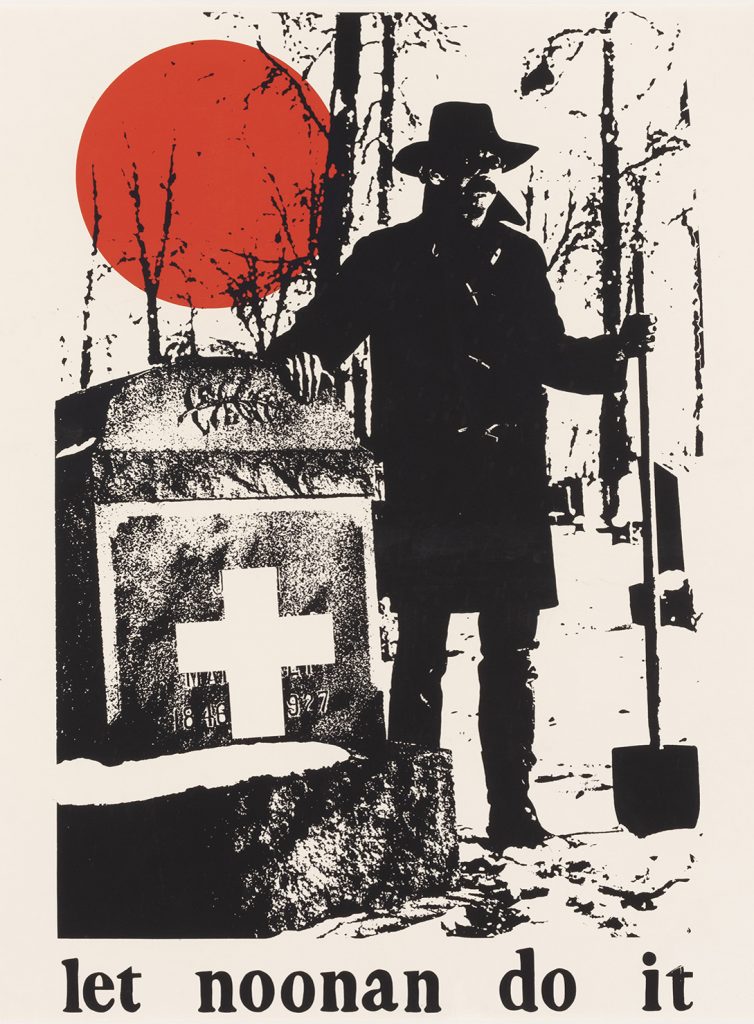 Let Noonan Do It, 1970
Thomas W. Benton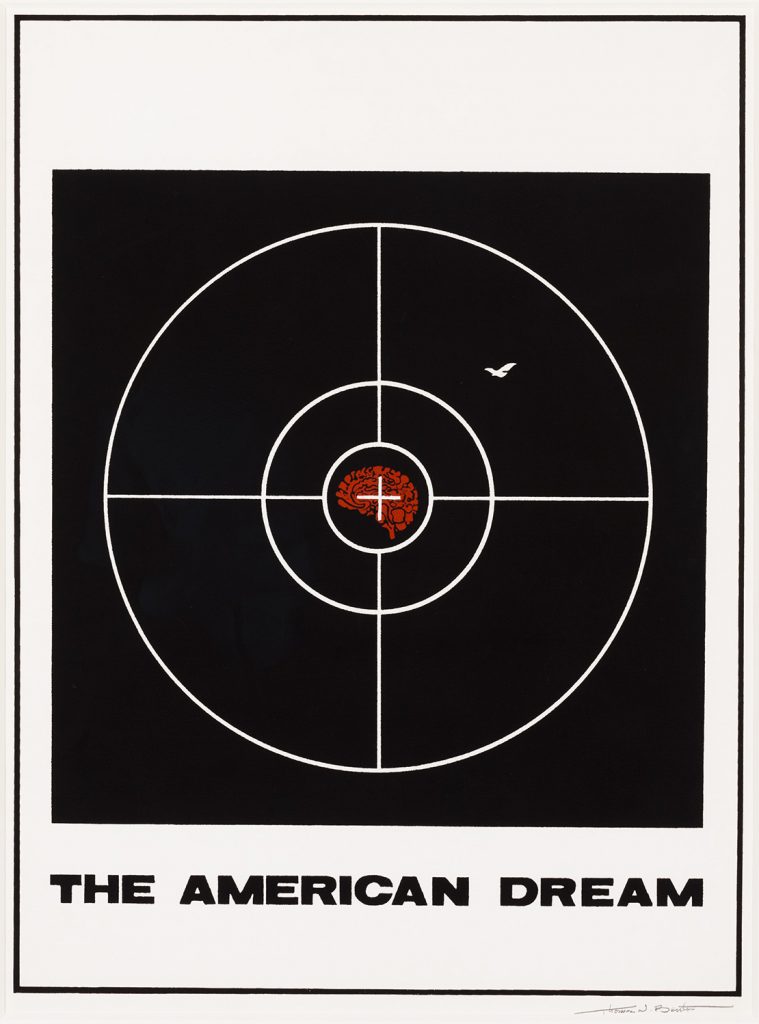 The American Dream, 1968
Thomas W. Benton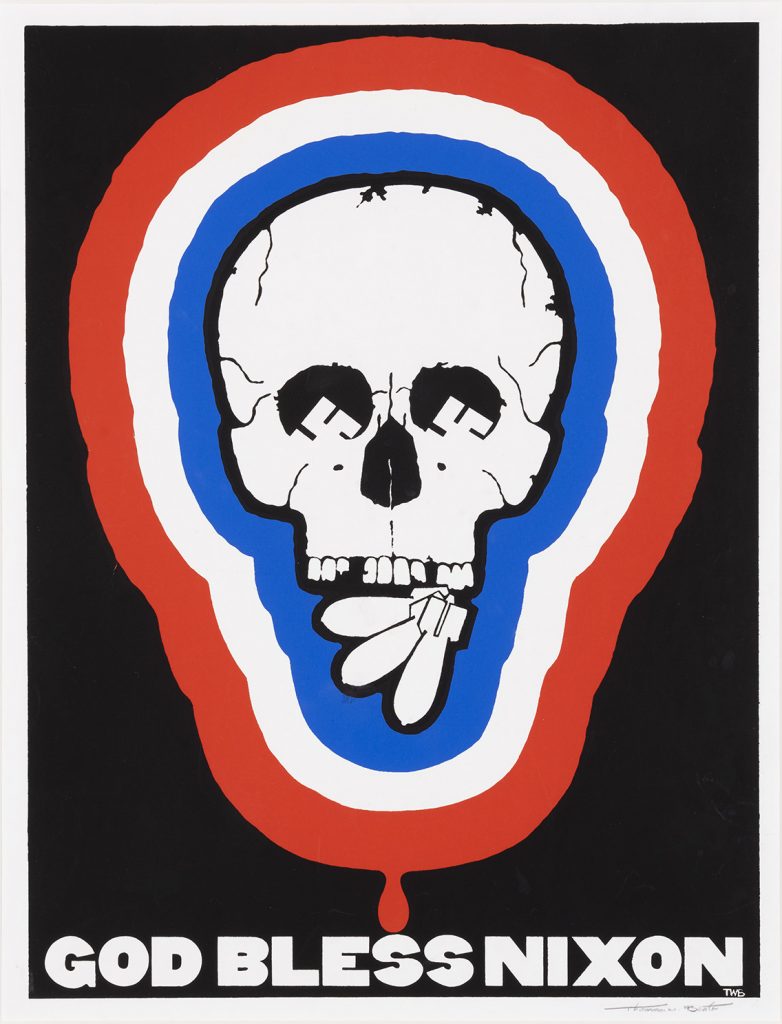 God Bless Nixon, c. 1970
Thomas W. Benton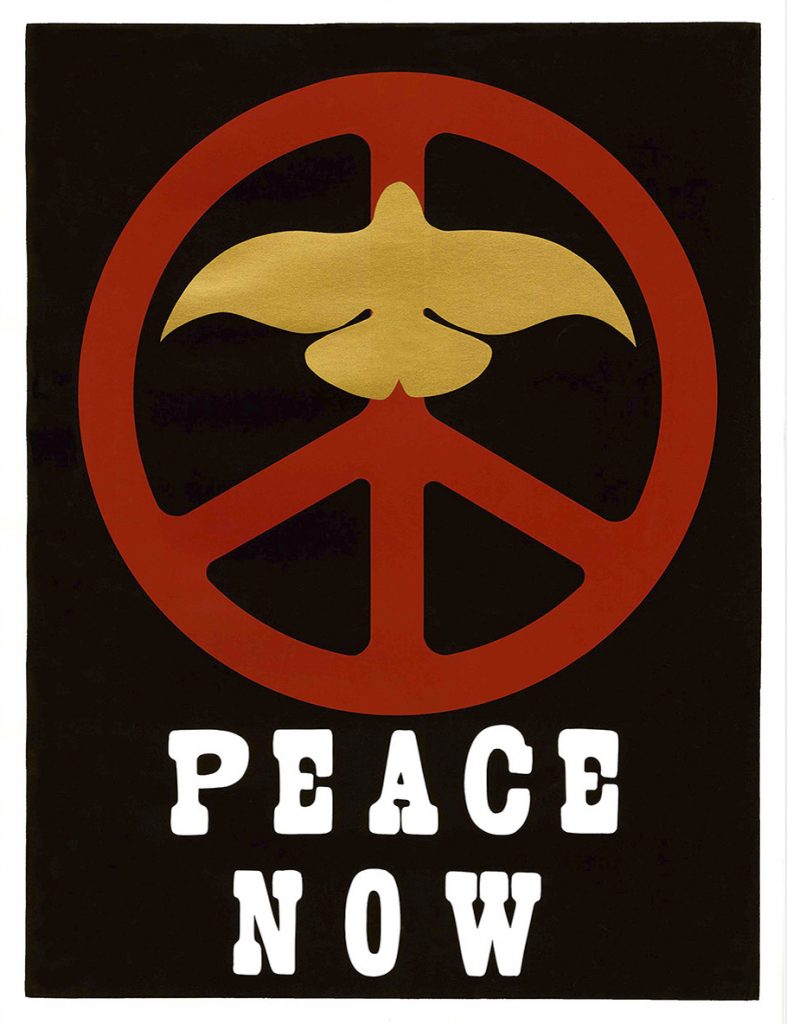 Peace Now, 1968
Thomas W. Benton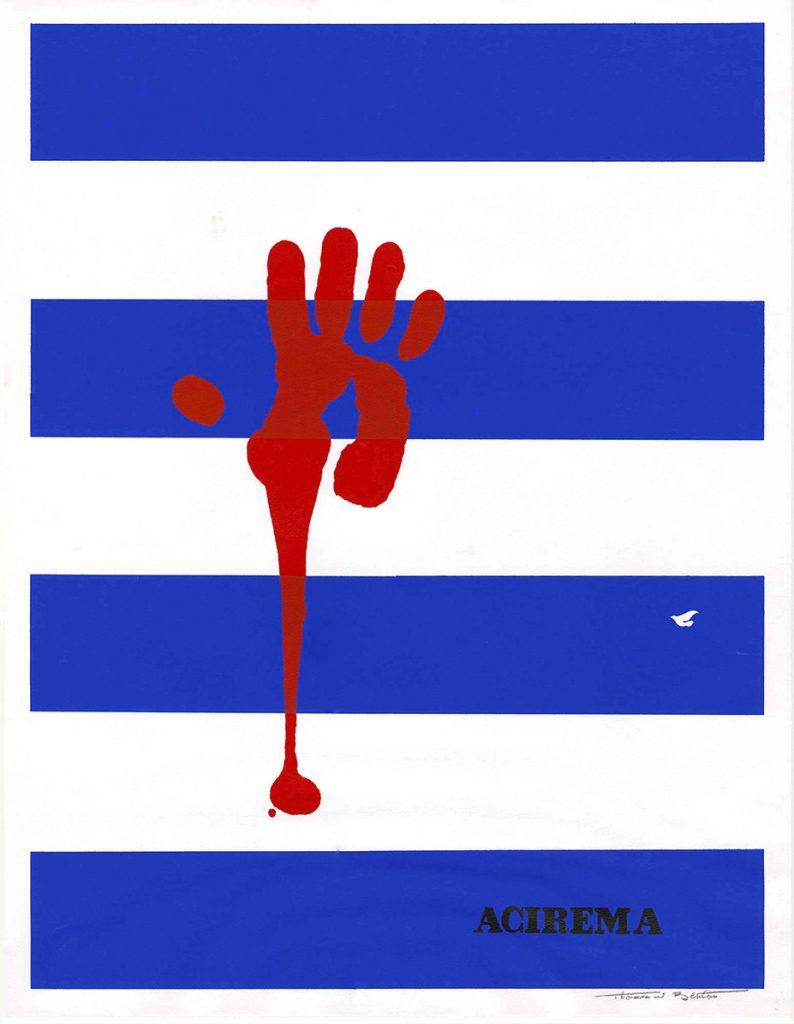 Acirema, c. 1970
Thomas W. Benton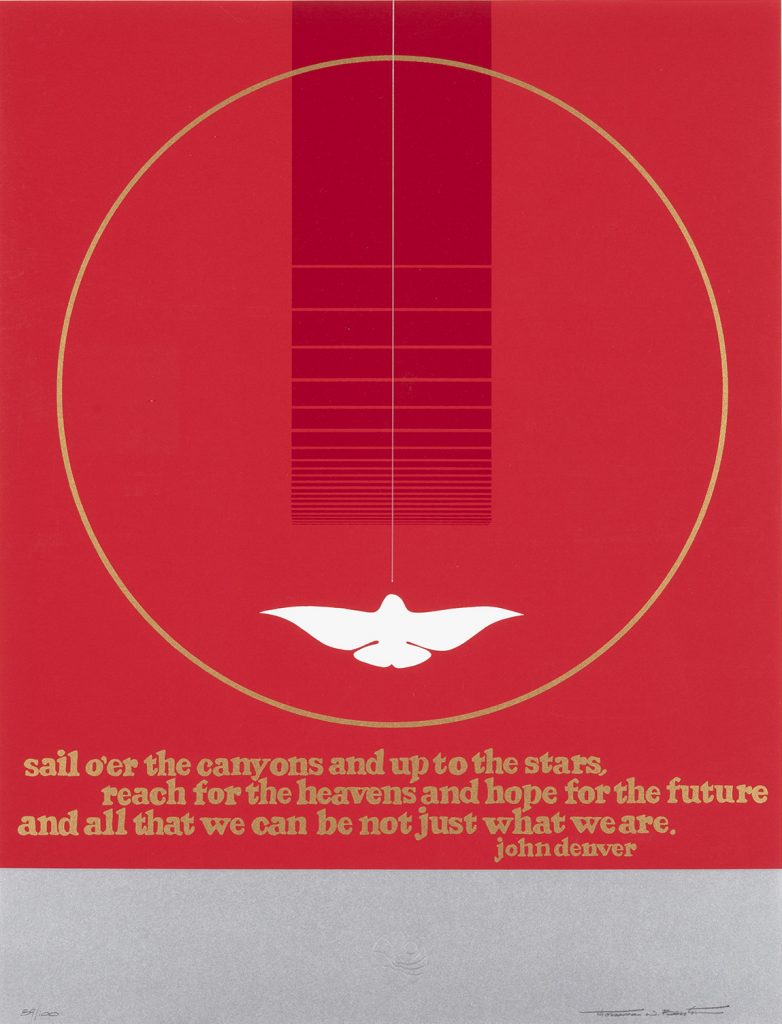 John Denver, 1971
Thomas W. Benton
×
---