Pop Up: Gone Tomorrow
September 21–October 20, 2017
Installed as a month-long pop up exhibition, Gone Tomorrow featured over 120 posters, handbills, and ephemera from iconic New York venues that once made up the fabric of the city's history but have since closed their doors.
The exhibition was a nod to the departure of long-time tenant TekServe, and an opportunity for visitors to explore the raw space before Poster House's renovation.
Many of the pieces in this exhibition came from private collections and galleries, including The Lubalin Center, Andrew Krivine, Mark Weinbaum, Chisholm Larsson Gallery, Philip Williams, Swann Galleries, and David Pollack Vintage Posters. We thank all of them deeply for their trust in us when we were just an empty building and a dream.
---
---
Selected Images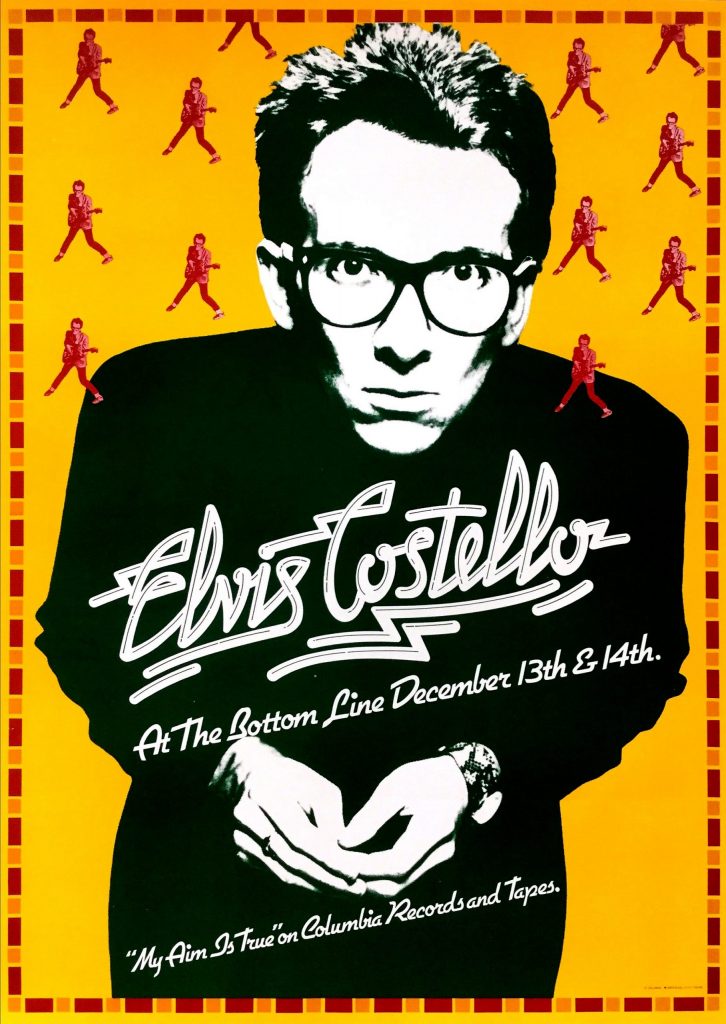 Elvis Costello, 1977
Designer Unknown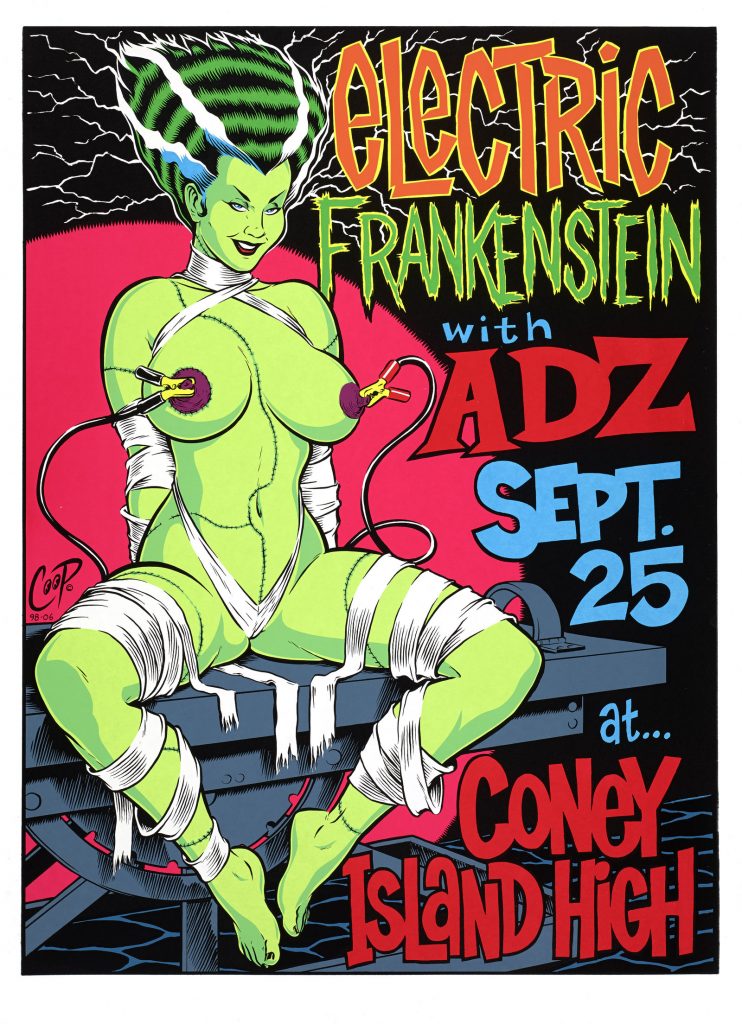 Electric Frankenstein, 1998
Coop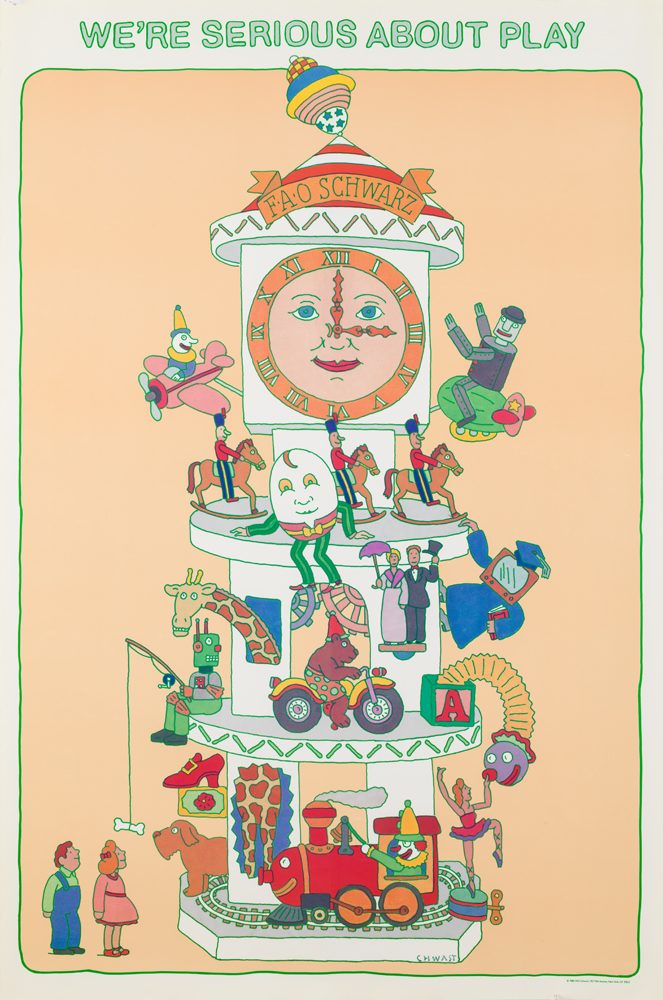 FAO Schwarz, 1986
Seymour Chwast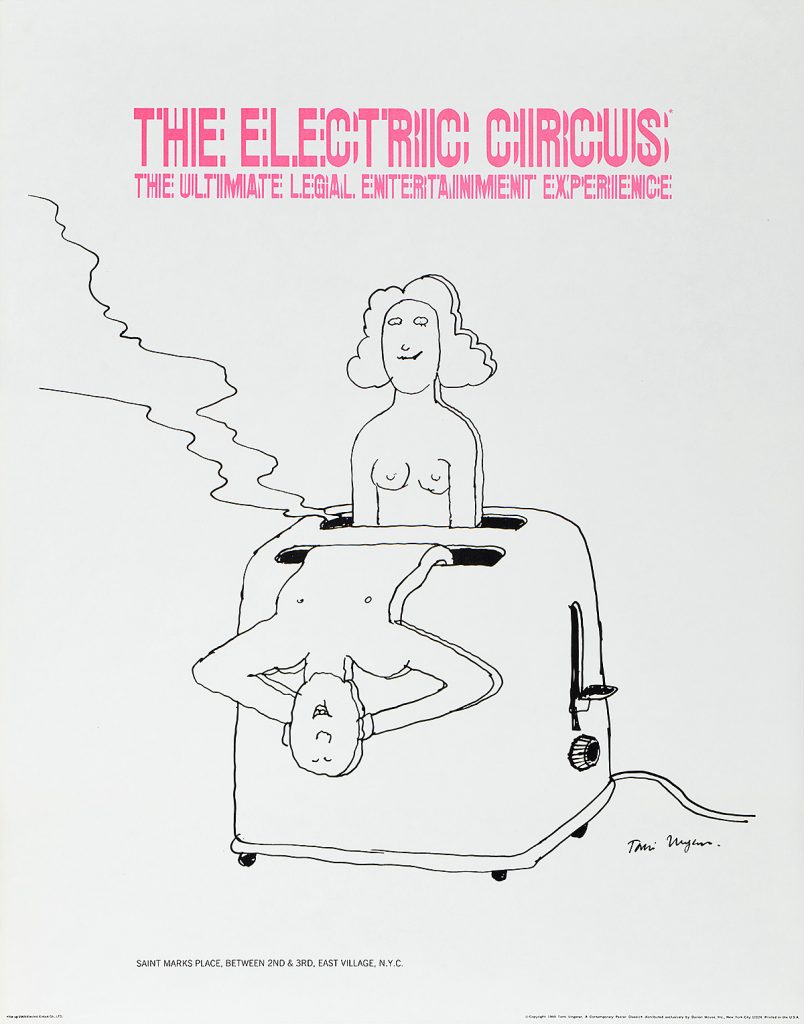 The Electric Circus, 1969
Tomi Ungerer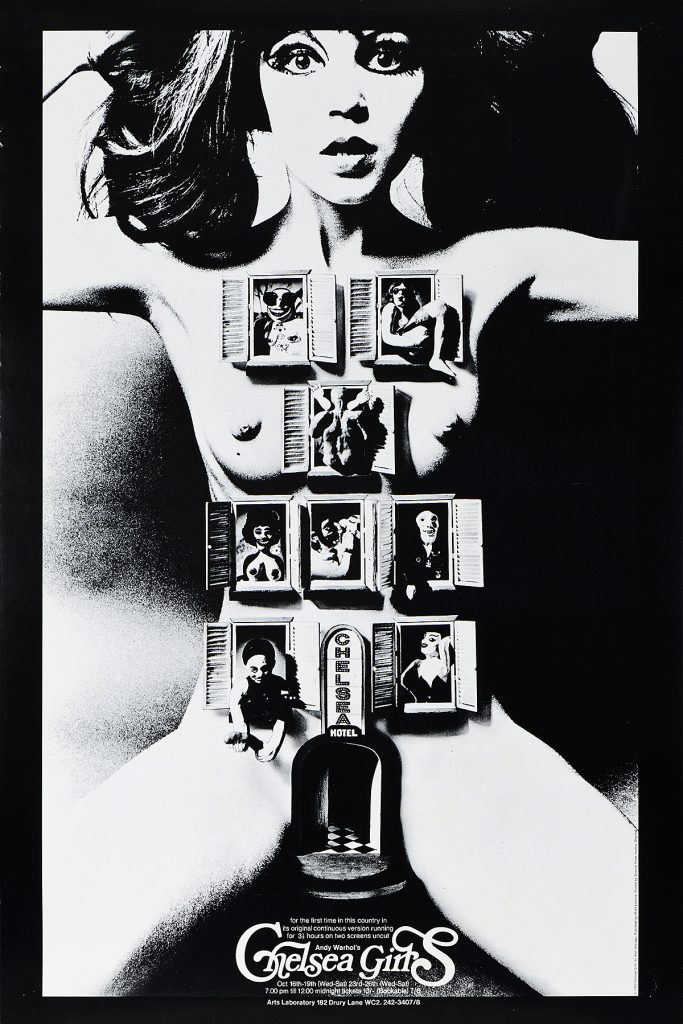 Chelsea Girls, 1970
Alan Aldridge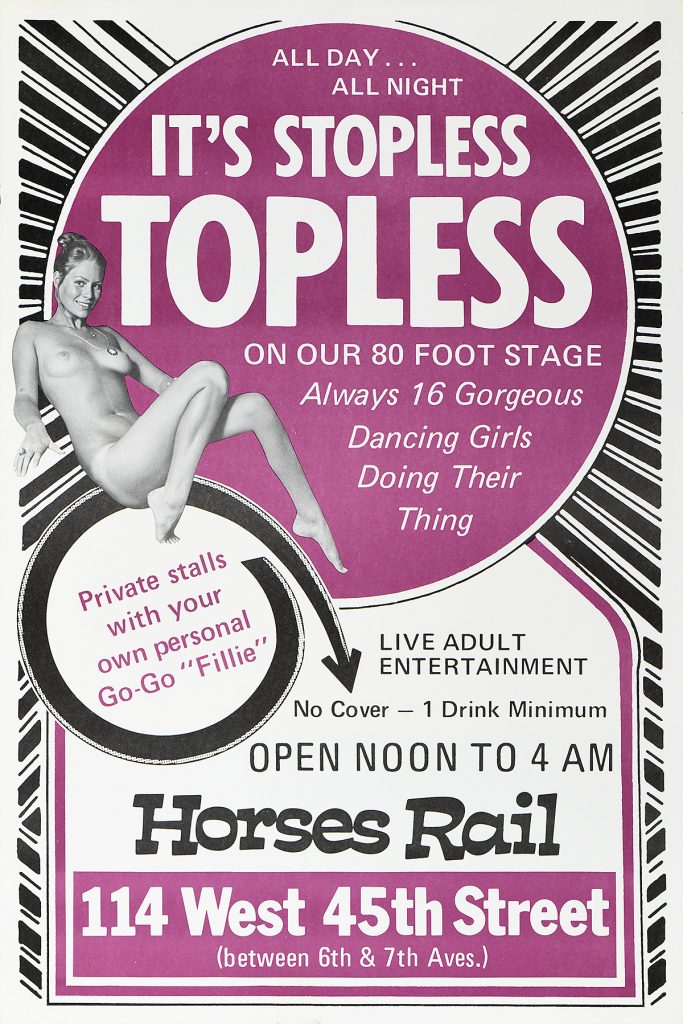 Stopless Topless, c. 1970
Designer Unknown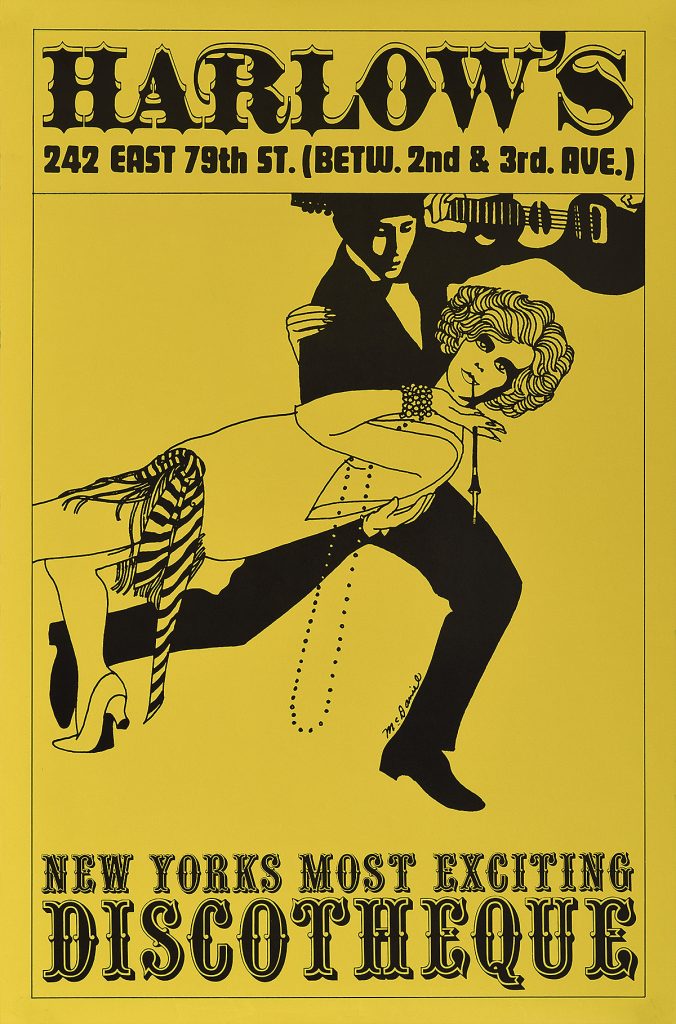 Harlow's, 1966
Jerry W. McDaniel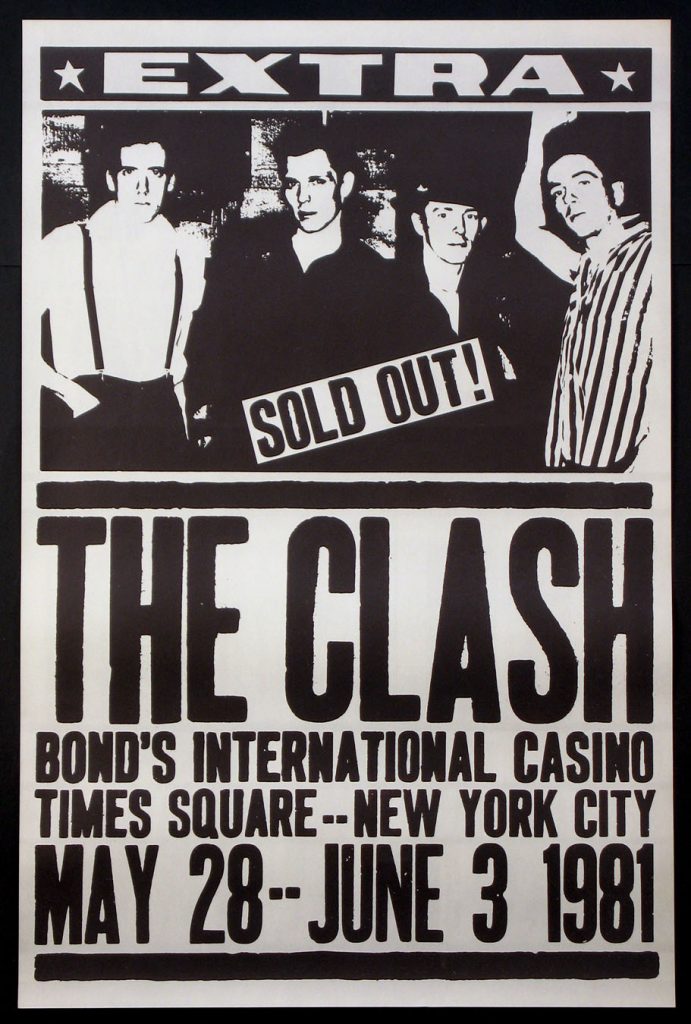 The Clash, 1981
Designer Unknown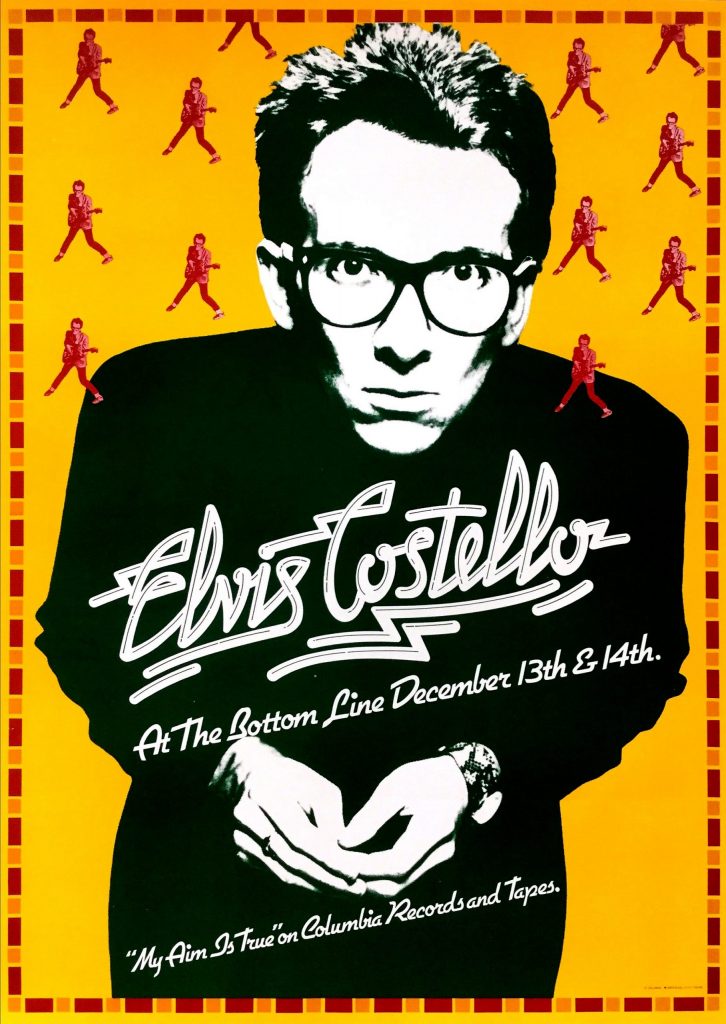 Elvis Costello, 1977
Designer Unknown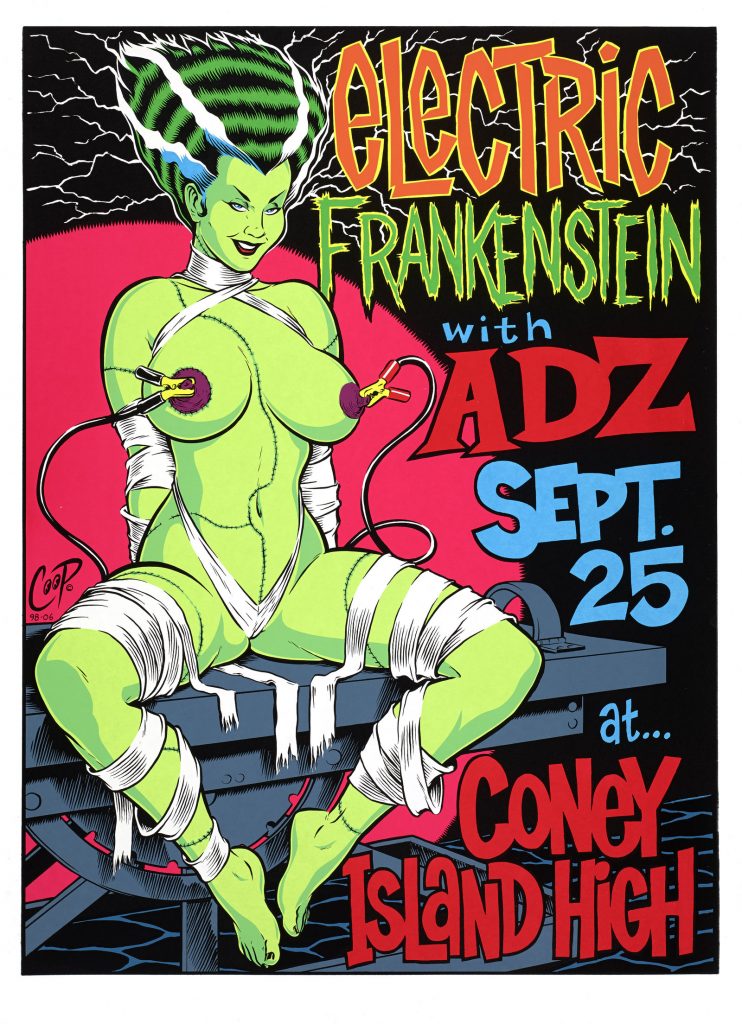 Electric Frankenstein, 1998
Coop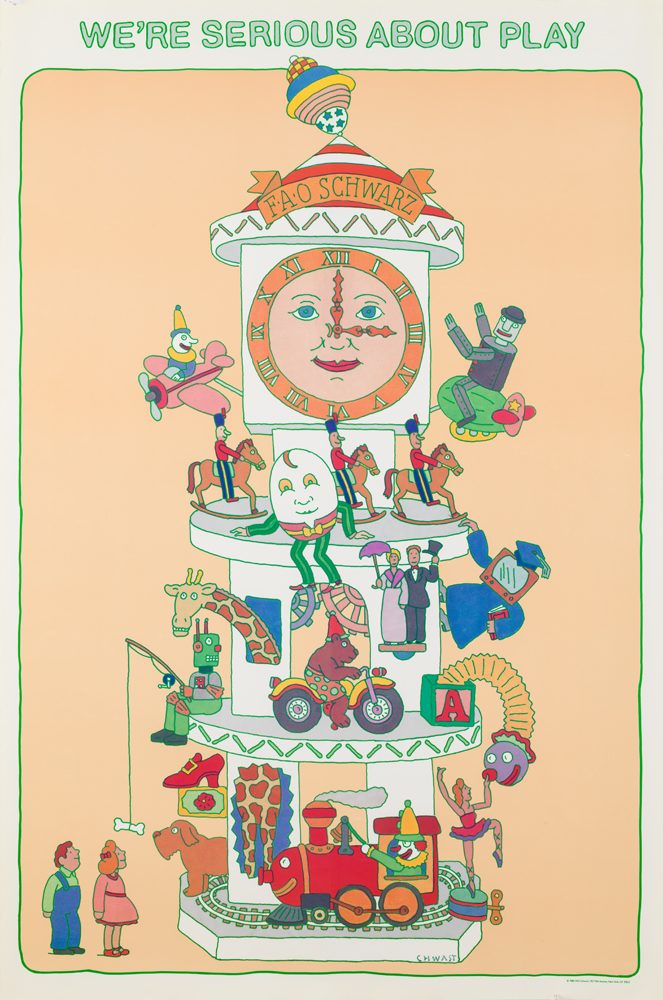 FAO Schwarz, 1986
Seymour Chwast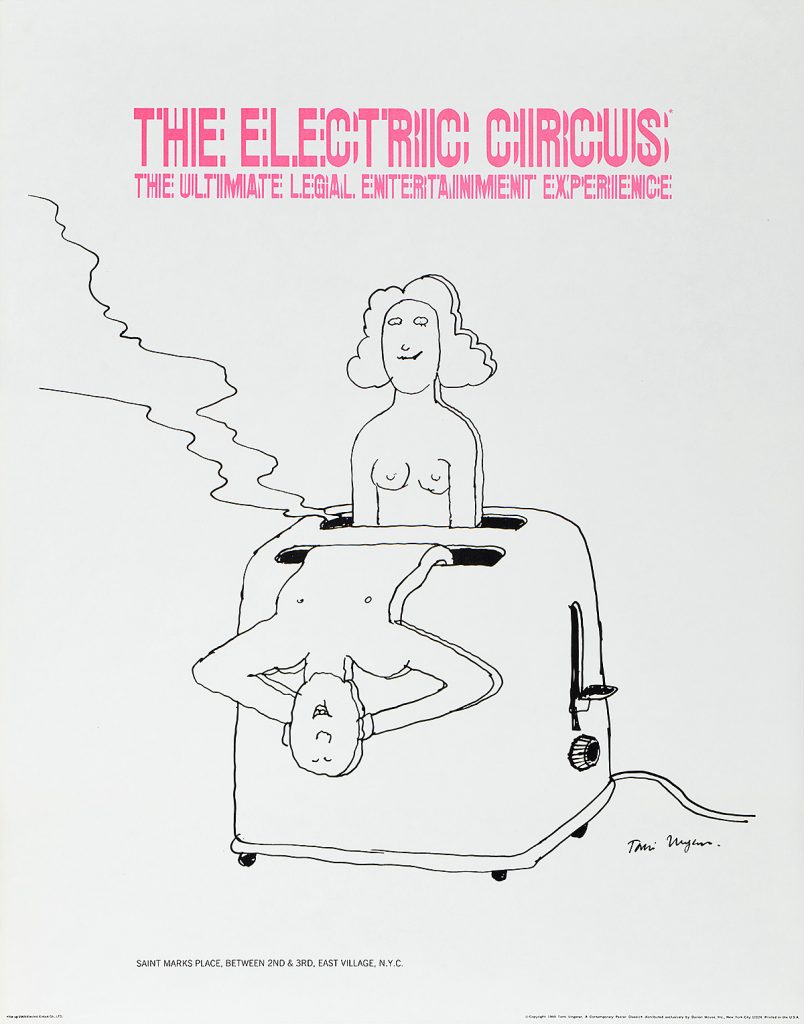 The Electric Circus, 1969
Tomi Ungerer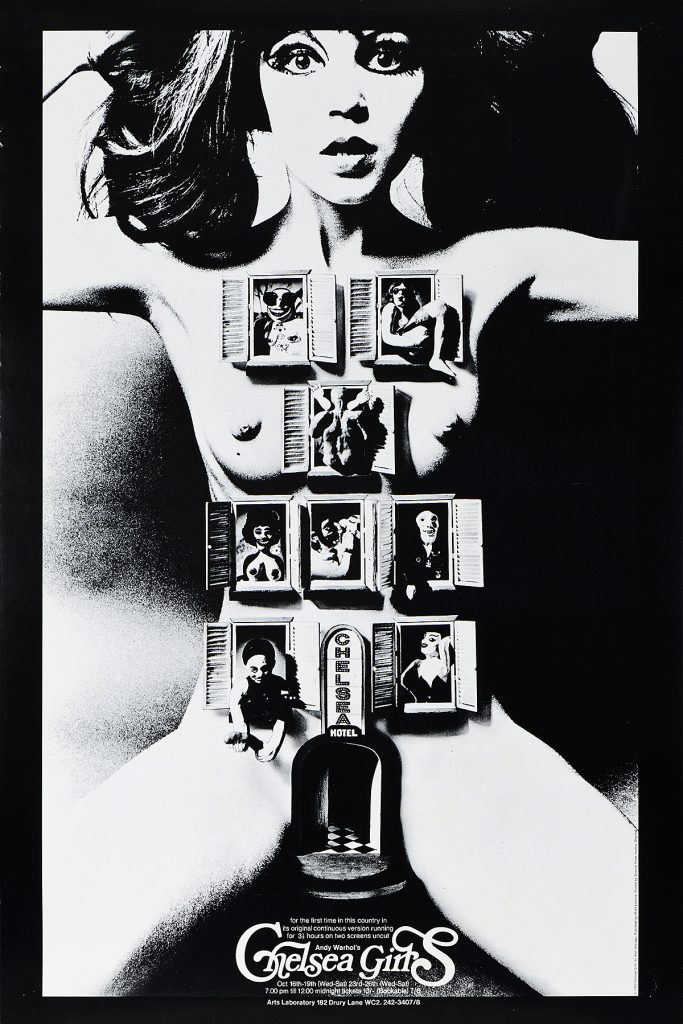 Chelsea Girls, 1970
Alan Aldridge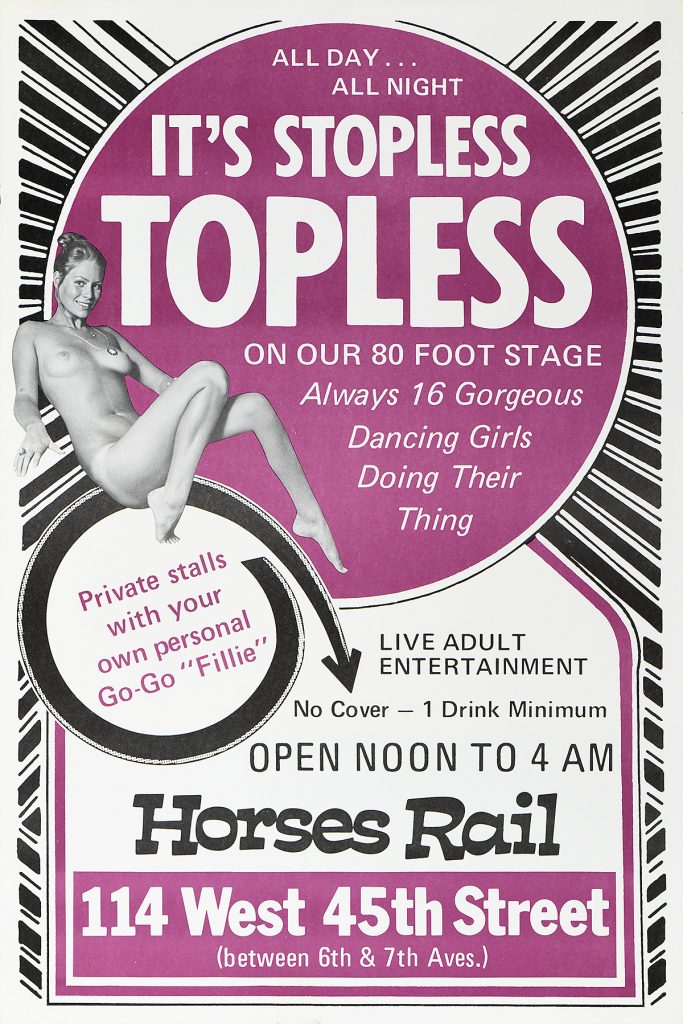 Stopless Topless, c. 1970
Designer Unknown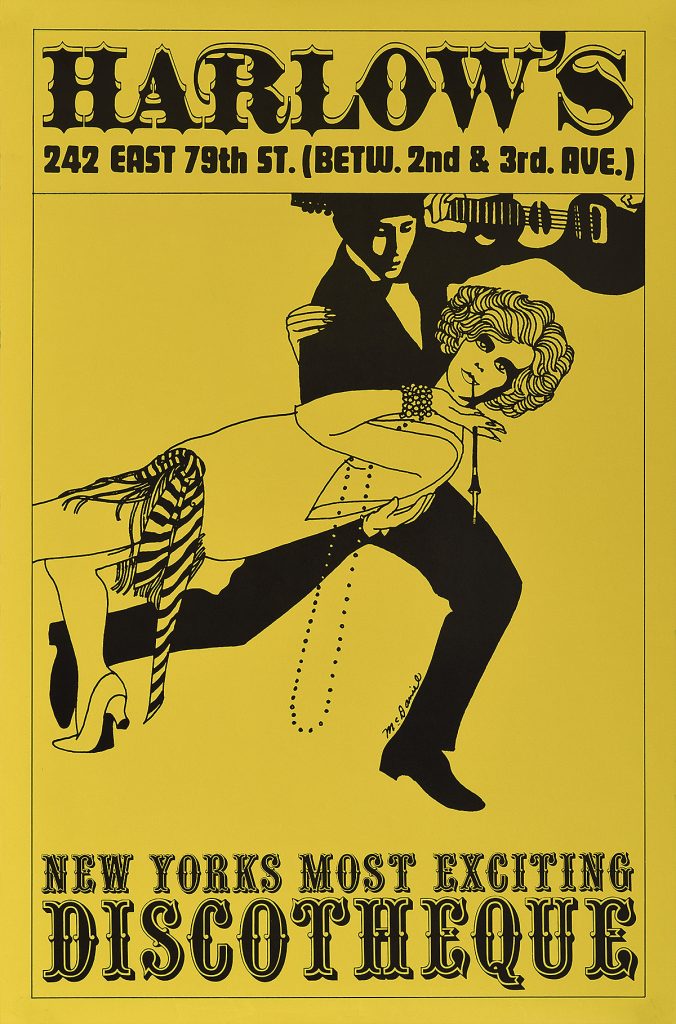 Harlow's, 1966
Jerry W. McDaniel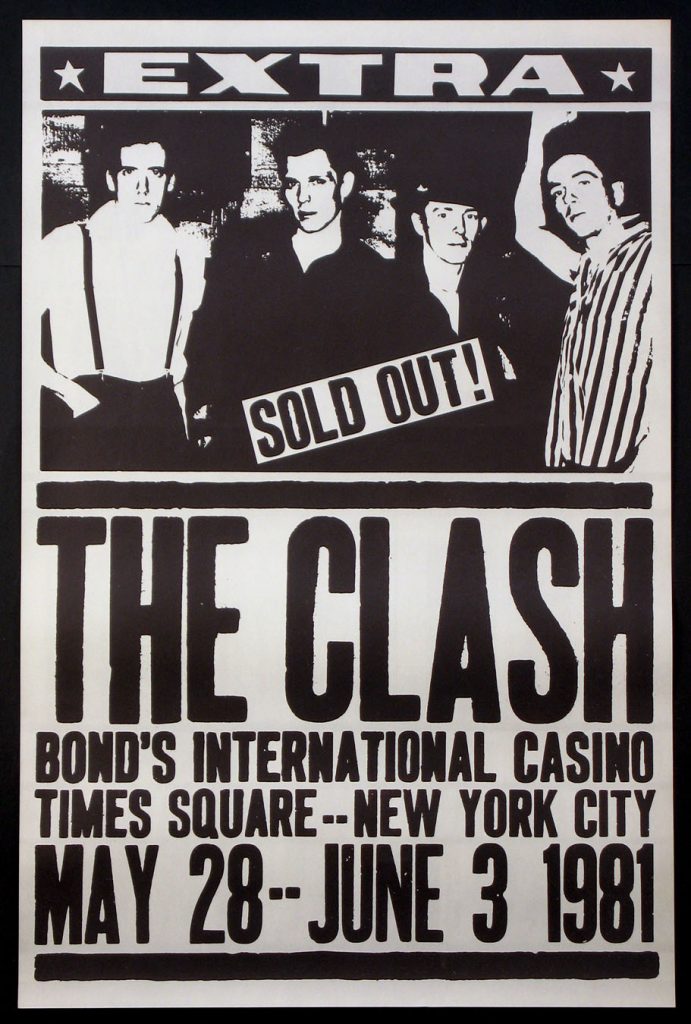 The Clash, 1981
Designer Unknown
×