Posters of the Japan Red Cross Society
October 17, 2019–February 10, 2020
Celebrating interesting poster stories within our collection, Poster House is pleased to expand our exhibition offerings with our first Mini-Exhibition, located in the hallway of our Lower Level gallery space.
This show displays the only known examples of nine posters from the Japan Red Cross Society. Created in the mid-1920s, they were geared at teaching young children manners and public health.
Please see our blog post on the collection for more information and stop by the galleries to see these unique works in person!
---
Selected Images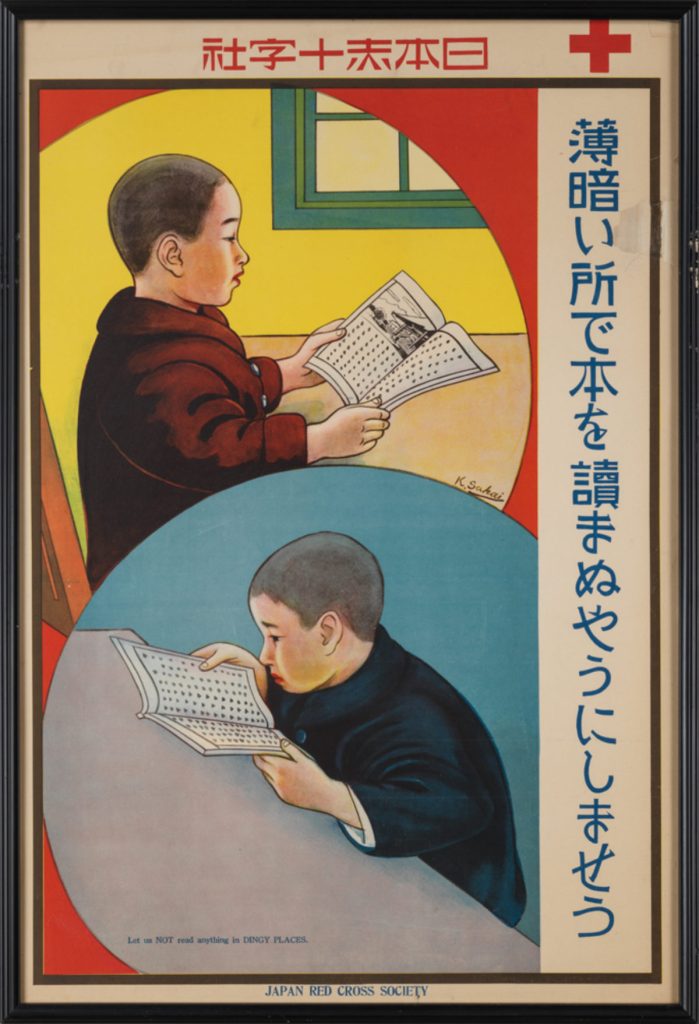 Japan Red Cross Society, c. 1925
K. Sakai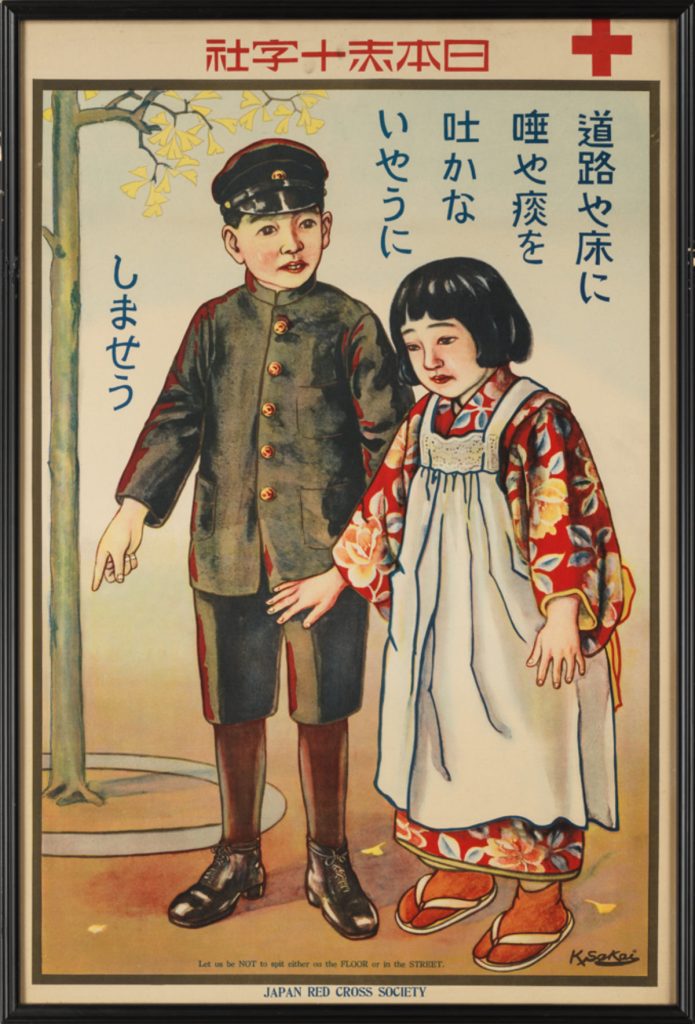 Japan Red Cross Society, c. 1925
K. Sakai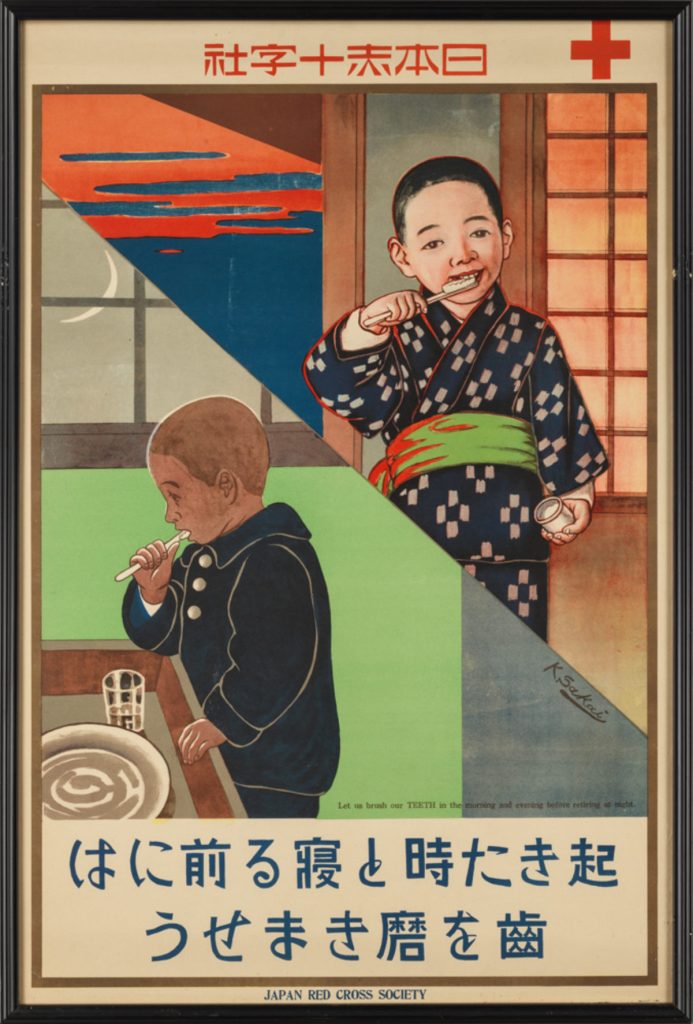 Japan Red Cross Society, c. 1925
K. Sakai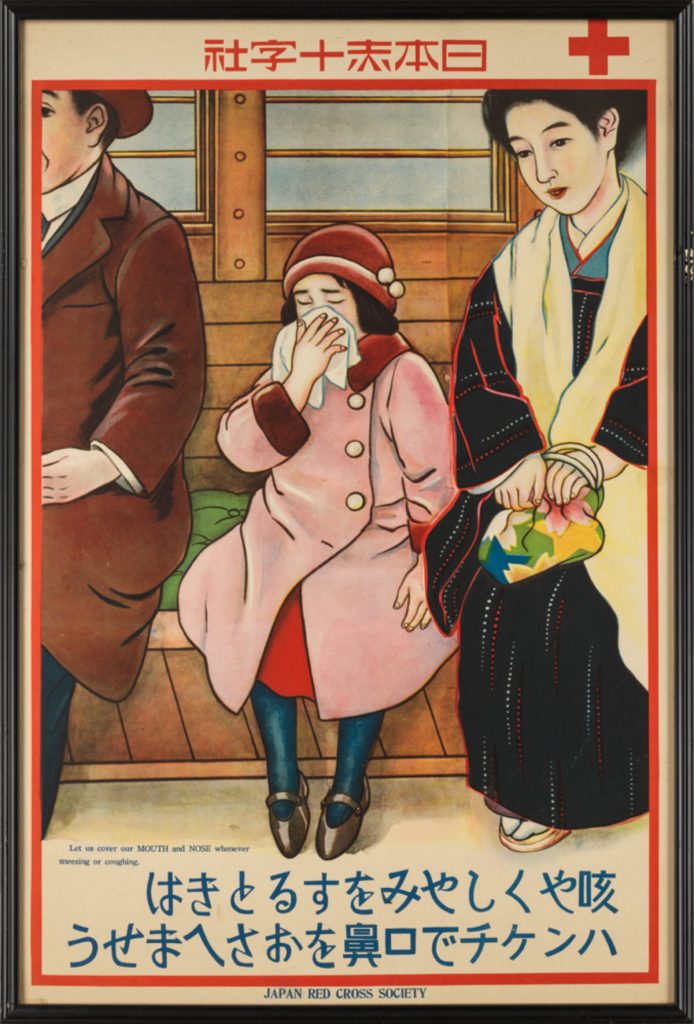 Japan Red Cross Society, c. 1925
K. Sakai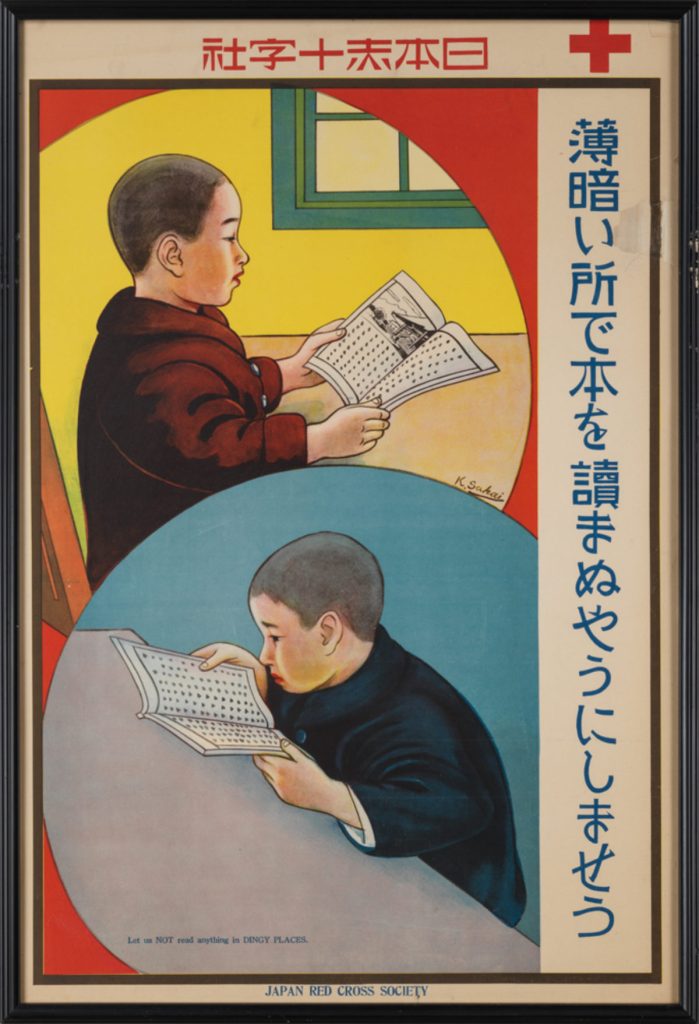 Japan Red Cross Society, c. 1925
K. Sakai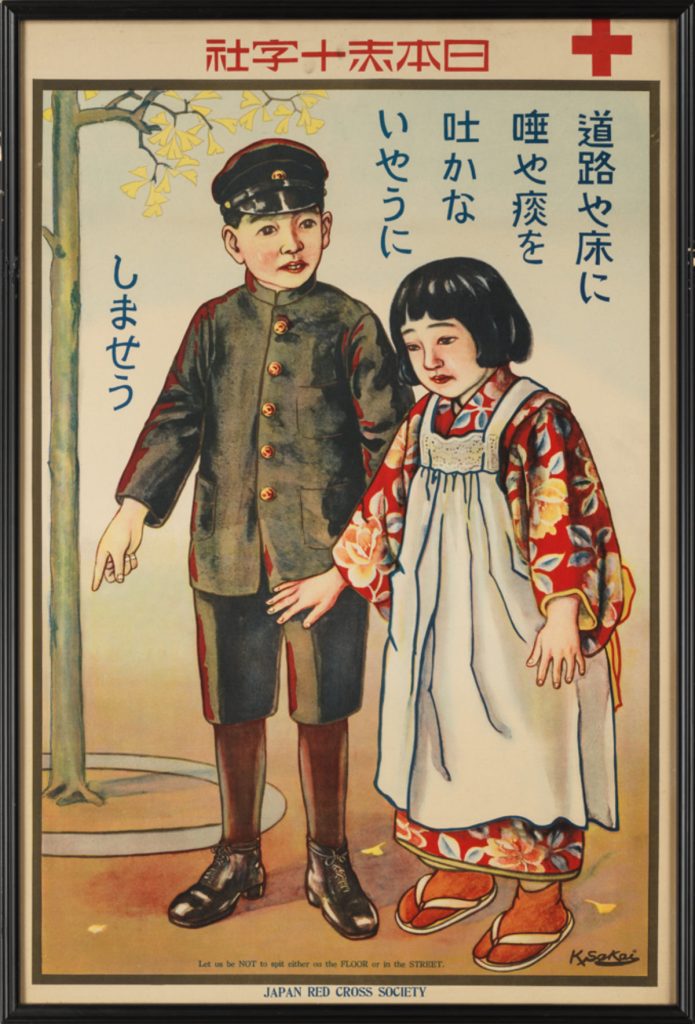 Japan Red Cross Society, c. 1925
K. Sakai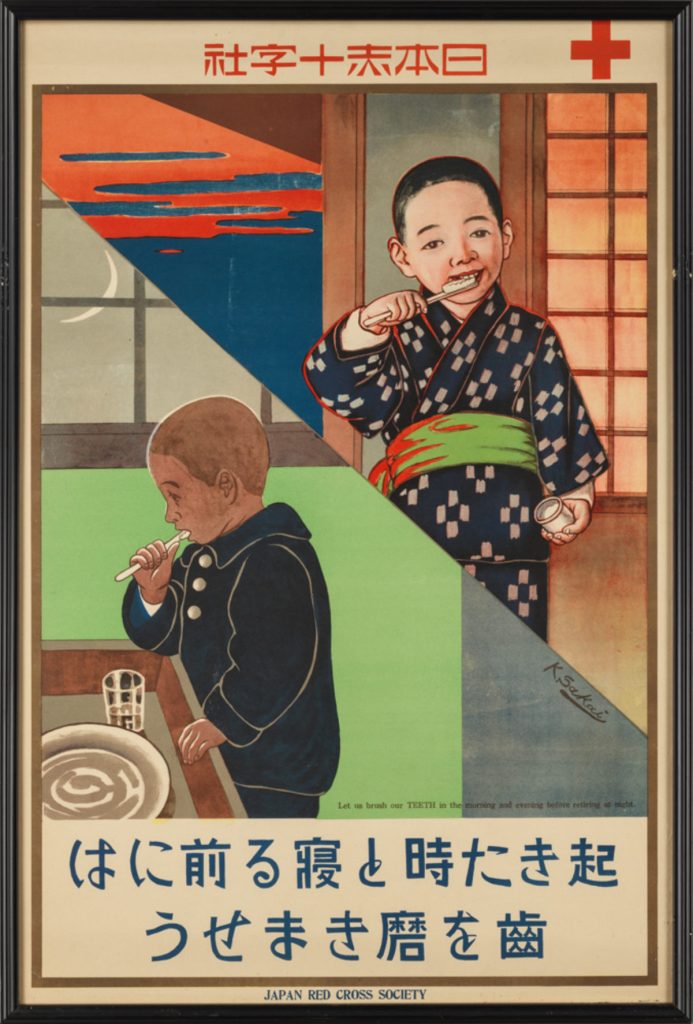 Japan Red Cross Society, c. 1925
K. Sakai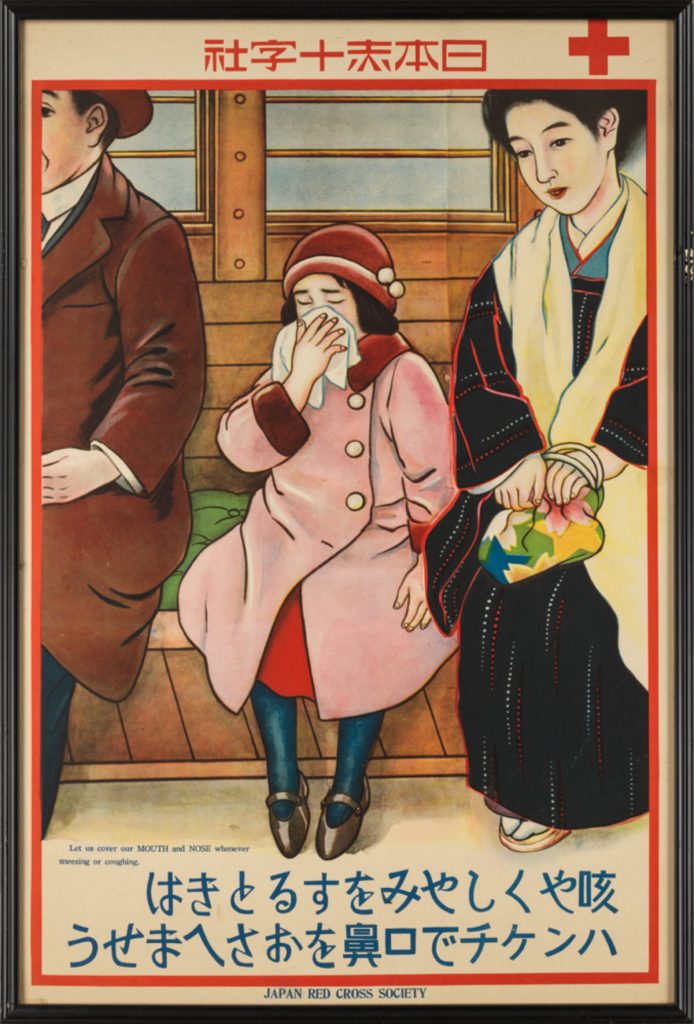 Japan Red Cross Society, c. 1925
K. Sakai
×
---