The Push Pin Legacy
September 2, 2021–February 6, 2022
This exhibition explores the incredible impact Push Pin Studios had on the resurgence and evolution of American commercial illustration.
Founded by Seymour Chwast, Reynold Ruffins, and Edward Sorel—and soon joined by Milton Glaser—Push Pin served as a counterpoint to the slick ads being created on Madison Avenue and the rigid, grid-based designs popular in Europe. They were referential, drawing from troves of disparate and often forgotten tropes from past art movements and time periods, hurtling them into the new, playful visual language of the 1960s and beyond.
The studio also served as an incubator for a myriad of designers who would become legends in their field, from the aforementioned founders to the likes of Paul Davis, Barry Zaid, Richard Mantel, James McMullan, John Alcorn, and many, many more.
Featured artists include:
John Alcorn
Seymour Chwast
Paul Davis
Milton Glaser

Tim Lewis

Richard Mantel

James McMullan
Reynold Ruffins

Isadore Seltzer

Emanuel Schongut

Edward Sorel
Barry Zaid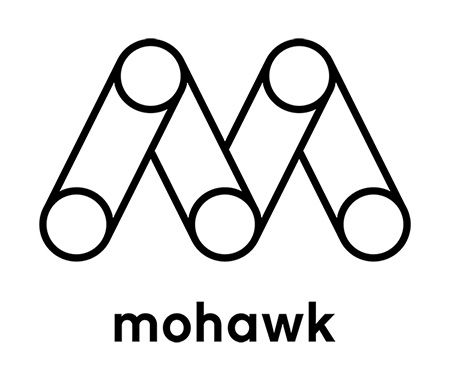 ---
---
Selected Images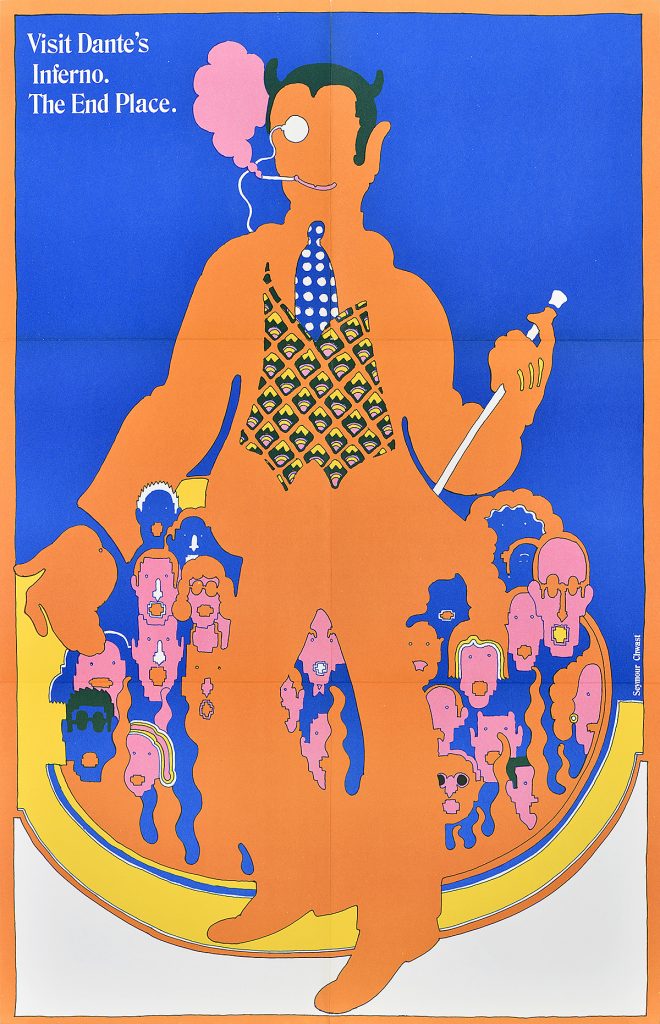 Visit Dante's Inferno, 1967
Seymour Chwast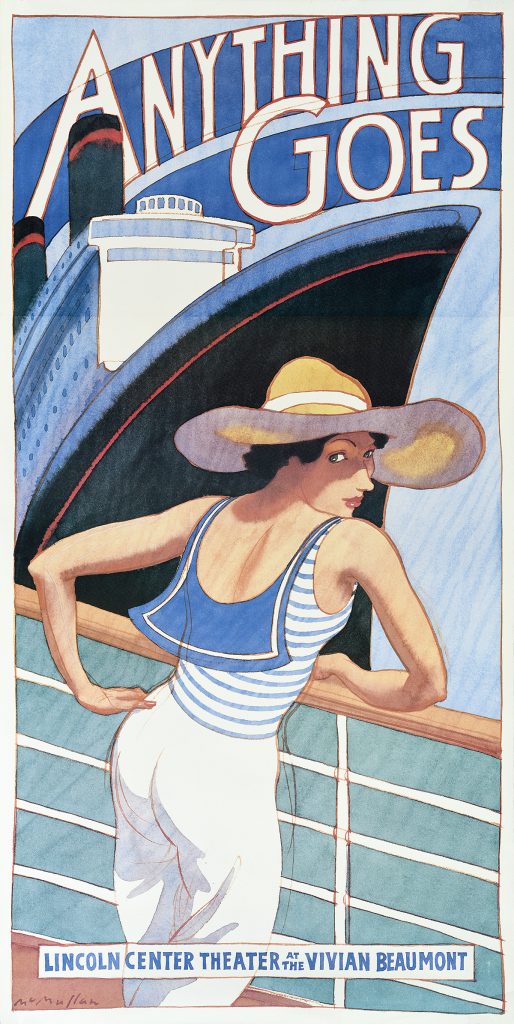 Anything Goes, 1987
James McMullan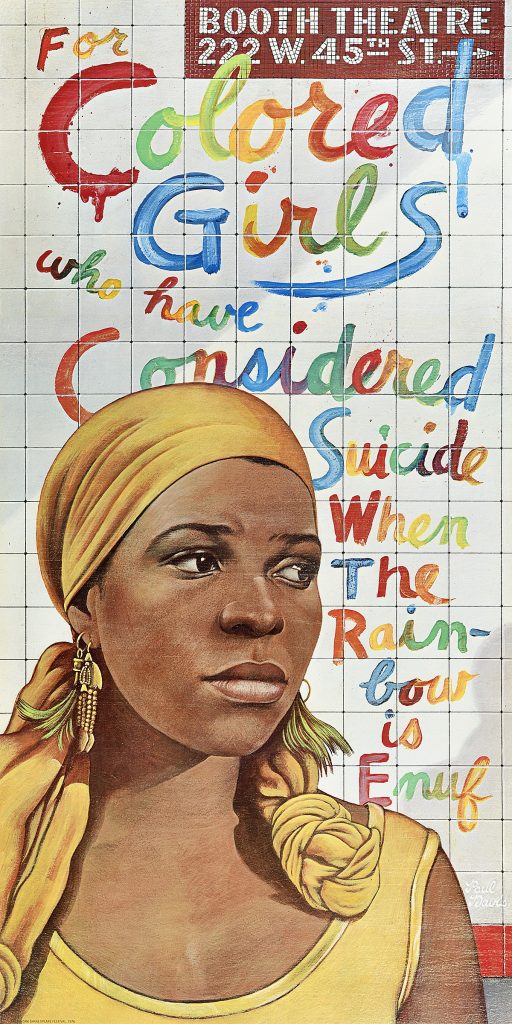 For Colored Girls, 1976
Paul Davis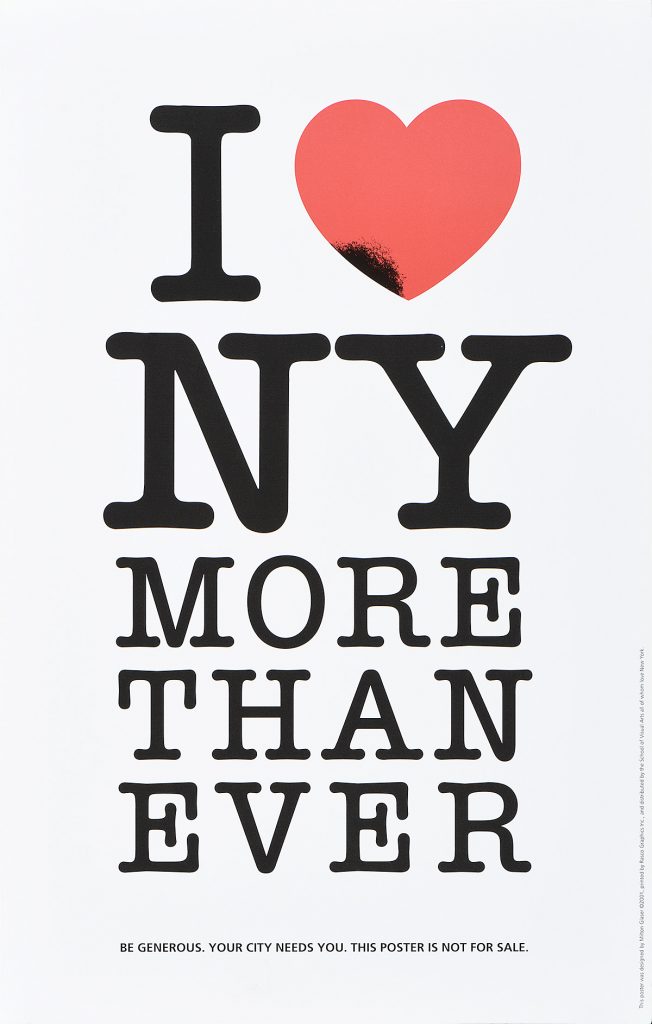 I Love NY More Than Ever, 2001
Milton Glaser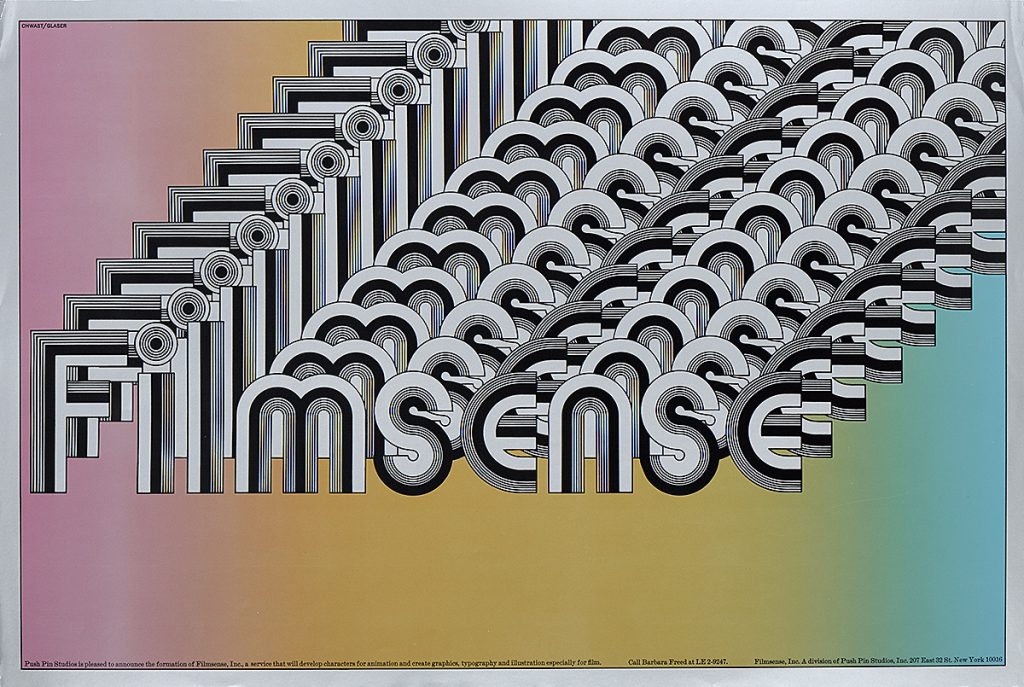 Filmsense, c. 1968
Seymour Chwast & Milton Glaser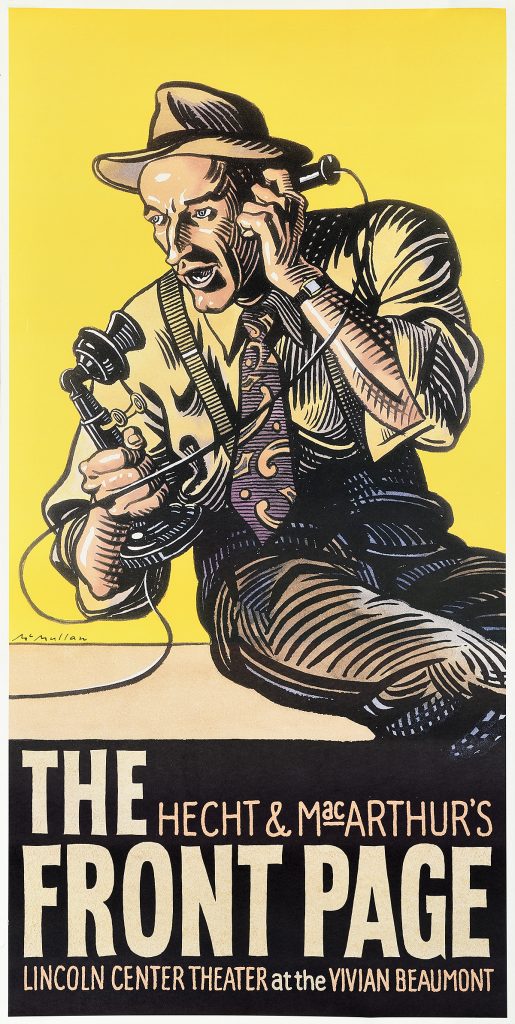 The Front Page, 1986
James McMullan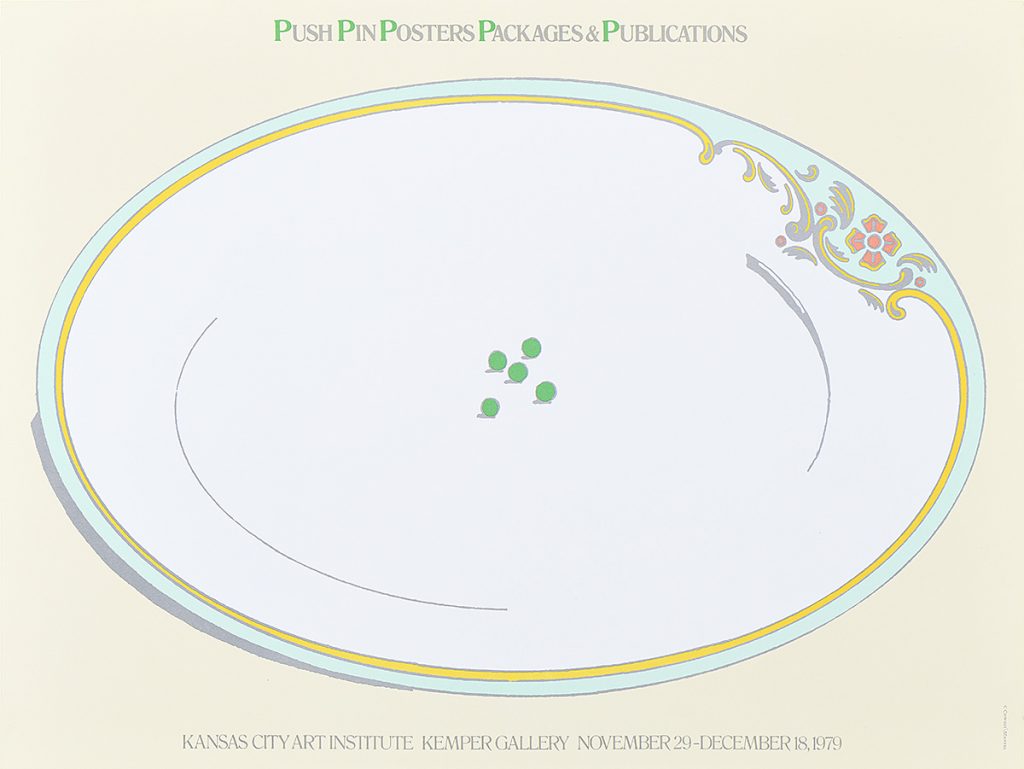 Push Pin Posters Packages & Publications, 1979
Seymour Chwast & Richard Mantel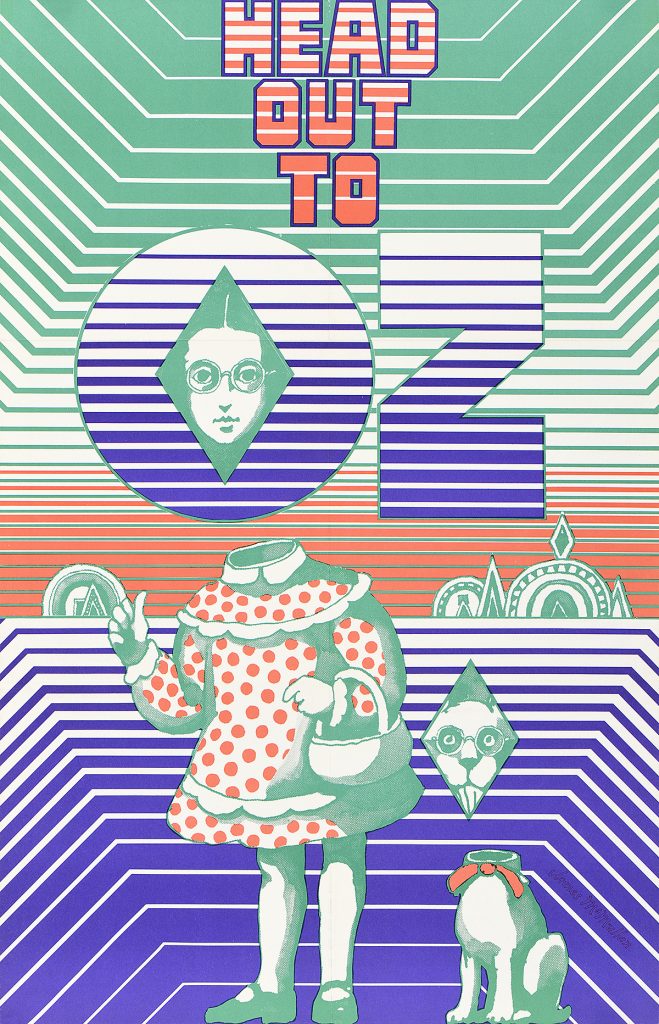 Head Out To Oz, 1967
James McMullan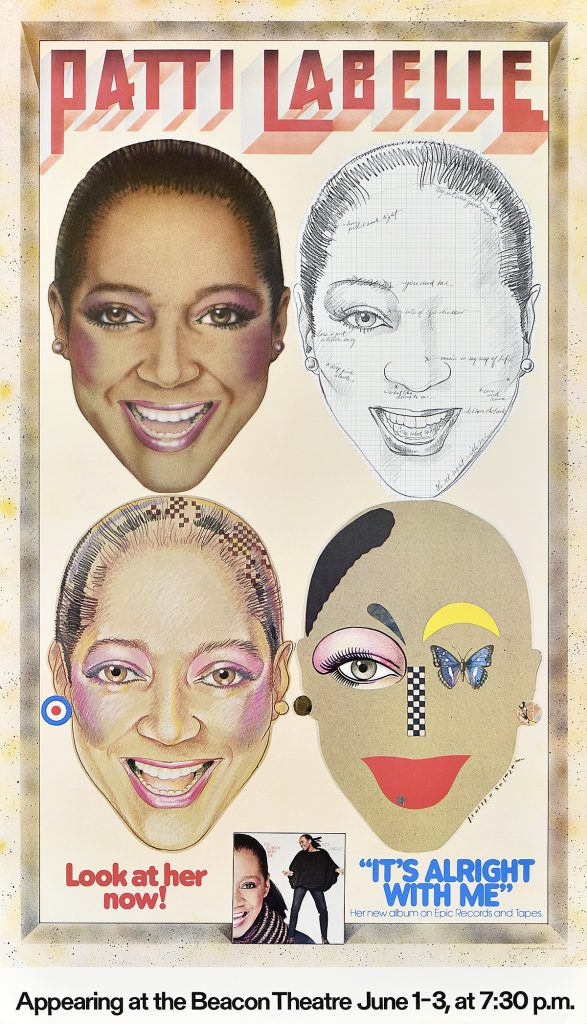 Patti LaBelle, 1979
Isadore Seltzer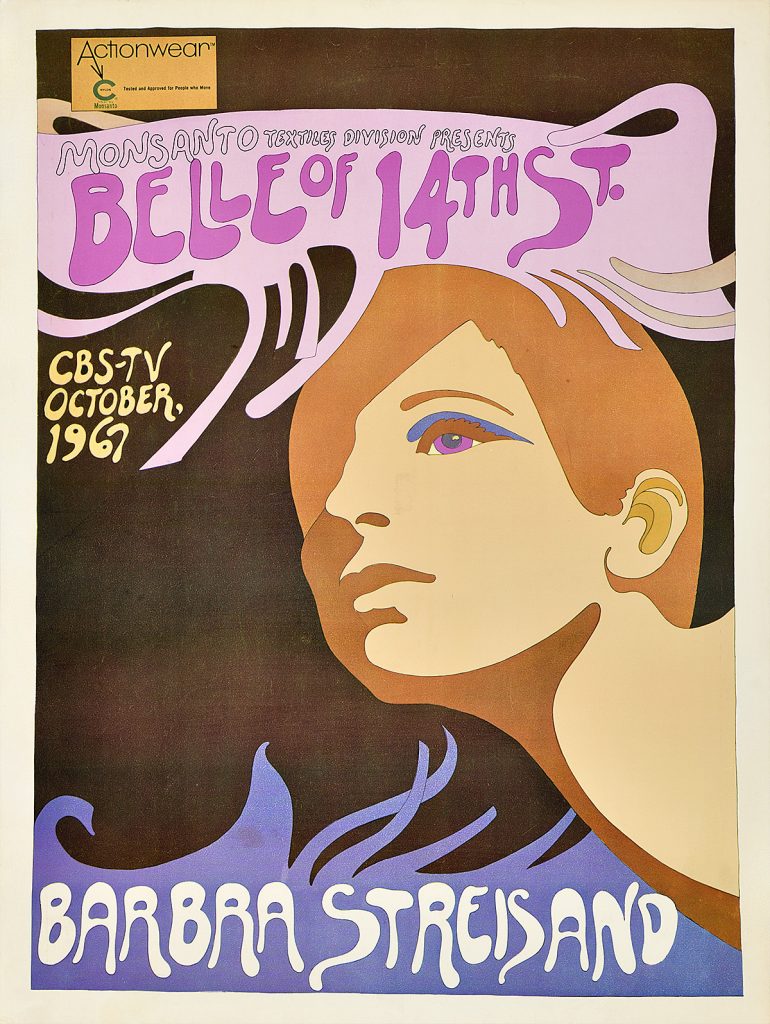 The Belle of 14th Street, 1967
Tim Lewis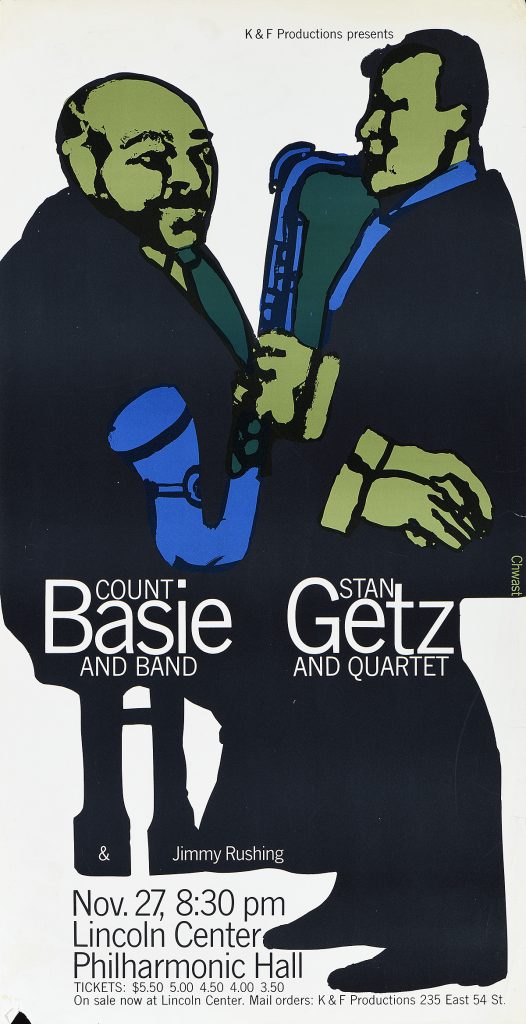 Basie & Getz, 1963
Seymour Chwast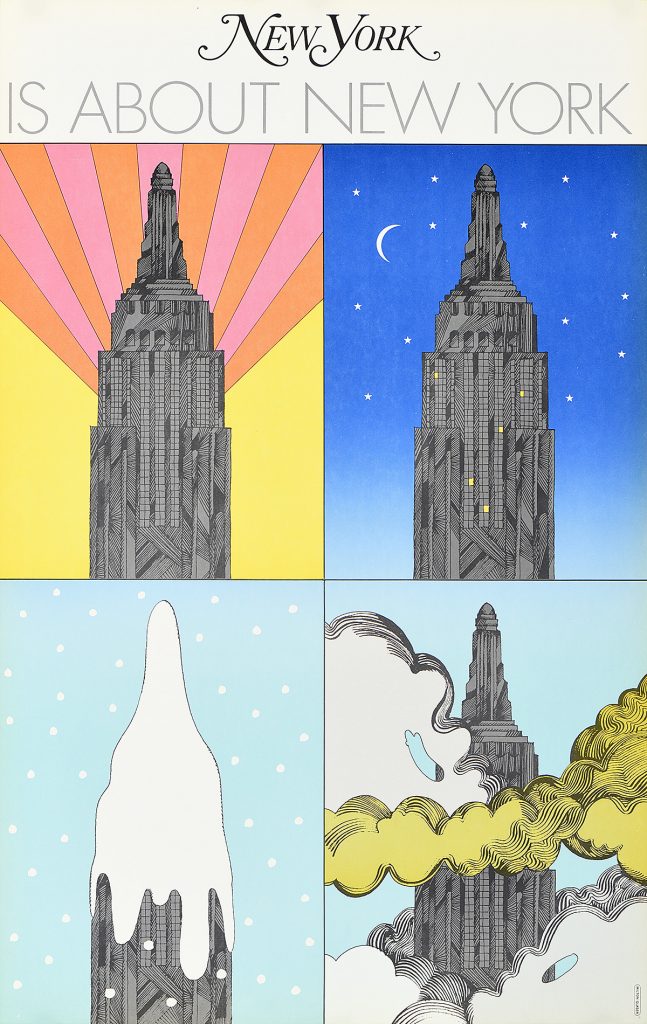 New York, 1968
Milton Glaser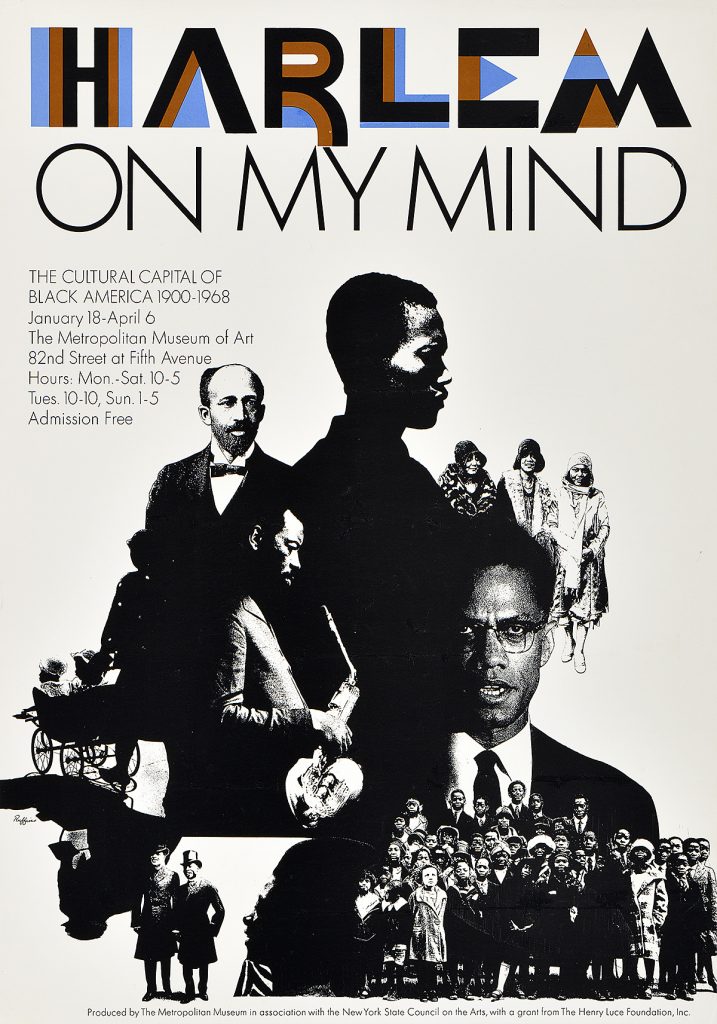 Harlem on My Mind, 1969
Reynold Ruffins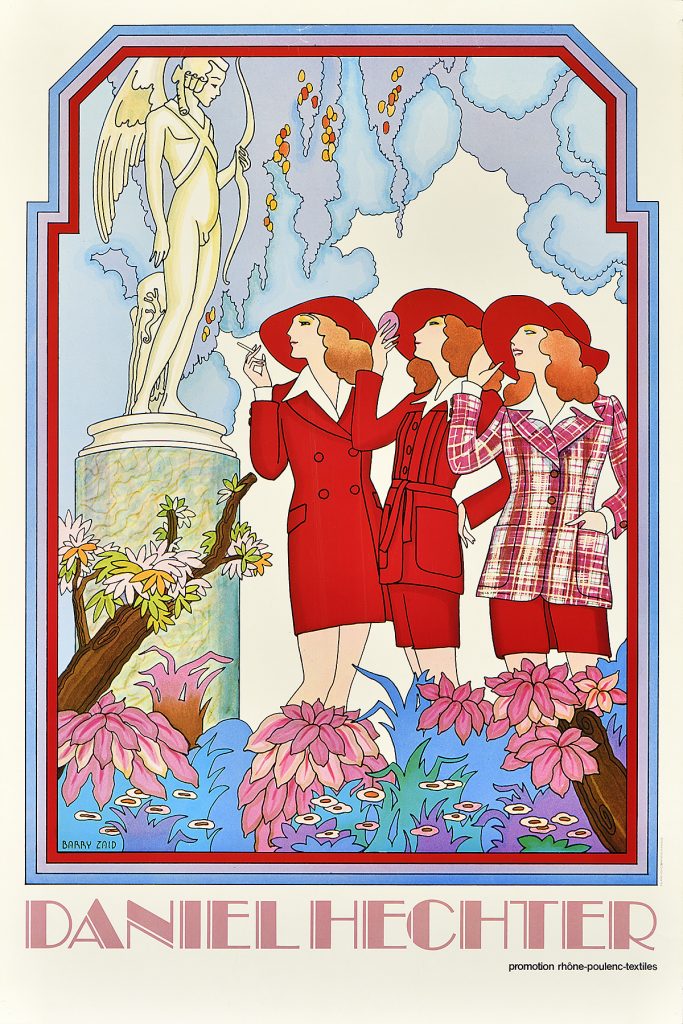 Daniel Hechter, 1970
Barry Zaid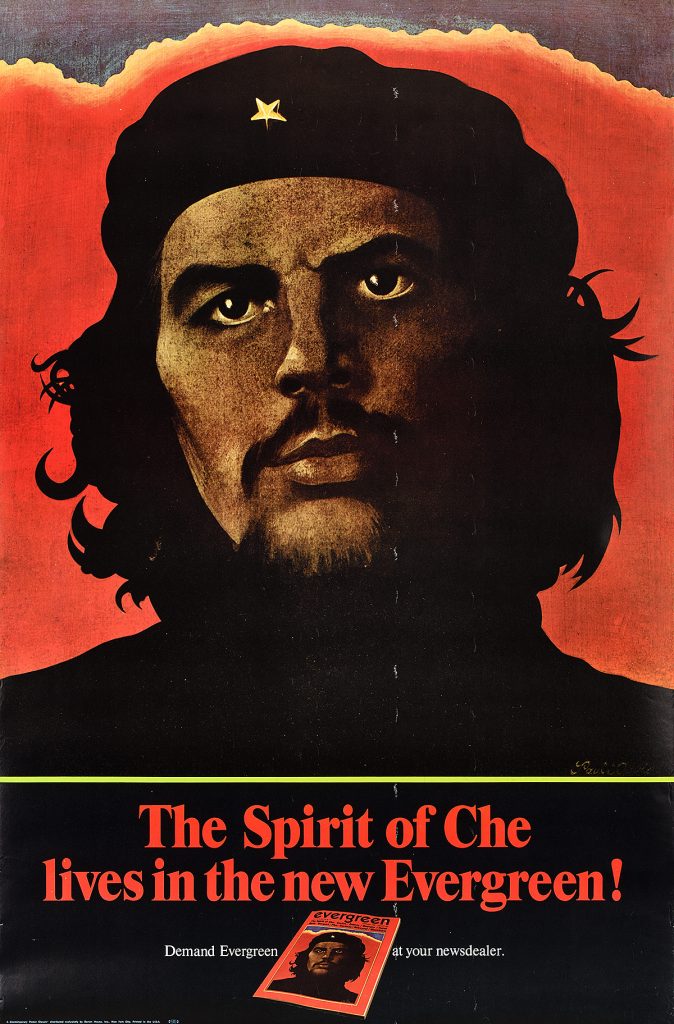 The Evergreen Review/Che Guevara, 1968
Paul Davis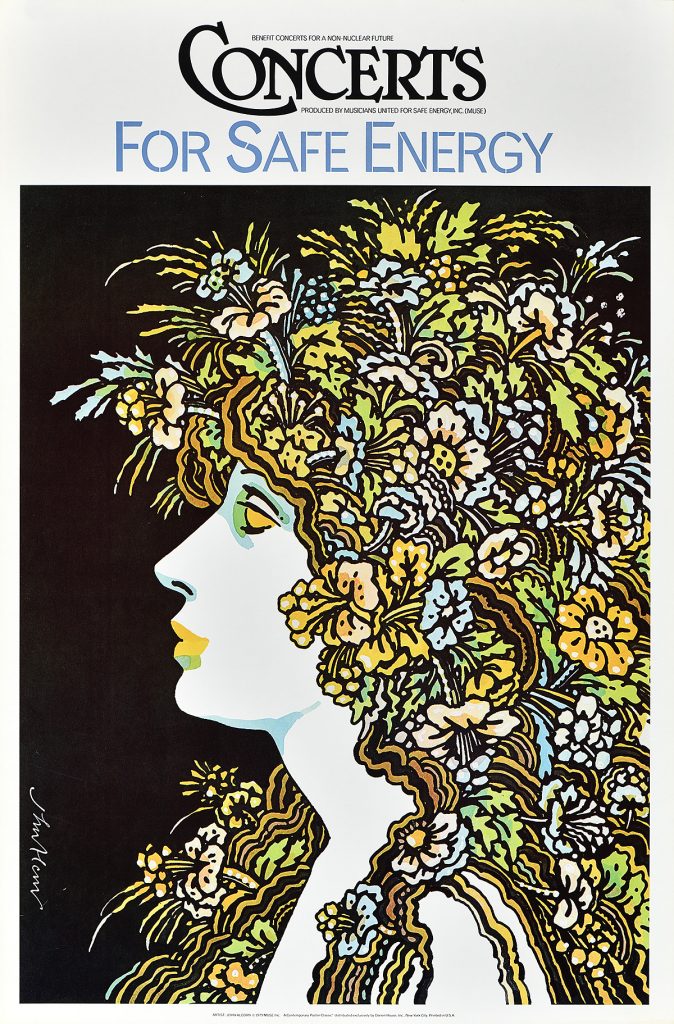 Concerts for Safe Energy, 1979
John Alcorn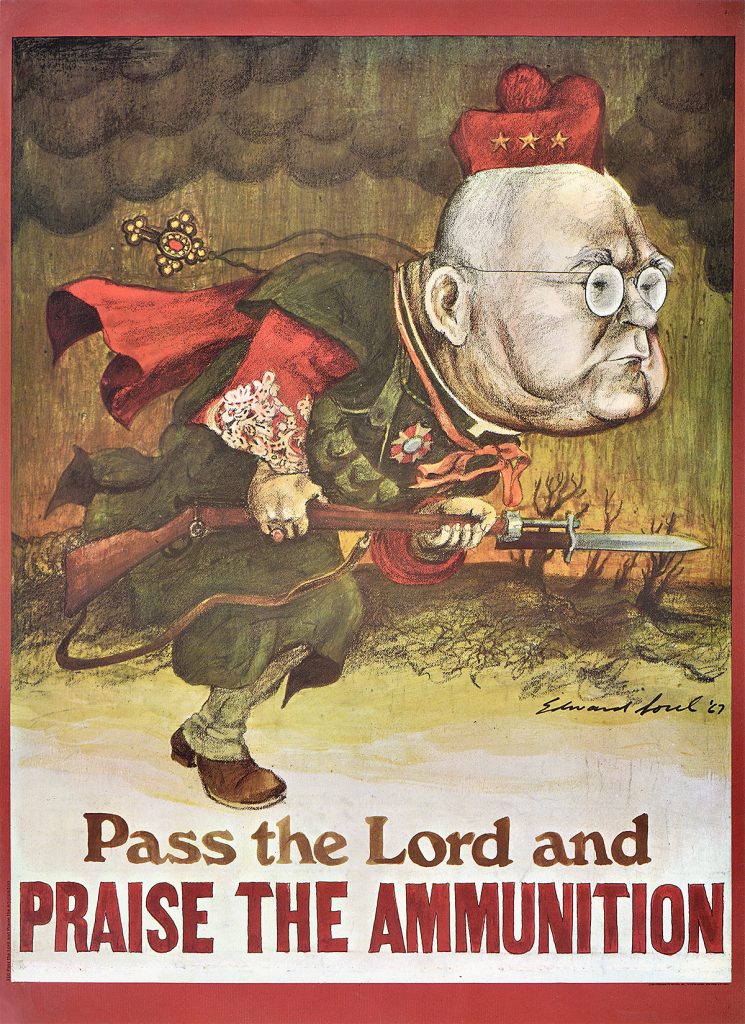 Pass The Lord and Praise the Ammunition, 1967
Ed Sorel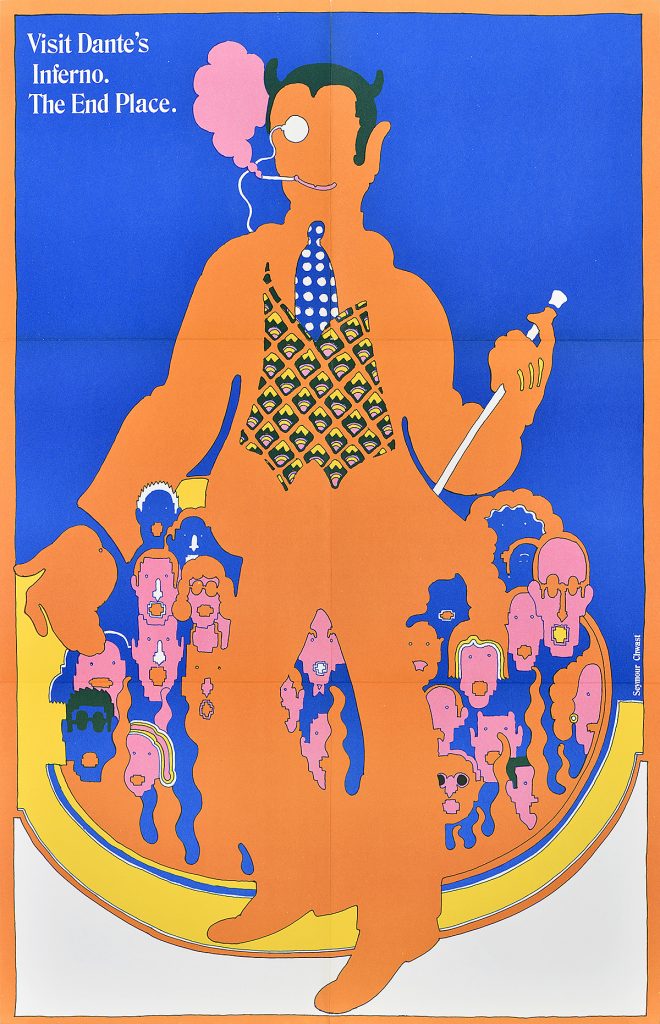 Visit Dante's Inferno, 1967
Seymour Chwast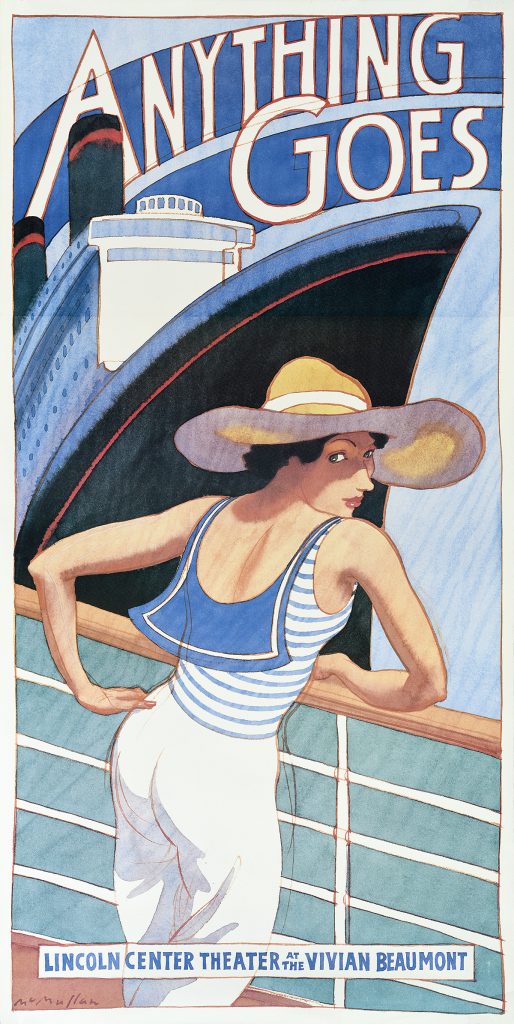 Anything Goes, 1987
James McMullan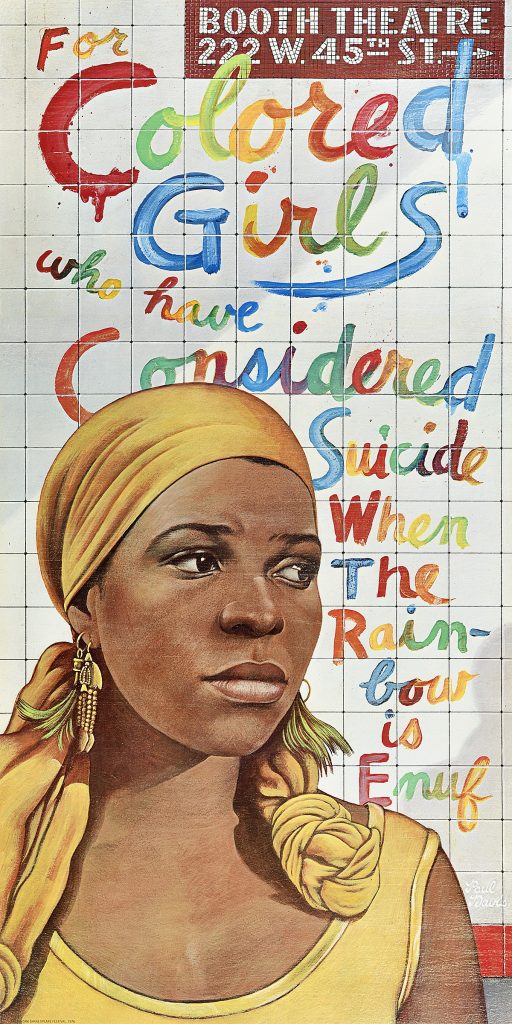 For Colored Girls, 1976
Paul Davis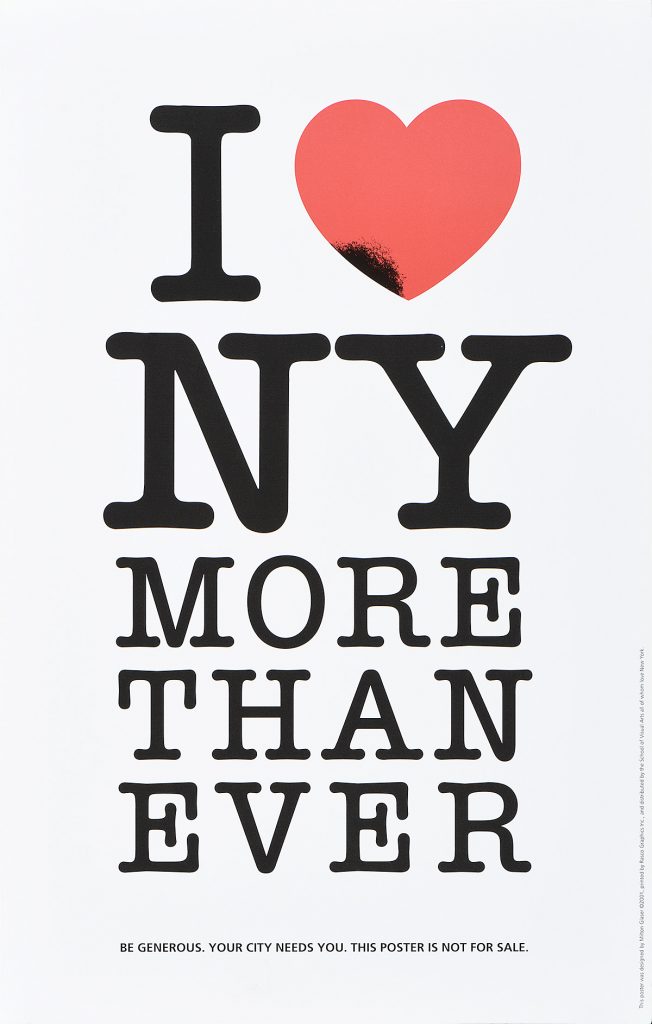 I Love NY More Than Ever, 2001
Milton Glaser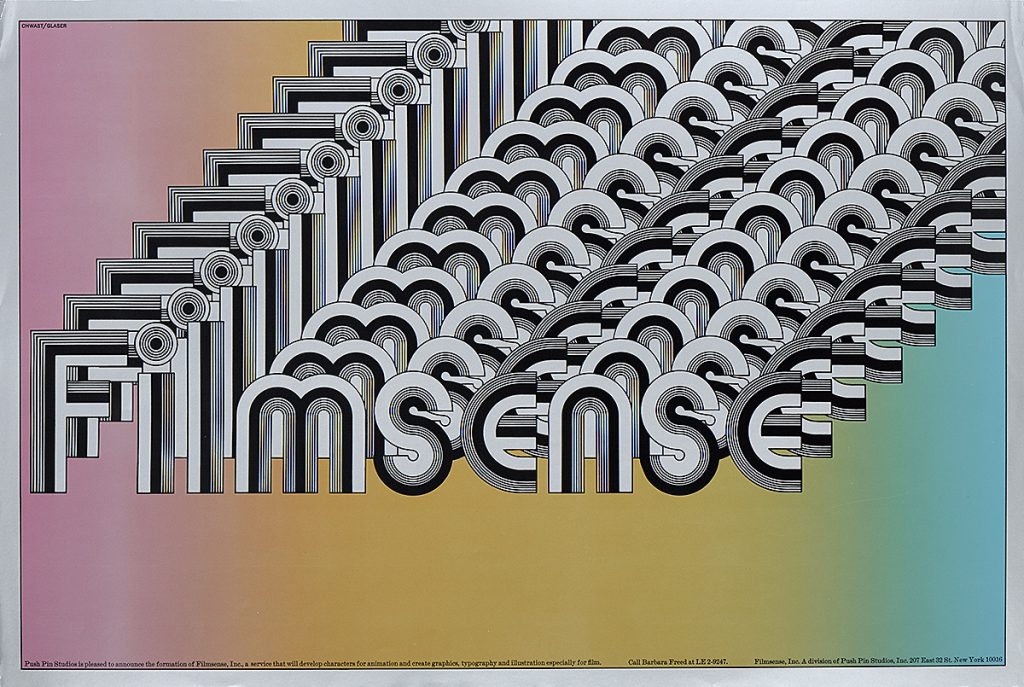 Filmsense, c. 1968
Seymour Chwast & Milton Glaser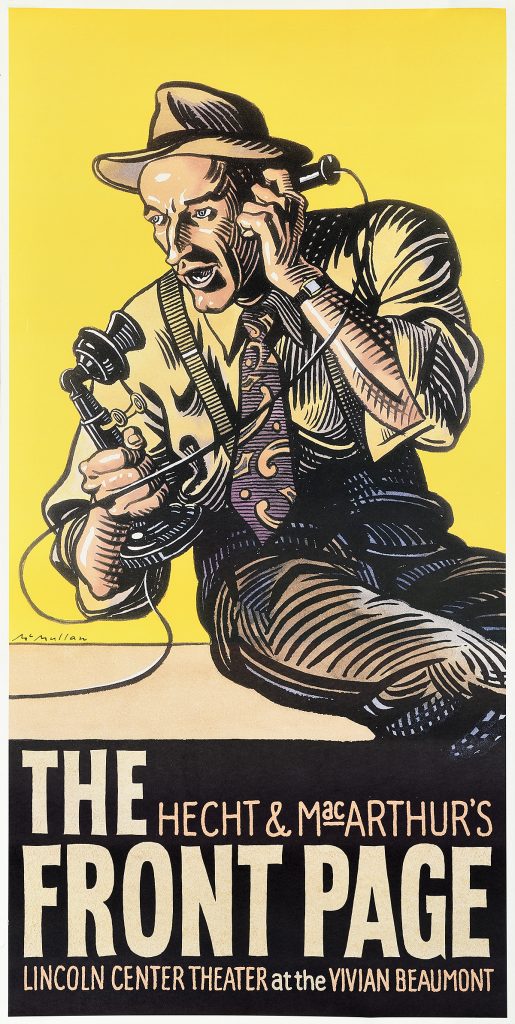 The Front Page, 1986
James McMullan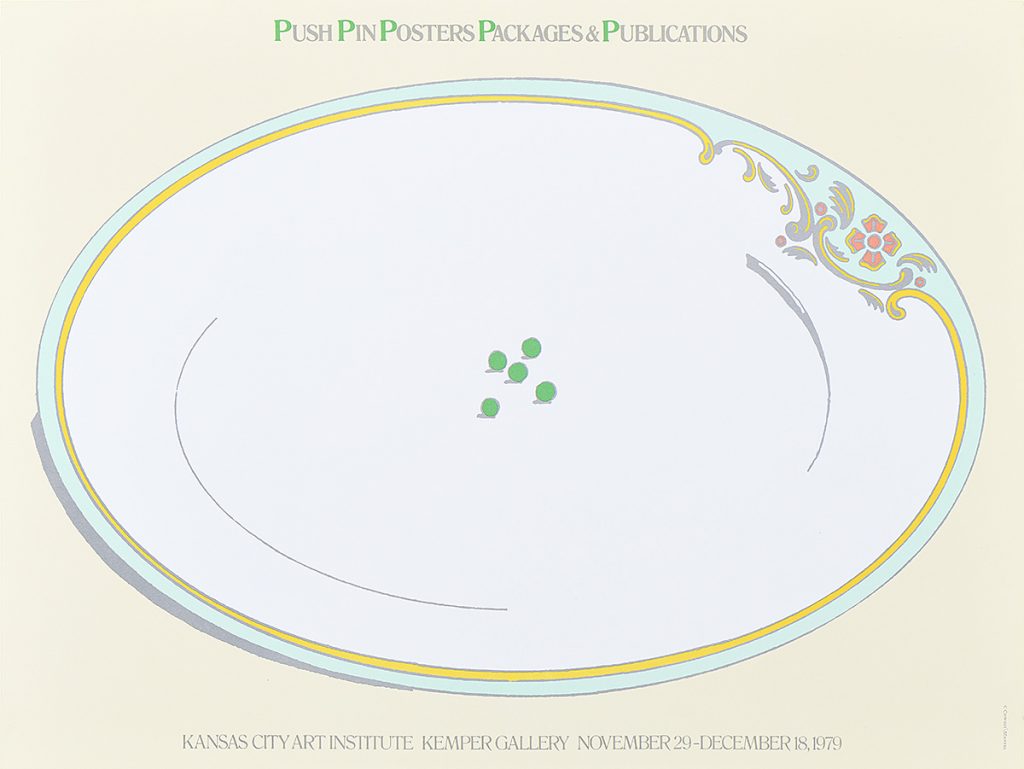 Push Pin Posters Packages & Publications, 1979
Seymour Chwast & Richard Mantel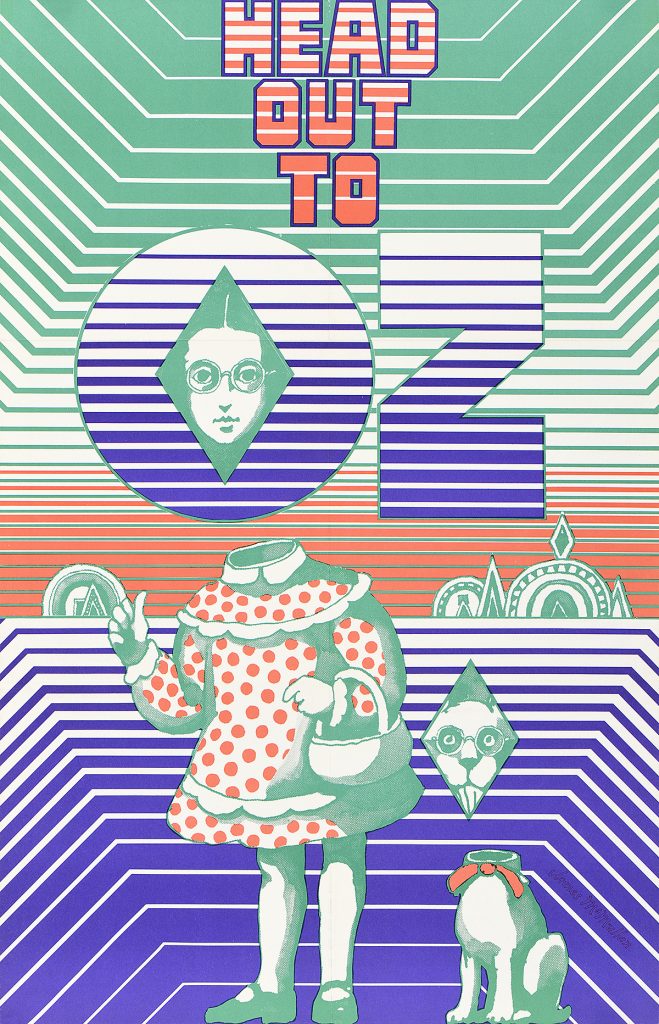 Head Out To Oz, 1967
James McMullan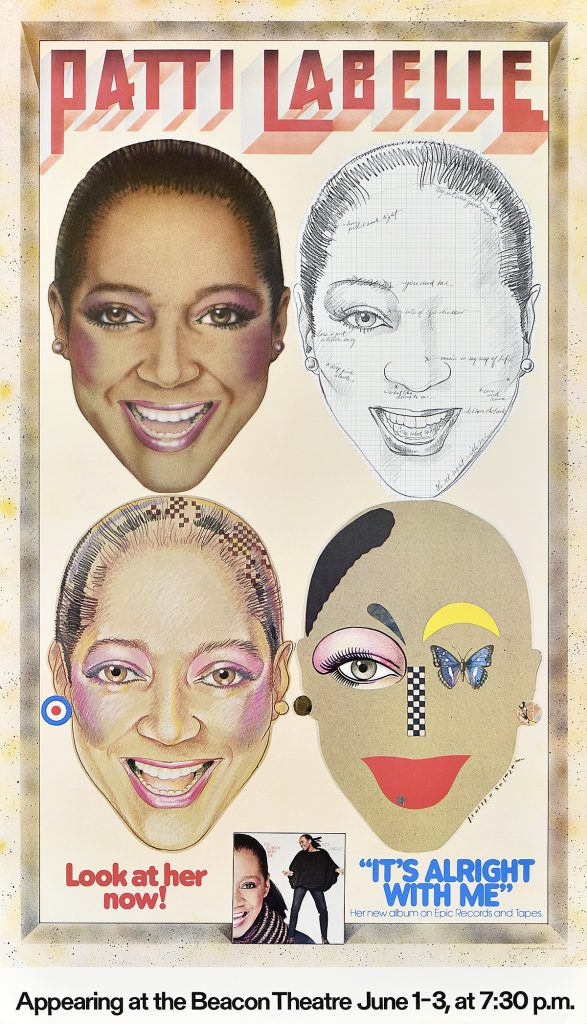 Patti LaBelle, 1979
Isadore Seltzer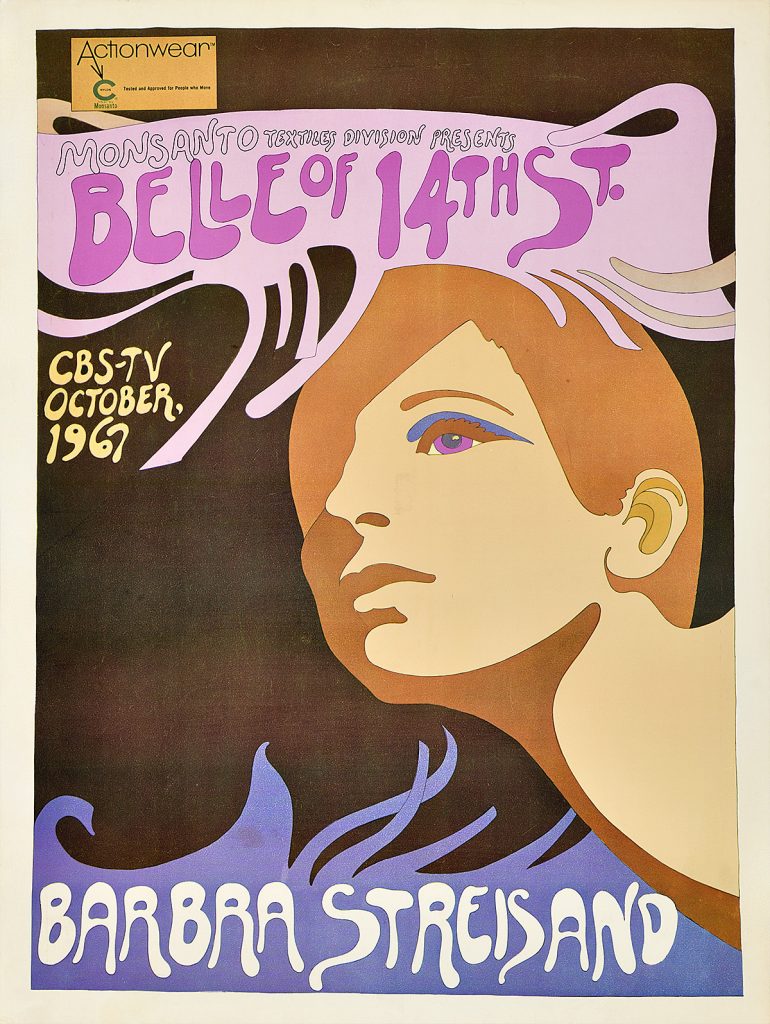 The Belle of 14th Street, 1967
Tim Lewis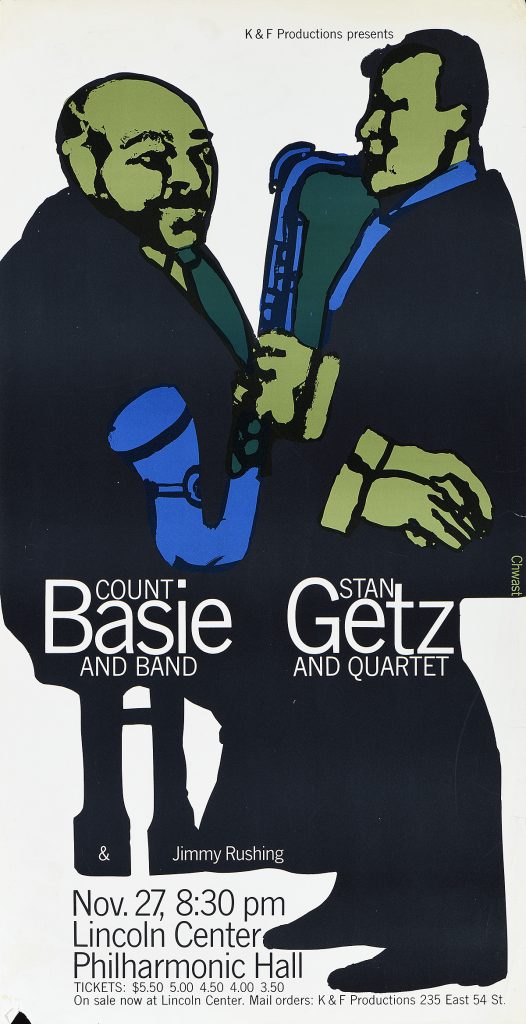 Basie & Getz, 1963
Seymour Chwast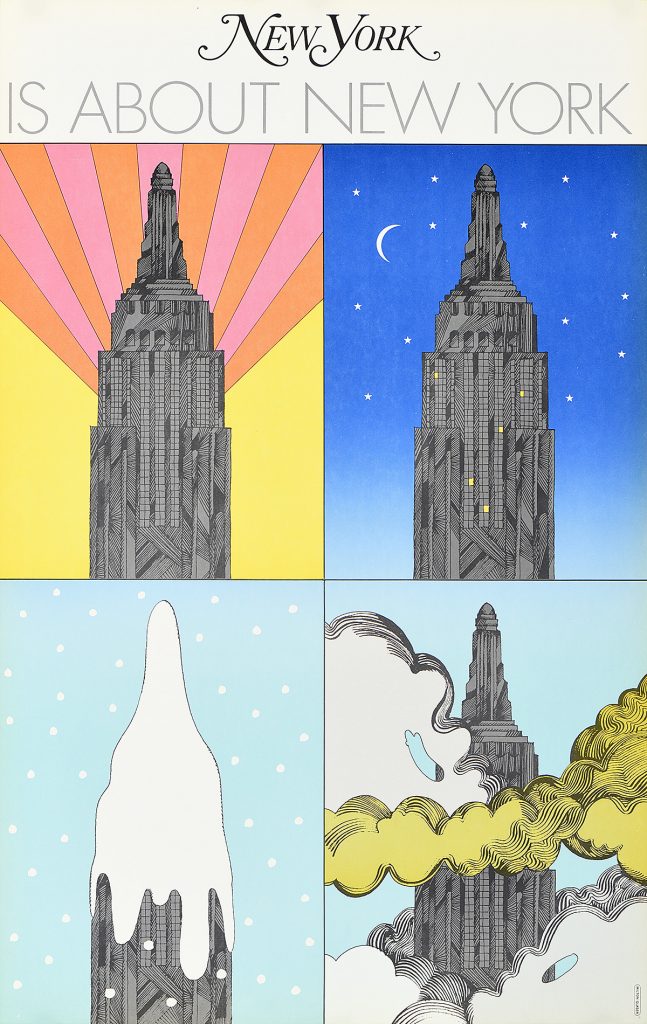 New York, 1968
Milton Glaser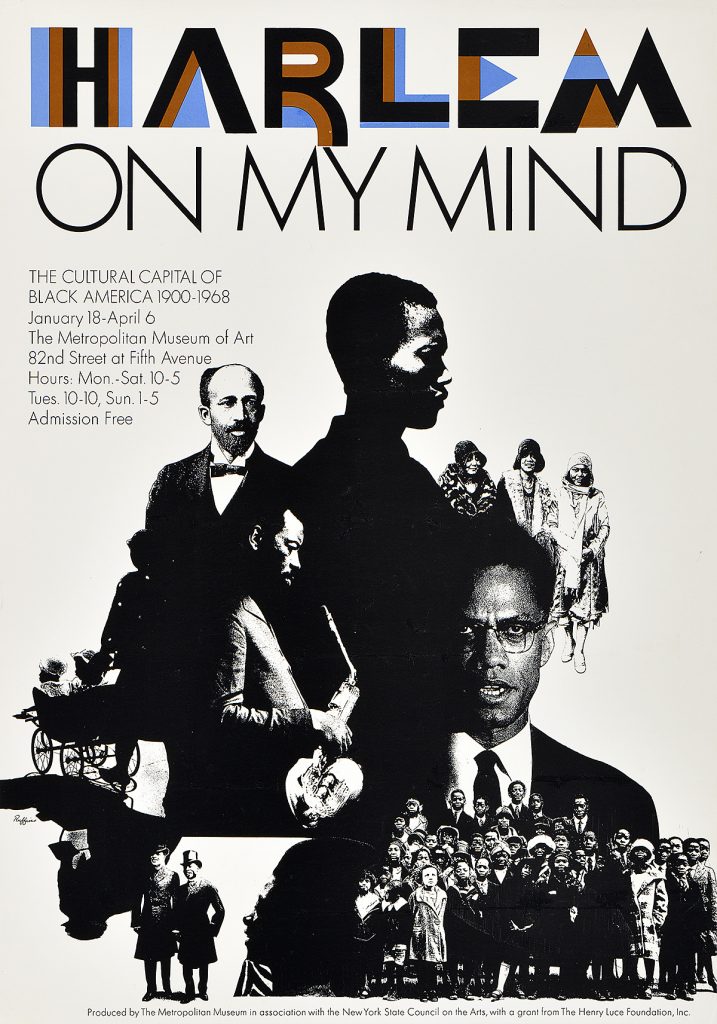 Harlem on My Mind, 1969
Reynold Ruffins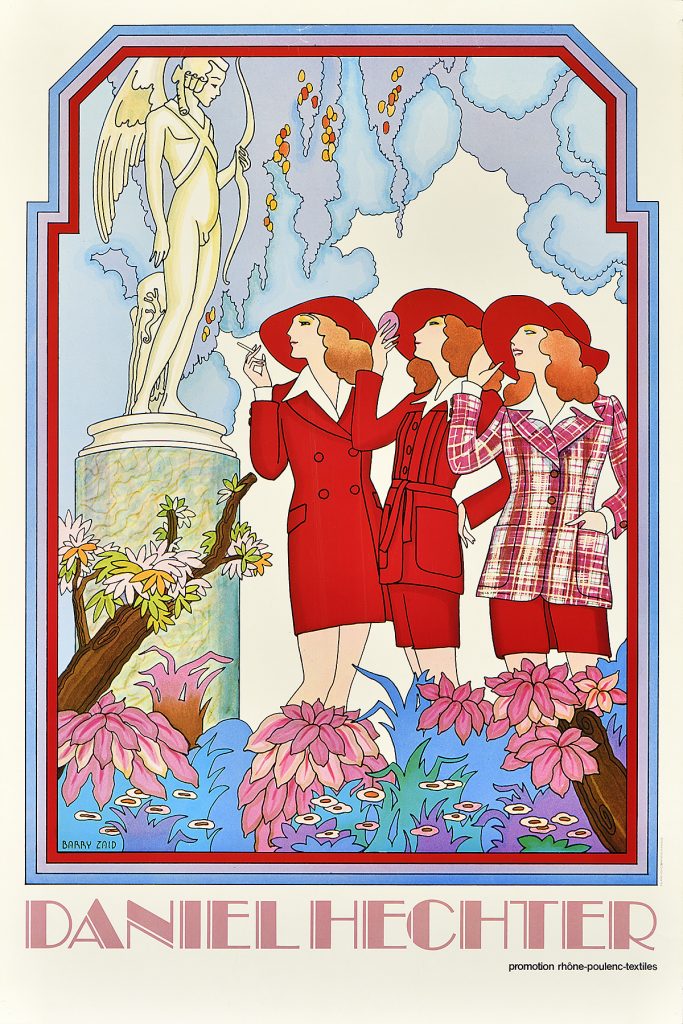 Daniel Hechter, 1970
Barry Zaid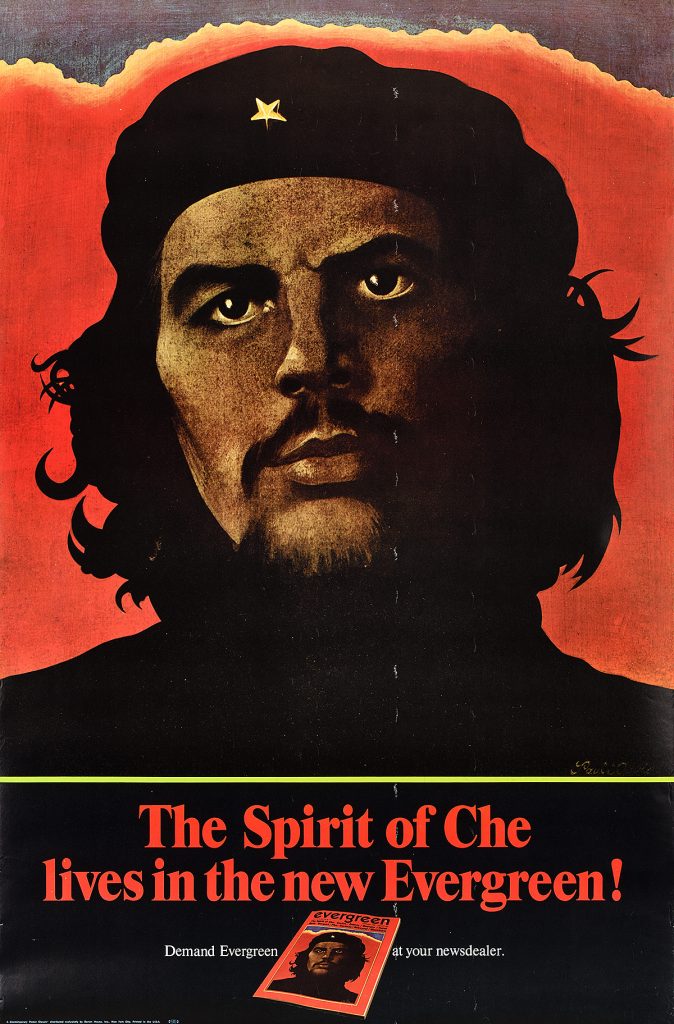 The Evergreen Review/Che Guevara, 1968
Paul Davis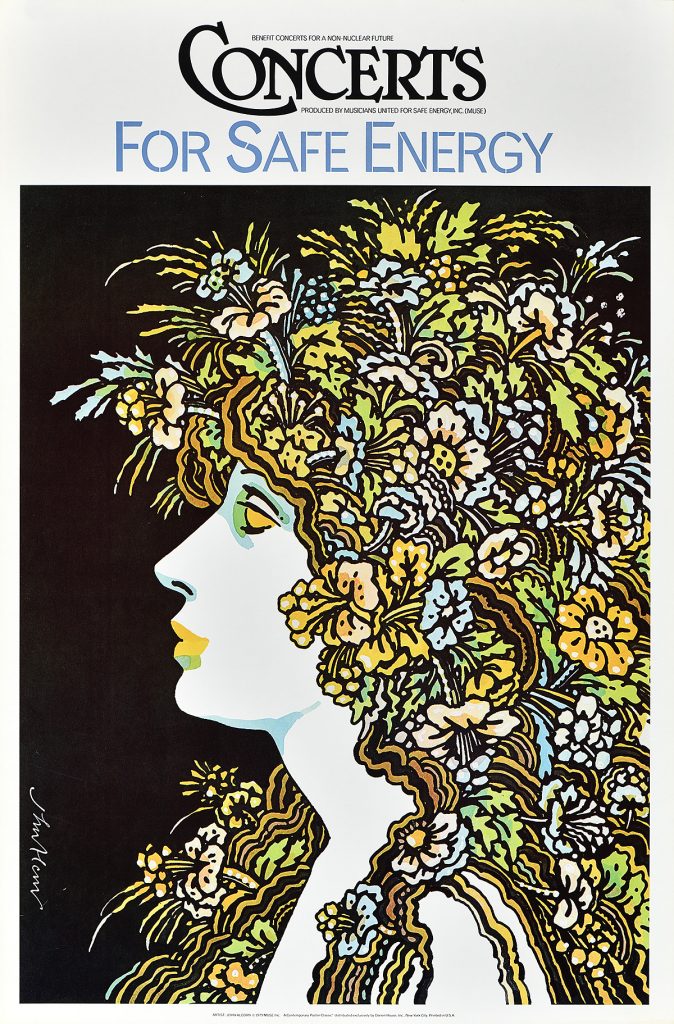 Concerts for Safe Energy, 1979
John Alcorn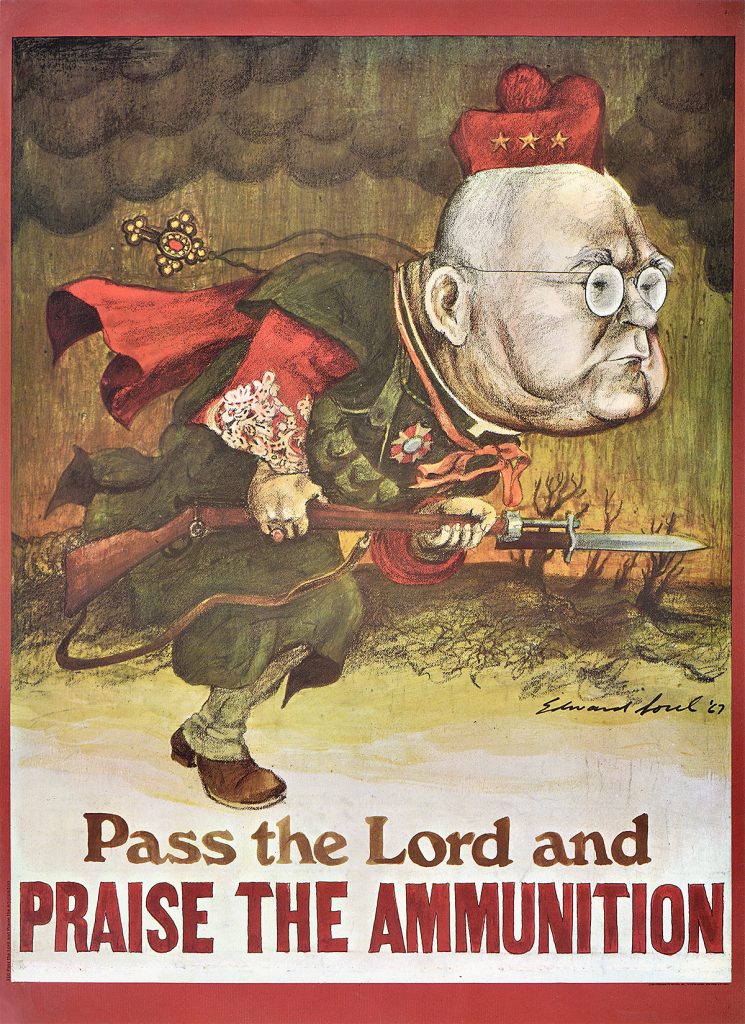 Pass The Lord and Praise the Ammunition, 1967
Ed Sorel
×
---