The Revolution Will Be Digitized: Typefaces from Emigre & FUSE
April 27–November 5, 2023
Large Print Version
In 1984, the Apple Macintosh computer was introduced, ushering in a new era of digital type design.
That same year, Rudy VanderLans and Zuzana Licko founded Emigre Graphics in San Francisco. Soon, this typeface foundry and its magazine, Emigre, became the late 20th century's wellspring of experimental digital typography and graphic design.
A few years later, in 1991, FUSE was founded by Neville Brody and Jon Wozencroft as both a printed and digital publication, becoming a unique showcase for experimental digital-typeface designers and typographers. Replacing bound pages, the magazine's content came on a computer diskette and included five folded, printed posters that explained and sampled the featured typeface designs.
This show explores Emigre and FUSE through their posters announcing new, progressive digital typefaces.
---
— THE DAILY HELLER, MAY 10, 2023
---
Selected Images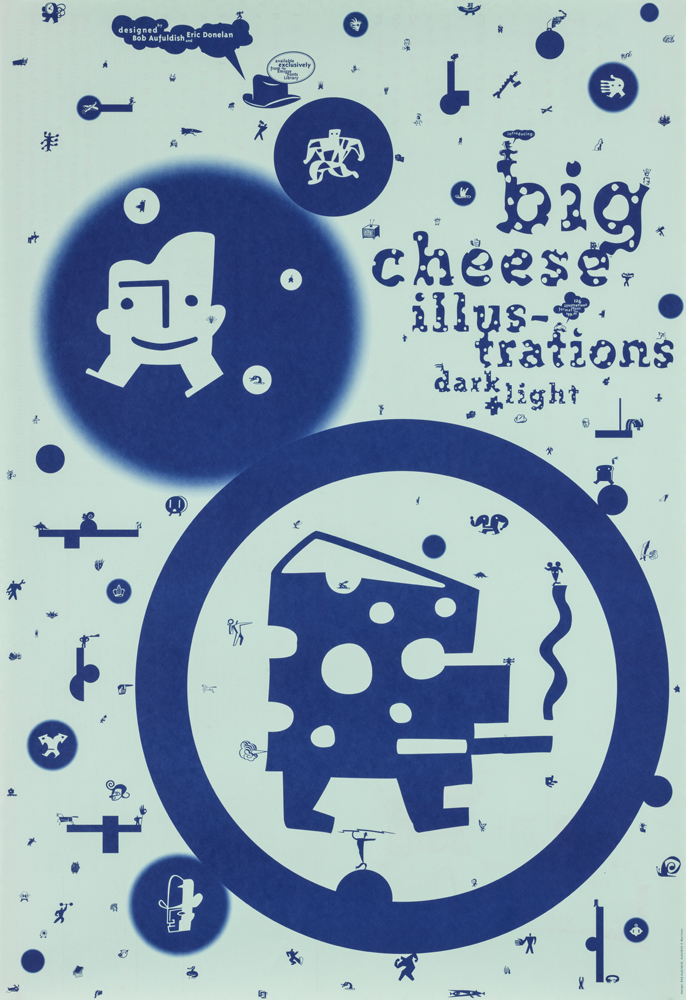 Big Cheese, 1992
Eric Donelan & Bob Aufuldish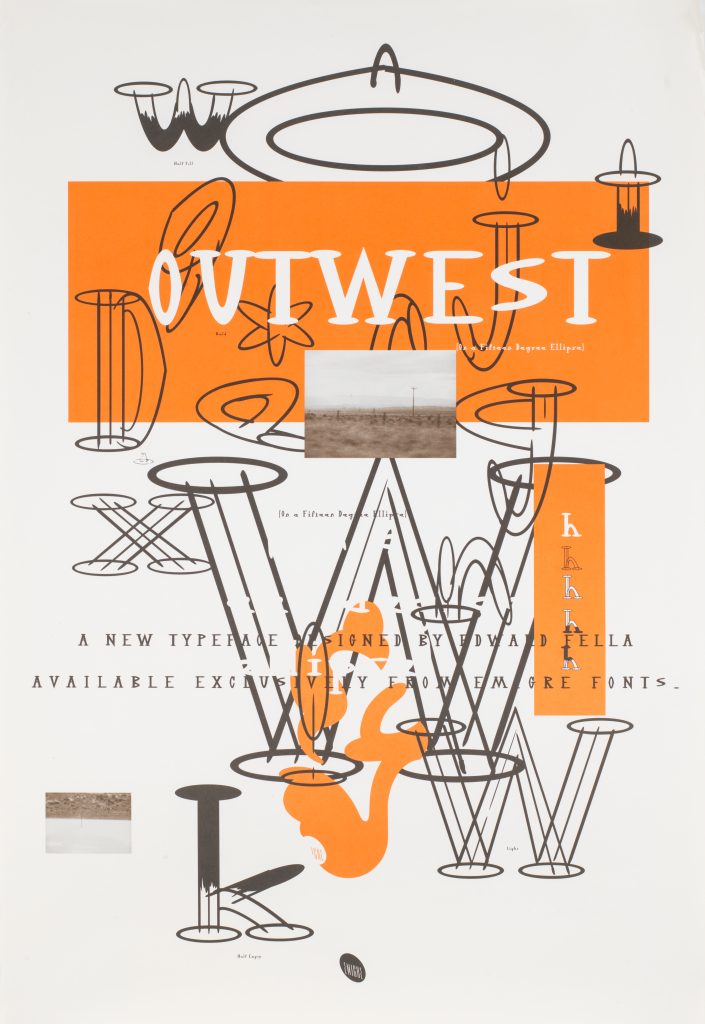 OutWest, 1993
Edward Fella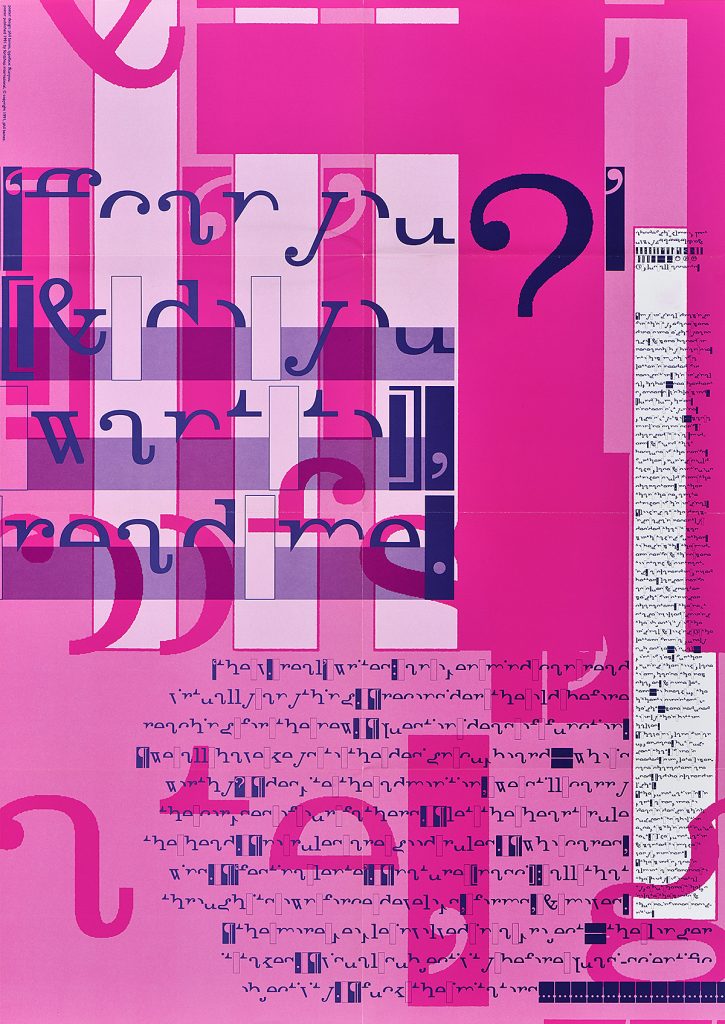 Can You…?, 1991
Phil Baines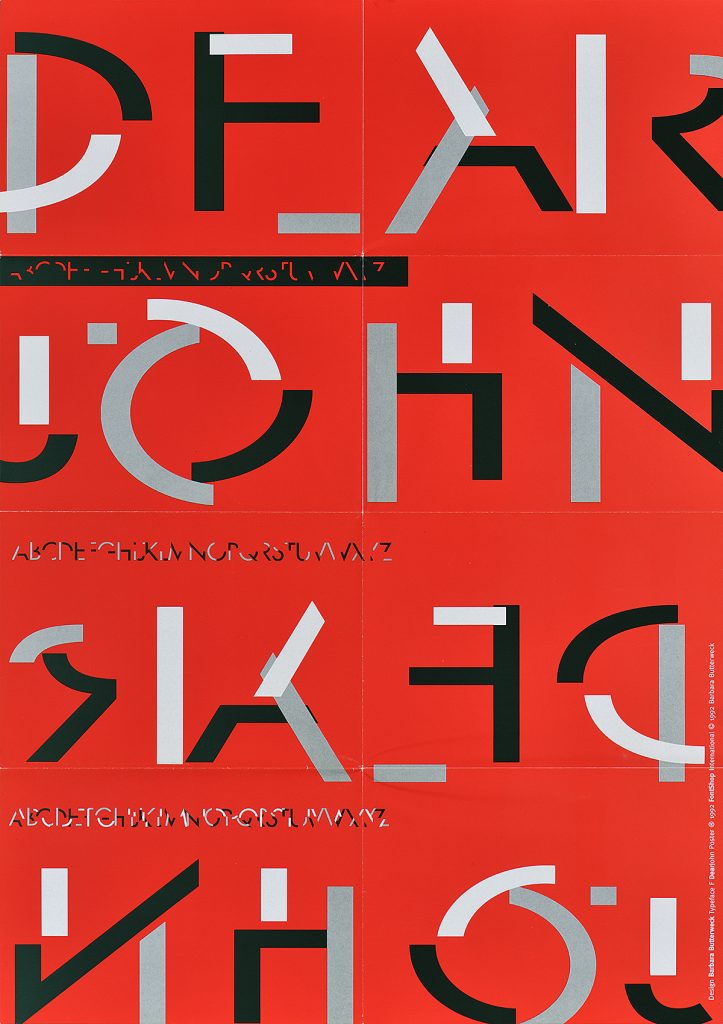 DearJohn, 1992
Barbara Butterweck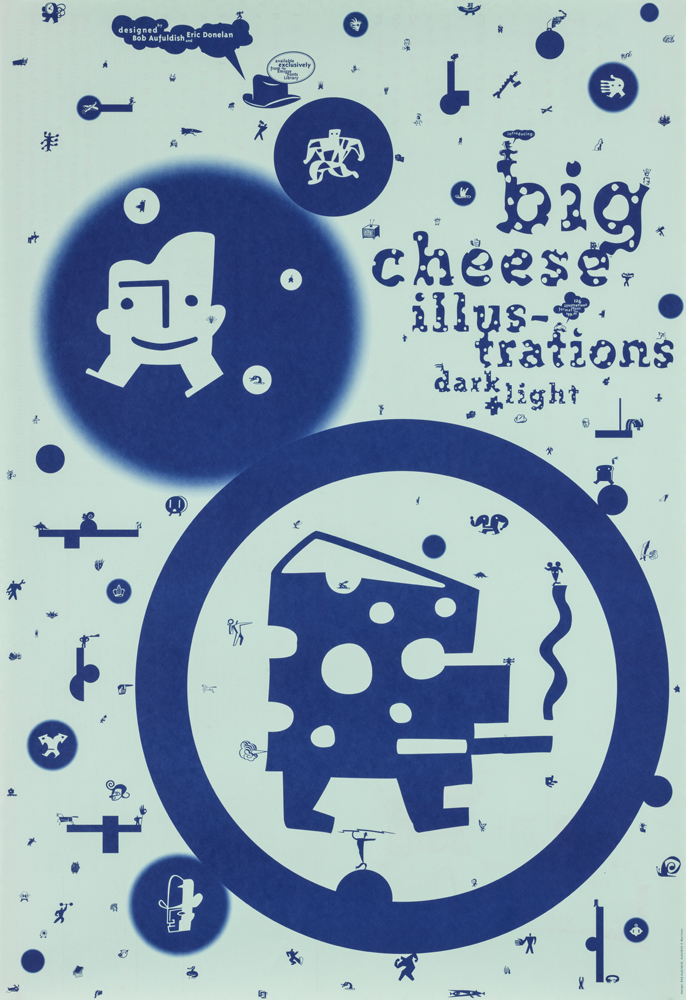 Big Cheese, 1992
Eric Donelan & Bob Aufuldish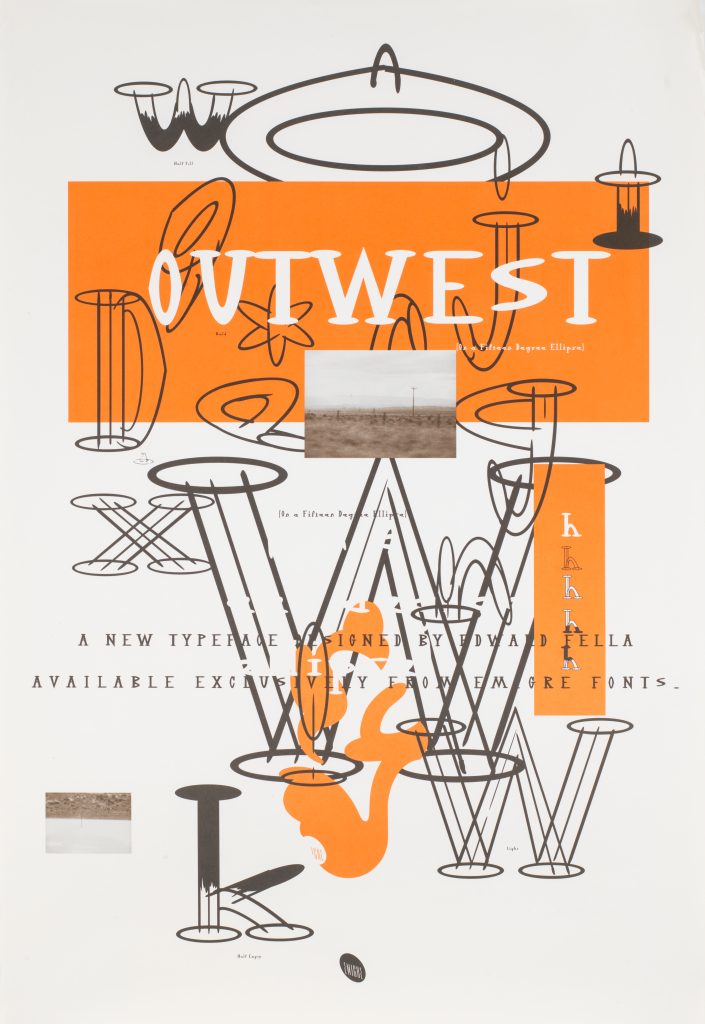 OutWest, 1993
Edward Fella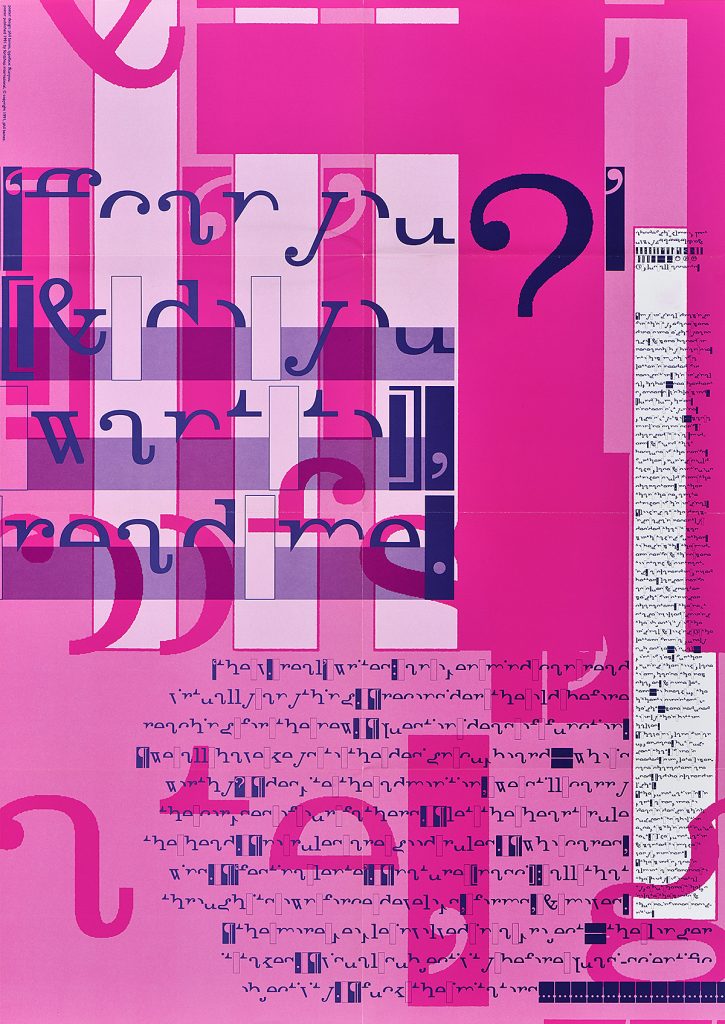 Can You…?, 1991
Phil Baines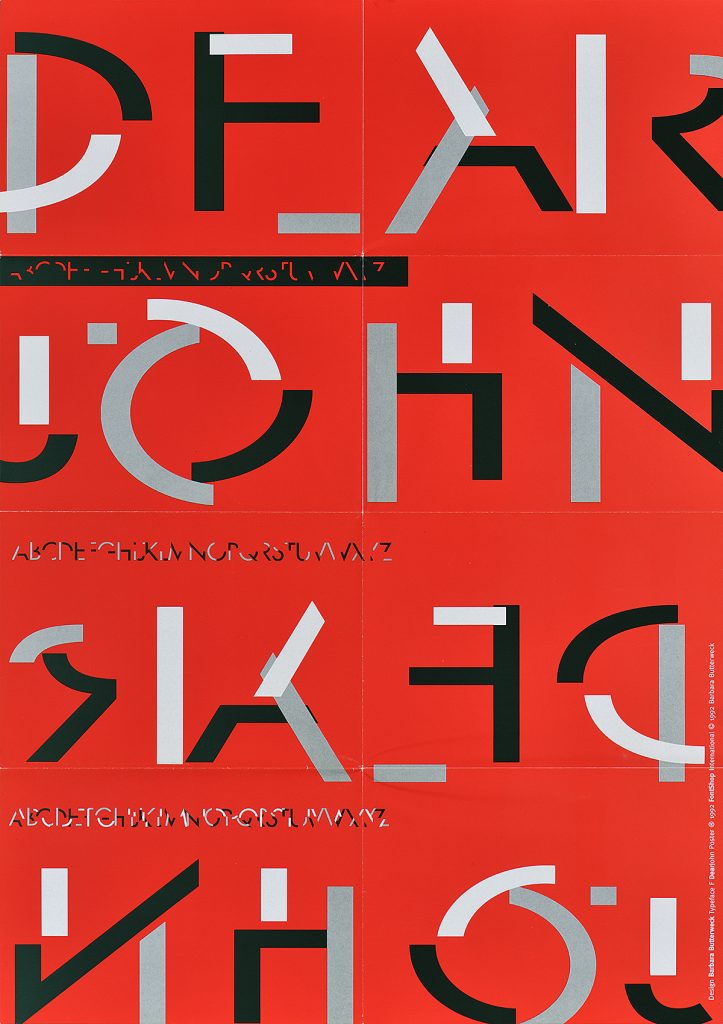 DearJohn, 1992
Barbara Butterweck
×
---