The Sleeping Giant: Posters & The Chinese Economy
February 27, 2020–February 14, 2021
The Sleeping Giant: Posters & The Chinese Economy explores China's economic relationship with the world through poster design.
By the 20th century, Western powers had already forced their way into the Chinese market. Throughout the 1920s and 1930s, foreign and local companies rapidly expanded their commercial activities in China and experimented with Western marketing ideas. The most popular posters, called yuefenpai (calendar posters), were a marketing sensation and became key publicity tools to promote everyday products including cigarettes, cosmetics, and pharmaceuticals.
In 1949, with the establishment of the People's Republic under Mao Zedong, public posters made a stark turn towards Socialist Realism. Later in the 1980s and 90s, Chinese graphic design embraced a more internationally modern look as globalism brought the far reaches of the world together.
Steffi Ibis Duarte is a historian and curator specializing in design, craft theory, and self-taught art. She is a graduate of the Royal College of Art in London, and has worked for curatorial departments at the Victoria & Albert Museum, Cooper Hewitt, Smithsonian Design Museum, Cranbrook Art Museum, and the American Folk Art Museum. Her personal research explores the contributions of mid-century female architects in American textile design, and graphic design produced by social and political movements across the globe.
Marc H. Choko is professor emeritus at the School of Design of the Université du Québec à Montréal, Canada, and an author and lecturer. He was director of the Design Centre at UQAM from 1999 to 2008. A passionate poster collector since the mid-1960s, he has written many books and articles about graphic design and posters, and curated over one hundred exhibitions around the world. He is an honorary member of the Société des designers graphiques du Québec and a co-founding member of La Tribu Grafik.
This collection comes to Poster House through generous loans from Marc H. Choko, Merrill C. Berman, Oded Boldo, the Chisholm Larsson Gallery, Philip Williams, Battledore Limited, and others.
---
---
Selected Images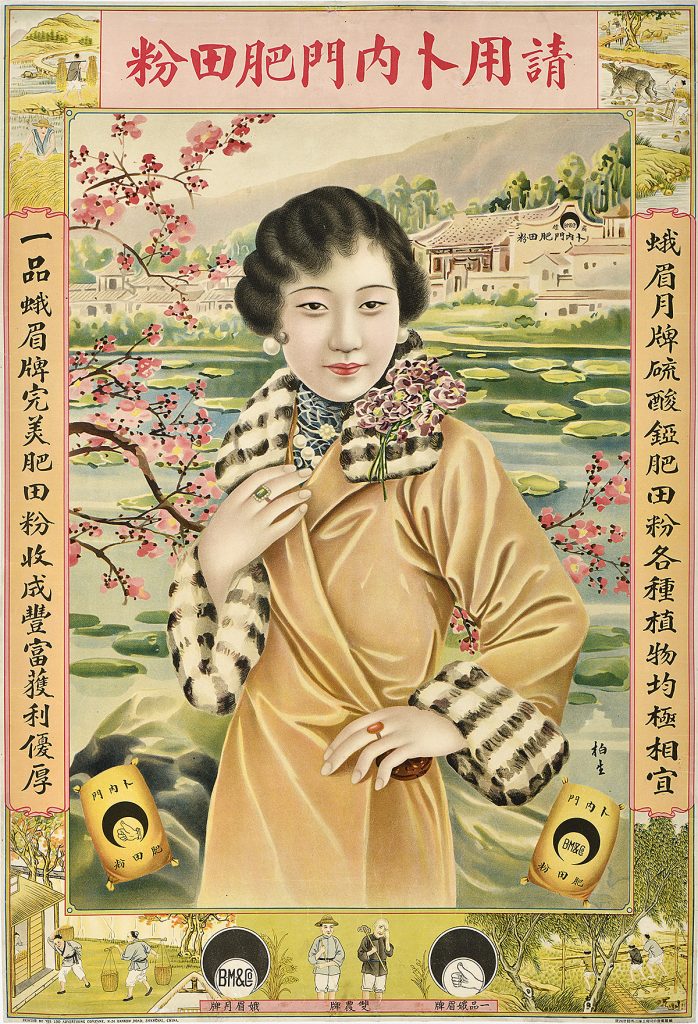 Brunner Mond & Co. Ammonium Sulphate by Zhou Baisheng , 1930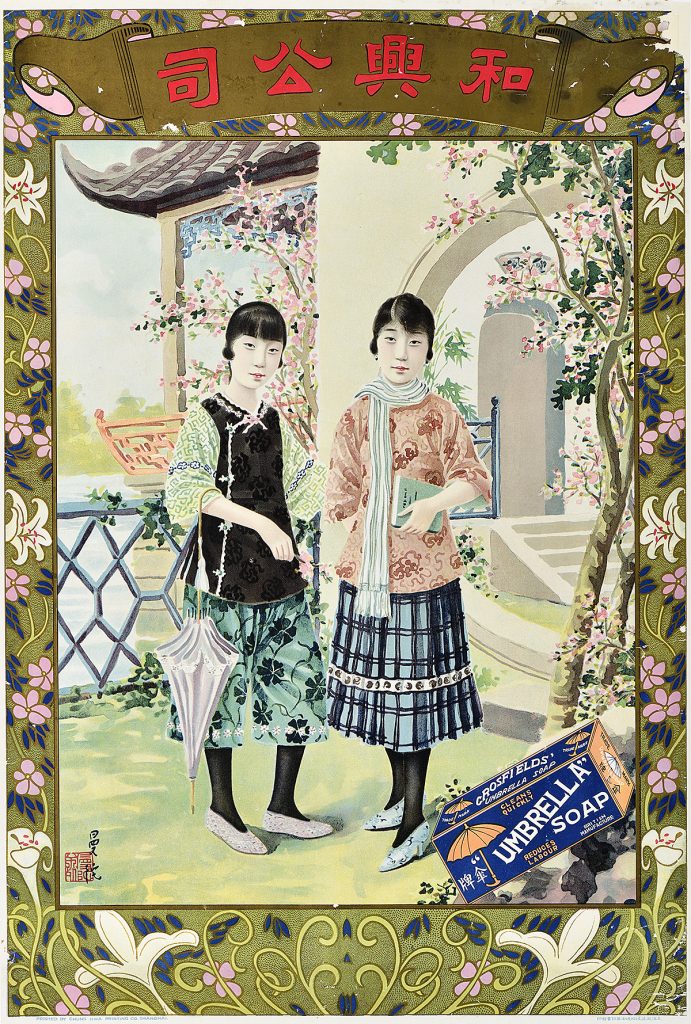 Crosfield's Umbrella Soap by Zheng Mantuo, 1925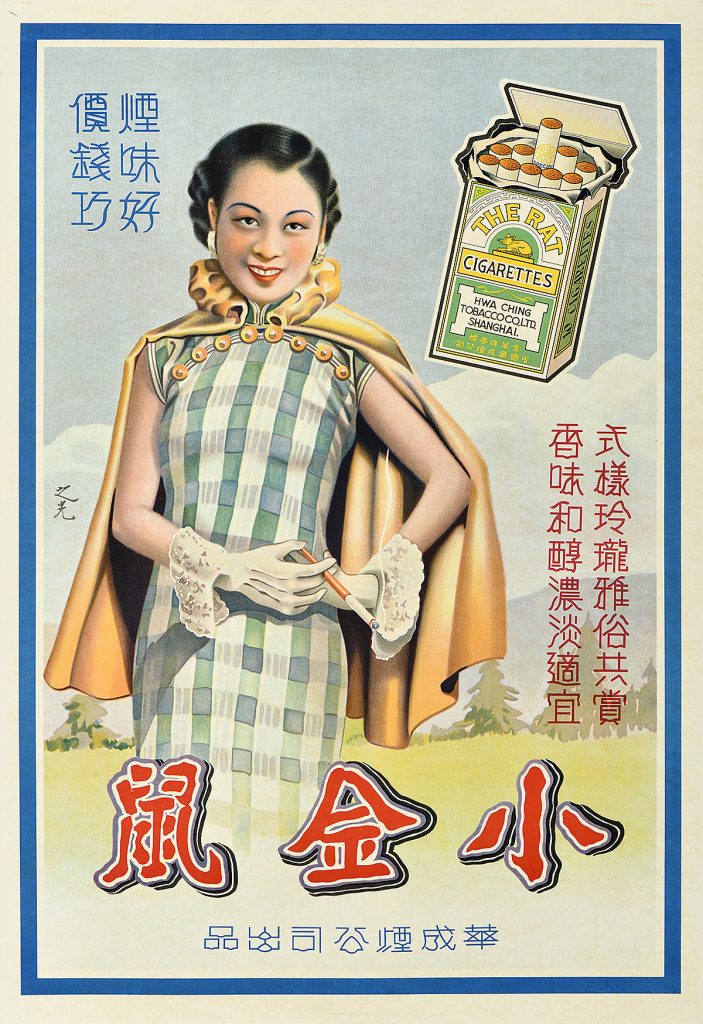 The Rat Cigarettes by Xie Zhiguang, 1938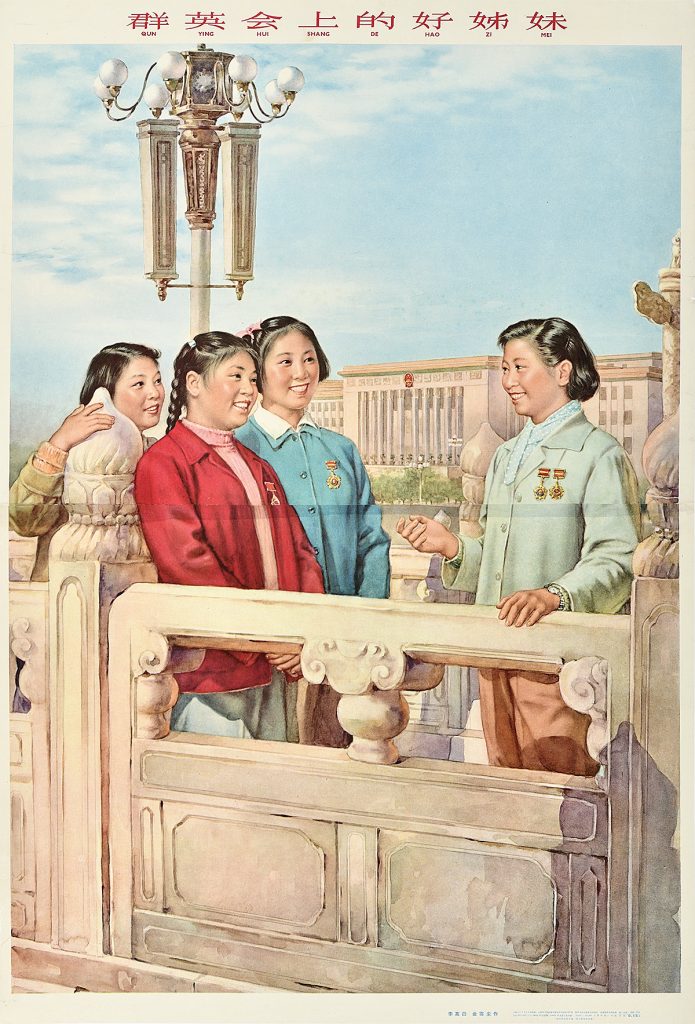 "Sisters" Meeting of all Regions for the National Heroes Conference by Li Mubai & Jin Xuechen, 1964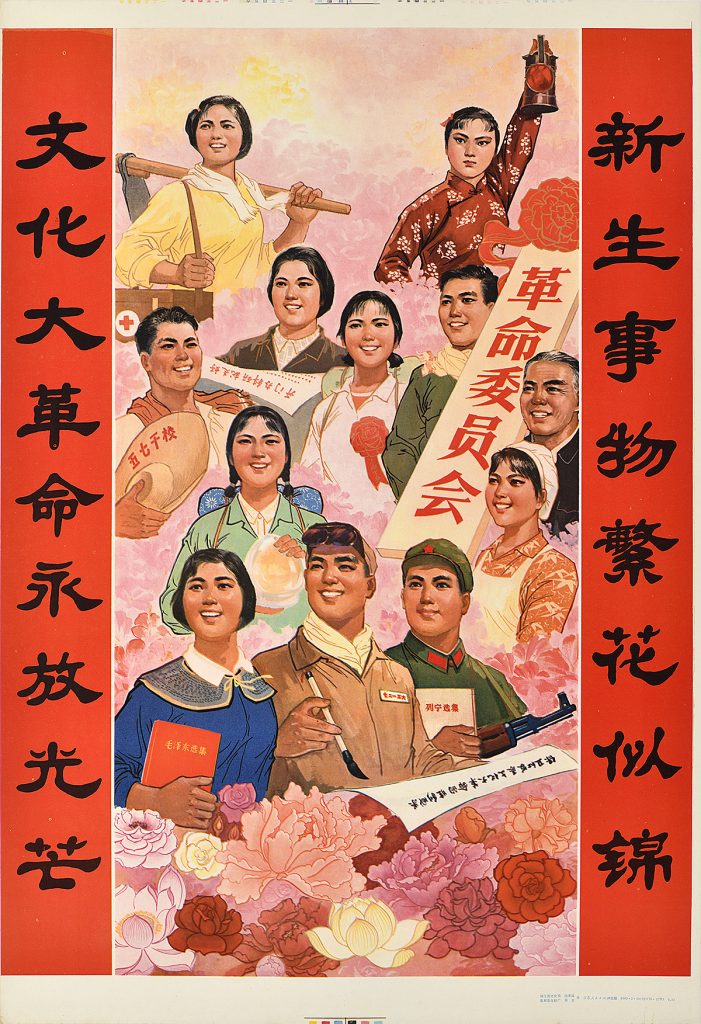 Cultural Revolution Glows by Yang Jiabao & Cai Sheng, 1972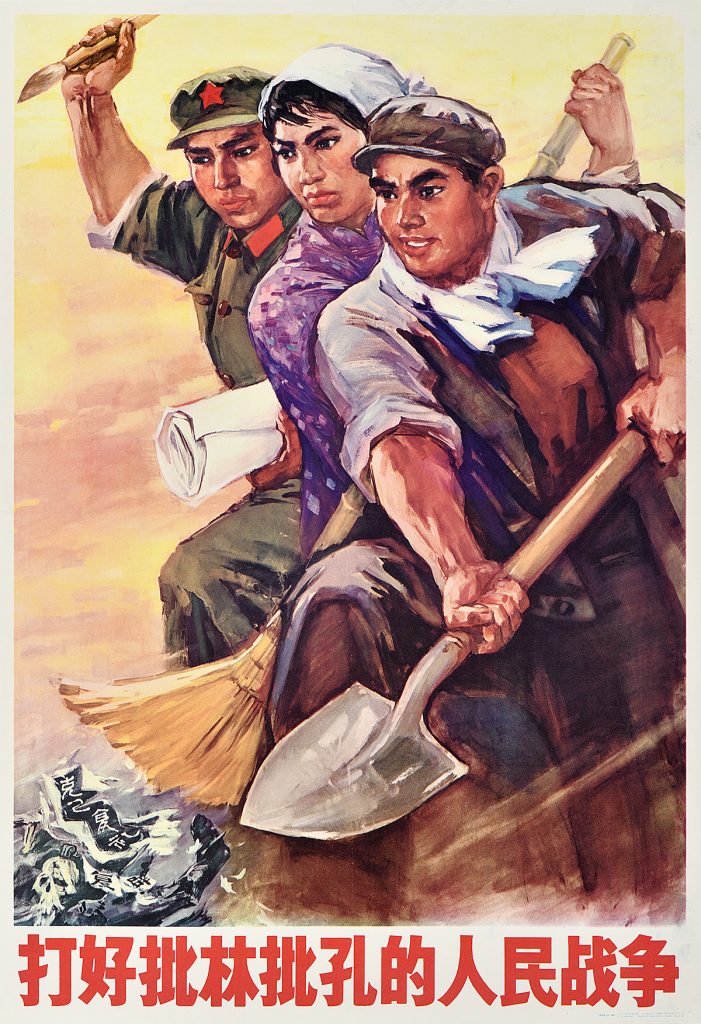 Carry Out People's War Against Lin Biao and Confucius by Zhang Ruji & Wang Jiao , 1974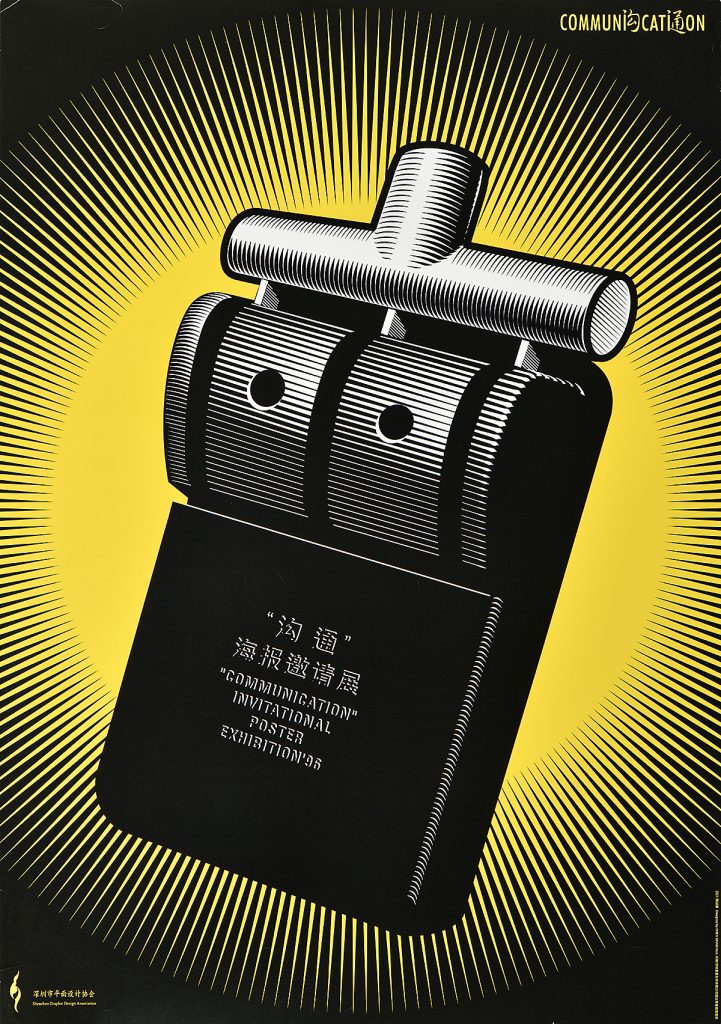 Communication International Poster Exhibition by Chen Shaohua, 1996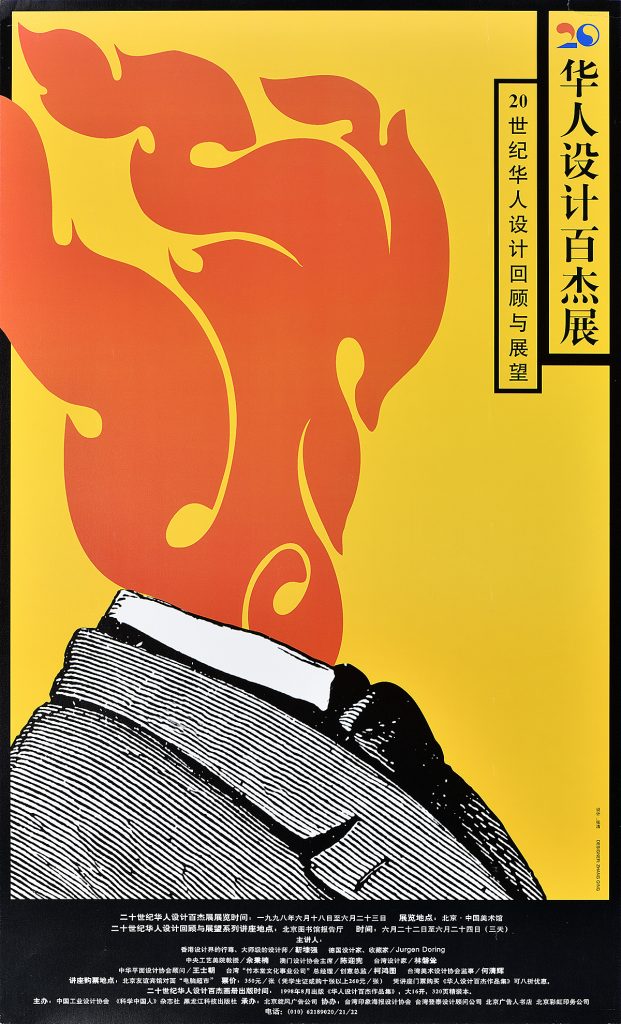 20th Century Chinese Design Exhibition/Past and Future by Zhang Qing, 1998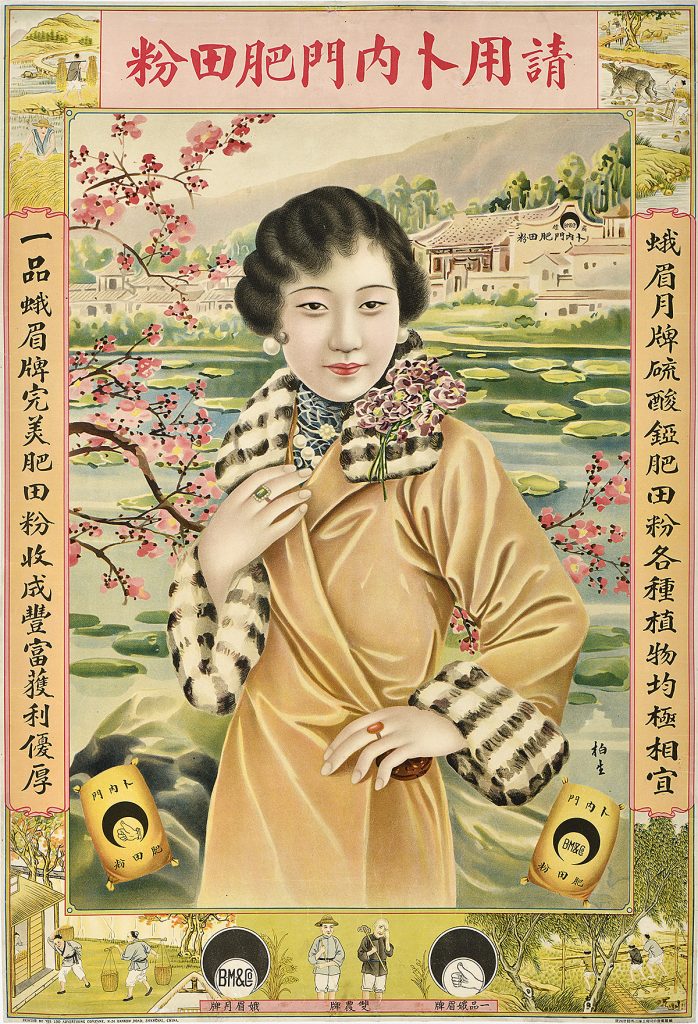 Brunner Mond & Co. Ammonium Sulphate by Zhou Baisheng , 1930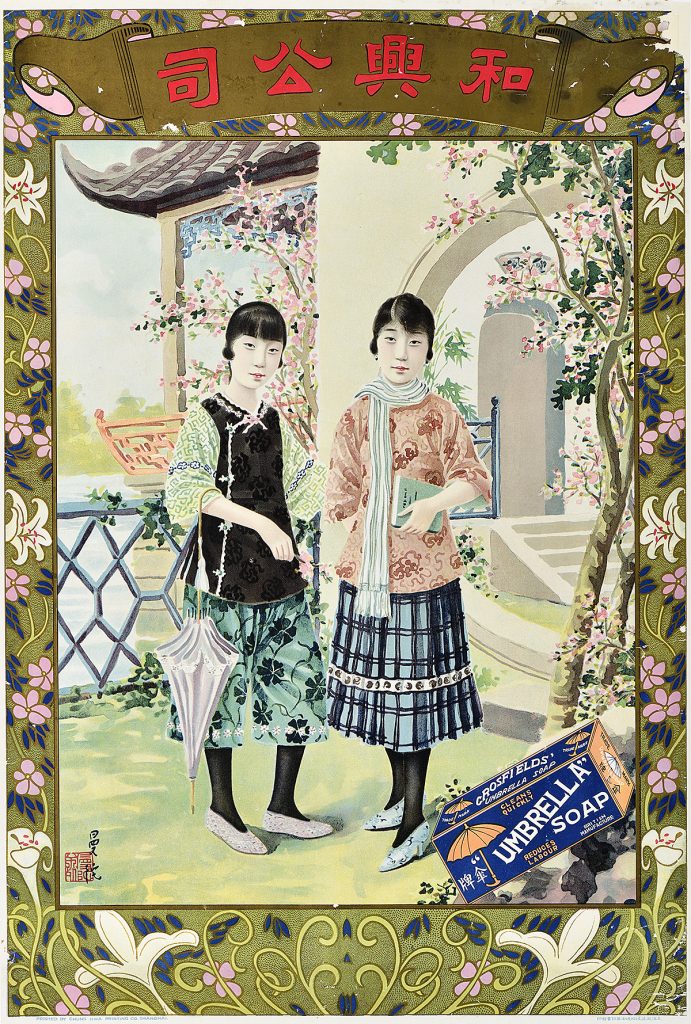 Crosfield's Umbrella Soap by Zheng Mantuo, 1925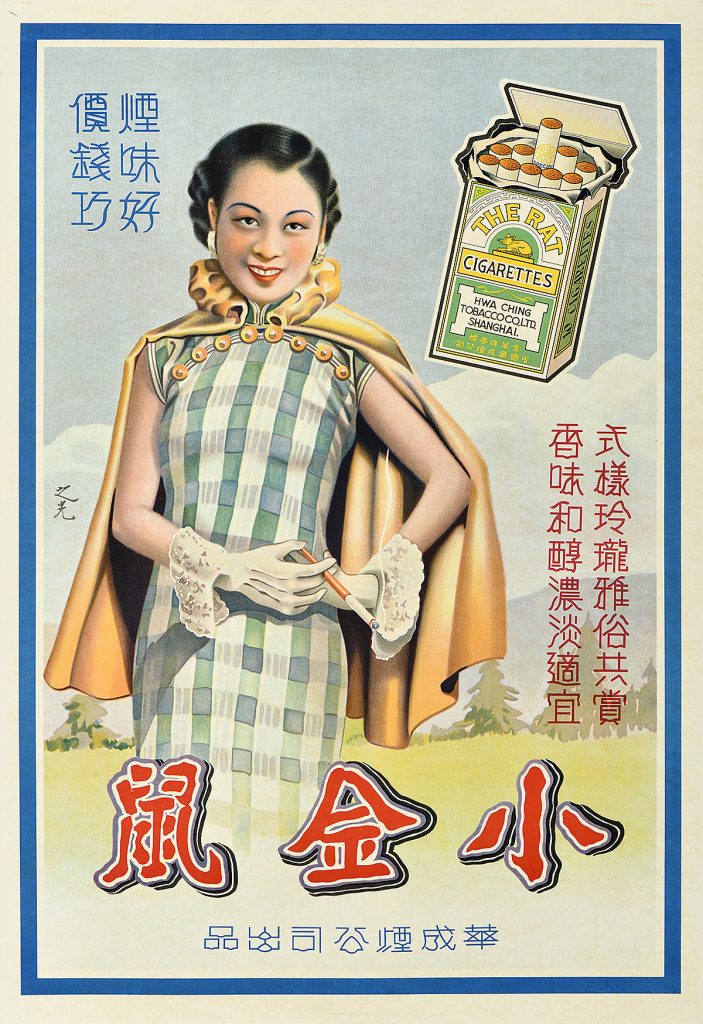 The Rat Cigarettes by Xie Zhiguang, 1938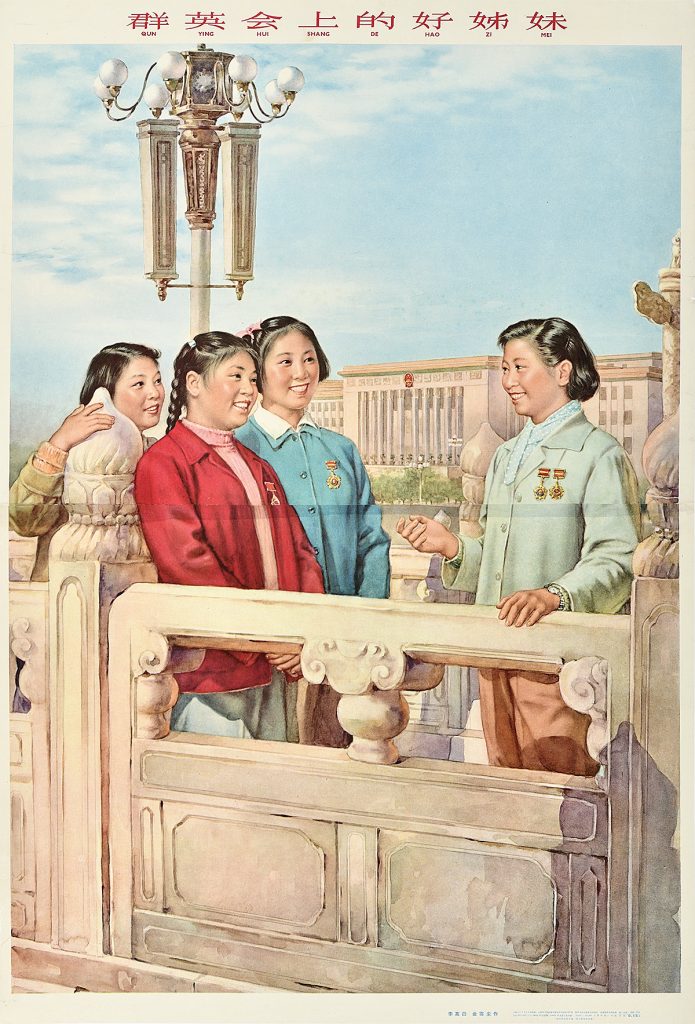 "Sisters" Meeting of all Regions for the National Heroes Conference by Li Mubai & Jin Xuechen, 1964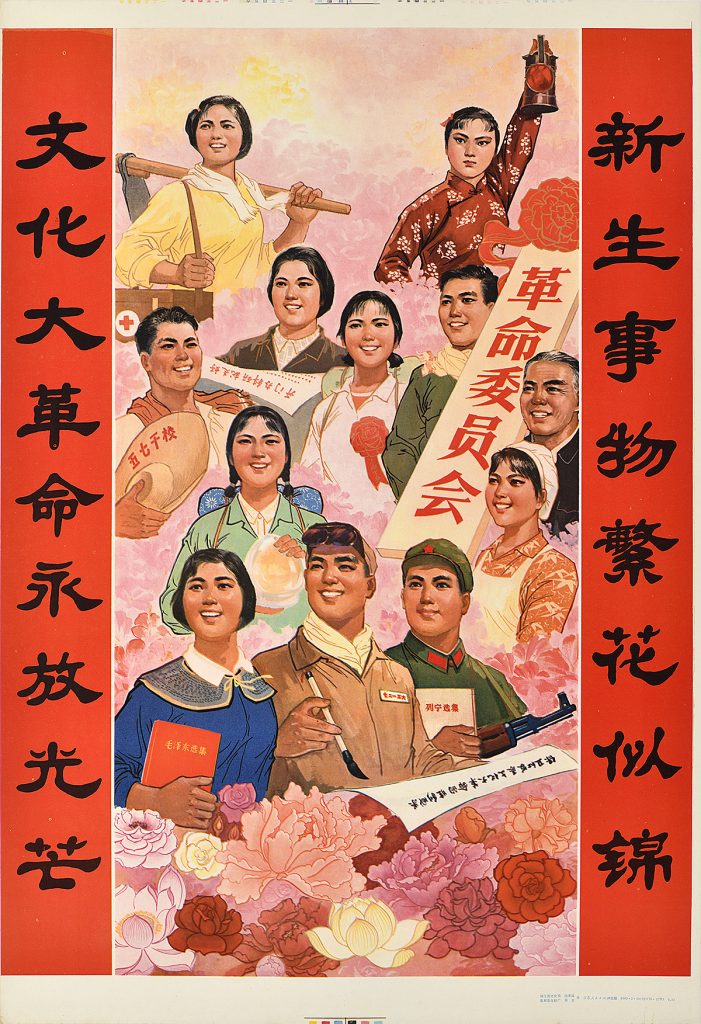 Cultural Revolution Glows by Yang Jiabao & Cai Sheng, 1972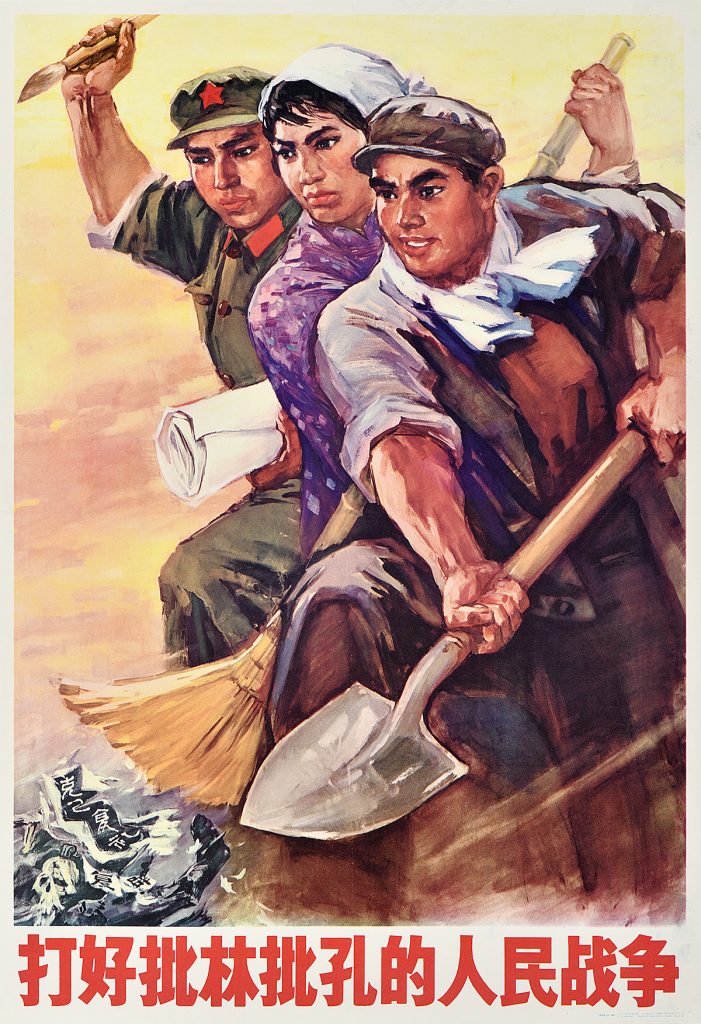 Carry Out People's War Against Lin Biao and Confucius by Zhang Ruji & Wang Jiao , 1974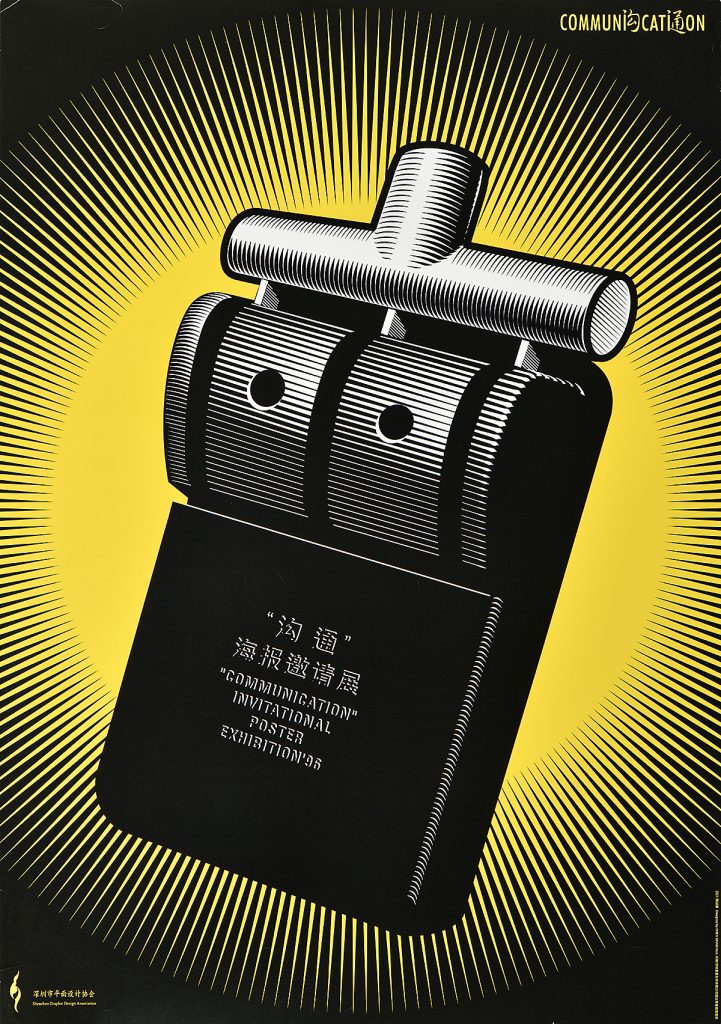 Communication International Poster Exhibition by Chen Shaohua, 1996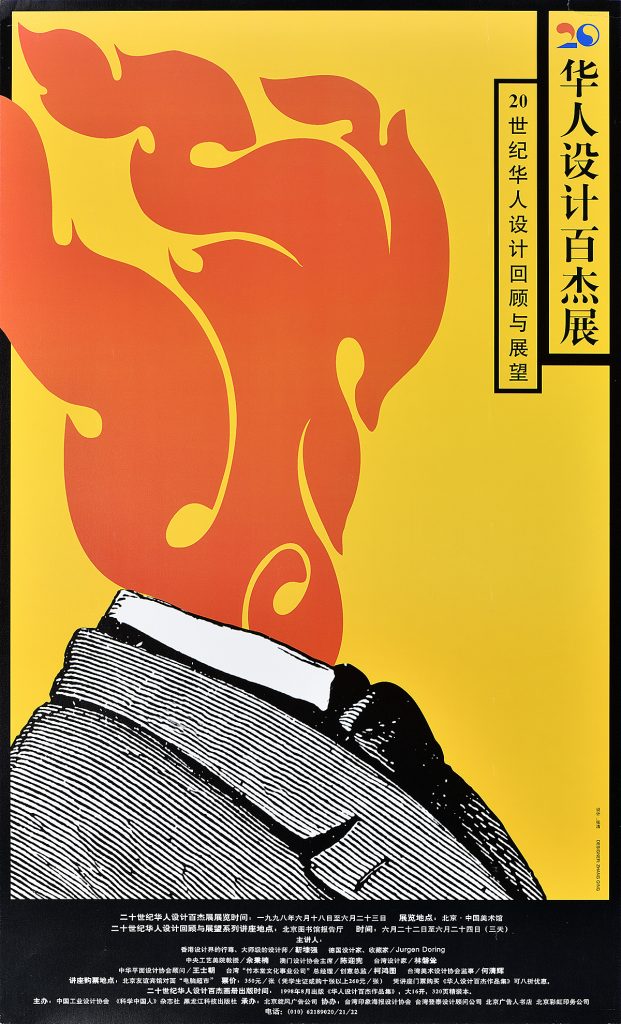 20th Century Chinese Design Exhibition/Past and Future by Zhang Qing, 1998
×
---