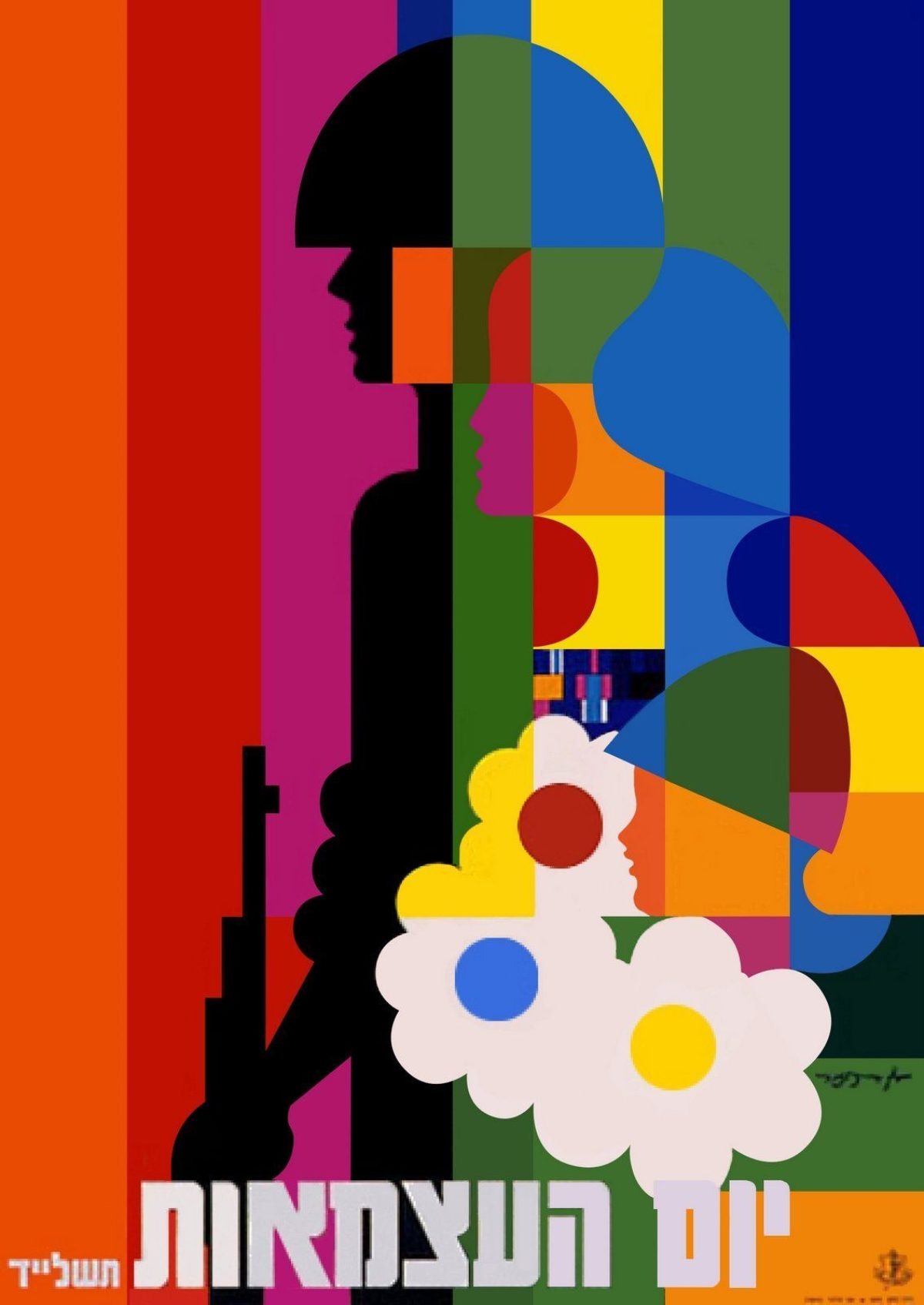 November 30, 2018
Happy Hanukkah!
Rating: G
It's almost time for the Festival of Lights! And what better way to celebrate Hanukkah than by highlighting 9 amazing Jewish poster artists – one for every candle on your menorah, plus the shamash.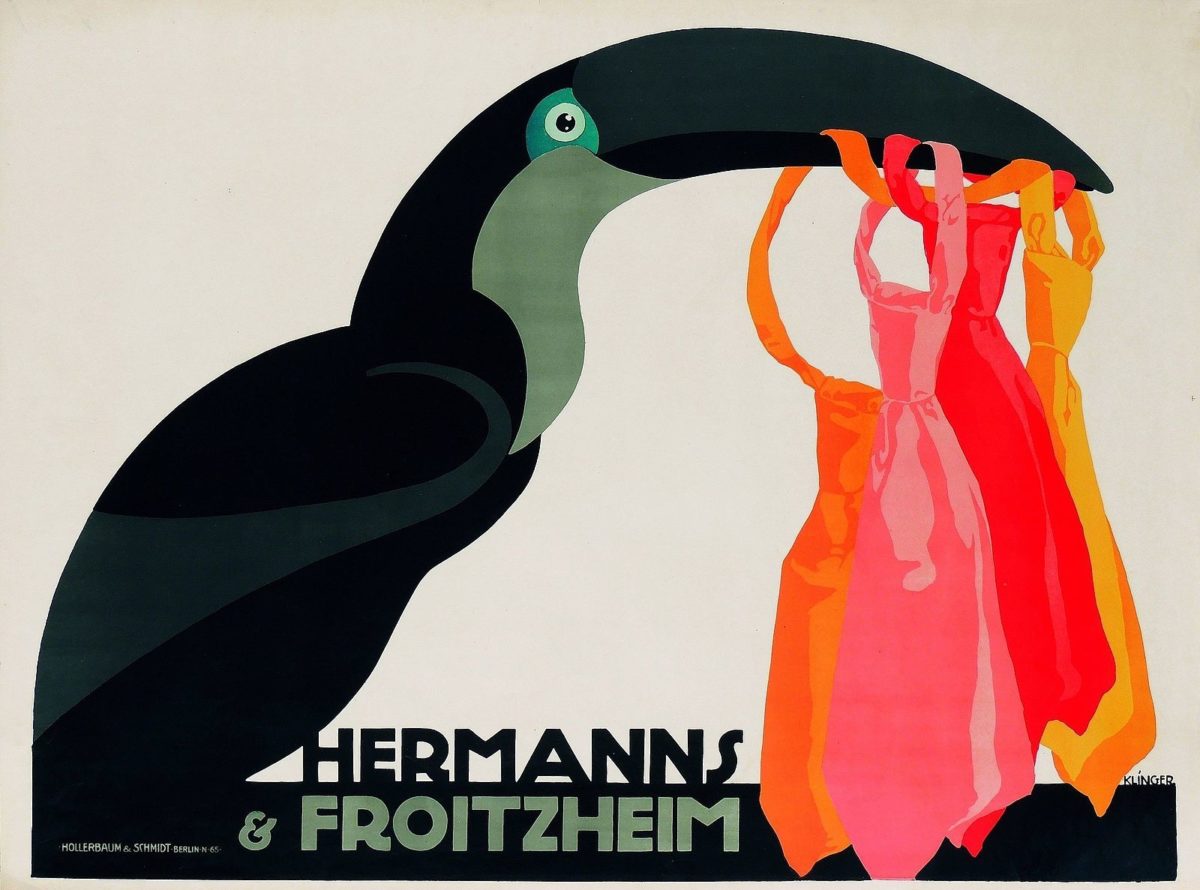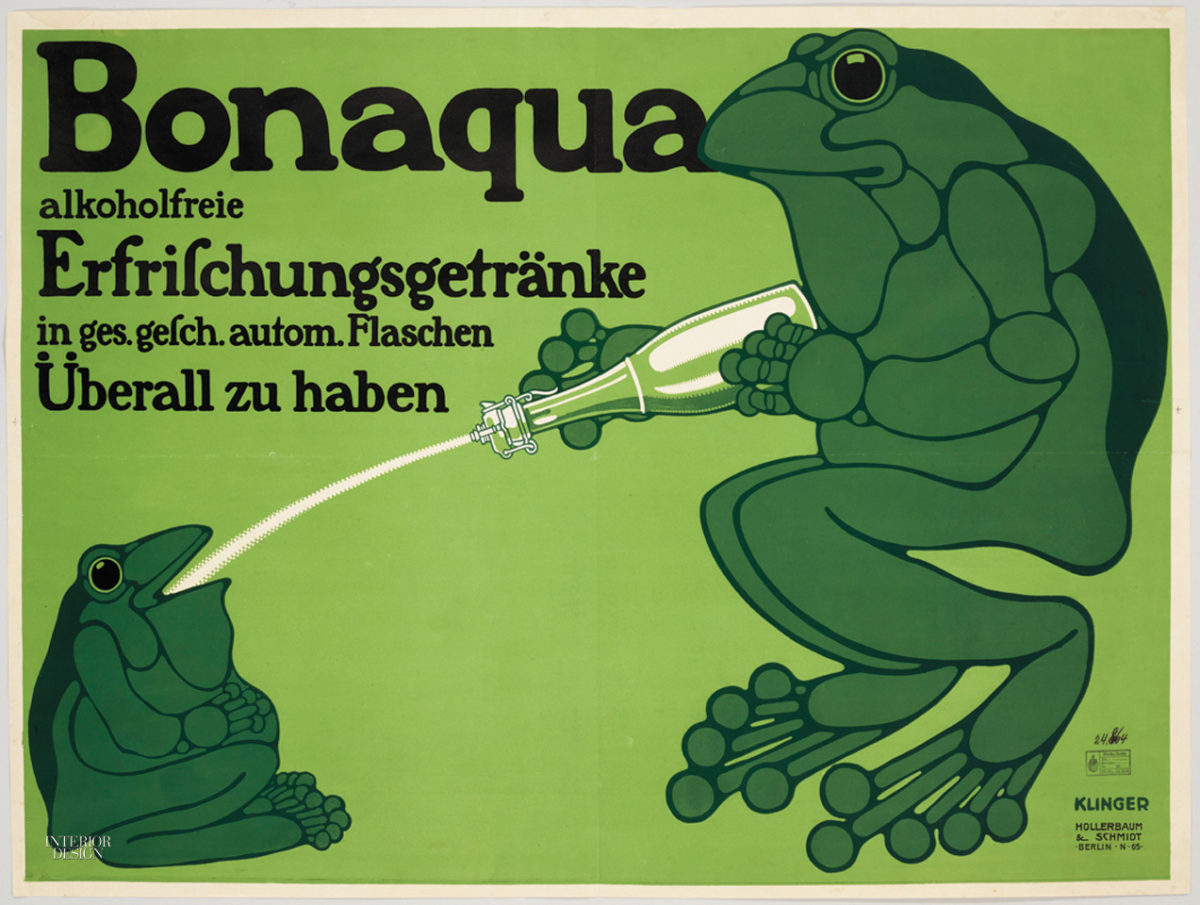 Julius Klinger (1876-1942) 
One of the most innovative and startling poster artists to come out of Austria, Klinger helped shape modern principles of design. He brought order, simplification of message, and the defined use of negative space to posters, reorganizing how Austrian streets displayed advertising. He was moved to the Maly Trostenets concentration camp in June of 1942, where he was killed seven days after arriving.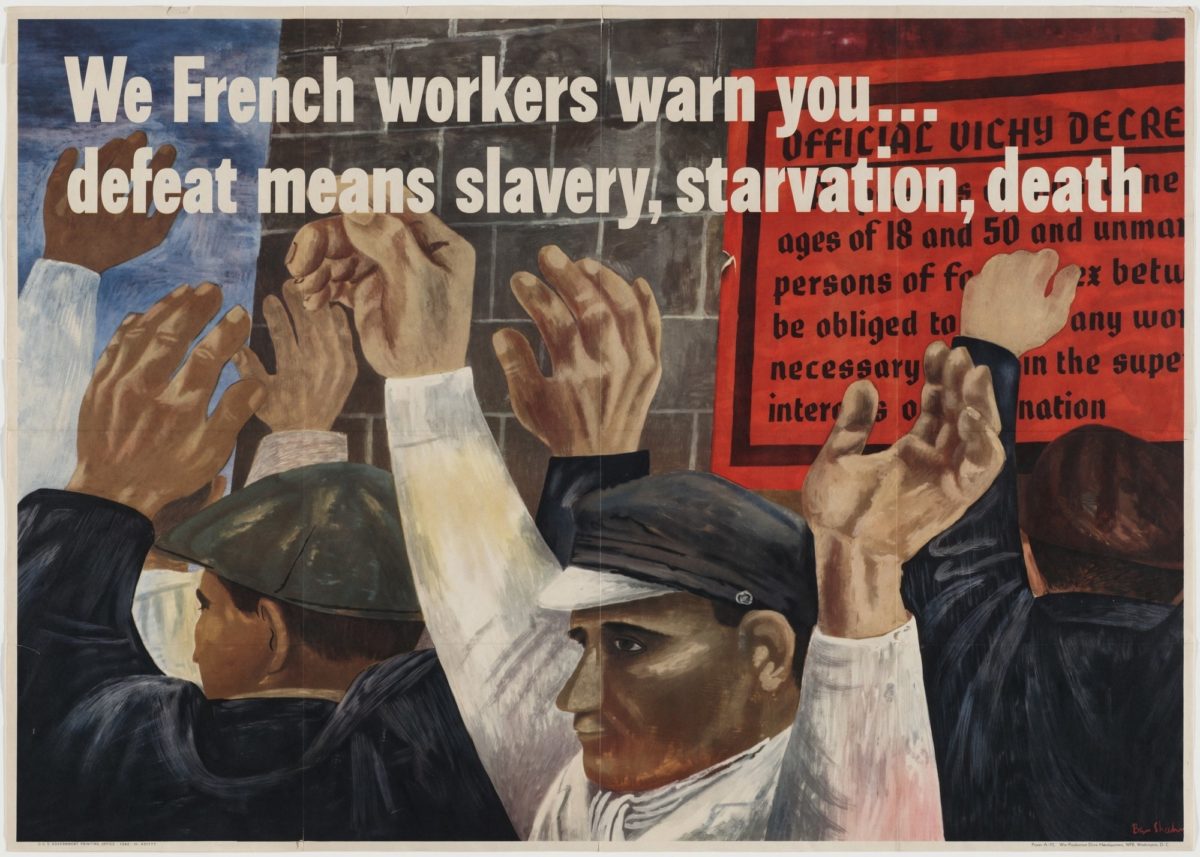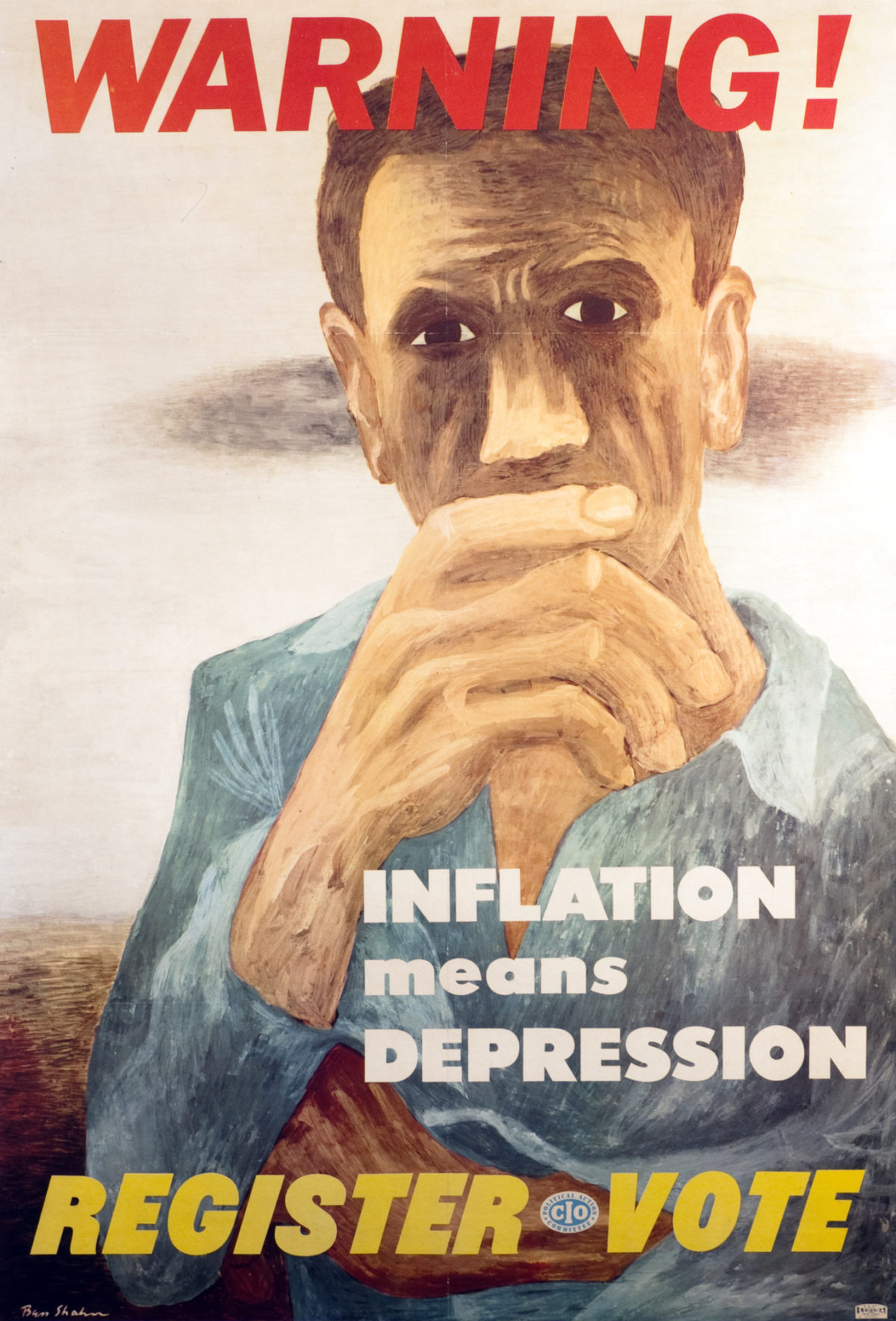 Ben Shahn (1898-1969) 
Born in Lithuania and raised in Williamsburg, Shahn's posters are some of the most vibrant examples of social realism to come out of the 1940s. His designs provoke action, especially those that relate to politics and the need for change. His series encouraging citizens to vote remain just as stirring today as they were 70 years ago.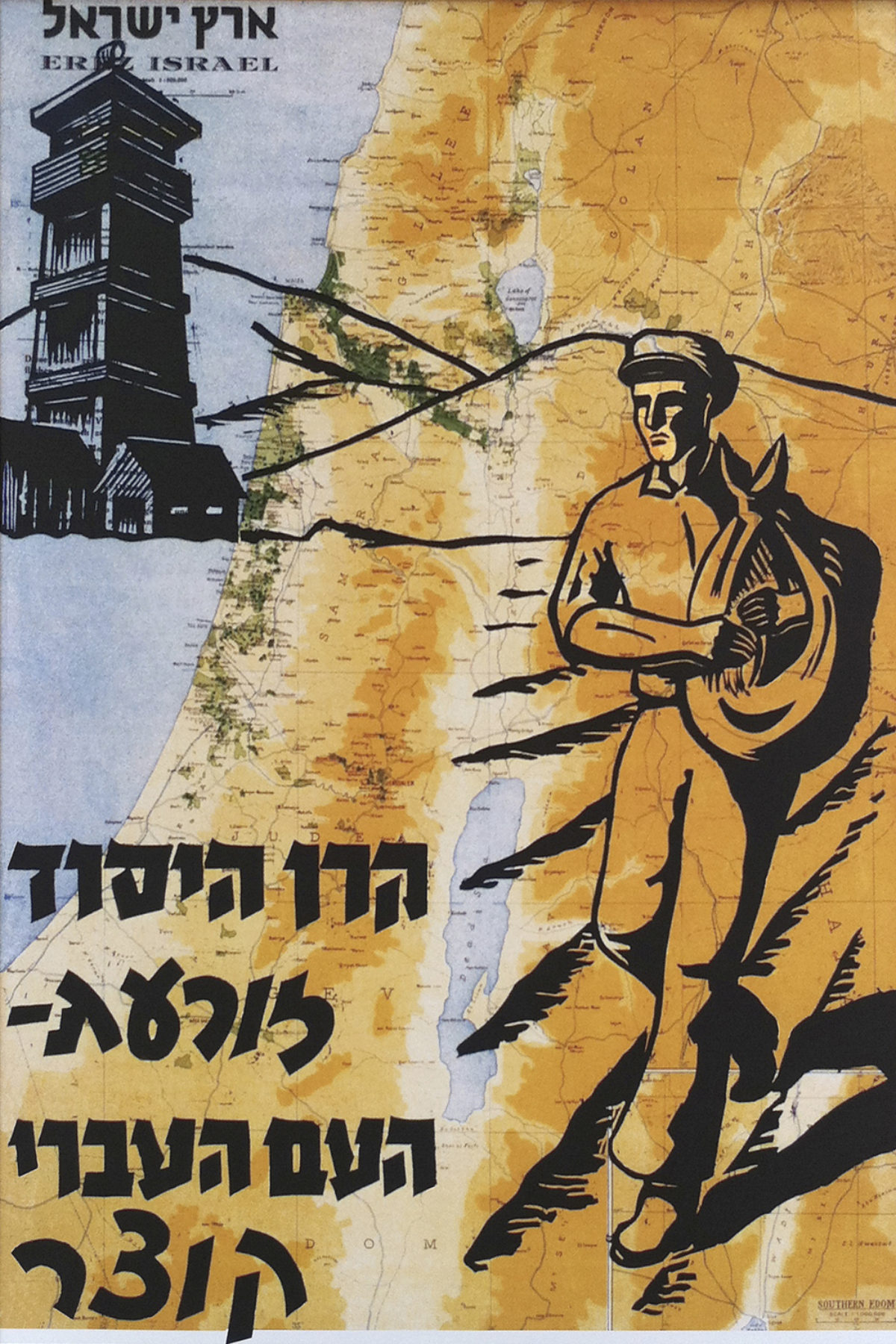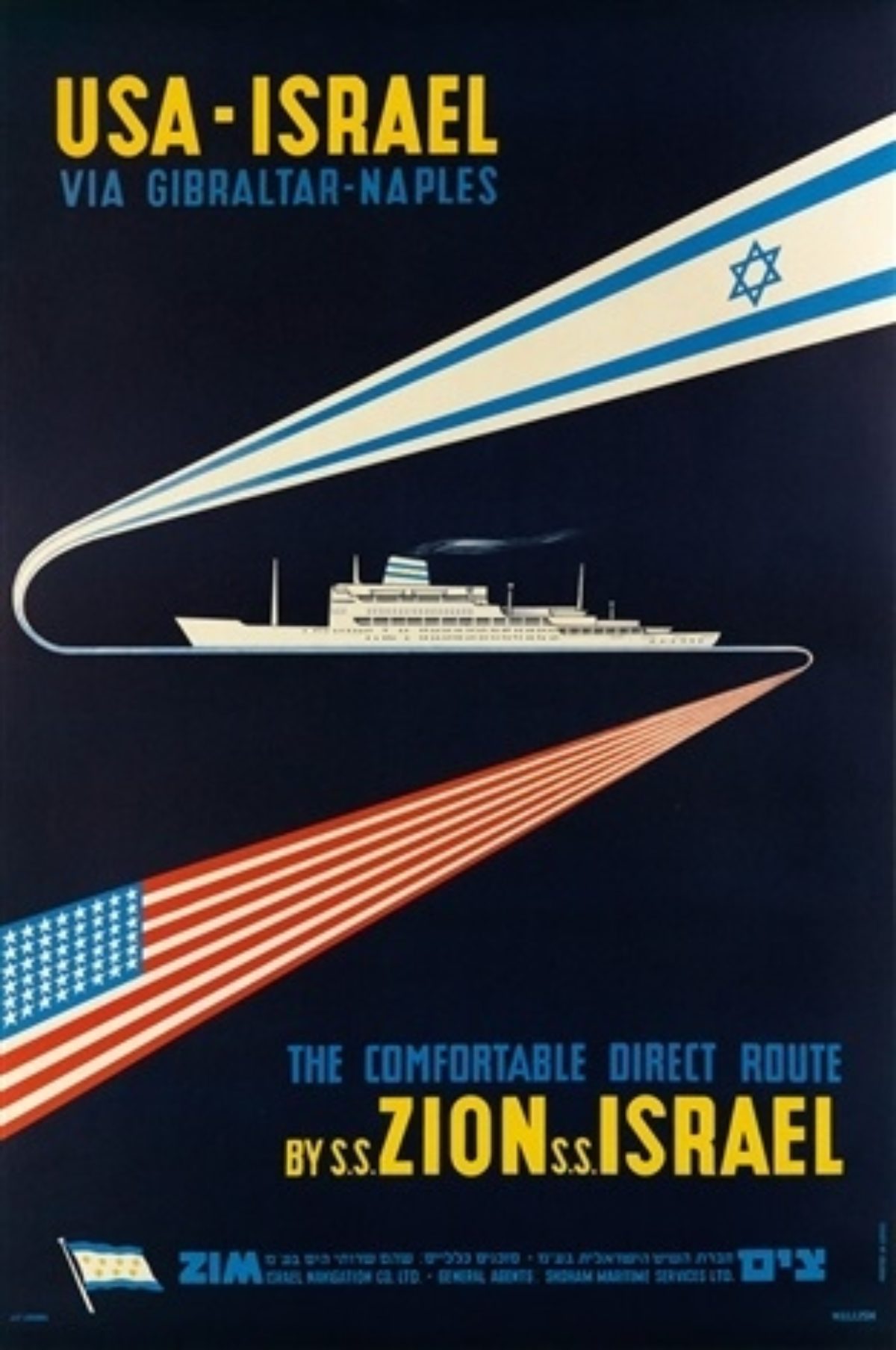 Otte Wallish (1903-1977)
Born in Czechoslovakia, Wallish emigrated to Palestine in 1934 to escape the Holocaust, and set up a design studio there. In 1948, he designed the layout and calligraphy for Israel's Declaration of Independence, and would go on to create the country's first postage stamps and currency. His posters are primarily for Israeli industry or interests, from Jewish National Fund to boat travel between Israel and the United States.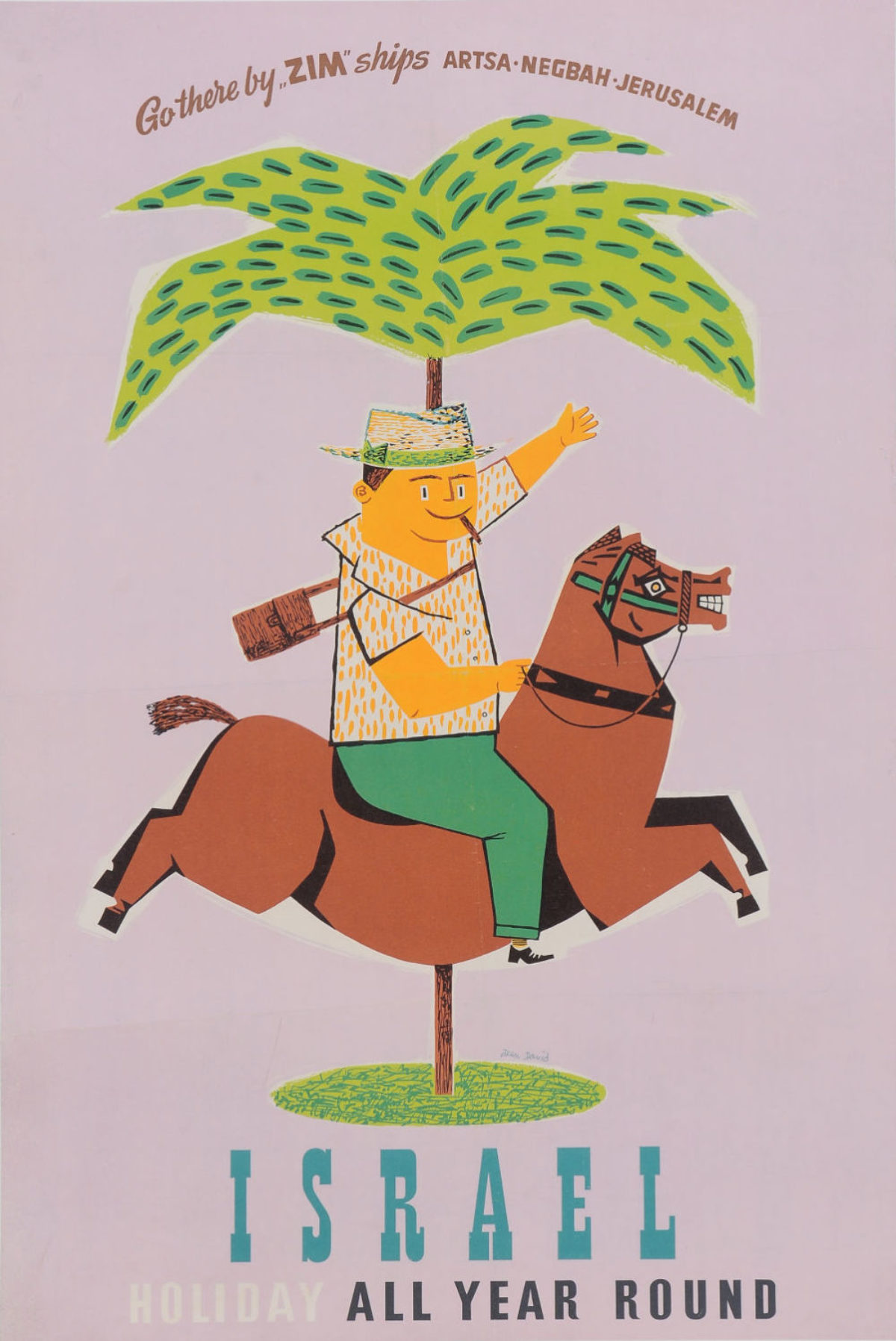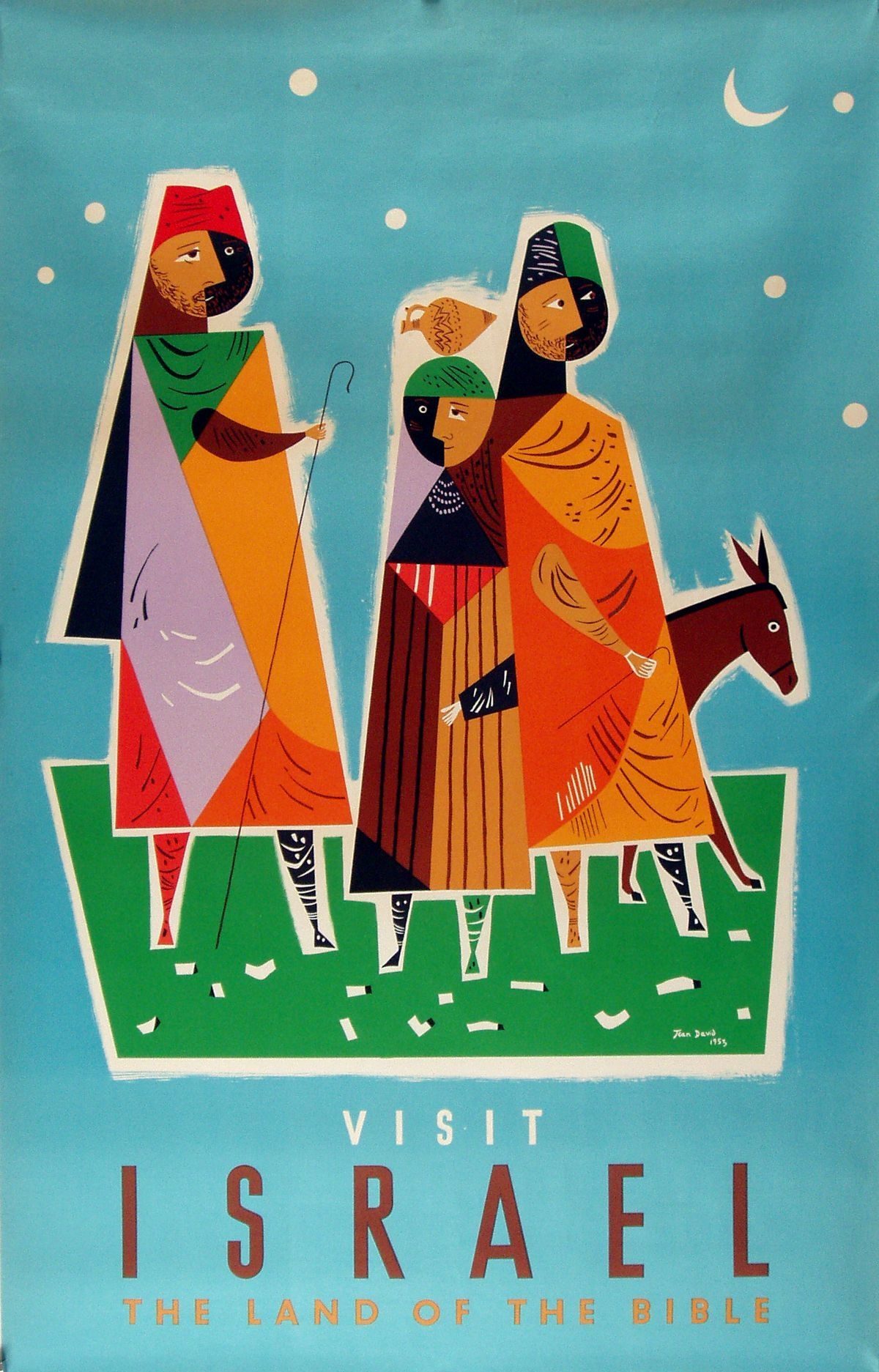 Jean David (1908-1993)
Like Wallish, David escaped the Holocaust by emigrating to Palestine. Once there, he founded an artists' village known as Ein Hod. Soon thereafter, he would create some of the most upbeat, Pop-infused posters for Israeli tourism ever designed.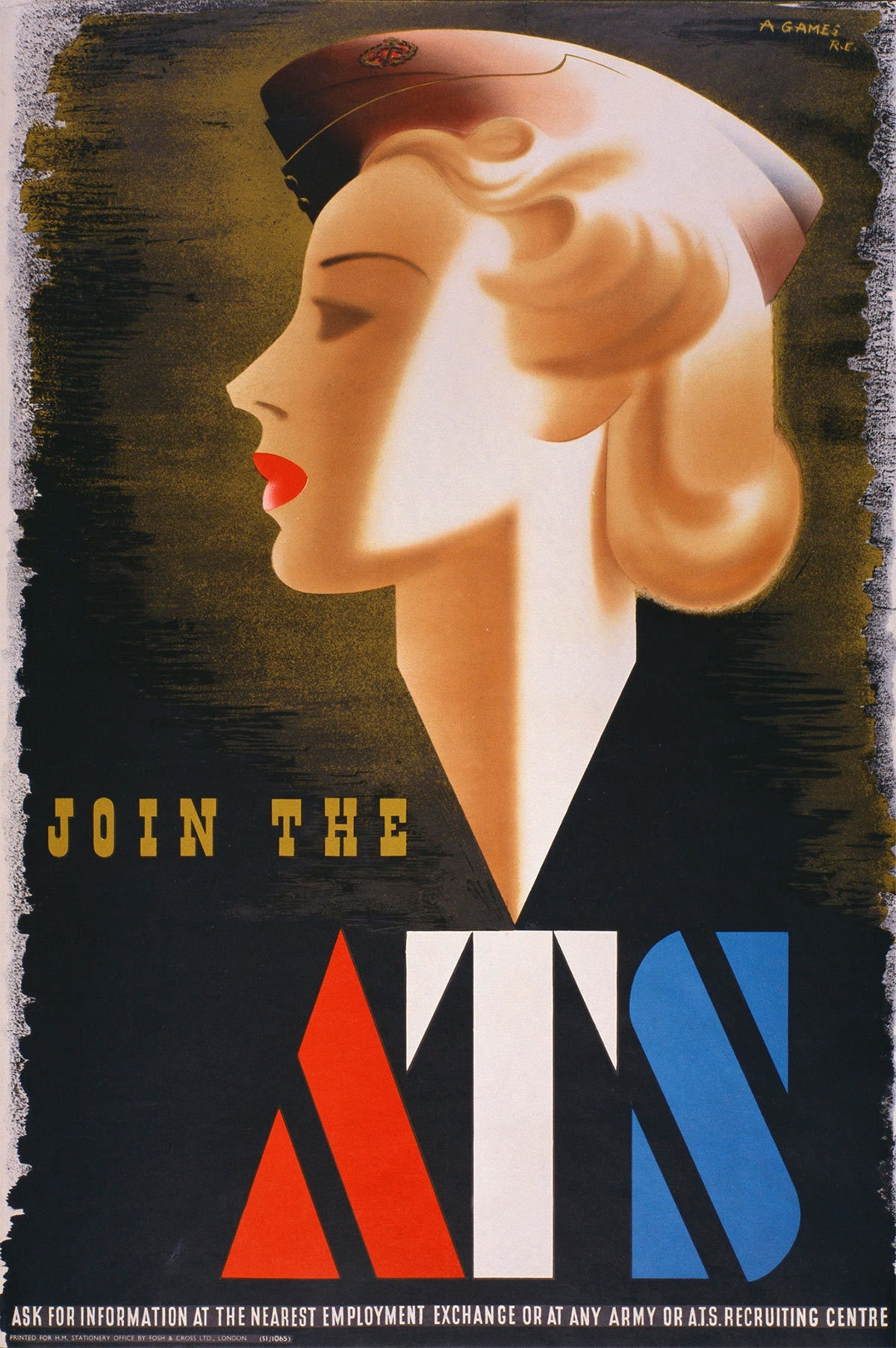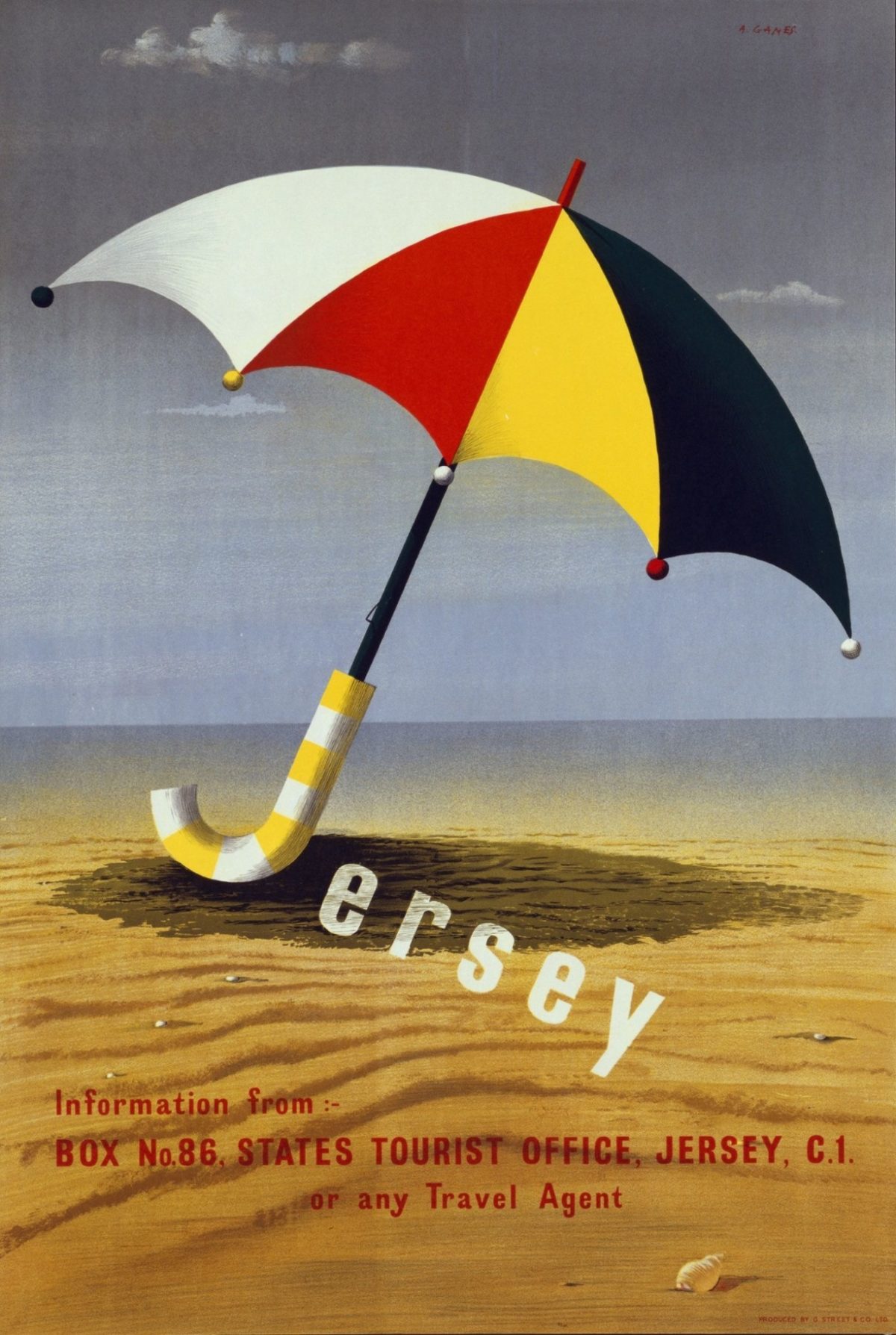 Abram Games (1914-1996) 
About to be the subject of a much-needed retrospective at the Vignelli Center, Games is one of the greatest poster artists to come out of England in the 20th century. His career spans over six decades, documenting all manner of social history in Britain during that time, from sexy (!!) WWII recruitment posters to simple, upbeat travel ads.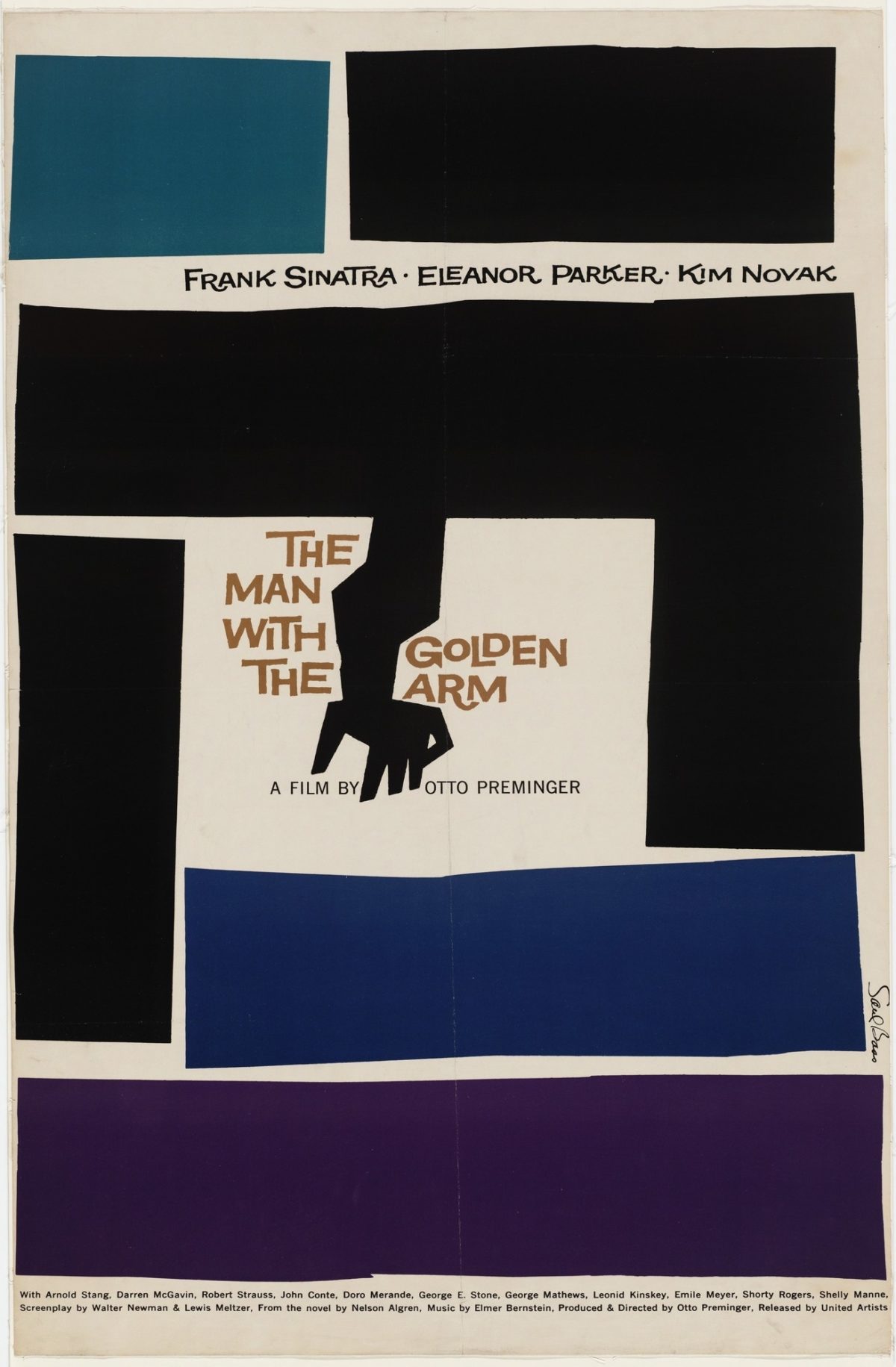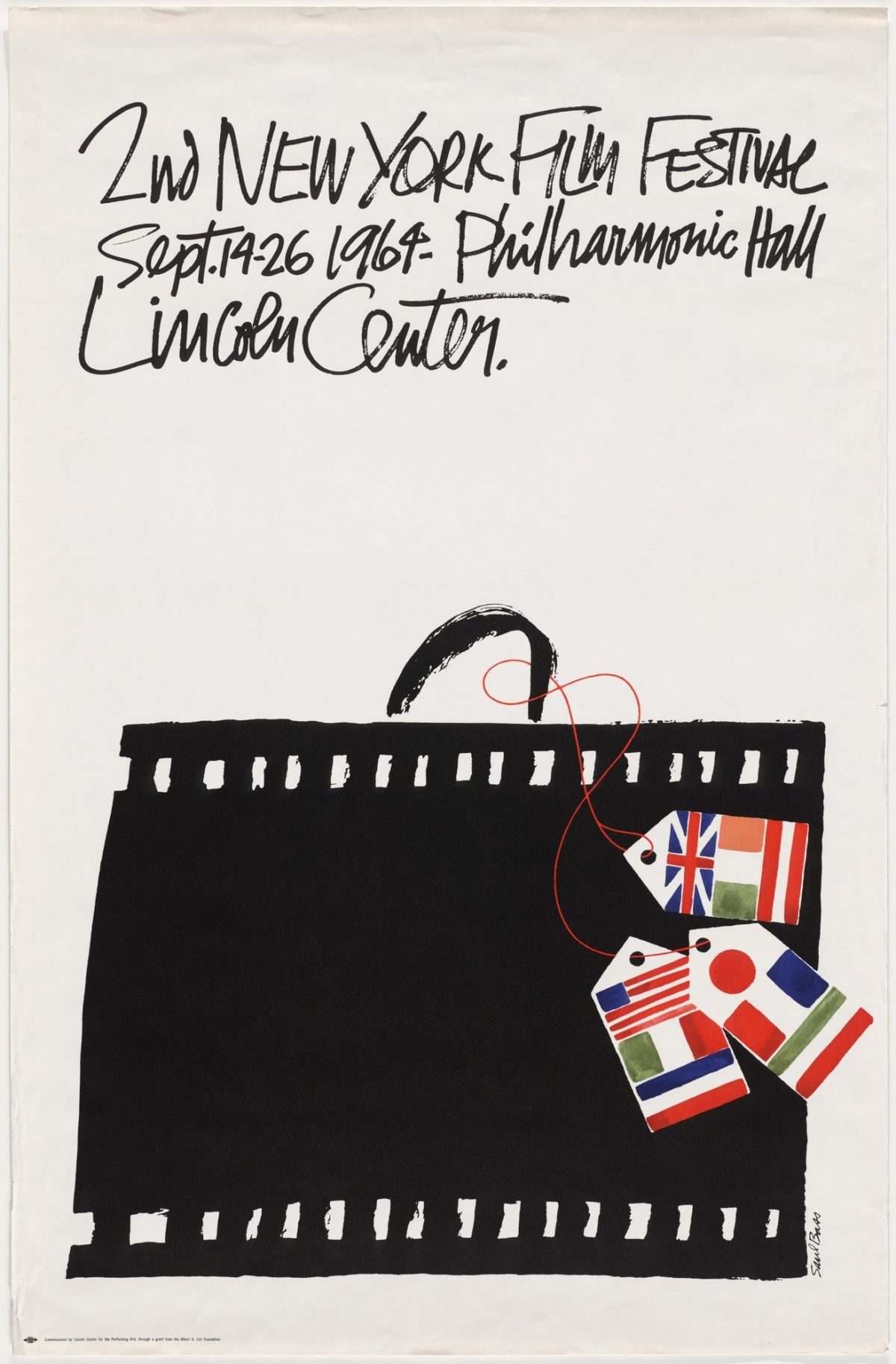 Saul Bass (1920-1996)
Best known for his mid-century modern contributions to film poster and title sequence design, Saul Bass changed the way we saw movies. Beyond the poster world, he also created the AT&T and Bell Telephone corporate logos.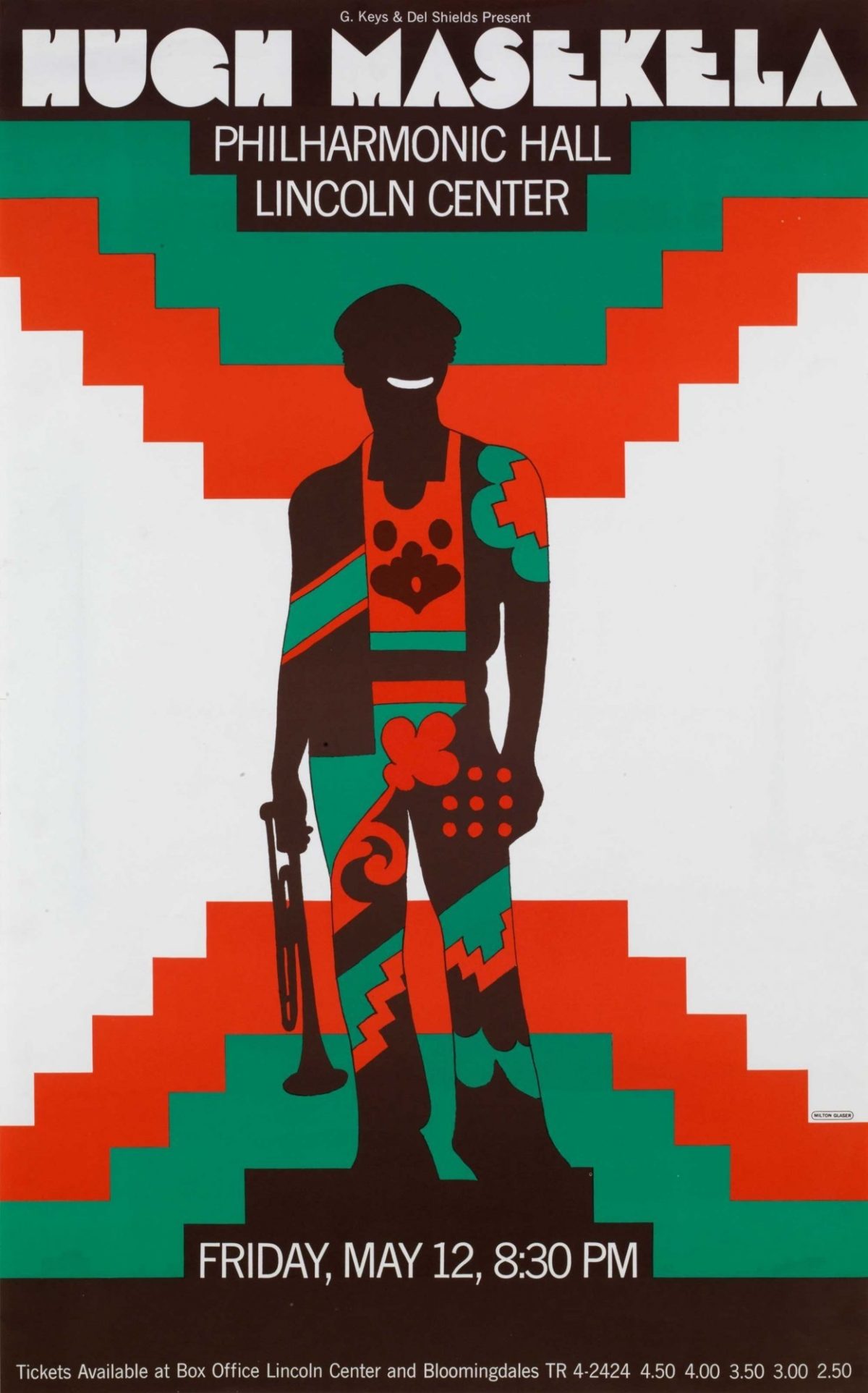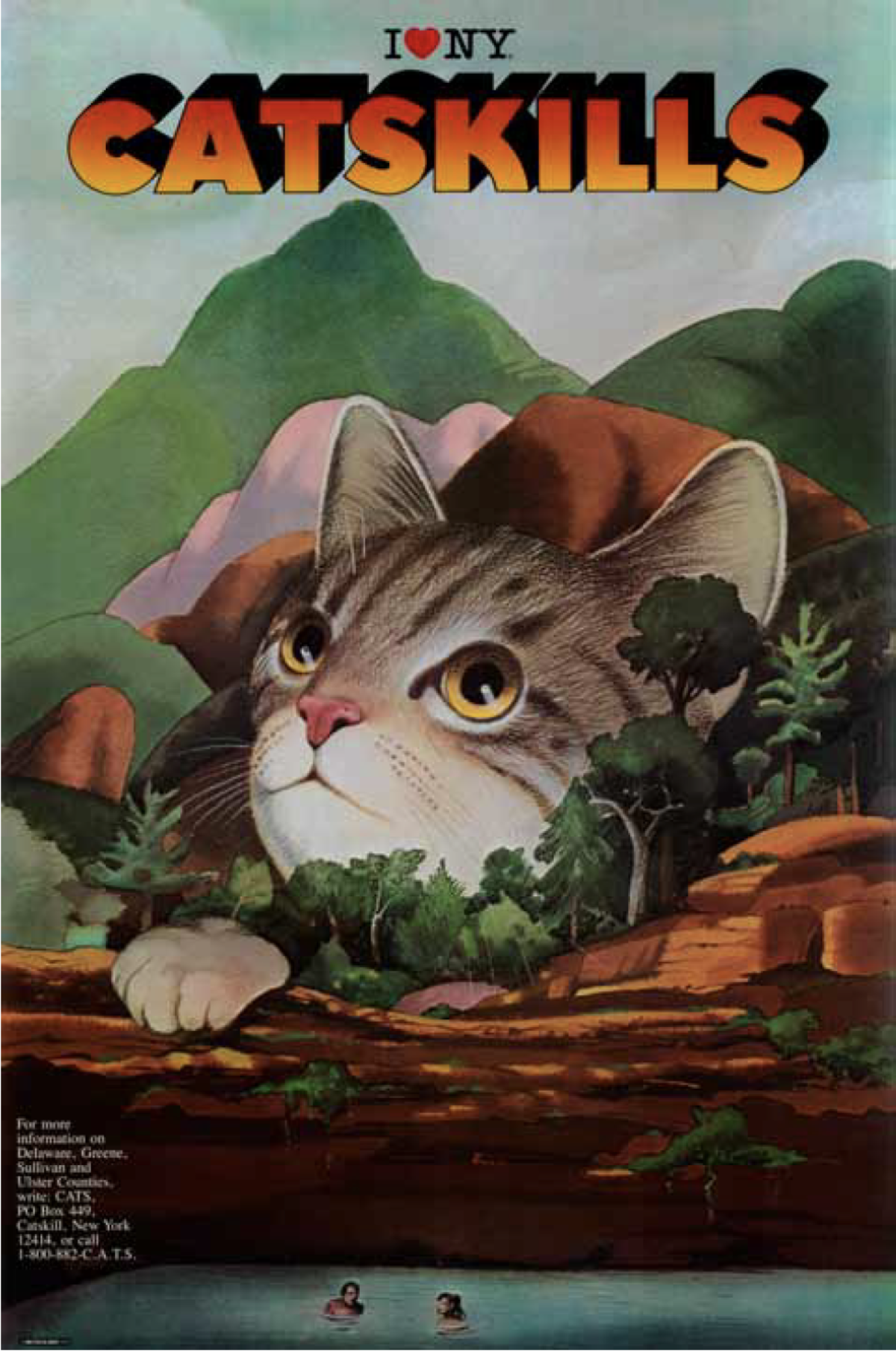 Milton Glaser (1929 – ) 
Be it his ubiquitous I <3 NY logo or the iconic rainbow of hair in his poster for Bob Dylan, no one has escaped the brilliant work of Milton Glaser. He has literally created hundreds of posters in his lifetime, promoting everything from opera to the Catskills, concerts at Lincoln Center to record labels in LA.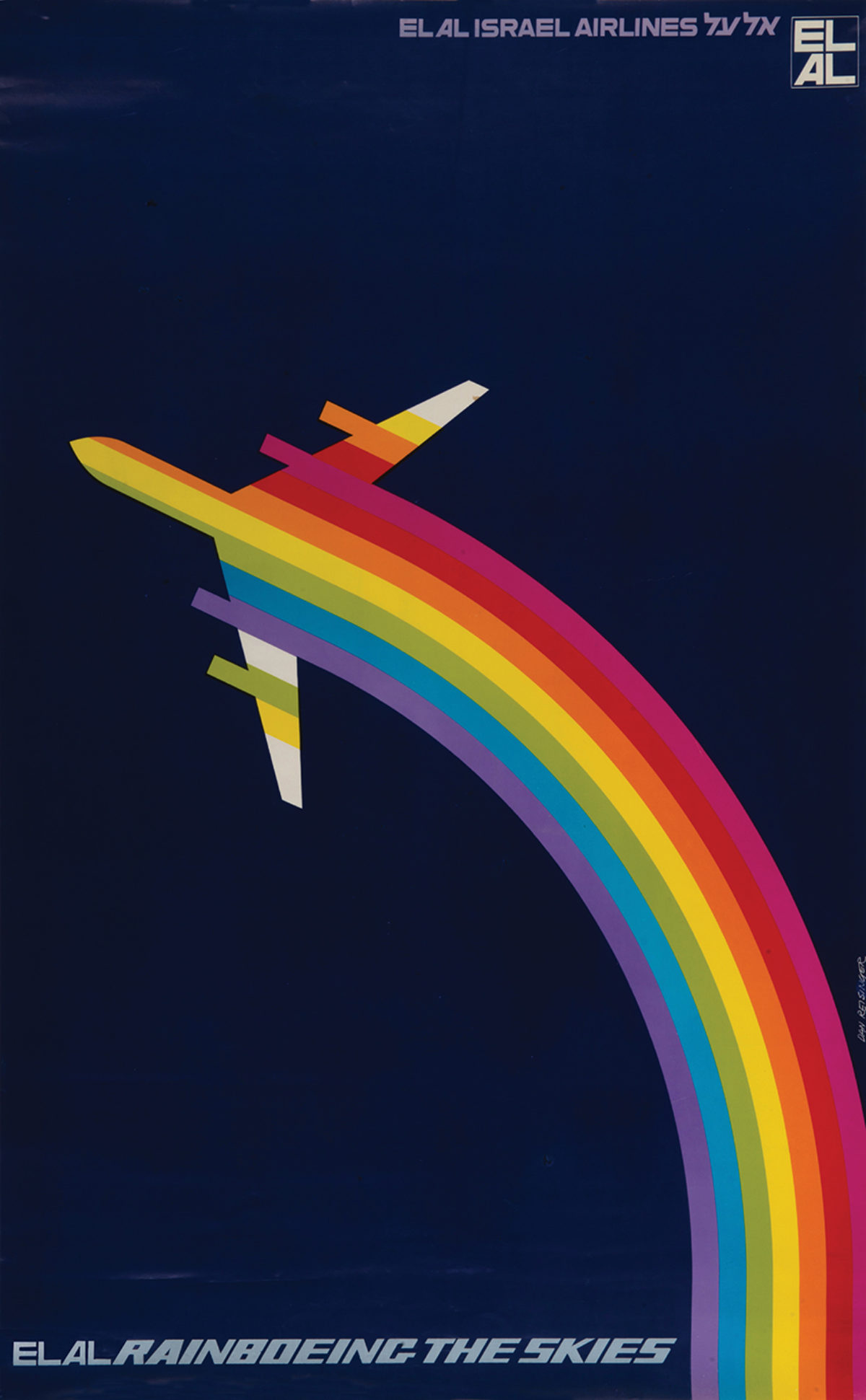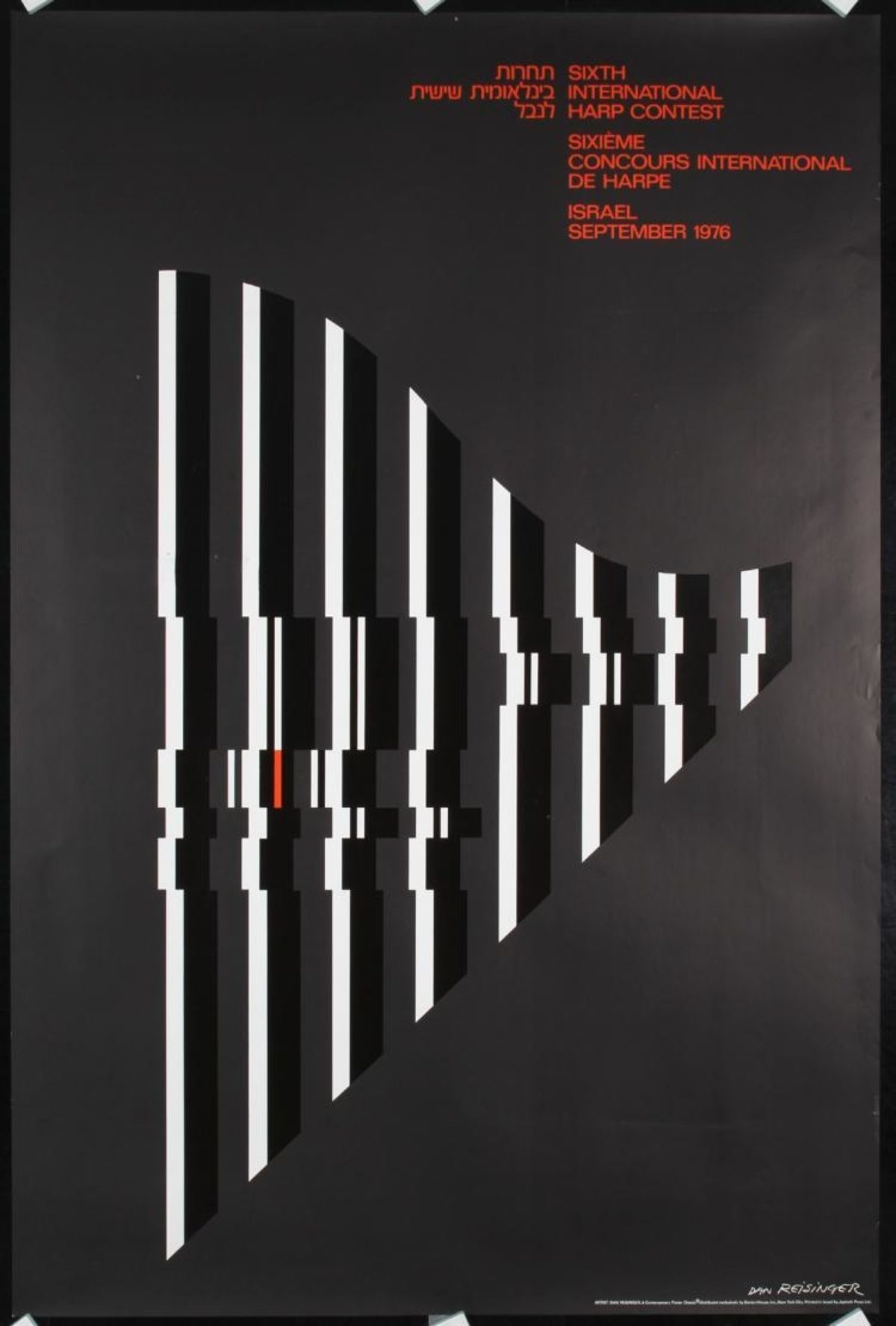 Dan Reisinger (1934- ) 
Still working today, Reisinger is Israel's foremost living poster designer. He is best known for his complete revamp of El Al airlines starting in 1972, as well as his earlier posters for the Maccabiah Games (and the poster at the top of this post in celebration of Yom Ha'atzmaout, Israeli Independence Day). Today, most of his output is political in nature.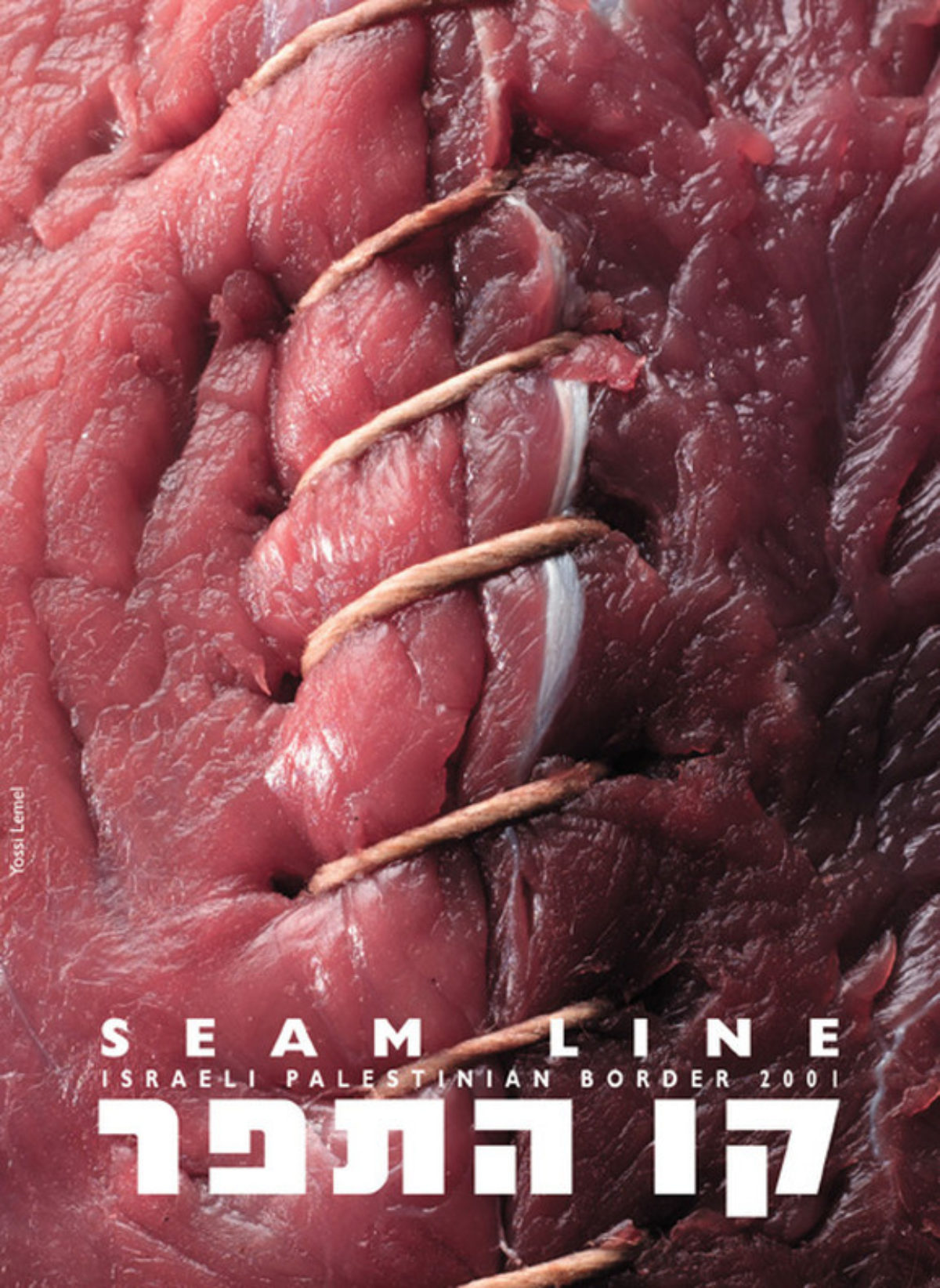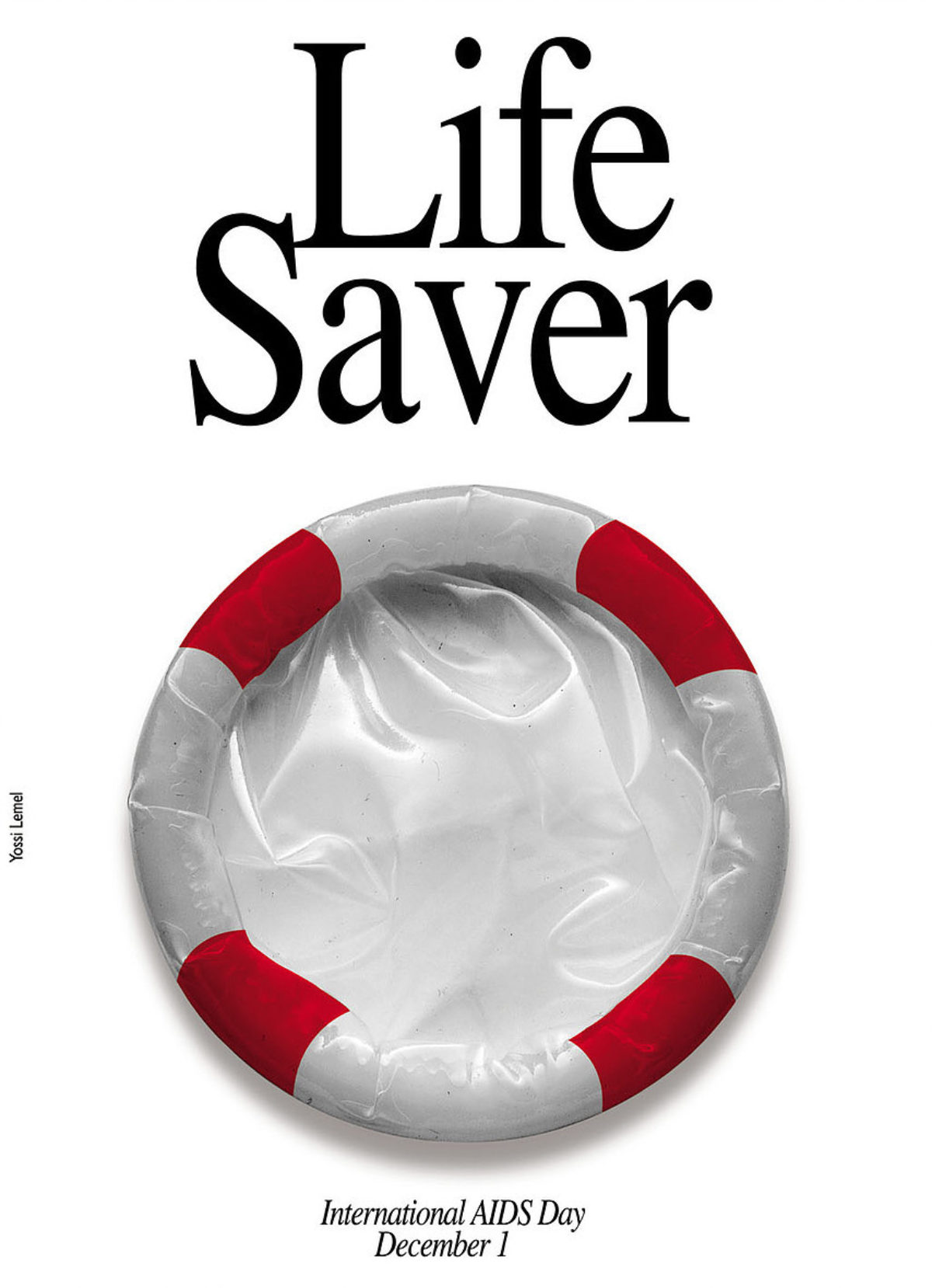 Yossi Lemel (1957- ) 
The youngest artist on this list, Lemel continues to make some of the most provocative political posters produced today. His photo-based compositions are difficult to look at, challenging, and unapologetically brutal.
Obviously, there are many more poster artists of Jewish heritage than can be listed in this post. Feel free to comment on any of our social media channels with more suggestions, as we hope to revisit this list next year!
Opening image: Israel Independence Day by Dan Reisinger, 1974