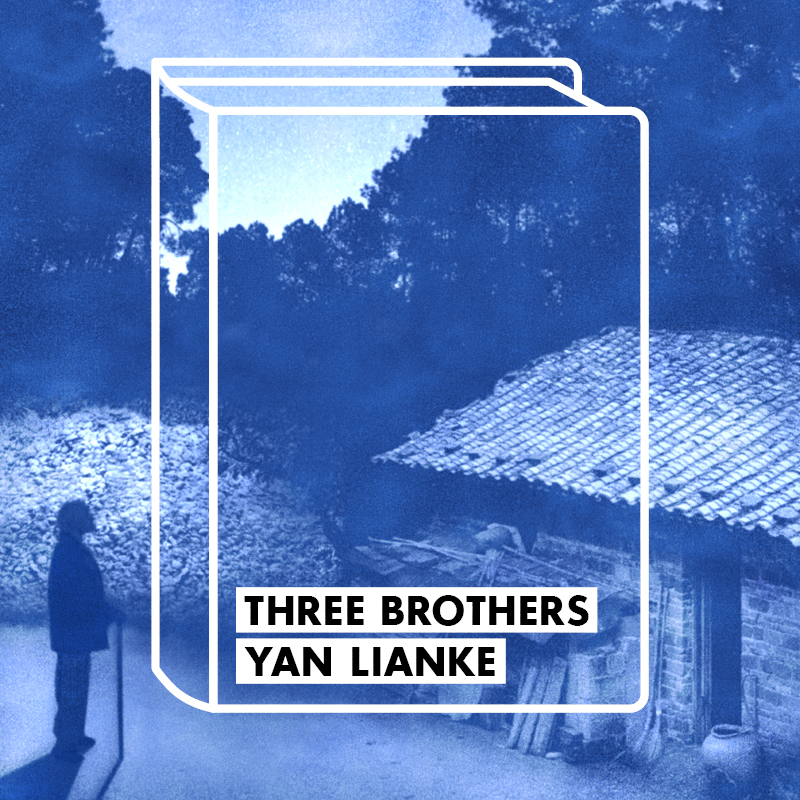 Poster House Book Club: Three Brothers by Yan Lianke
October 15, 2020
6:30–8pm
---
The Poster House Book Club meets a few times an exhibition cycle to discuss vibrant, interesting, and dynamic works which relate to the posters on view.
Because we want to encourage community during this time of social distancing, this edition of book club will remain online!
In honor of The Sleeping Giant: Posters & The Chinese Economy, we will be discussing Three Brothers: Memories of My Family by Yan Lianke.
This tender, witty, and intimate memoir chronicles the author's childhood during the darkness of the Cultural Revolution in rural China.
This meeting of the Poster House Book Club will be moderated by Yunzhong Shu, a teacher of advanced Chinese literature at Queens College, where he also developed a course in Chinese fiction-in-translation. His research focuses on modern Chinese fiction and modern Chinese literary criticism. He published the book Buglers on the Home Front: The Wartime Practice of the Qiyue (July) School, a study of a group of dissident writers active in the 1930s and 1940s in the Chinese leftist literary circles.